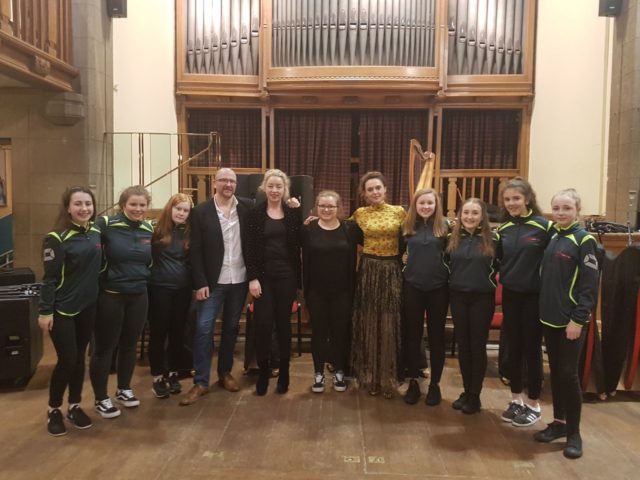 The Music Generation Laois Senior Harp Ensemble did their county proud last Wednesday when they played support to the virtuosic Scottish trad duo Chris Stout and Catriona McKay at the 2018 Edinburgh International Harp Festival.
The Music Generation Laois Senior Harp Ensemble is part of the Music Generation Laois Harp Programme, which provides tuition and ensemble playing to over 100 children and young people in County Laois under the guidance of Siobhán Buckley, their esteemed tutor.
The Edinburgh International Harp Festival is an annual celebration and gathering of musical talents which began in 1982 and has steadily grown in numbers and reputation ever since.
The Festival draws hundreds of international musicians each year, including some of the harping world's greatest and most innovative players. Among them were Catriona and Chris, long-time collaborators who just last week picked up the BBC Radio 2 Folk Award for Best Duo.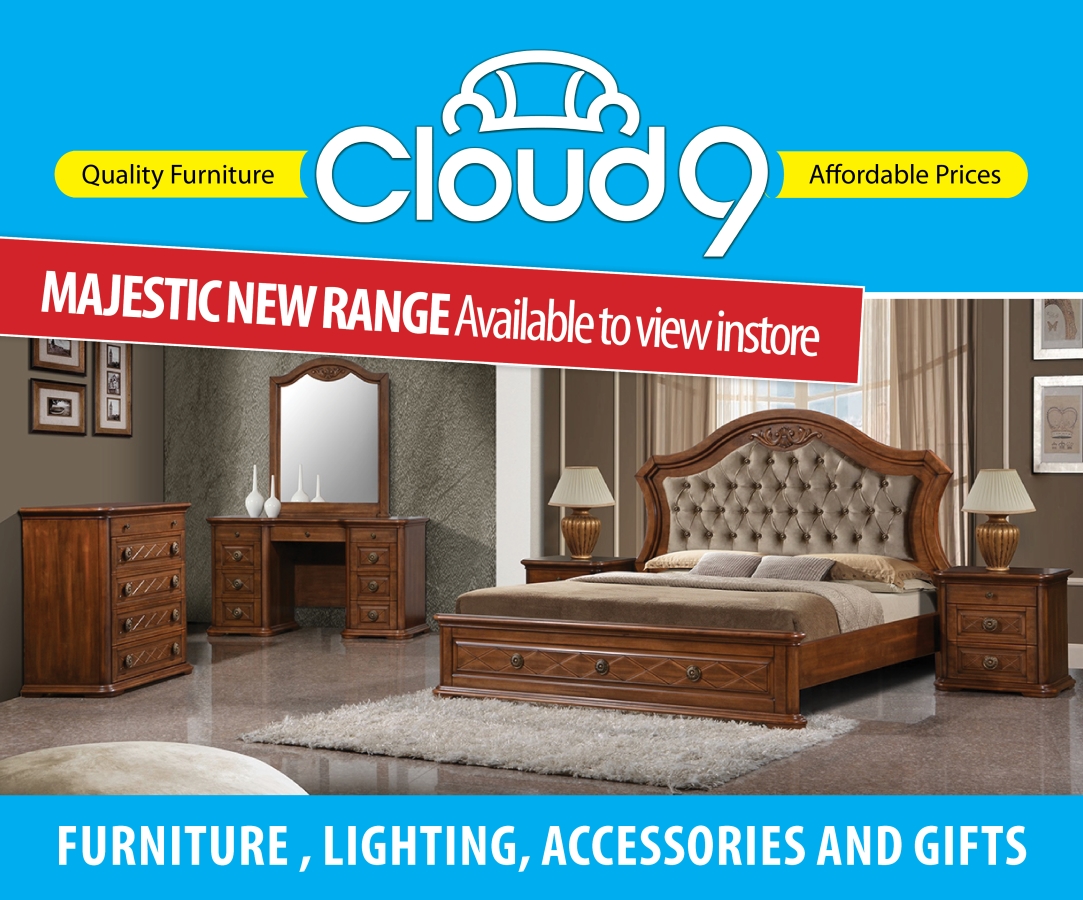 Introducing the young musicians before their support performance, Catriona said: "Laois is a place that's absolutely glowing with music. There's a special programme there called Music Generation.
"The programme that's run in Portlaoise is extra-special with lots of young musicians playing various musical instruments.
"I was lucky enough to work with their harp group a few years ago when they were really young and just making their way.
"Now, they're seasoned professionals. With them being over at the Harp Festival, it was a great chance for you all to hear them— they're extraordinarily talented."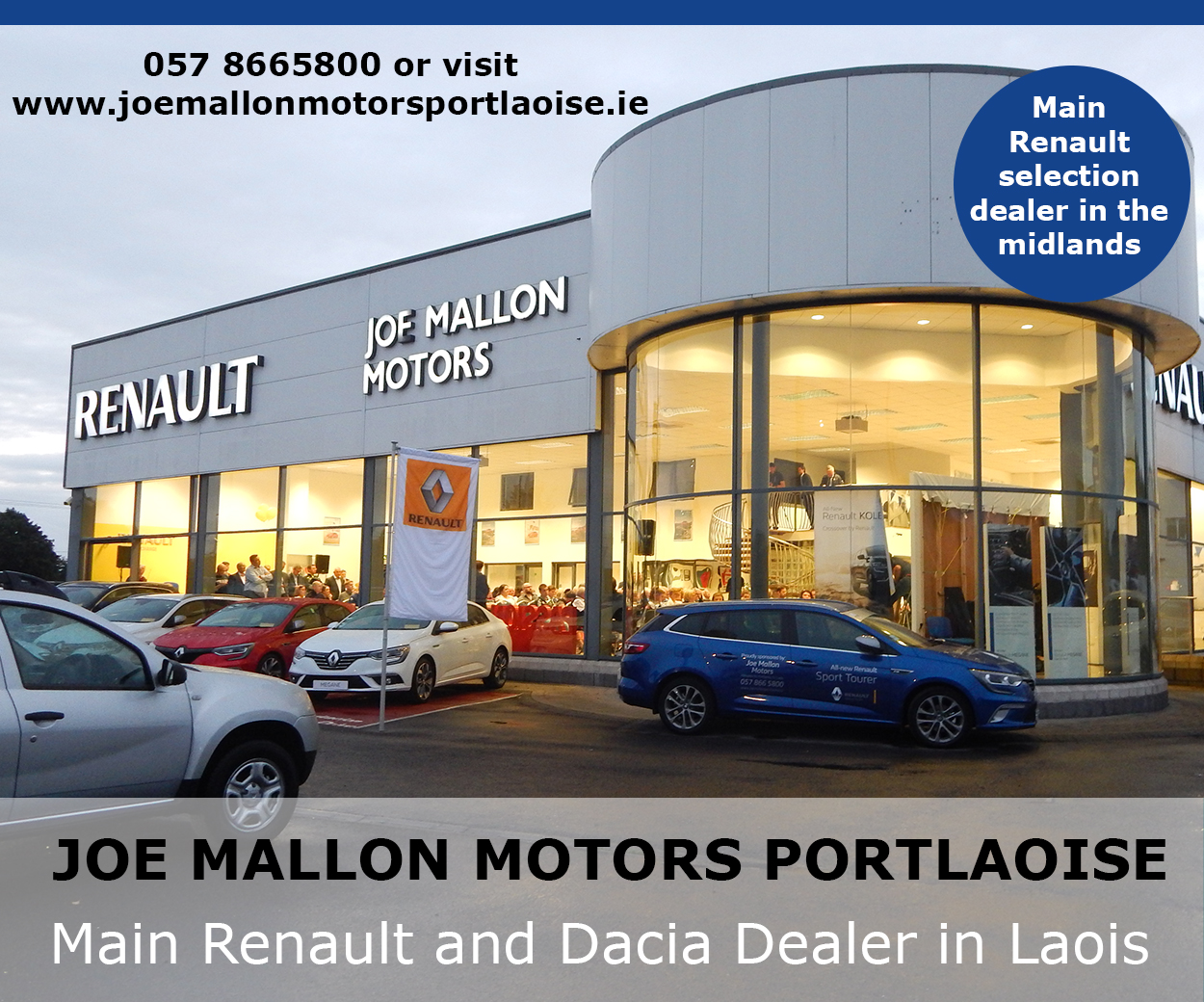 The Music Generation Laois Senior Harp Ensemble previously collaborated with Catriona McKay in 2016 to create a new suite of music entitled 'Rising of the Harps', which has since been recorded on the much-anticipated 'New Works Series' album, launching this Sunday 15 April at 'Music at the Malt House', in Stradbally.
Audiences will have an opportunity to witness the piece performed live by the ensemble, together with Catriona. Tickets for the concert are now on sale online at www.dunamaise.ie.
Music Generation Laois is part of Music Generation, Ireland's national music education programme, initiated by Music Network, co-funded by U2, The Ireland Funds and the Department of Education and Skills.
Locally Music Generation Laois is managed by Laois Music Education Partnership, led by Laois County Council in partnership with Laois and Offaly Education and Training Board and Laois Partnership Company. www.musicgenerationlaois.ie
SEE ALSO – Horse with Laois connections favourite for Aintree Grand National