There's nothing quite like a day at the races and there's no place like Stradbally Hall.
Put the two together and you have a unique racing experience. Point to Point racing returns to the picturesque Stradbally venue this Sunday, April 15, with six races on the card.
The event is one of two annual Point to Points organised by Laois Hunt – and with the weather forecast looking decent, the advice is to hop in your car, head for Stradbally and make a day of it.
"We are very grateful to the Cosby Family for the use of their land at Stradbally over the years," says one of the organisers. "Not only is it a lovely setting, it's also considered one of the best point to point tracks in the country. It has produced many top racehorses over the years.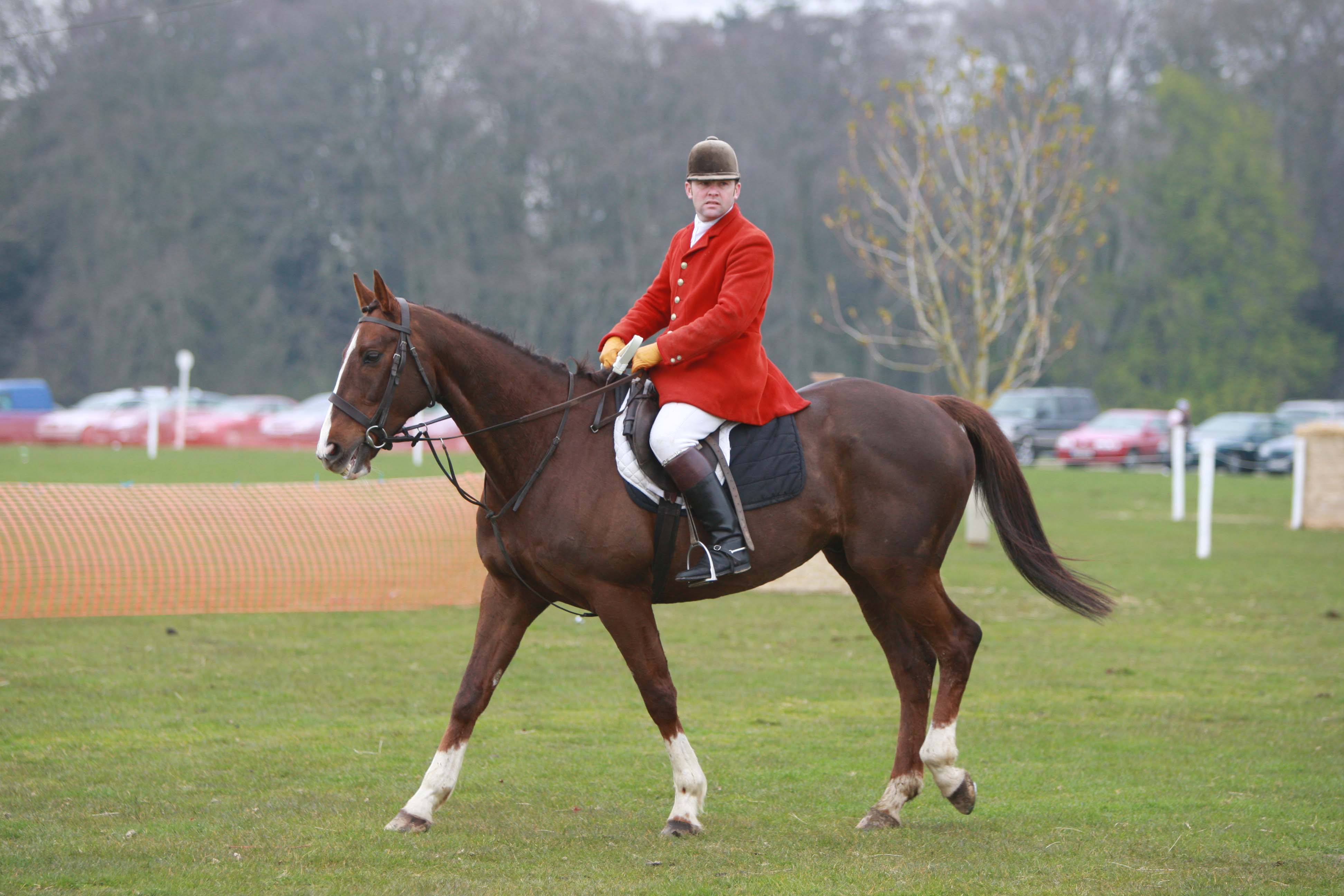 "Over the years we've had some of the top jockeys and racehorses. The likes of Ted Walsh, Ruby Walsh and Davy Russell – among many others – have started out in Point to Points and so have a lot of the top horses including Denman, Best Mate and Hurricane Fly.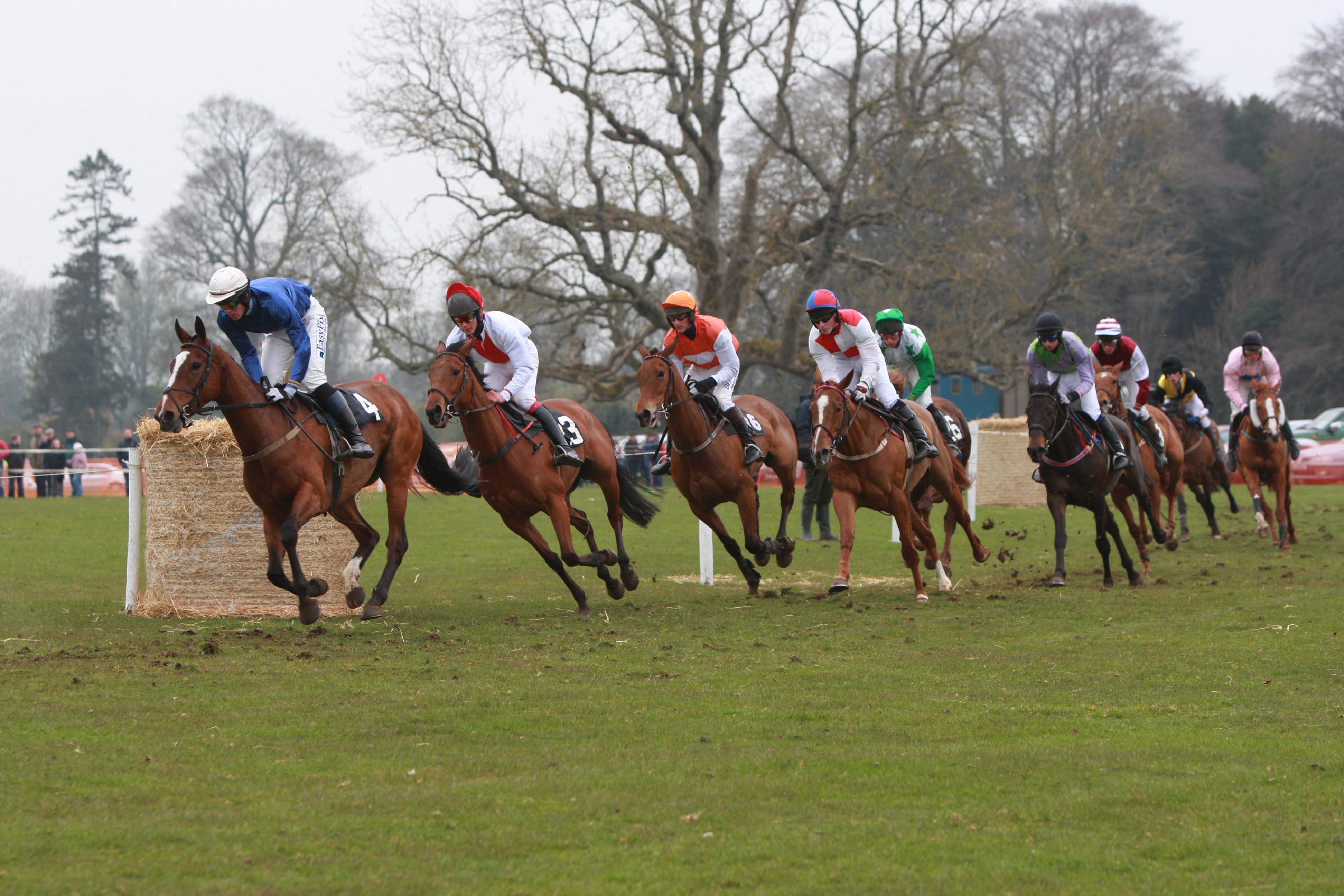 "The thing with Point to Point is that you might not have heard of the horses before – but you will hear of a lot of them again."
And another enjoyable aspect of the Point to Points, like the one at Stradbally, is the special atmosphere. It has all the usual trappings of a day at the races – including the bookies, the betting and the craic.
"It's the original form of racing," he adds. "You're really close to the horses and have a really good view of the action. We have a lovely setting for it and it lends itself to coming along, bringing a picnic and enjoying the races."
The first race is at 2.30pm and it promises to be a very exciting afternoon of racing. All of the races are sponsored by local firms.

You can check out the full race details on the Irish Point to Point website. 
SEE ALSO – In Pictures: Laois Hunt Point to Point in Stradbally in May 2017