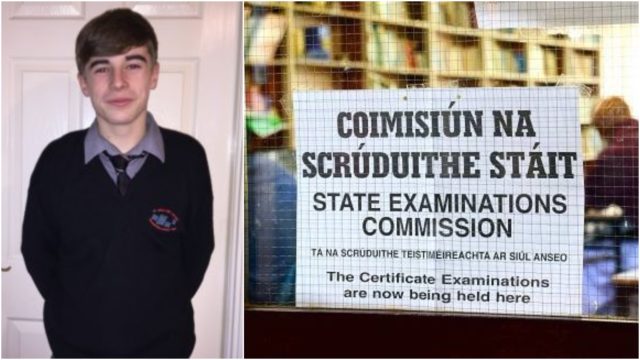 Leaving Cert – the two words sure to send shivers down anyone's spine.
It can be one of the most stressful and anxious time for any student.
But there are so many students in Laois currently in the one boat.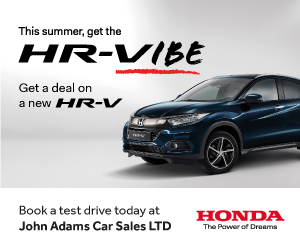 So here at LaoisToday we decided to meet with students currently getting ready for what will be the biggest exams they have ever taken.
Kicking off our series this week is 17-year-old Gavin Cooper from Portlaoise.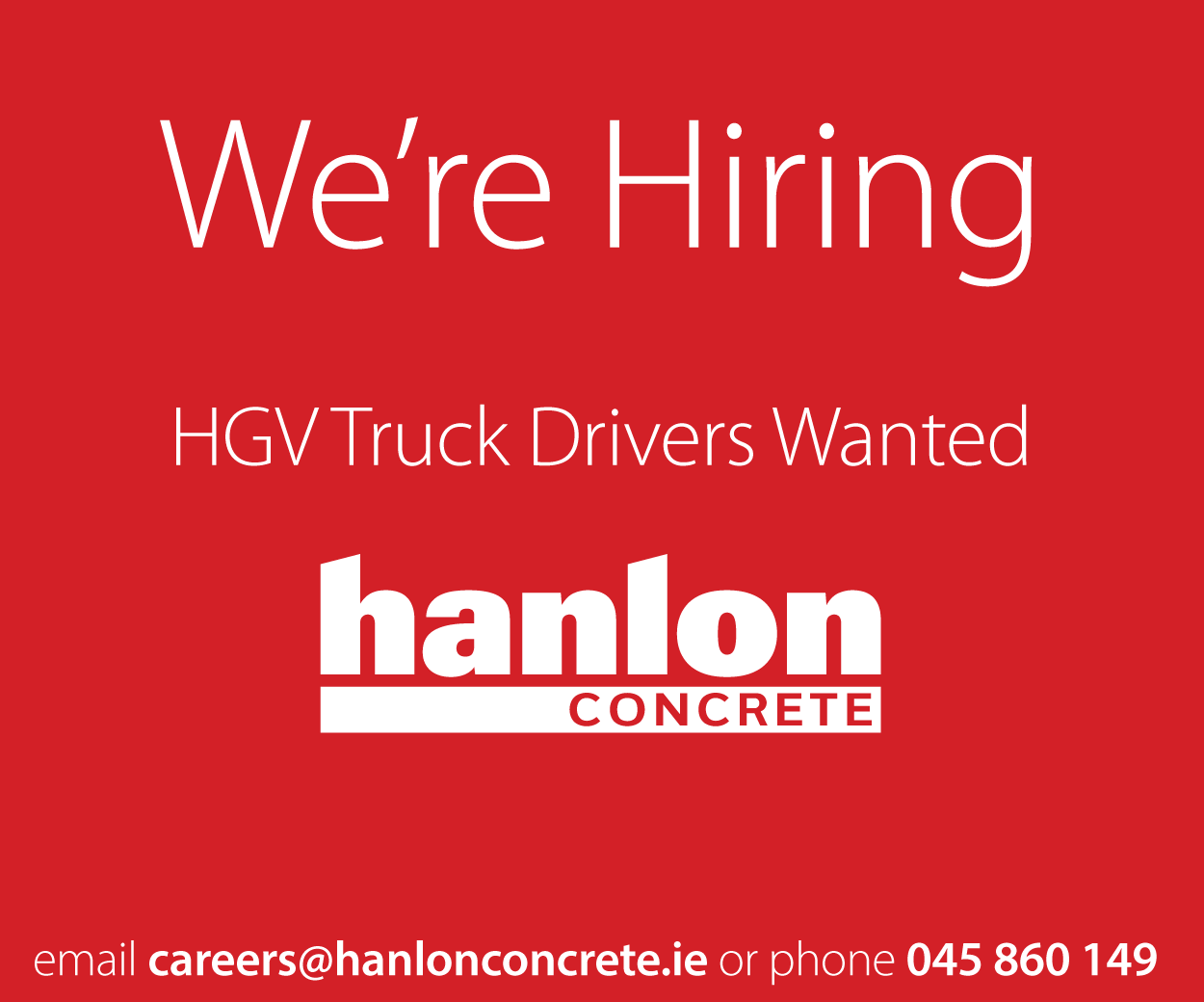 He took time out of his busy schedule to speak about his experience so far throughout the Leaving Cert as a student in Portlaoise CBS and his hopes and plans after school.
---
As the Leaving Cert approaches, how are you feeling?
I'm feeling a little bit nervous. I don't think it would be normal if I wasn't nervous for the Leaving Cert.
What exam are you most nervous for?
To tell the truth mainly higher-level Irish as there is a lot of material to be learned.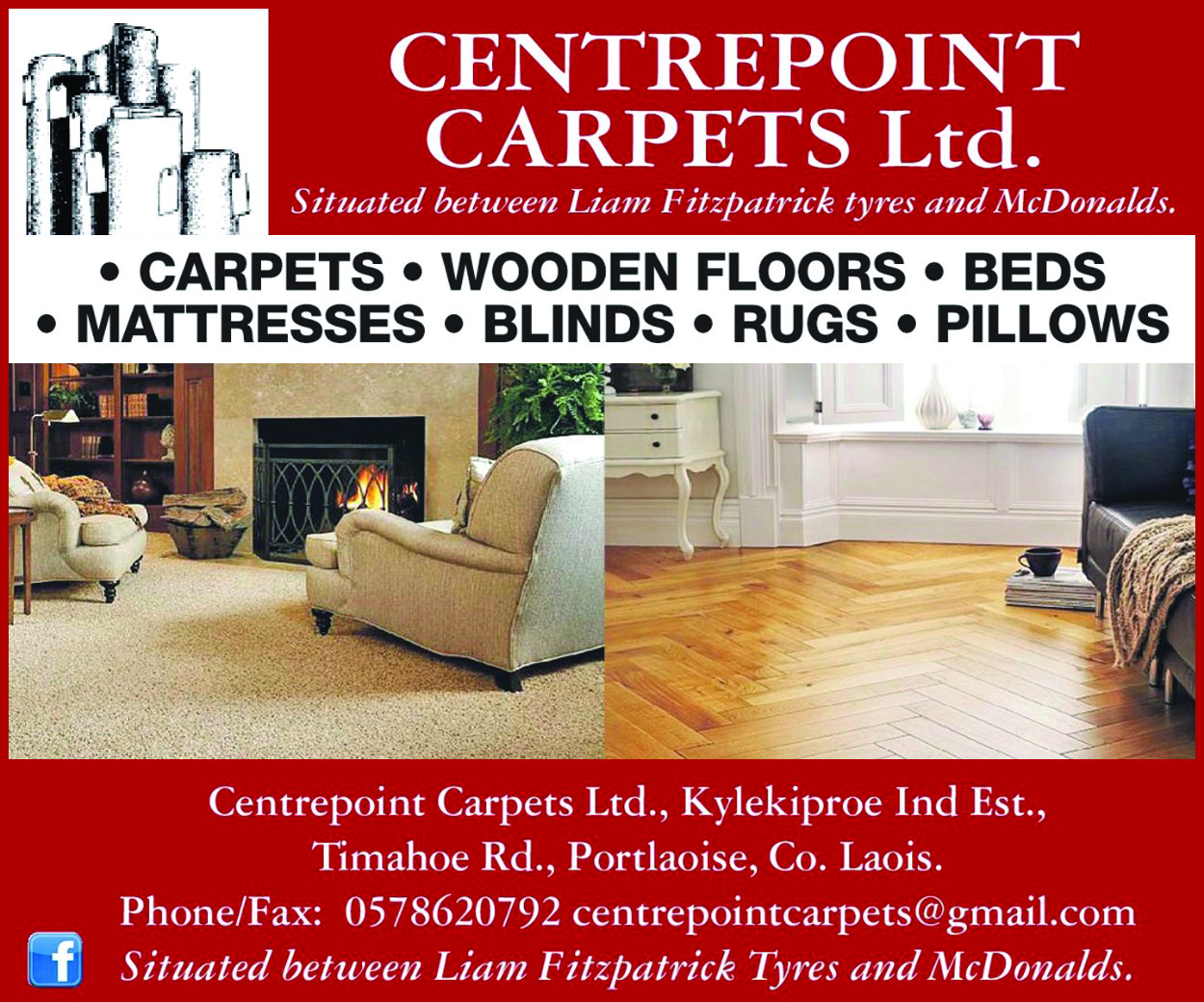 What has been your favourite subject?
I quite like biology as it deals with the stuff that occurs in our bodies and ecosystems on a daily basis.
What do you hope to do after the Leaving Cert?
I hope to do a Bachelor's Degree in journalism in Dublin Institute of Technology.
How many points are you aiming for? 
I need 367 points for the course so I'd be looking for about 375 points if all goes well.
What has been the toughest part about Leaving Cert?
I found the mocks were tough as it gave me an indication of where you are in terms of each subject. I can't forget the 20 Sraith Pictures needed to be known for the Irish Oral Examination.
Have you found the year stressful?
Not to the date but when it hits May that's when it's sweaty palm time and that's when I'll start to feel the heat.
Are you sad to see your school days coming to an end?
In a way I'll miss it. Like having the craic with the lads but I'm glad they're over so that I can go out into the world with the hopes of obtaining a well-paid job.
What subjects do you need for your college course?
I need to obtain a minimum of 60% in higher level English or H4.
If you don't get your first choice, what course would you like to do? 
Media and Public Relations in the Carlow Institute of Technology.
Is this a career you have always wanted to pursue?
Yes. I have always had a very strong interest in journalism, mainly sports journalism.
What teacher has played the biggest influence to you, and why?
To be honest I'd say every teacher has played their role in trying to get the best grades from me and each and every student.
What has been the most helpful study tip you have found useful?

I find that if you can try get rid of all distractions it makes studying a lot easier. For the orals, I recorded myself talking in order to get the material into my head and I found it was a great help.
What is your typical study routine?

Usually, I come home from school and get my dinner. I then proceed to doing my homework from about 6 to half 7, that time varies depending on the amount of homework I get.
From the time I complete my homework, I do about 2 hours of study. I usually study by writing short notes or practicing exam questions.
Have you any unusual study habits?
To be honest , I don't really have any but from time I'd eat a pot noodle or drink a cup of tea while studying.
If you are a student also studying for Leaving Cert, or know of anyone who is. Be sure to get in touch with us here in LaoisToday to feature on our weekly Leaving Cert Series.