A Laois nun has spent the last 35 years of her life helping the most vulnerable people in a remote part of Africa.
Sr Cathy Crawford, who is originally from Mountrath, traveled to Zambia in 1983 and now runs the Cheshire Homes Society of Zambia.
Cheshire Homes is a school for children with disabilities.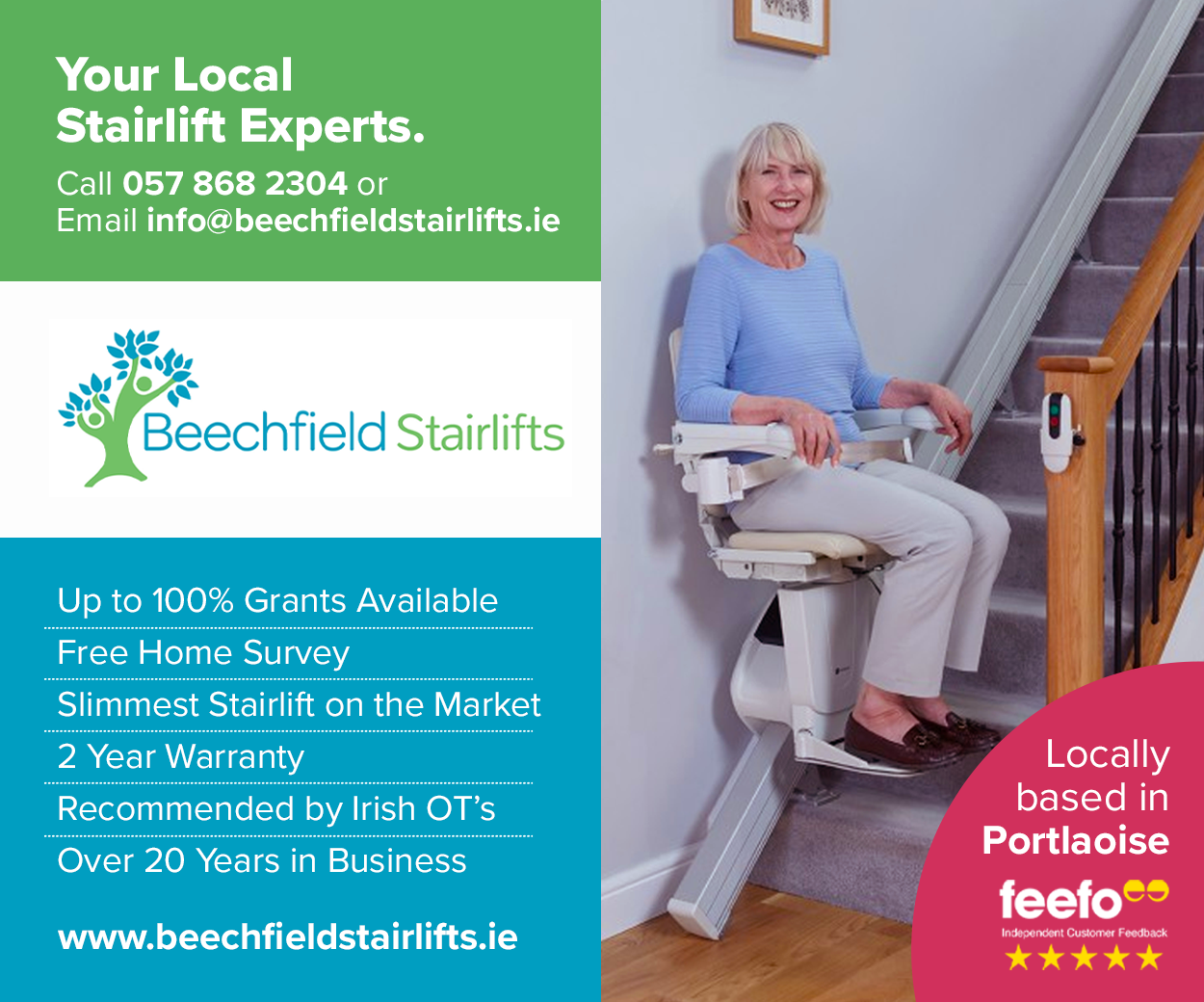 Sr Crawford was encountered by Mountmellick native Richard McElwee, who spent two weeks in the country recently.
Richard, who is Communications Manager and Legal Counsel at Rugby Players Ireland, was there with the Alan Kerins Projects.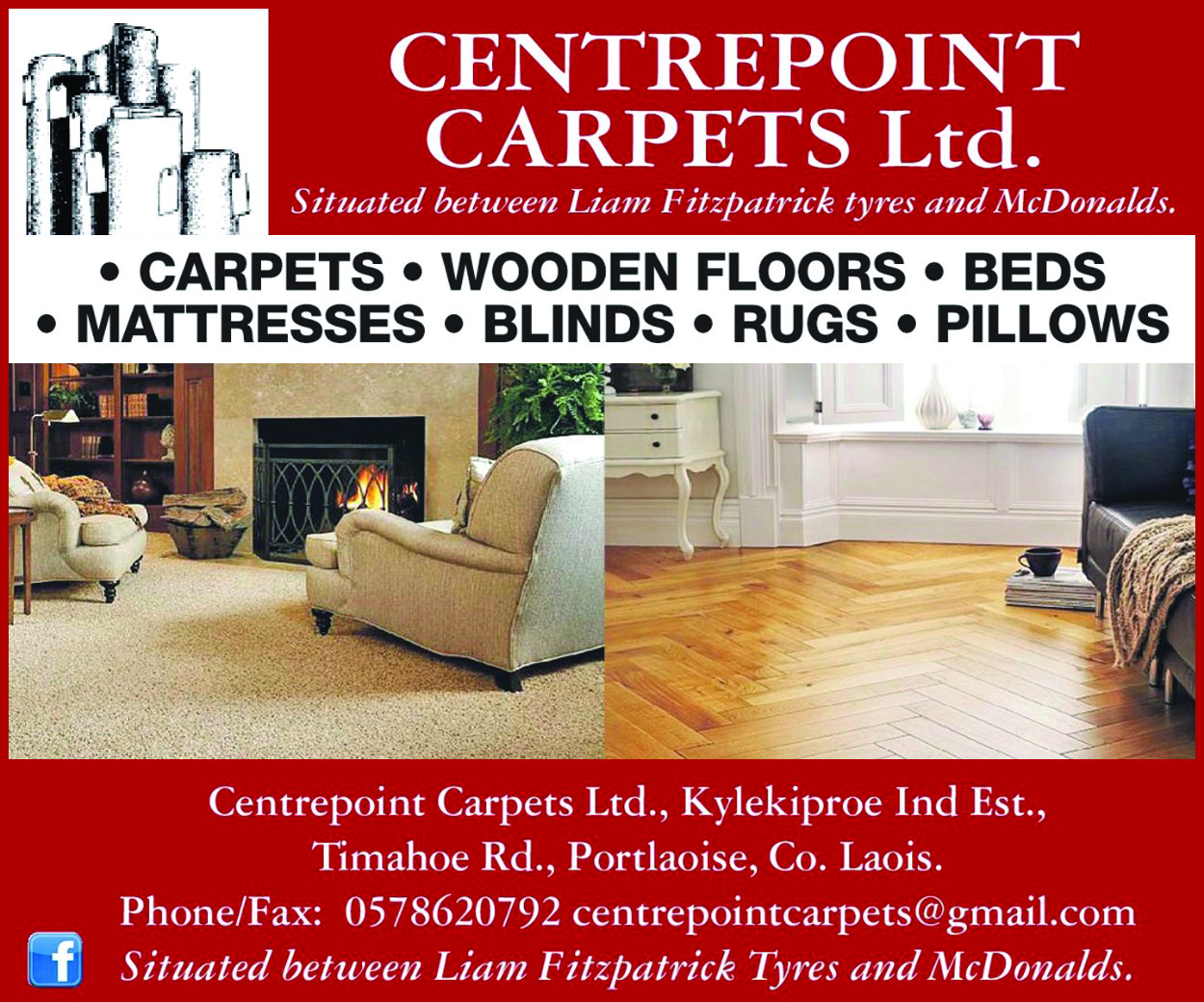 Former Leinster, Connacht and Munster rugby player James Downey was there with McElwee and were representing Rugby Players Ireland as they travelled across Zambia with a group of elite athletes and businessmen as part of the #InnerWinner Discovery Programme.
The Alan Kerins Projects were launched by the former Galway footballer when he decided to 'take some time out' in 2005 and bring his skills as a physiotherapist to a centre for disabled children in Zambia.
He was so struck by the depths of deprivation he witnessed in one of the poorest regions of Africa, he pledged to do something about it.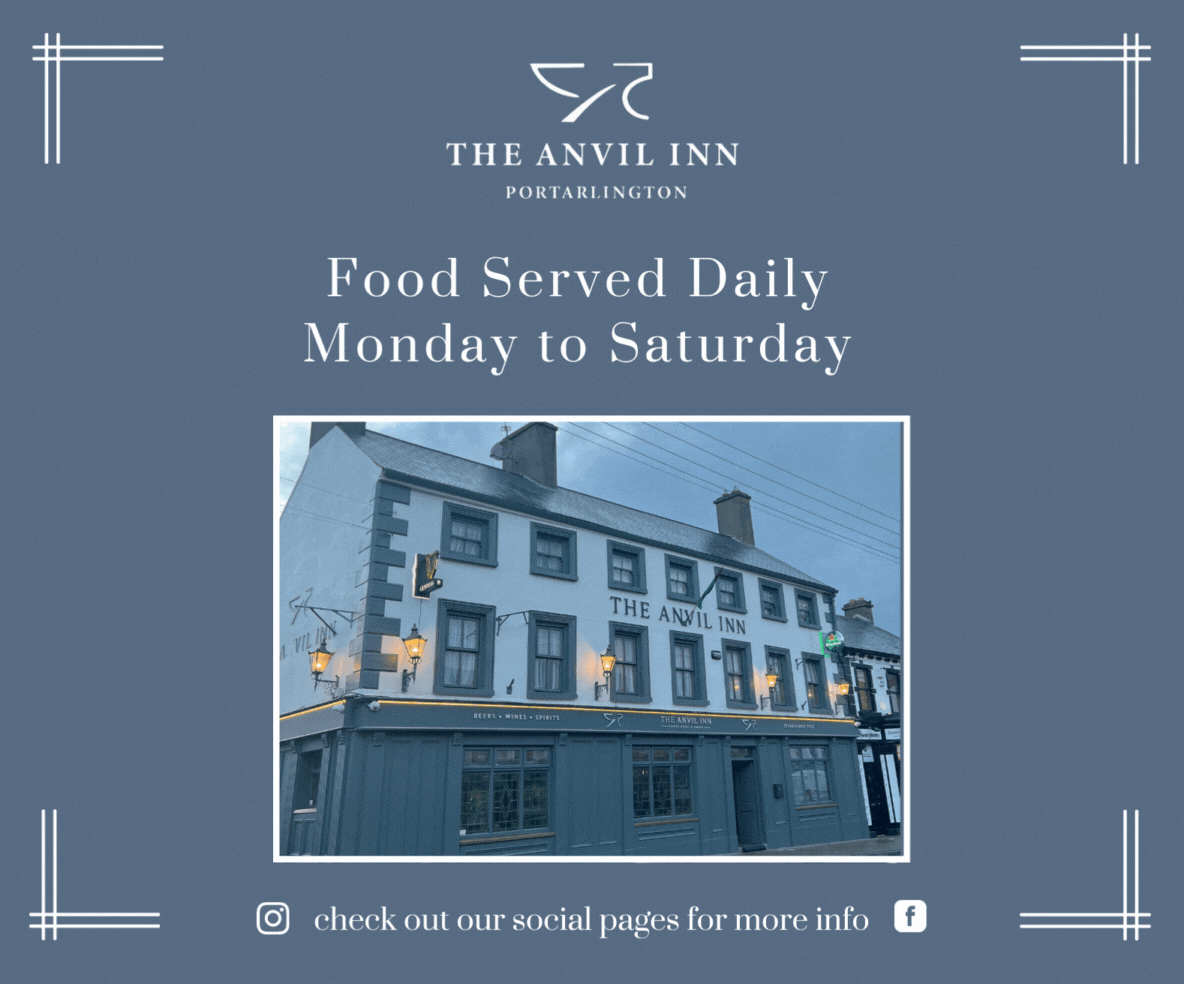 He has since raised millions to fund a variety of development programmes in western Zambia and has set up the Alan Kerins African Projects to continue this work.
Richard has recently returned and he said that the experience was incredible.
He said: "The work that Sr Cathy does is simply amazing.
"In some cases, these kids are picked up from the streets and they are missing limbs or have various other problems. So without Sr Cathy and her team, they would have no chance.
"She provides them with medical care and operates the school like a boarding school really.
"I have been in the Congo and Burundi before but I have never experienced anything like this. It makes you very appreciative of all we have here.
"On the last night, we had a disco for all of the kids and even the ones without legs and arms were moving better than me.
"They have a super attitude and they are so appreciative of anyone who gives them their time.
"We also had a sing-song and one of the lads played an accordion. This was fantastic for Sr Crawford as she loves Irish music and hadn't heard the instrument in so long."
Along his travels, Richard also encountered another nun with strong Laois connections – Sr Terri Abraham who spent time in Mountmellick.
Richard says that plans are in place in Cheshire Homes to become full self sufficient too.
He said: "They are in the process of setting up local businesses which will help fund the maintenance of Cheshire Homes.
"They have a concrete block factory and a hotel nearby.
"The villagers were also very welcoming. The leader of one of the places we visited, Chief George, invited us into his hut and made sure we had plenty of food to eat although he didn't have much himself.
"It really was a remarkable experience and I intend to go back."
Anyone wishing to donate, can do so here.
SEE ALSO – Laois GAA announce new sponsor for Centre of Excellence