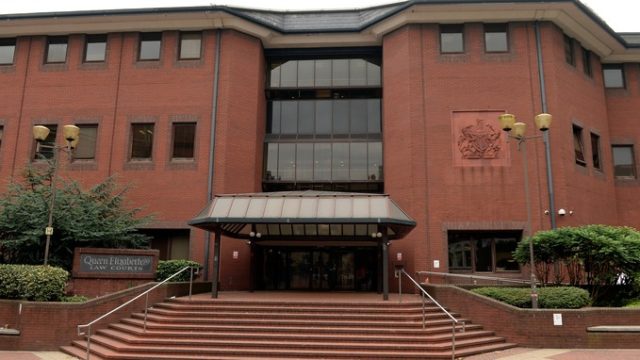 A 12 year prison sentence was imposed yesterday in the UK on a Jihadi sympathiser who drove over a Mountmellick man in Birmingham, causing him catastrophic injuries.
Floowing the incident, Patrick Colbert from Mountmellick fears he may never be able to work again.
According to the Irish Daily Star, Patrick was out celebrating his birthday in Birmingham in the UK in July last year when Shahid Ali deliberately drove over him, leaving him for dead.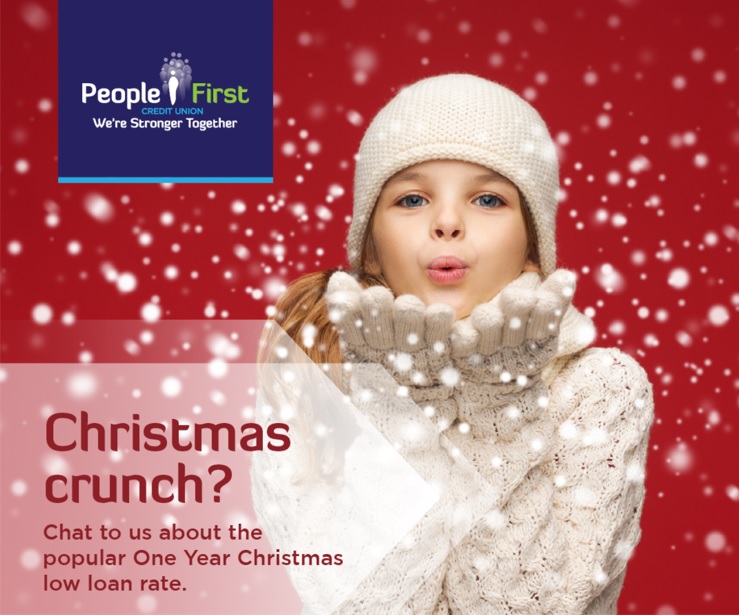 Speaking after the jailing of Ali, Patrick said the incident has changed his life forever.
He had to have parts of his skull removed during emergency surgery.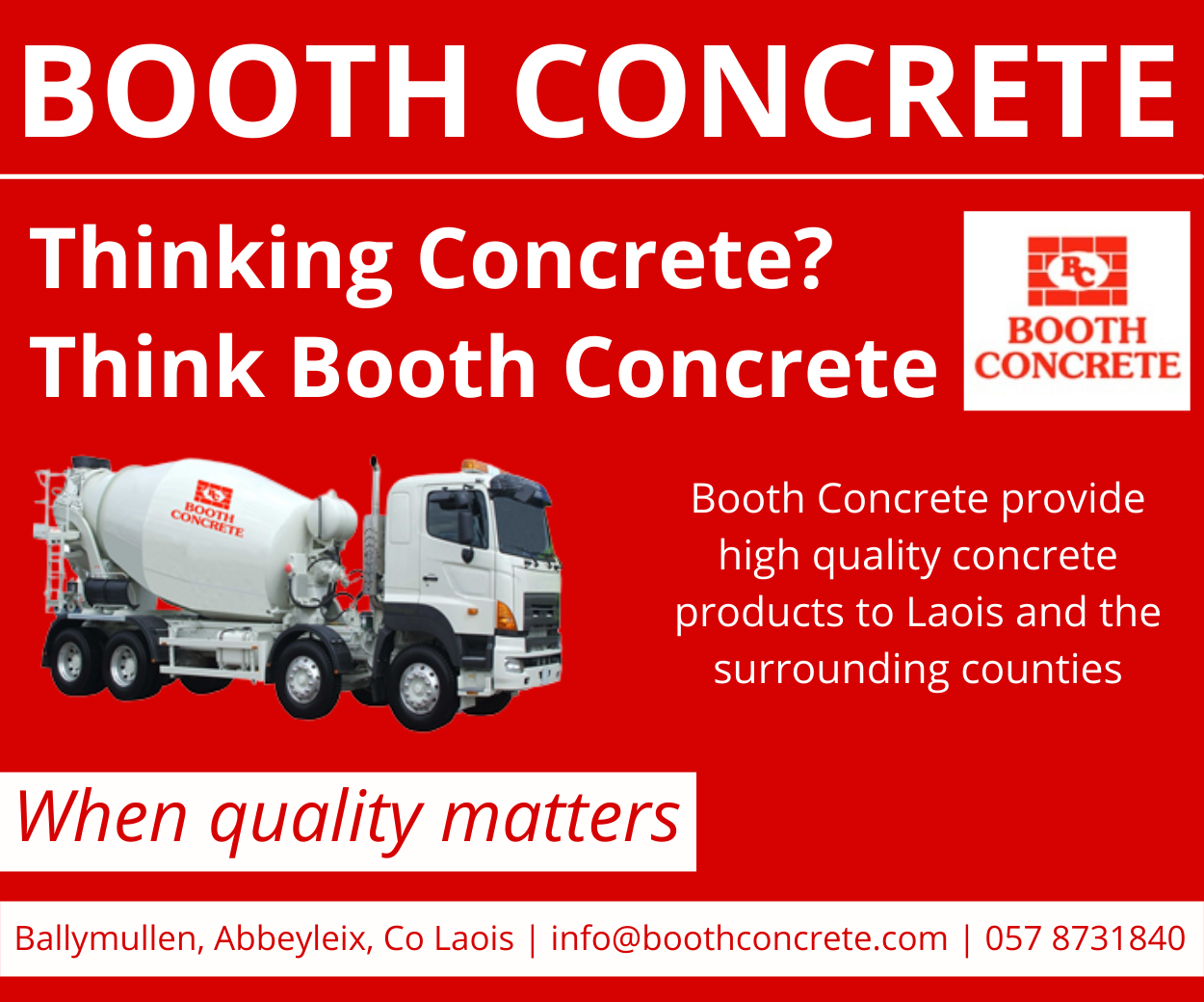 Since then he has struggled to say some words, has memory problems and is concerned he may never work again.
He has to wear a special hat for protection when he goes out and also suffers from very bad headaches.
Keith Falkiner in the Star reports that on July 11 Ali deliberately ran over the Laois man in a fit of rage, as he believed he was holding up traffic.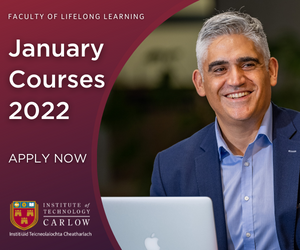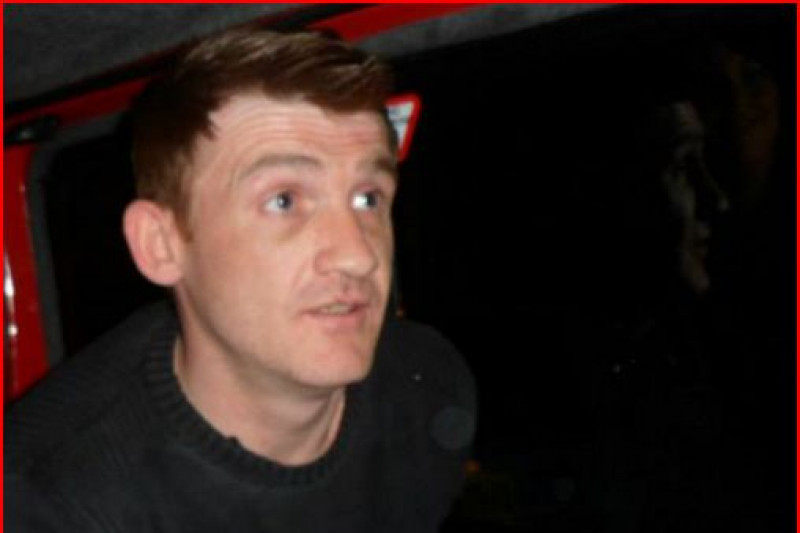 Ali (43), of Bromford Lane, Washwood Heath, was acquited of attempted murder but was convicted of causing him grevous bodily harm.
In addition to the 12 year jail sentence, Ali was also banned from driving for 15 years.
Birmingham Crown Court heard previously that the victim had come to the city to celebrate his 35th birthday and had approached a car on Brighton Road on July 11, last year. Traffic was heavy and slow moving at the time.
Ali, who was driving a Mercedes, believed the victim was holding up traffic while speaking to occupants of a car in front of him.
The defendant drove up along side Mr Colbert and then delibearately turned hard right, knocking the pedestrian over and causing him to hit his head on the ground.
Despite this he did not stop and continued to drive over him slowly pasing over the victim's groin, chest and head.
The incident was captured by student Zoe McCarthy (23) on a Go Pro camera attached to her motorcycle helmet.
Horrific
Speaking on Midlands 103 Radio, Mr Falkiner described it as an "horrific incident".
He described the defendant as a "quite unstable man".
He was previously jailed for 27 months for his involvement in sending four loads of equipment between 2004 and 2006 to Pakistan to be used against British forces fighting in Afghanistan.
SEE ALSO – Outside groups stopping the carrying out of Barrow works claims councillor