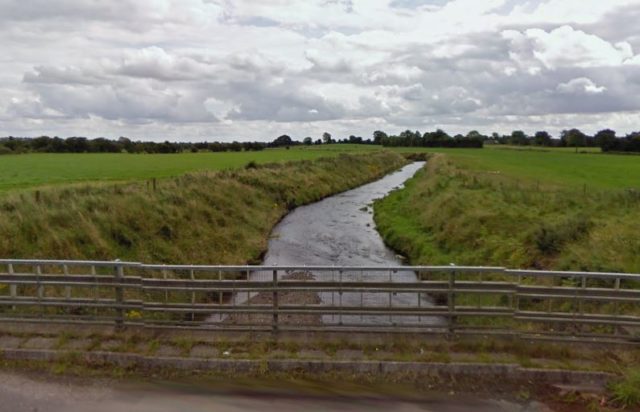 A Laois County Councillor has claimed that the much needed works along the River Barrow are being stopped by outside groups and organisations, which is affecting certain communities along the river.
Cllr Seamus McDonald put forward the motion at April's Borris-in-Ossory/Mountmellick Municipal District Meeting that the Council carry out drainage works at the River Barrow downstream from Two Mile Bridge to Forest near Mountmellick.
Laois County Council responded by saying that they will assess the stretch of the river and include on the schedule for maintenance to be carried out.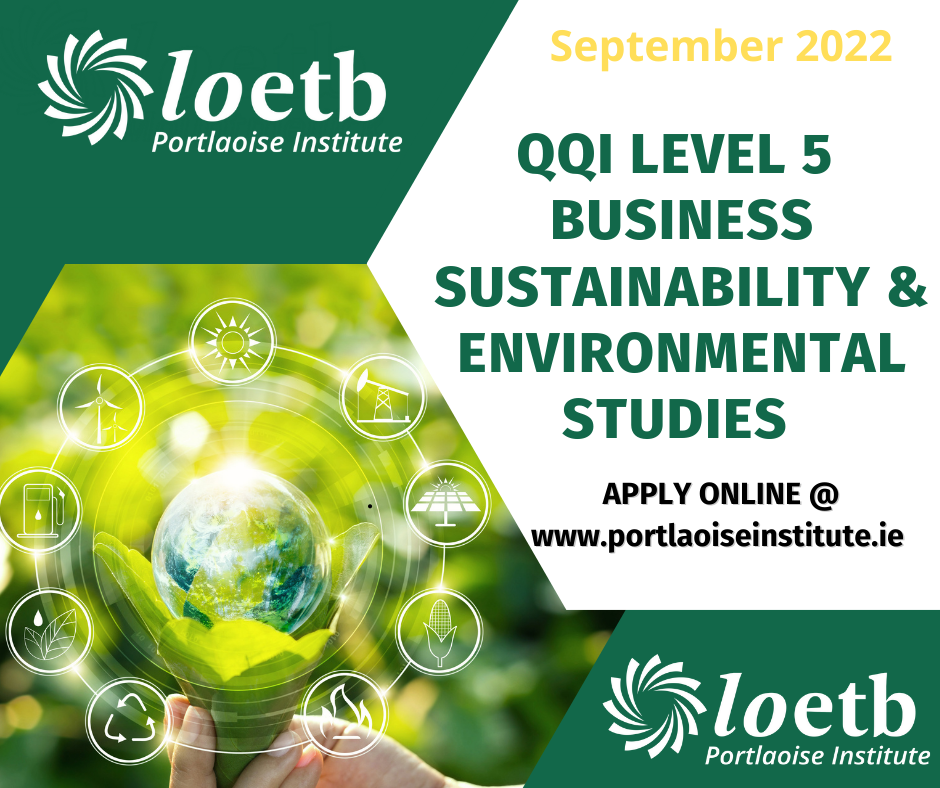 Cllr McDonald welcomed the response but added that along the stretch of river there is a desperate need for works to be carried out and "that it's now a long number of years since something has been down there".
He also said that there is a woman in her 80s living along the river and she is terrified that she will be flooded out of it. He urged the Council to alleviate the pressure that the poor drainage is causing.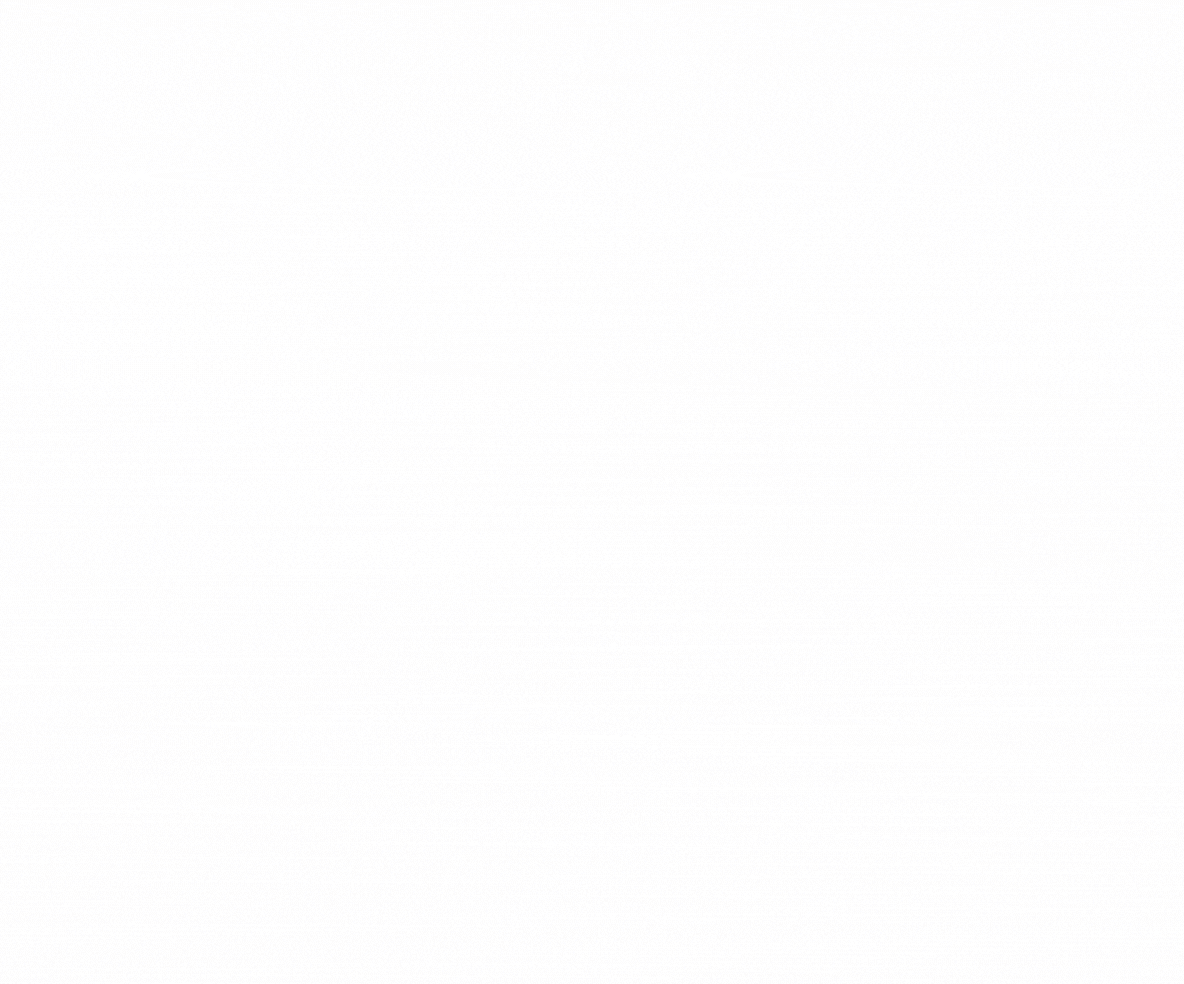 Cllr David Goodwin added his support to the motion and suggested the Council prioritize the cleaning of the River Barrow over certain projects in the pipeline. He suggested that some of the €470,000 that is been sought for redevelopments in Durrow would go towards the clearing of the Barrow.
Senior Engineer Paul McLoughlin agreed that the sum of money would go a long way and that the Council are equipped and ready to carry out the necessary works, but they are awaiting the relevant permission.
In response, Cllr Goodwin argued that they should adopt the 'name and shame' approach to the associations and the people that are delaying the works from being carried out the County.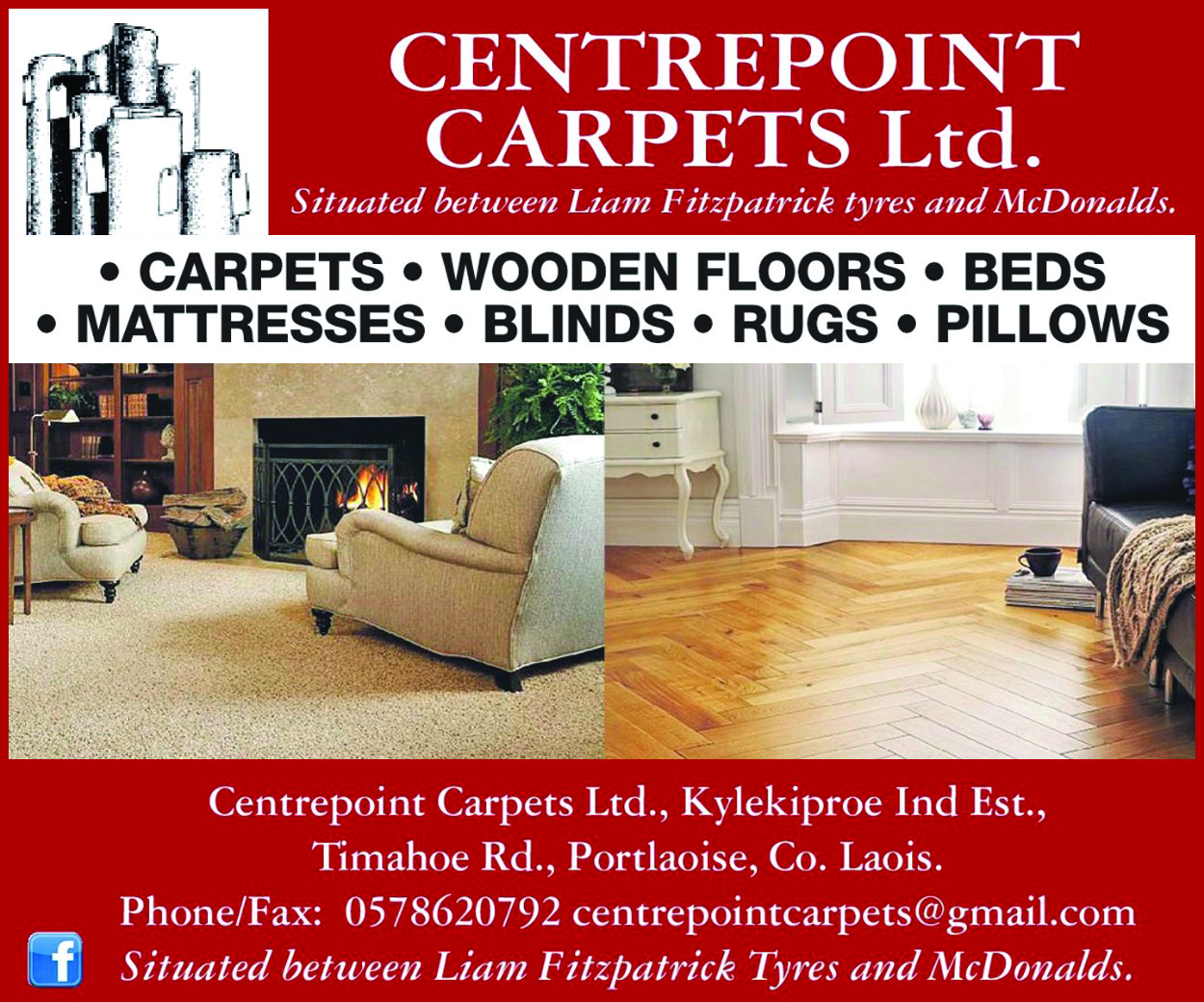 He said: "We have a government that are suppose to run the country, not the fishery boards, not the angling clubs, so it is high time that somebody starts ranting and raving about these people who are delaying the necessary cleaning works."
SEE ALSO – Councillors angry over lack of safety surrounding Rosenallis housing estate