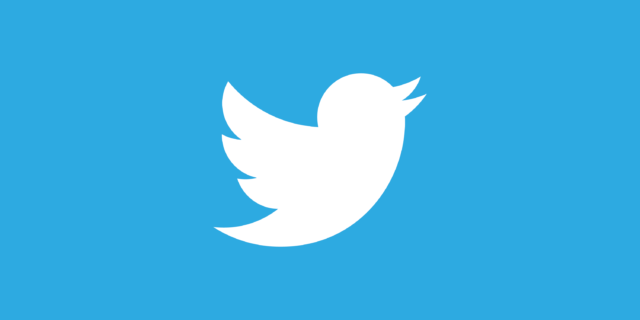 This week we eventually did what we'd been planning on doing for a while: updating our list of Laois's Top Tweeters.
Just like our initial selection last year it was met with mostly good-humoured banter and this week's Top Tweets are mostly in response to that story we ran on site on Friday.
TWITTER
"What young kids call these days "woke"" is the best description of myself I've ever seen hahahahahah brilliant https://t.co/DyUqF2c46s

— Senan Hogan O'Brien (@senhob) April 20, 2018
What's the county's Top Tweeter came out with when he found out he was Number 1
---
This is a direct result of them feminists attacking me last year over a few light heart articles I wrote. We need a mens lobby group.
— Donal Miller (@millerdonal) April 20, 2018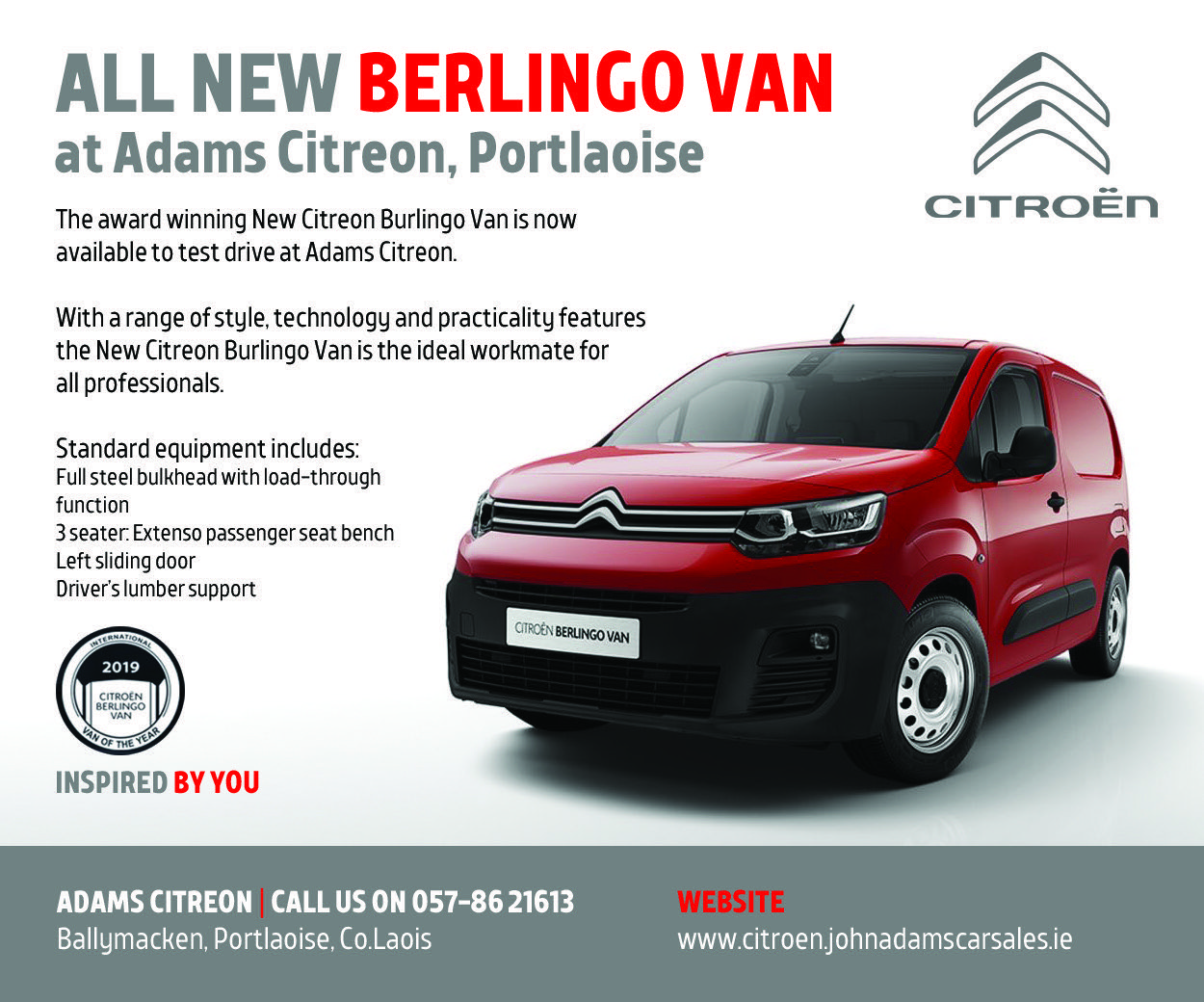 One of last year's displaced Tweeters has his own conspiracy as to why he was booted out of the Top 25. All we can say is #carefulnow
---
Lost my no.23 @LaoisToday tweeter spot to @GaryWalshLaois – robbed!! Any tips @TheCulll @BornIndUSADunne ??
— Kieran Lillis (@kieranlillis) April 20, 2018
Another of last year's Top 25 members was a bit peeved to have been given the heave-ho
---
Chuffed to make @LaoisToday Top 25 Twitter users #HonTheTown although I did drop 10 places for promoting too many independent Irish businesses (which I will continue to do because these guys rock! ??)

Give it a goo & give my fellow Laoisonions a follow https://t.co/lewgByLw4V pic.twitter.com/M8YdQhntvn

— Ciamhie Mc Digital (@CiamhieMc) April 20, 2018
We're chuffed that a Blue Tick person is chuffed.
---
Absolute scenes @TheCulll. It's hardly a coincidence this happened after you started taking my advice. https://t.co/fXNlbbMHq3

— Cormac O'Malley (@cormacpro) April 20, 2018
The congratulations came flooding in for Dean Cullen, who was a new entry at Number 12
---
Sitting in a bar with 10 people, only one other person has heard of the word 'schemozzle'. Granted all rest are non GAA people but, find it a bit curious. Google 'schemozzle', turns out it's a Yiddish word! How on earth did a Yiddish word become so synonymous with rows in GAA?!

— Brian Ramsbottom (@TheOneRam) April 20, 2018
The Park-Ratheniska man kept his place on the elite list but it's gems like this that will help keep him there.
---
No Old Boys Club in LaoisToday I'm afraid, I've been booted off the list. Albeit to make room for a lot of better tweeters ???? https://t.co/LEHM2zlfbJ

— Siún Lennon (@SiunLennon) April 20, 2018
Our own Siun Lennon was one of the few to take her demotion from the exclusive list with good grace.
---
Was down football training last night and realised I was the only player wearing World Cups. Game is gone lads, game is gone.

— Peter Farrell (@PeterFarr_) April 20, 2018
This man – an RTE staffer no less – was fierce unlucky to miss out. Actually, having gone back through his timeline, how did we overlook him?!
---
Only seeing this now because I've unfollowed everyone (nothing personal, i want to live in the real world not the twitter world) but it's excellent.

Not sure Cenk Tosun or Bolaise are as easy on the tongue for Manex…..small issue with goals too https://t.co/MIIsMbFs5x

— Colm Parkinson (@Woolberto) April 16, 2018
The bauld Wooly took the rather unusual step of unfollowing EVERYONE on Twitter this week. It left him in the unusual situation where he missed one of the best stories from his own site from the excellent Dion Fanning
---
Saw Big Tom play in the Irish Centre in Liverpool in 1986. Big crowd there that night . Kieran Daly dragged me along with the John Mitchell's Gaa Boys #BigTom

— Niall Kavanagh (@niallerkav) April 18, 2018
The sad death of the legendary Tom McBride had people reminiscing all week. Portlaoise's Niall Kavanagh was one of them.
---
#TBThursday Phenomenal athlete and footballer. Serious strength in those legs. #thunderthighs pic.twitter.com/RF4ClHvuPs

— Alison Miller (@aligal1984) April 19, 2018
Alison Miller is one of the county's greatest sports stars, just as her late father Bobby was before her. A four-time All Star nominee and a Laois football legend of the 70s and 80s, this photo shows him in his pomp. And #thunderthighs is one of the greatest hashtags of all time
FACEBOOK
The shock death of Laois horse Our Duke – winner of the 2017 Irish Grand National – was met with widespread sadness.
---
Edwin Mooney wrote an amazing eulogy to his dad Mick recently, a piece of writing that Seamus Heaney would have been proud of. Audrey Whelan's comment on Facebook was spot on.
---
A failure to build public toilets at the Rock of Dunamase led to Ronan Gorry suggesting that one local should offer up his house for tourists should they need it …
… and his response was priceless. He has a good pricing scheme going on there in fairness
SEE ALSO – Food retailer Iceland set to open in Portlaoise next week