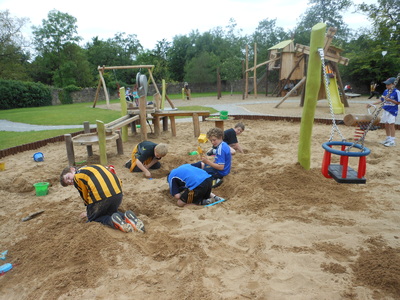 The words "Mammy, I have to do a poopie" bring dread to every parent that attends a rural playground without toilet facilities says Cllr James Kelly.
Cllr Kelly made this claim at last week's Borris-in-Ossory/Mountmellick Municipal District meeting, where he put forward calls for the Council to install toilet facilities in the public playground in Coolrain.
Cllr Kelly said that the area's Tidy Towns committee contacted him on a number of occasions regarding the the lack of toilet facilities in the Coolrain playground.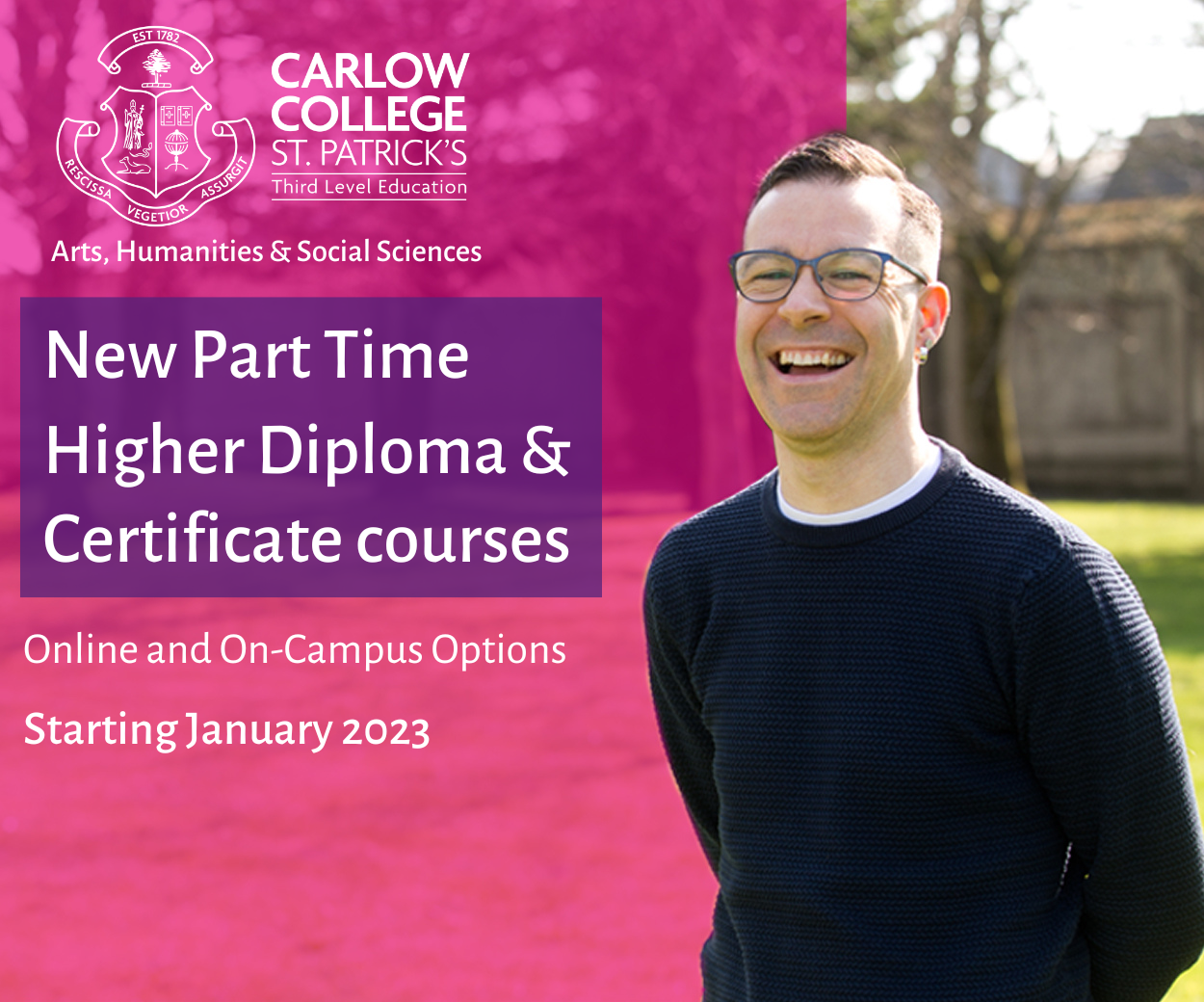 He also added that the Coolrain playground covers a large area, and people travel from far and wide to allow the children to play their, some people would travel nine or ten kilometers and it puts a fierce strain on parents if their isn't facilities available.
Director of Services, Donal Brennan replied that the County Council was approached by Coolrain Tidy Towns regarding the provision of toilets on site at the playground. They were advised that it may be possible for them to apply for funding towards the project through national community schemes.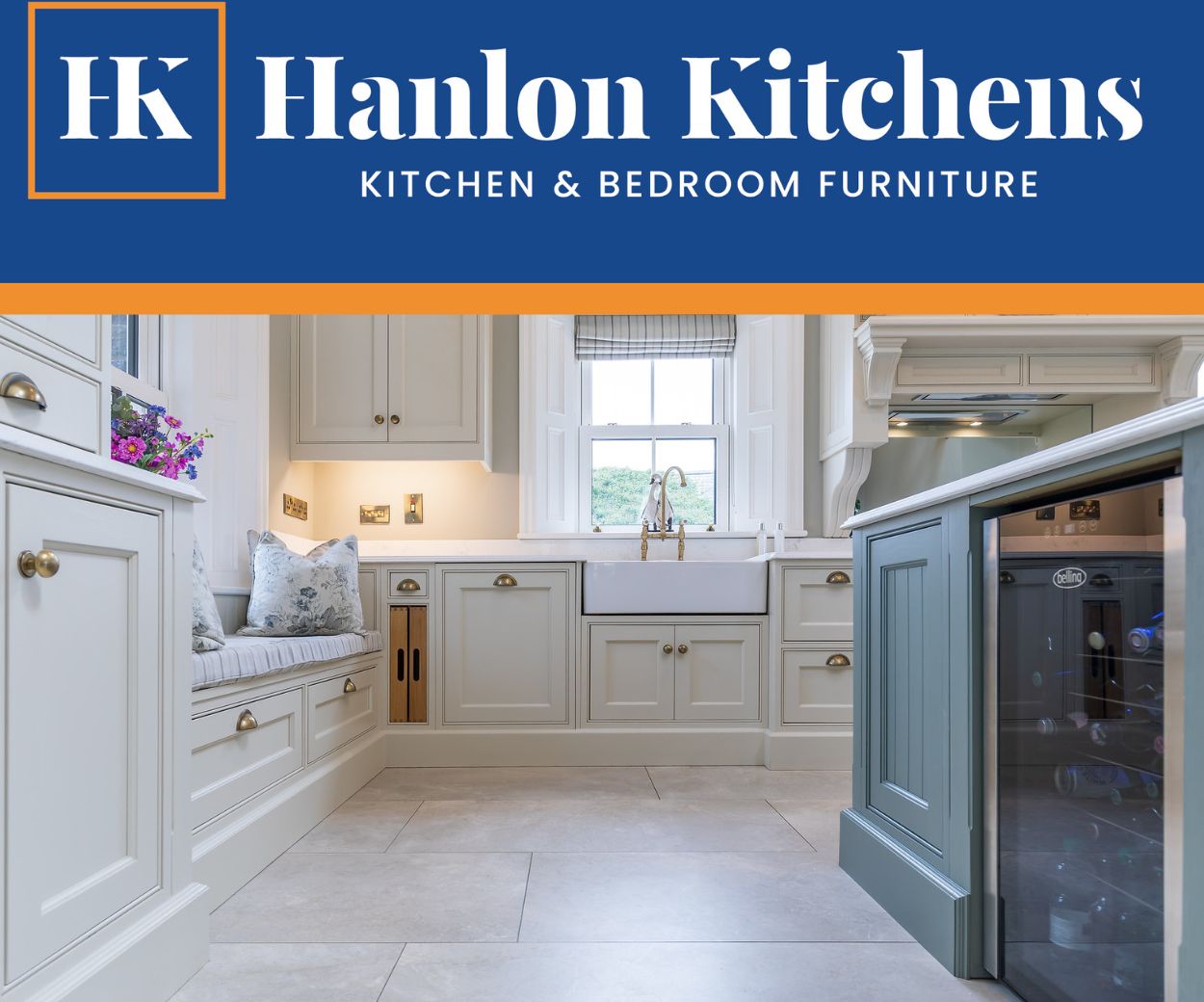 Cllr Kelly then added that the Coucil should make a contribution the funding, in addition to a possible national community grant. Mr Brennan replied by saying that the Council were trying to threat each playground equally, but they will take on board the points he made.
Councillor John King also backed Cllr Kelly, saying that toilet facilities were a necessity at any public play-ground.
SEE ALSO – One detained after overnight robberies in Portlaoise