Hundreds of tickets have already been sold ahead of Thursday night's memorial match for Liam Kealy in Kellyville.
The St Joseph's man died while on a stag weekend with friends in Cork and his passing has had a massive impact on the whole community which he was entrenched in.
And in an effort to honour him, St Joseph's will play a Memorial Match against a LMC/Irish Prison Service selection on Thursday May 3 at 8pm in Kellyville.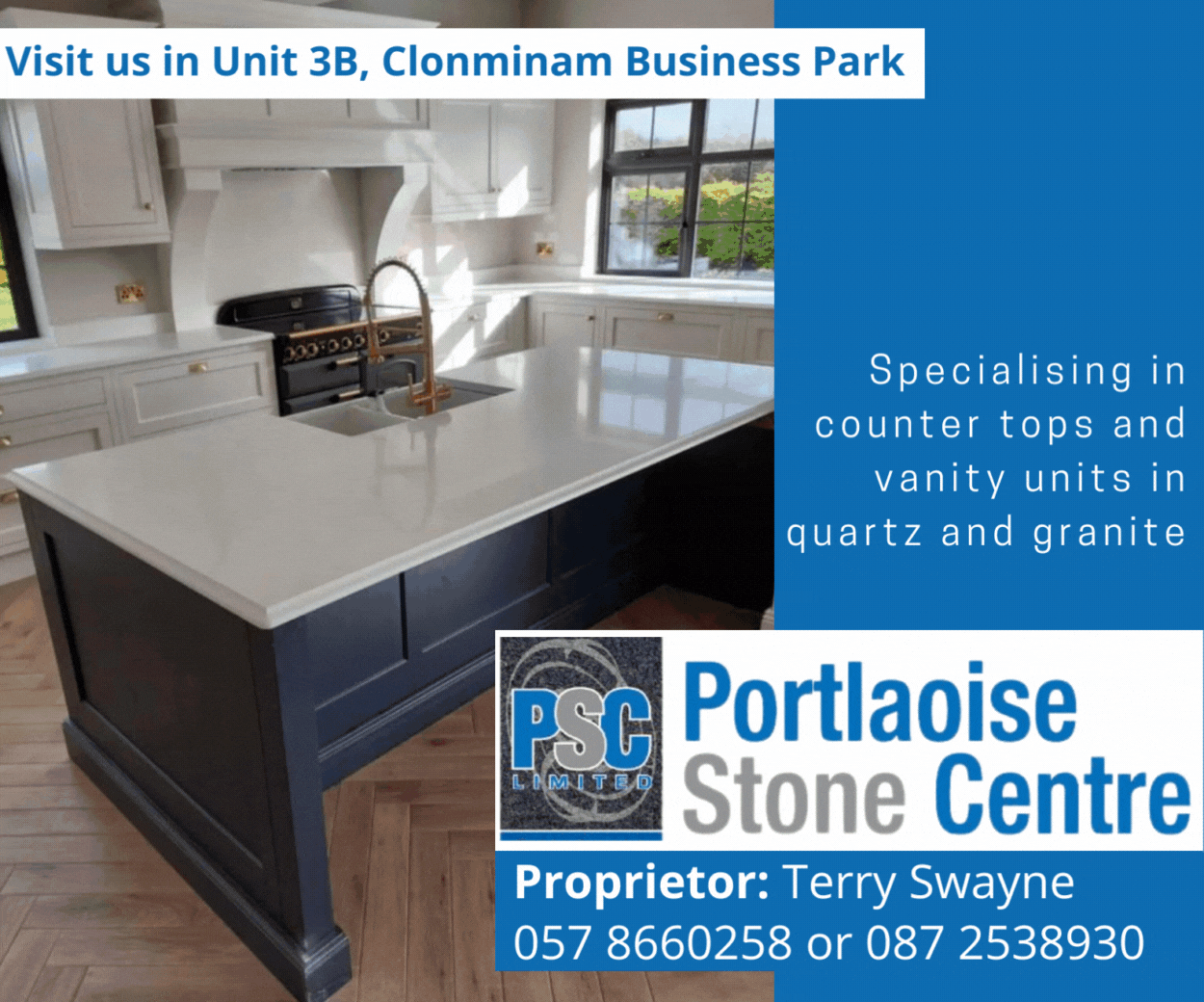 Former All-Star Tom Kelly, who works as a prison officer, is one of the chief organisers behind the game.
He said: "The response we have gotten has been absolutely unbelievable.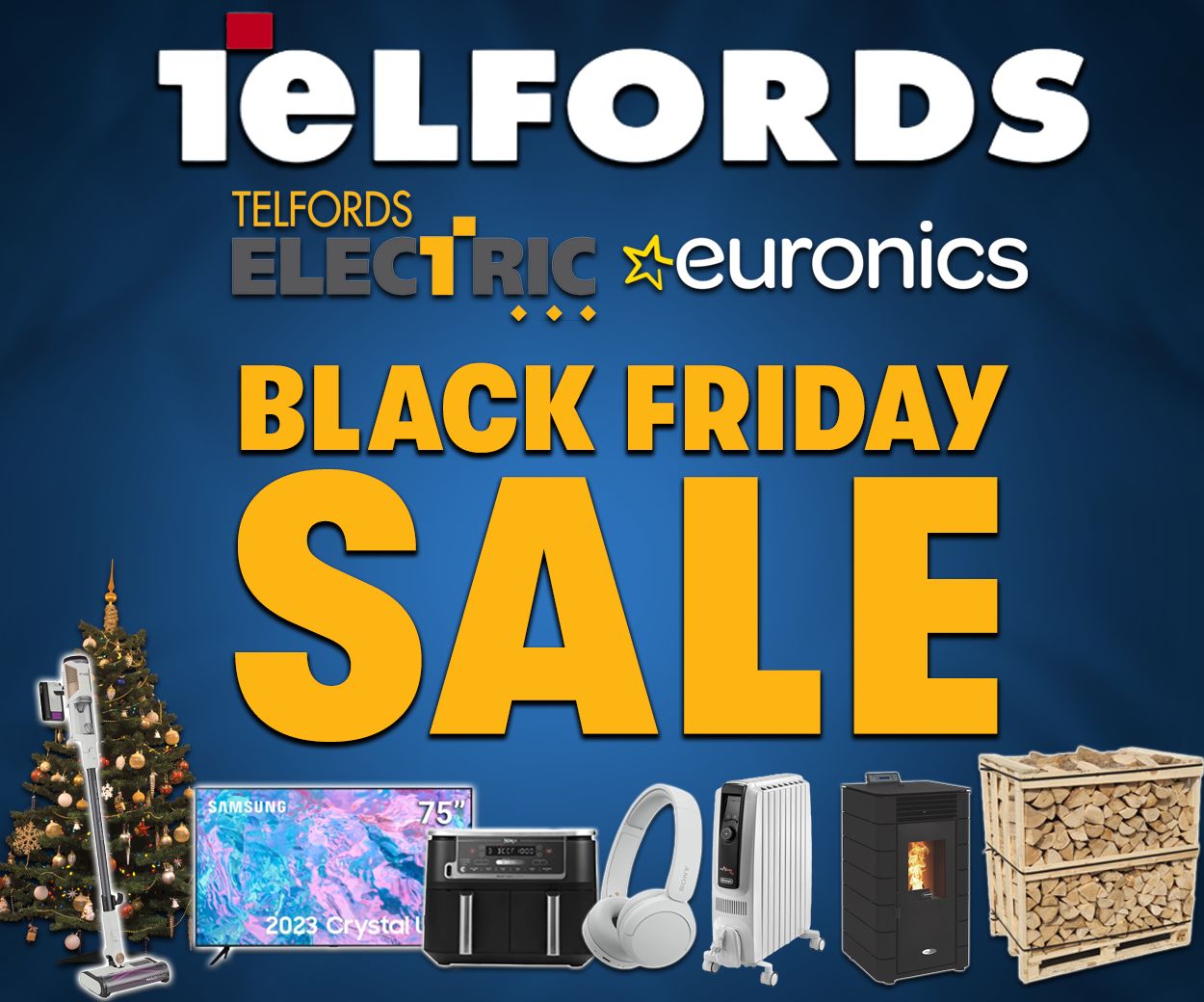 "Ticket sales have gone really well and people have been so generous to not only buy them, but to sell them as well.
"Liam's passing had such an impact on people working here in the prison that they were constantly coming up to me asking if there was anything they could do to pay tribute to him – because there is such a strong GAA community in here who all knew him.
"So then the idea of having a game in Liam's honour, involving St Joseph's, the Prison Service and LMC, the company he worked for, came to fruition.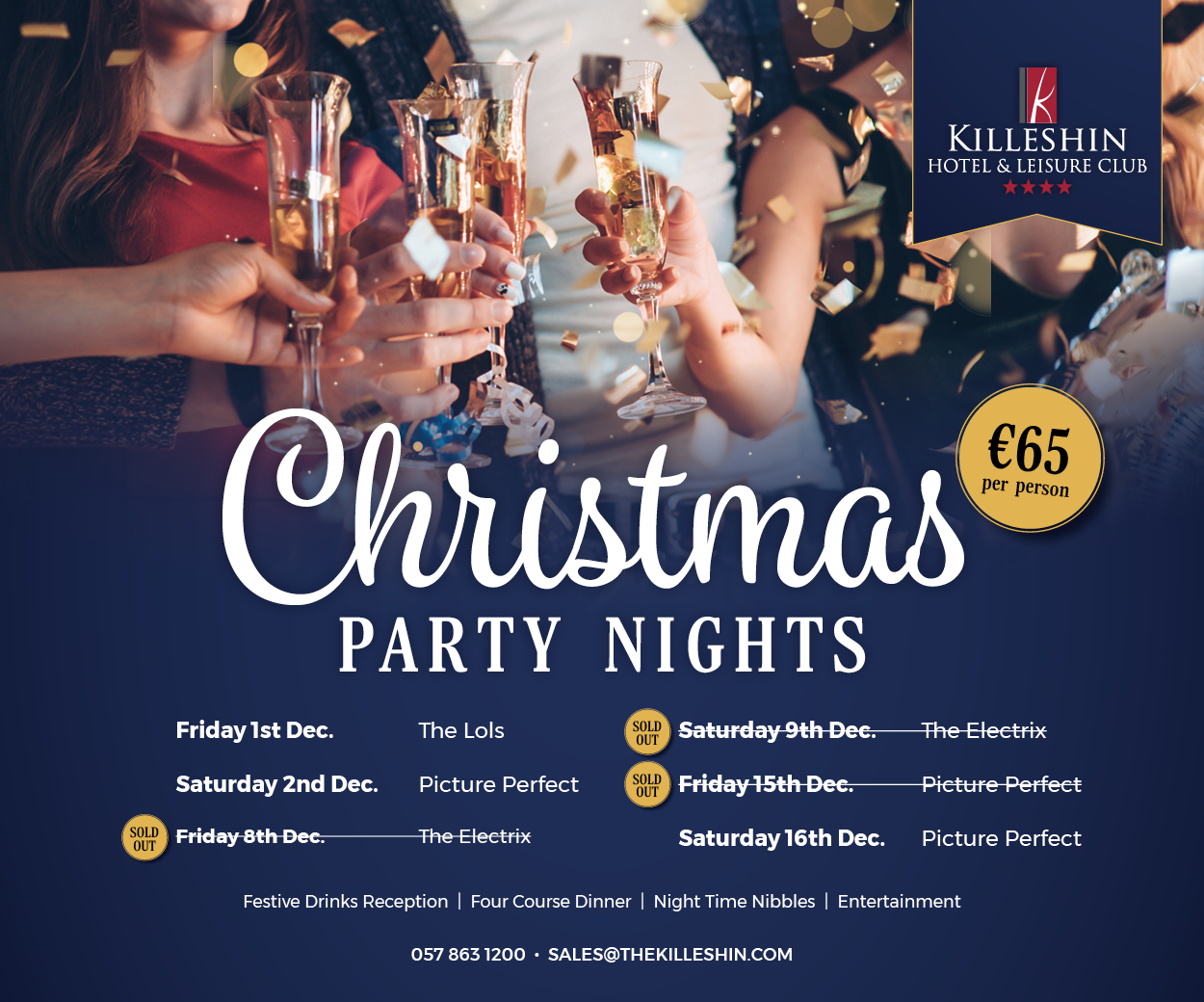 "Liam lived for the GAA and was a brilliant clubman. If he was asked to do something, he would do it without question.
"It is still very hard for everyone here because you keep expecting him to come around the corner smiling.
"So hopefully by doing this, we will be able to show to Aisling (Liam's wife) and Shauna (Liam's daughter) just how valued Liam was by everyone in our community and in Laois.
"It will also allow us all to remember Liam by doing something that he loved – playing football."
Tea, coffee, sandwiches and refreshments will be served after the game in Pedigree Corner while tickets to the match cost €20 and they will also be available on the night.
The late Mr Kealy was a son of Tom and Margaret Kealy and was a long-serving and valued member of the St Joseph's GAA Club.
His family have strong ties to the club, going back generations.
He lined out for a time with Laois under manager Justin McNulty and was described as a very determined player who never gave up.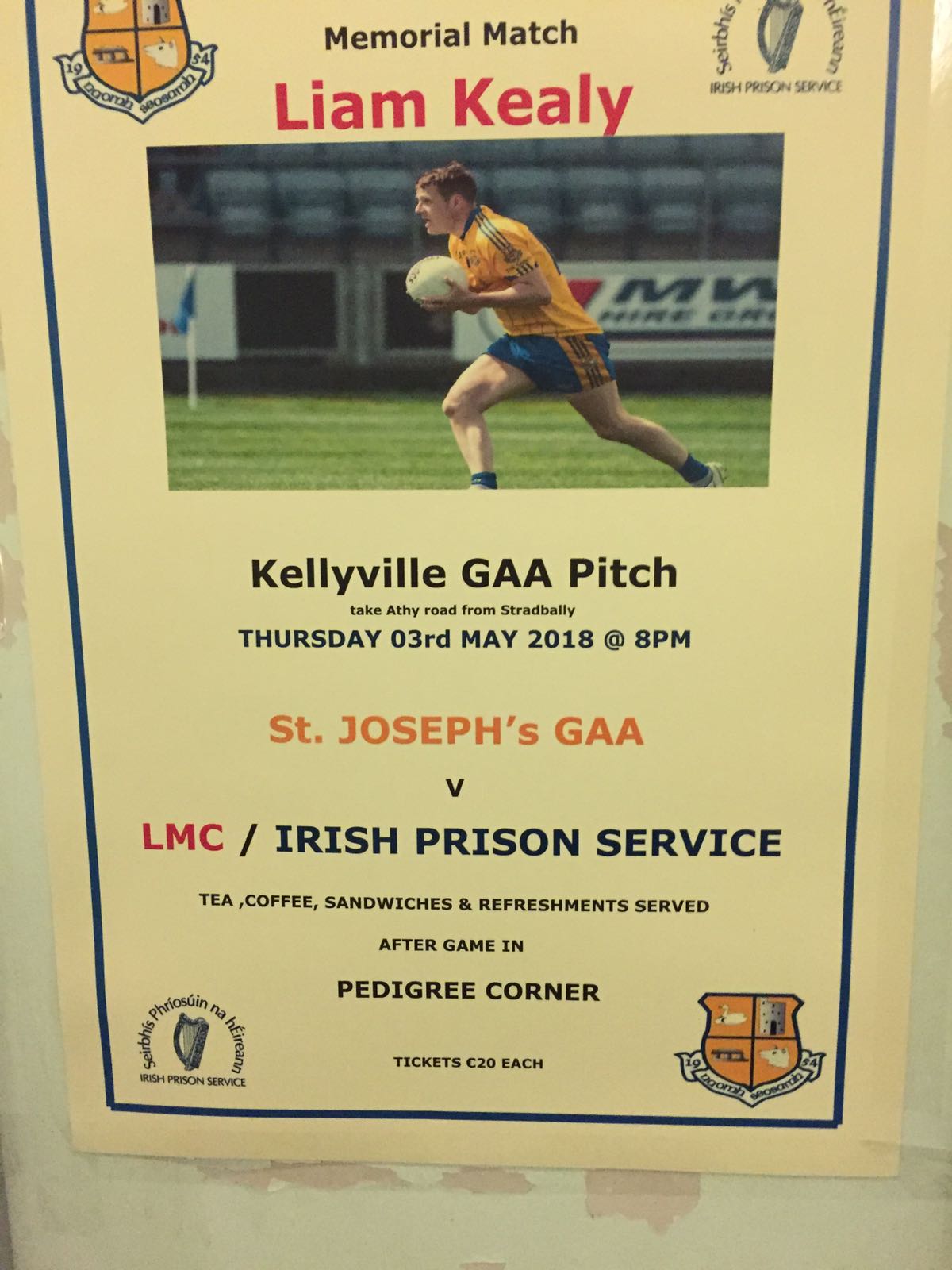 Fondly known by his nickname 'Squeaks', he was a very popular player and member of the local community. He worked locally as a plumber.
He is survived by his wife Ashling (nee Doyle) and their daughter Shauna along with his parents Tom and Margaret, older sister Liz and younger brother Denis.
SEE ALSO – New Gardai appointed to patrol Laois roads