Raising the age of digital consent for children could actually do more harm than good – the Ombudsman for Children believes.
Dr. Niall Muldoon says the digital age of consent is not designed as a mechanism for protecting children from these risks.
He wants the age kept at 13 – claiming calls to raise it to 16 would mean that children have to wait longer to control their data.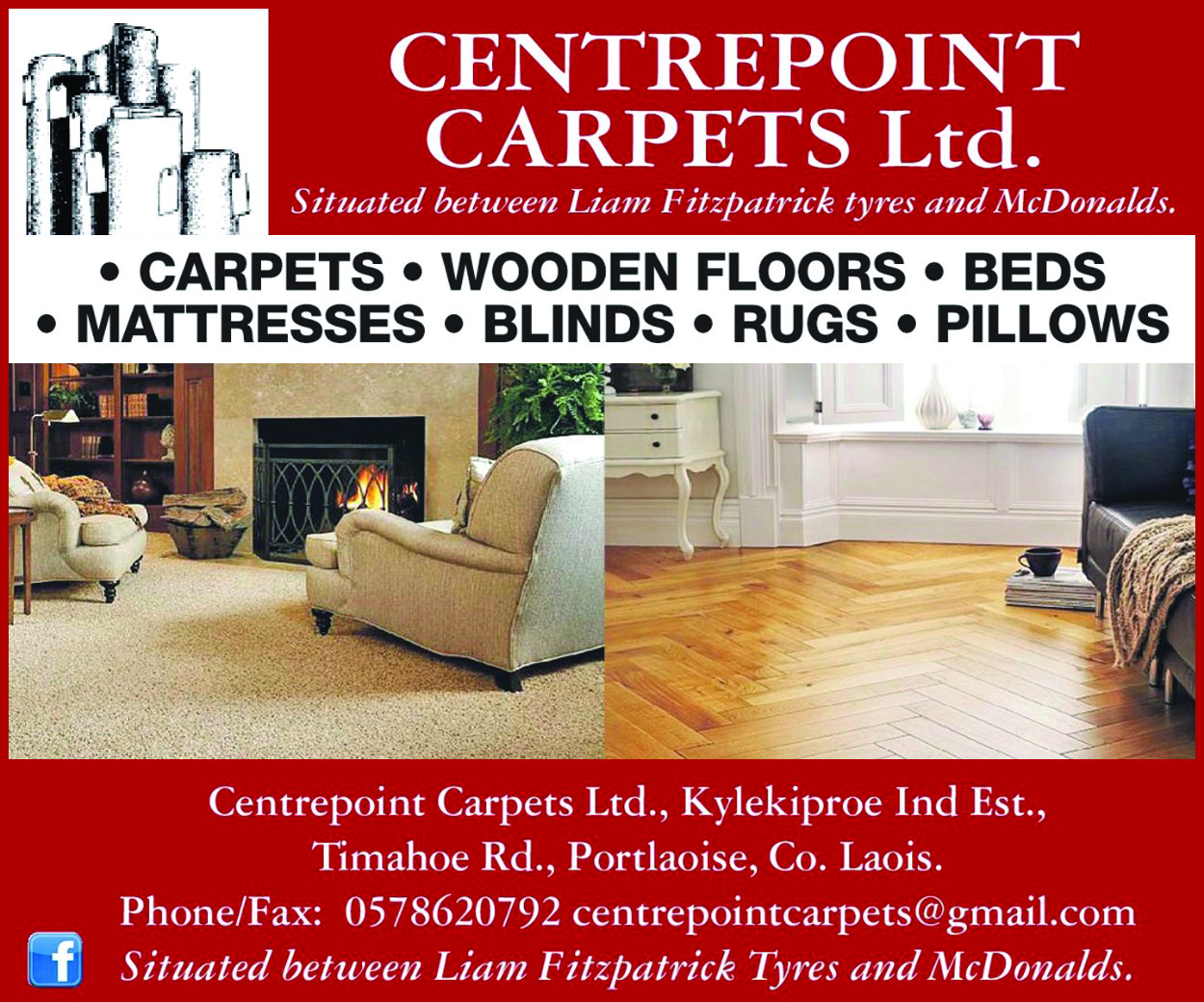 But, speaking to Midlands 103, Andy O'Donoghue from RedCert.com has explained how an age of consent would work.
He said: "Children's data can be stored and used essentially for advertising and for targeting if they are at the age of 13.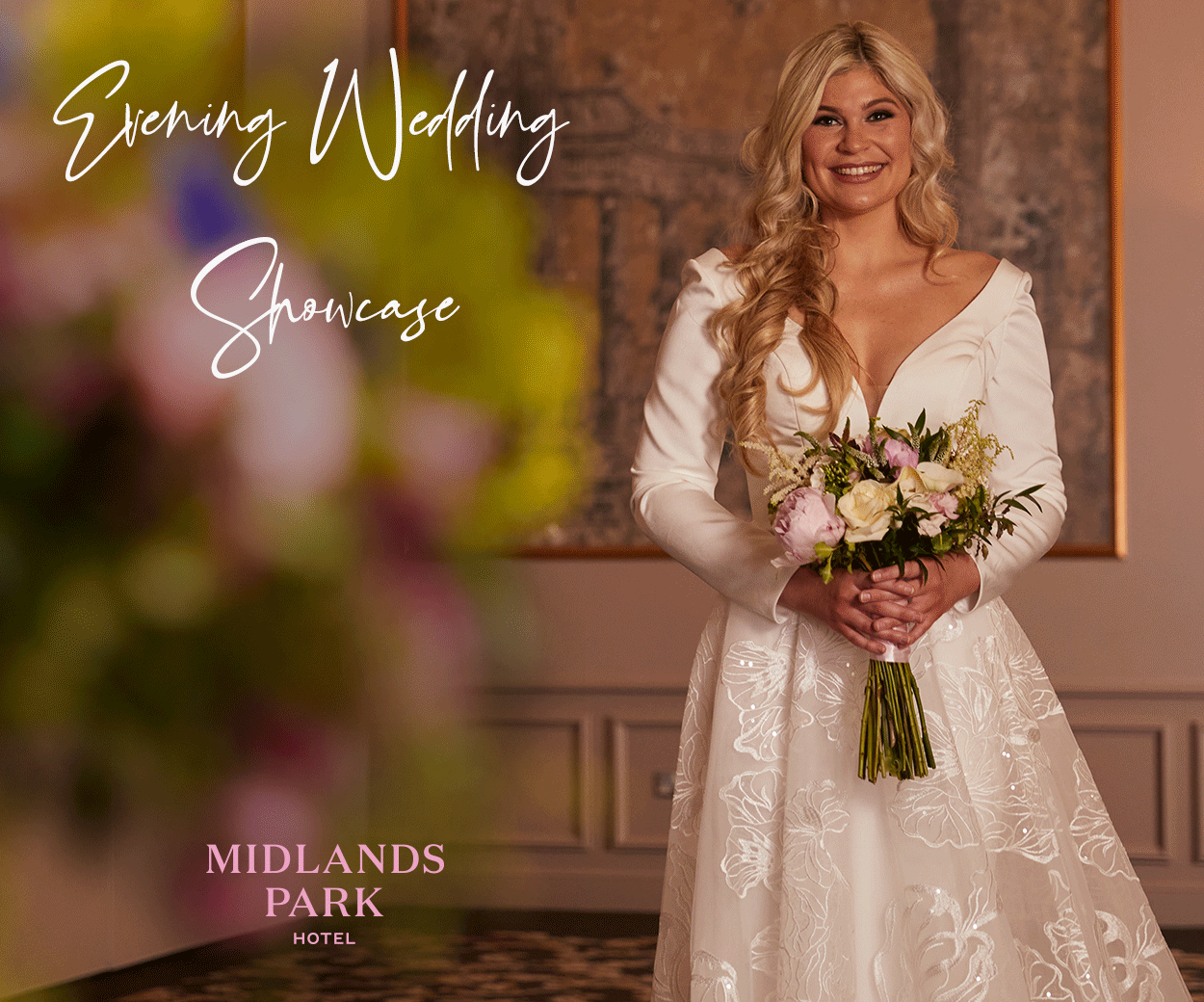 "There are some TDs that suggested this should be raised to 16.
"The difference that would make is that if a 13-year-old signed up to Facebook, they would have to get parental approval.
"So they would nominate a parent if they are aged 13, 14 or 15 who would say 'yes you can store the data'.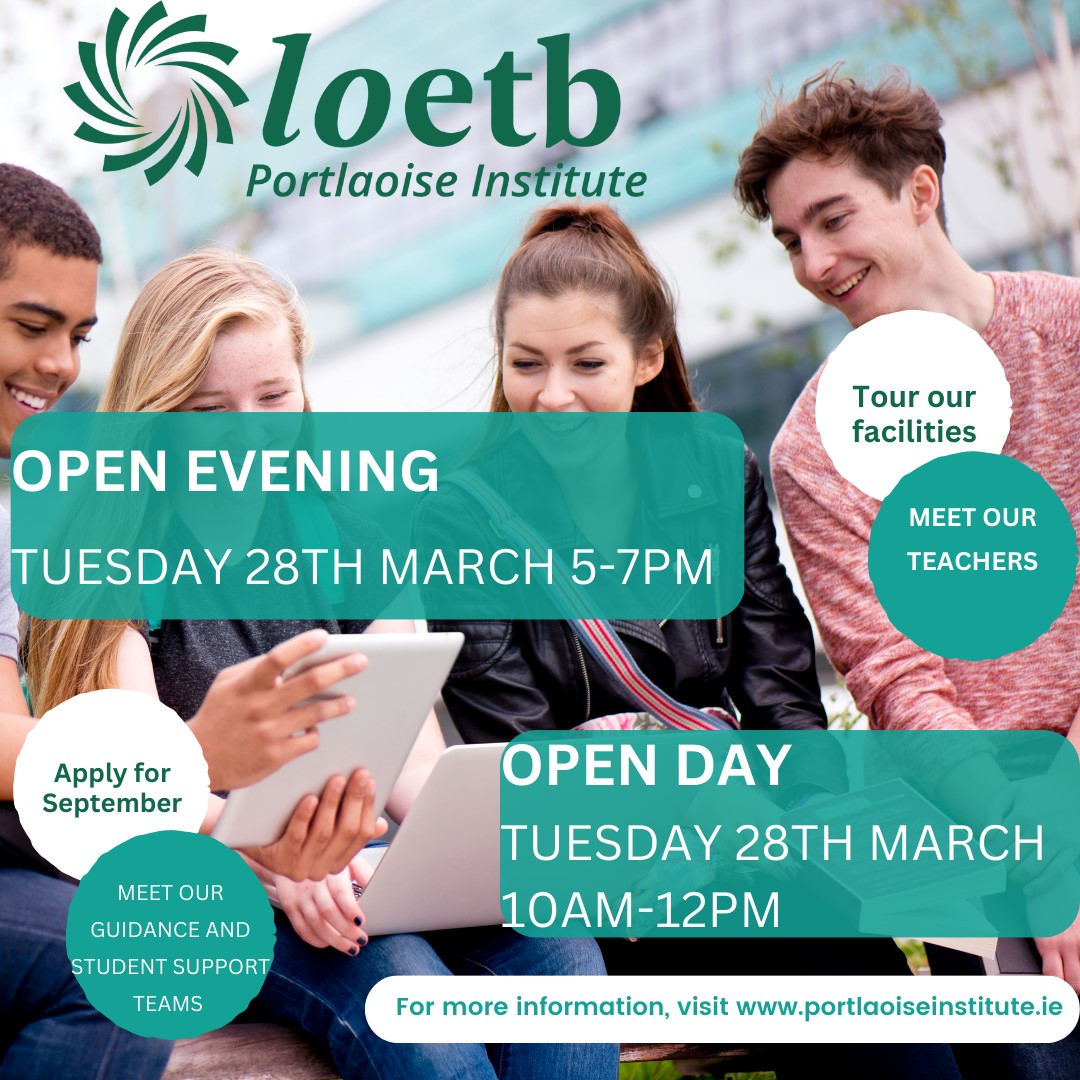 "If they don't get parental consent, they would see a generic version of Facebook where no targeting is done."
SEE ALSO – Huge crowd expected to attend Memorial Match in honour of late Liam Kealy