Minister for Justice & Equality, Charlie Flanagan has announced that €9 million is to be made available to Laois immediately under new Flood Risk Management Plans published today.
Mountmellick, Portarlington and Clonaslee are all included in the first tranche of funding which will see 50 new countrywide flood relief schemes proceeding to detailed design and construction. A total of €257m has been committed for these schemes, while overall, the Government has provided €1 billion for investment in flood risk management measures over the coming decade.
Revealing this morning that detailed design of the Mountmellick, Portarlington and Clonaslee schemes is being expedited by procurement frameworks that have been put in place, Minister Flanagan said: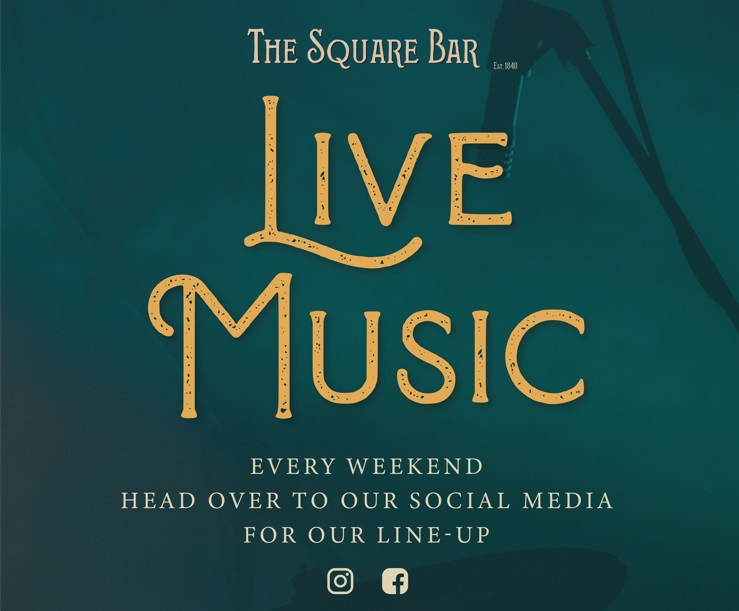 "I am delighted to be announcing both funding, AND that work is getting underway immediately. In fact, the Local Authority is meeting the OPW tomorrow for the next steering committee on the Mountmellick Scheme. This €9 million announcement is an investment in the county and in its people. Once the works are completed, the new structures will undoubtedly provide those living in affected areas with peace of mind, knowing that their business premises and homes will be protected."
Mr Flanagan continued: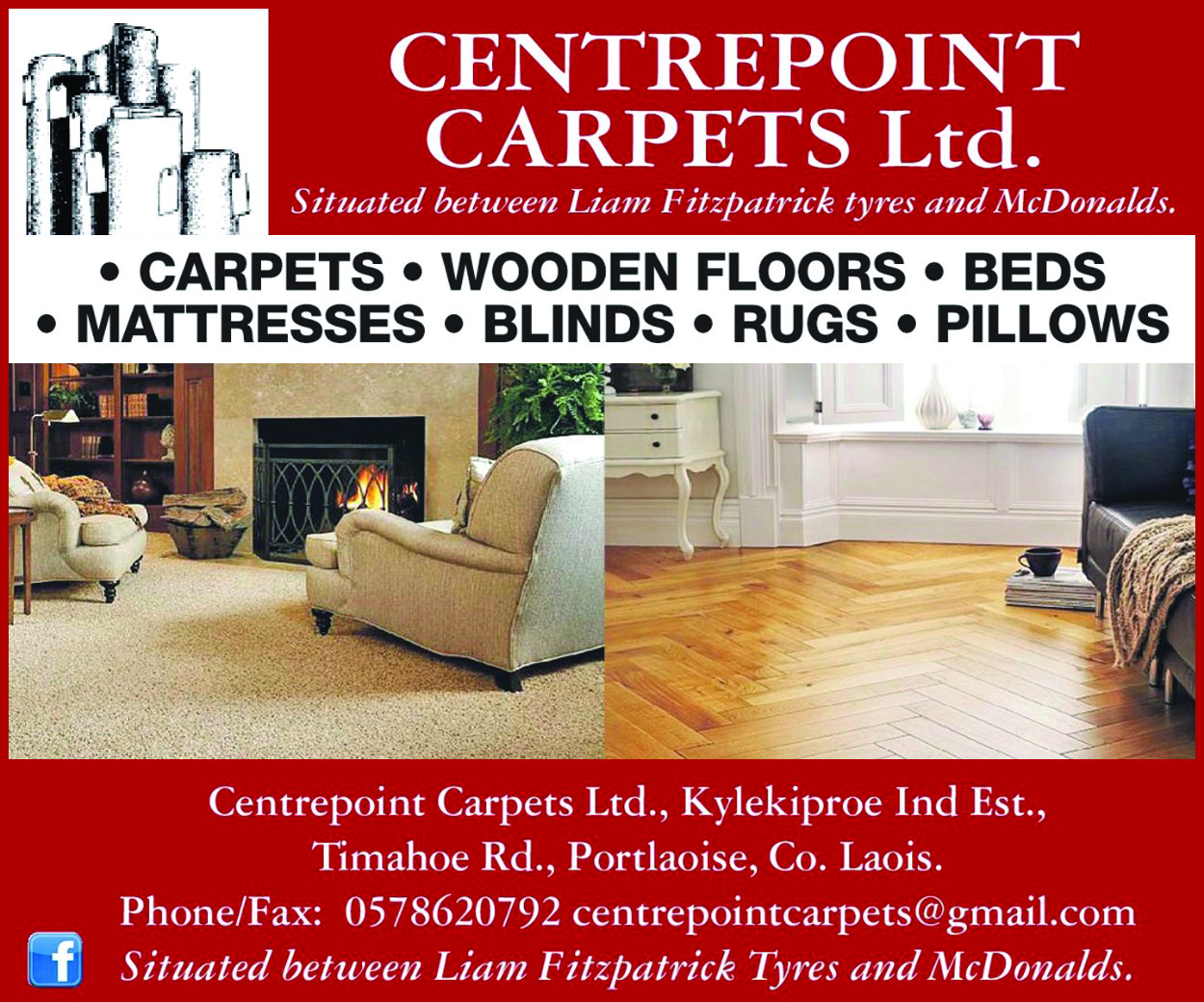 "Last November's flash flood was traumatic. It was a natural disaster which deeply affected those whose homes and businesses were damaged and indeed the trail of destruction that the receding waters left in their wake is still visible in some areas."
Recalling the visit he made to Mountmellick the day after the flooding in the company of Minister Kevin (Boxer) Moran, to see the damage first hand, Minister Flanagan also said:
'"When funding for the Mountmellick Scheme was announced in early February, there was grave concern among locals that work carried out there would have a knock on effect down river and cause additional flooding in the Portarlington area. Over the past number of years a number of Portarlington areas, such as Patrick St, Botley Lane and Bog Road have endured significant repeated flooding so we knew it needed attention and we were determined that we would come up with a solution which would deal with flooding in the most affected parts of the county. "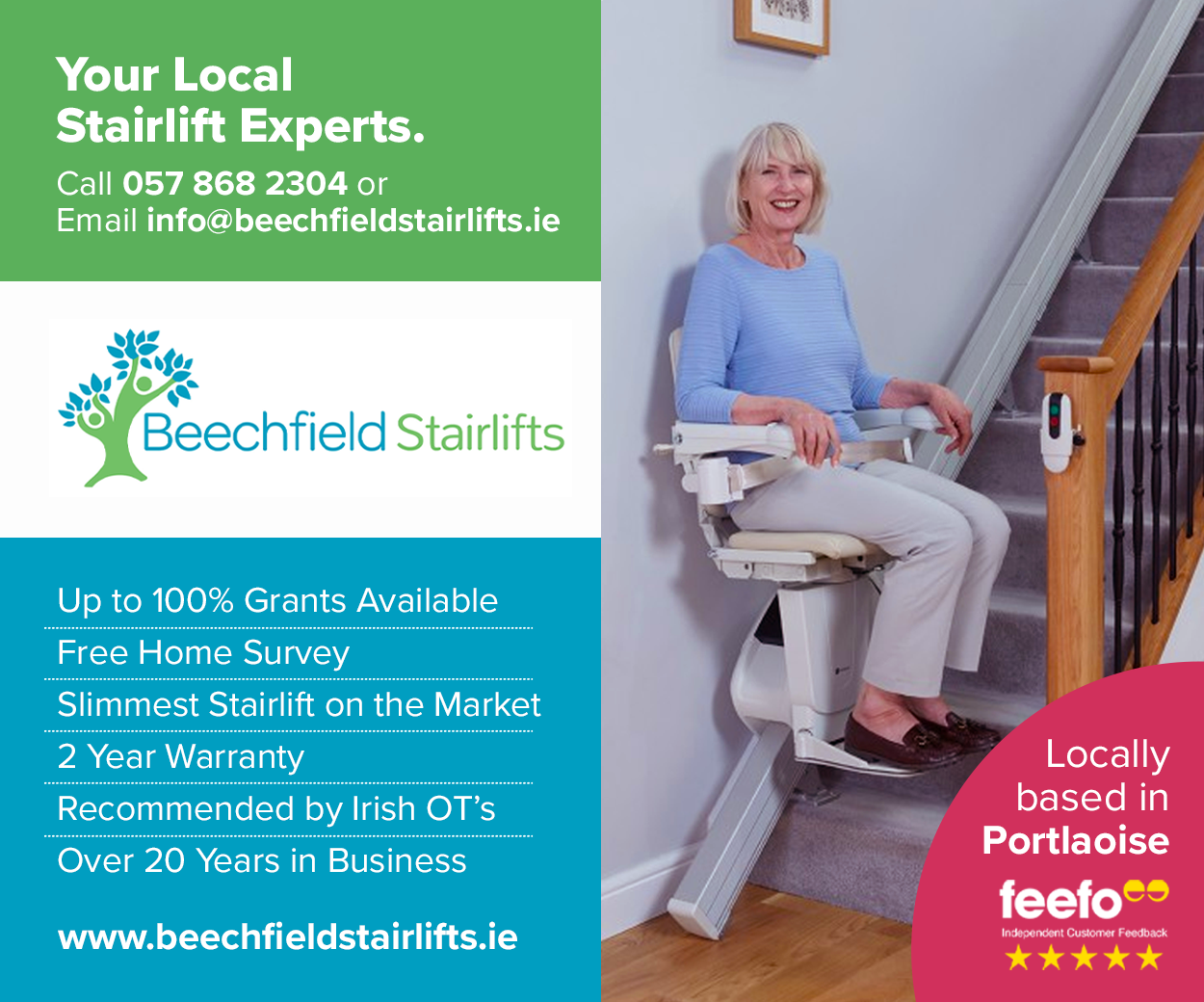 And referring to the contribution of Minister Moran, Minister Flanagan continued: "I want to thank Kevin for his fast reaction and his decisive approach to providing funding for County Laois. There is no doubt but that being from the Athlone area, he is acutely aware of the destruction caused by flooding."
Minister Flanagan also announced that funding for the Flood Relief Scheme in Rathdowney is included in the list of 118 schemes in the Flood Risk Management Plans to be implemented under the ten year €1 billion investment programme.
And he concluded: "The Flood Risk Management Plans published today allow the Government to build on investment on flood defence schemes. I wish to sincerely thank Minister Moran for the interest he has shown in County Laois since his appointment and in particular for the close and ongoing engagement he has had with me since November. I look forward to continuing to work with him for the betterment of Co. Laois."
SEE ALSO – Exclusive 'sex party' planned for country house in Laois