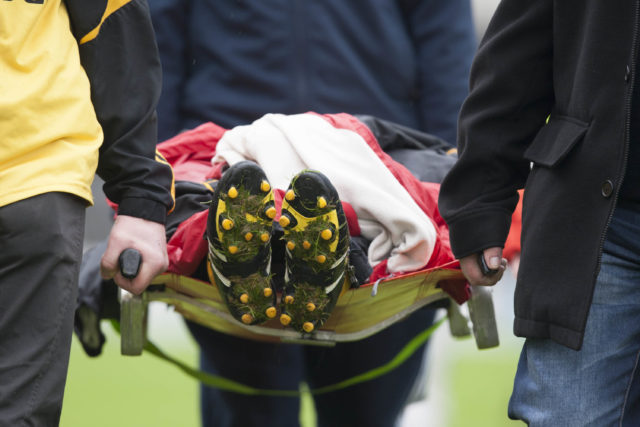 There's an old joke that compares professional soccer players to their amateur inter-county counterparts in Gaelic games.
"Retired soccer players get testimonials," it goes. "Retired GAA players play Junior 'B'."
Other GAA stars have often said in the past, "I never retired, they just stopped picking me."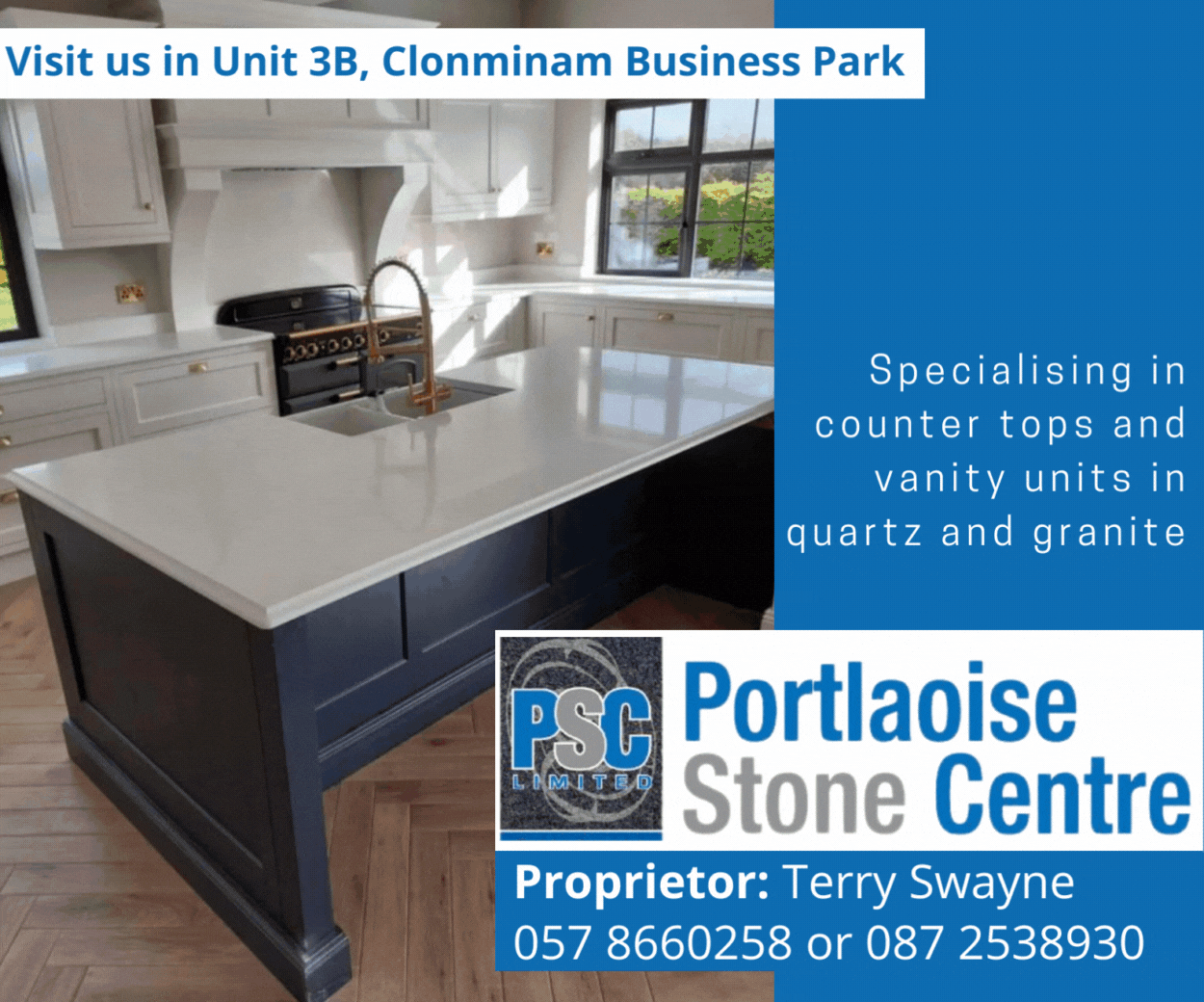 All over Ireland, you'll hear occasional stories of former greats turning out for their clubs years after we'd forgotten about them. Only last year we heard of former Meath player Ollie Murphy helping his club Oldcastle win a Junior 'D' championship. 
Laois legend Mick Lawlor was involved with Emo's first team last year at the age of 45 while he famously scored two goals in the senior county final in 2015 against Portlaoise when he was almost 43.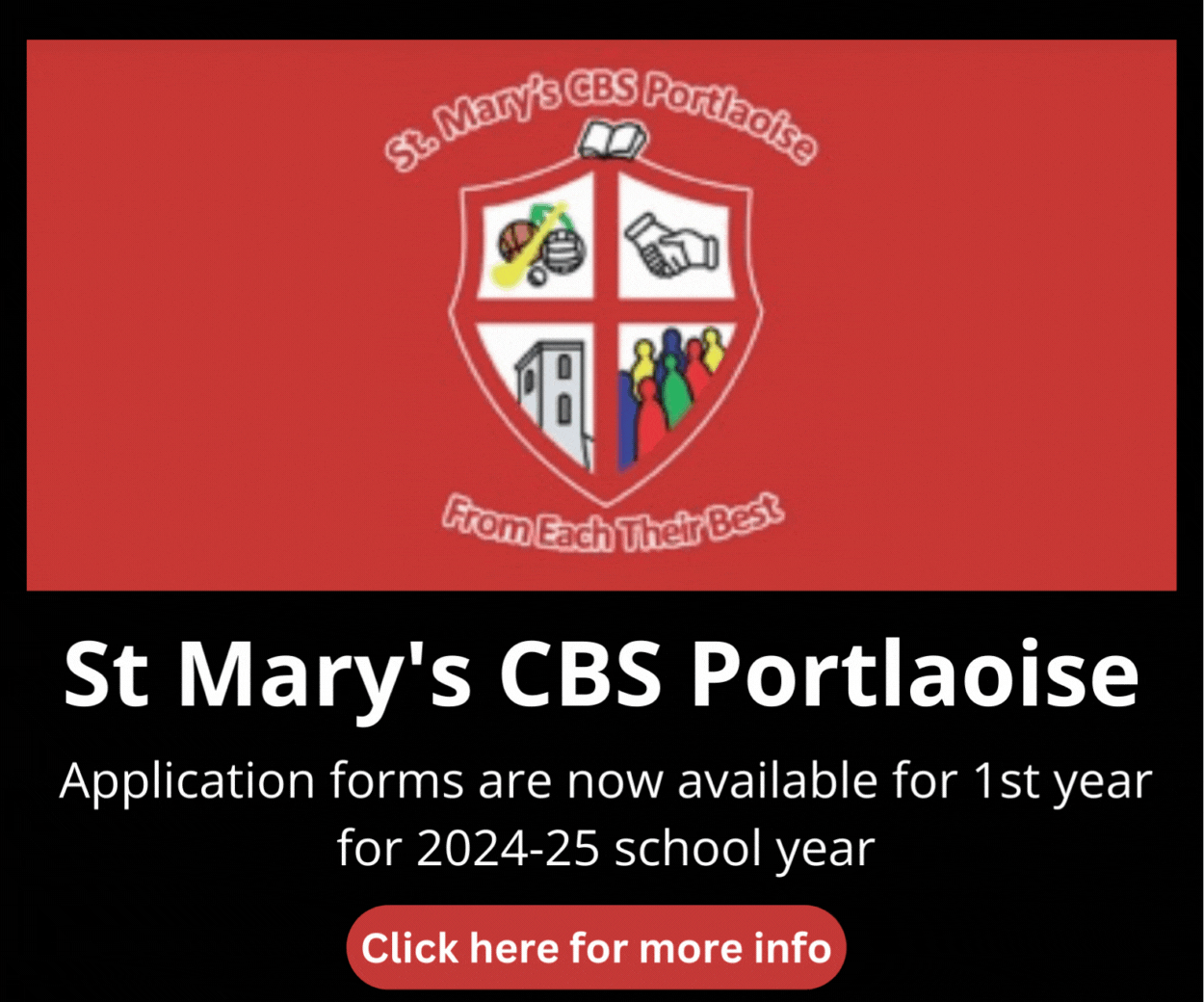 This week in Laois we also brought you the story of Slieve Bloom football manager Tom Delaney lining out alongside his three sons in an ACFL Division 5 game.
But plenty of other players wrestle with themselves as to when to finally hang up their boots. Some make a clean break of it, for others it's a long goodbye.
Some players can stay fitter for longer and can manage the commitment better than others.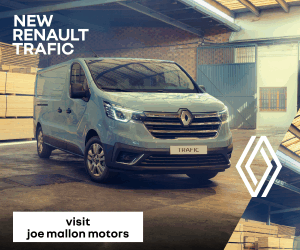 For everyone, though, there are plenty of warning signs that the game is up, so to speak.
And we've put together this helpful guide.
1 – When the physio asks you what's wrong with you, you genuinely don't know where to start.
2 – You need to be there early to get a good rub from the physio but you're doing well to get there for the start of the match because you're busy in work, you've kids to collect from the childminder and you've also a few cattle to feed.
3 – You can't push yourself too hard in training because you'll aggravate one of your many injuries. But then when you play, you're not fit and no good.
4 – You actually haven't a clue what the young lads in the dressing room are talking about.
5 – You spend more time talking to the chairman and the auld lads that hang around than your team-mates.
6 – The fathers of some the lads you're now playing with weren't even as old as you are now when you started.
7 – You're around so long the manager allows you to give your own bit of a team talk too.
8 – You curse things like the Leaving Cert, Irish College and county minor matches in the summer for leaving the team short on numbers. It means you have to play the full game.
9 – You should have enough sense not to be getting into rows, but more often than not you're the one actually causing them.
10 – You take it handy in the warmup.
11 – Or you do your own warmup to get ready for the actual warmup.
12 – You tell the lad doing the water to keep a steady supply of it coming into you.
13 – You've a full range of blue support bandages – for your ankle, knee, thigh, hamstring, and a extra supportive pair of undershorts to keep everything together.
14 – The sight of lads wearing those f***ing tights in the cold – or coloured boots – makes you thick.
15 – You don't really care anymore if you look the part or not. Whatever gear you have will do.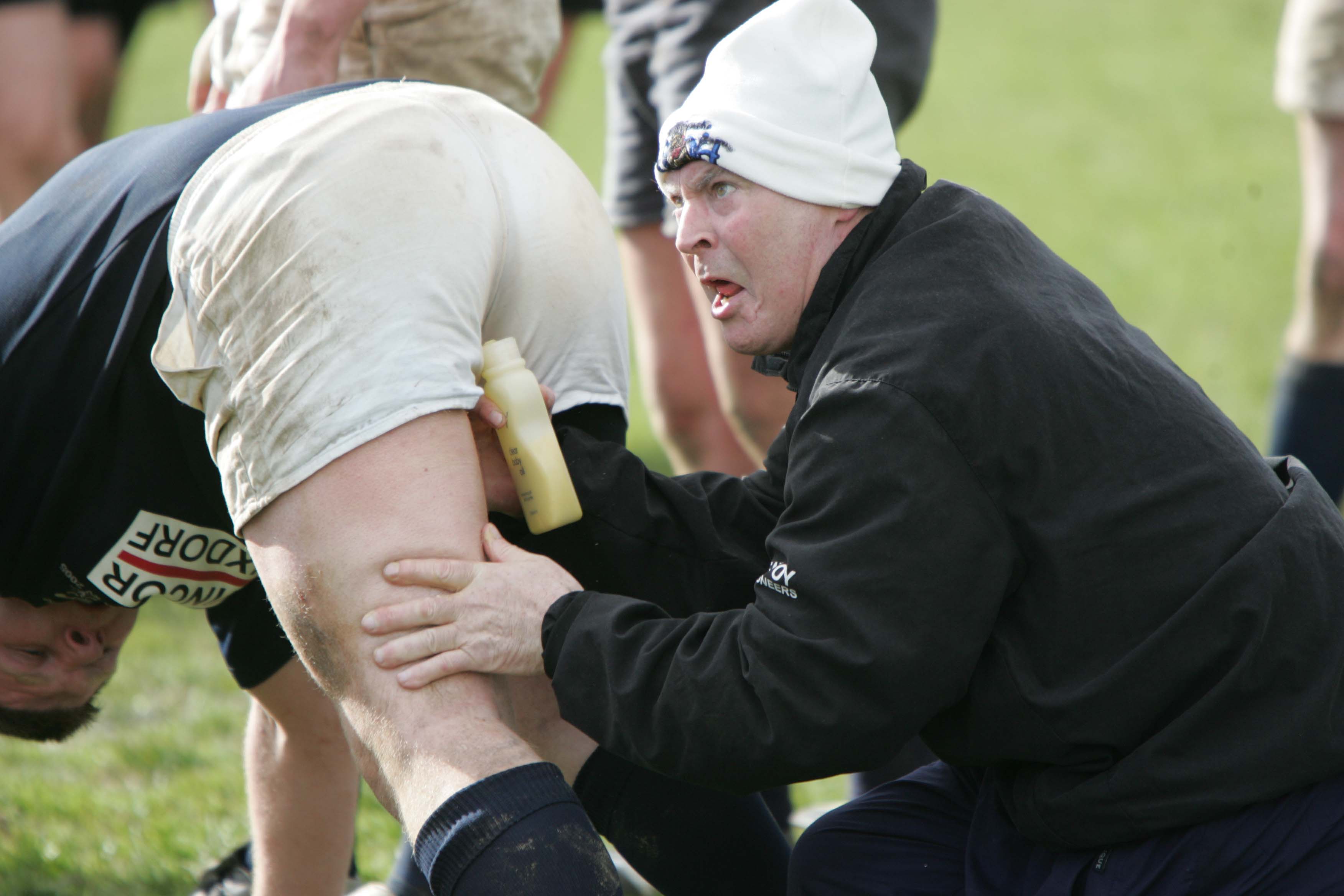 16 – Although you'll stop short of using the Mikasa gloves and the cotton shorts that you still have at home in the hotpress.
17 – There's toy bricks and tractors in your gearbag but no matching socks.
18 – You think a new pair of boots would be a complete waste of money.
19 – The only place the management consider playing you is full-forward or in goals.
20 – You've club gear that's older than some of the young lads.
21 – Some of those same young lads have to do a bit of an apprenticeship before you deem them worthy of a pass. You have a few of your own cronies to look after first. And you know they'll look after you too.
22 – You absolutely hate short kick/puck outs and you're a fully subscribed member of the 'Let it in Long' brigade.
23 – Your wife says things like, 'I don't mind you playing again this year but don't come looking to me for sympathy when you get injured'.
24 – Your parents – once your most loyal and biased supporters – have even given up on you at this stage.
25 – The best thing anyone can say about you is, 'There could be five minutes in him. You'd never know. He might win you an aul free.'
SEE ALSO – 21 of the hardiest men to have played football in Laois in the last 20 years
SEE ALSO – 17 life lessons from playing hurling in Laois