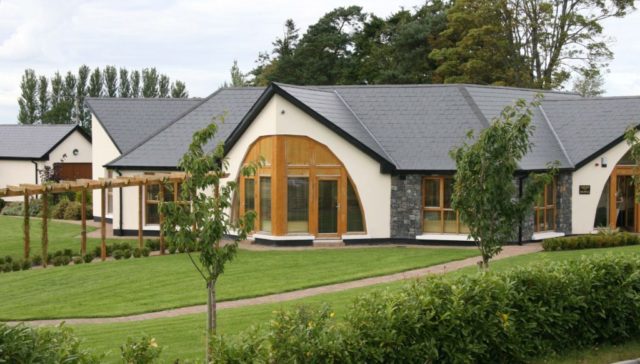 The Cuisle Centre in Portlaoise is among the venues where women directly affected by the CervicalCheck controversy can have free counselling.
The Irish Cancer Society has announced emergency funding today for an additional 500 counselling sessions in 25 Irish Cancer Society-affiliated Support Centres across the country, including the Cúisle Centre in Portlaoise.
The Society has taken the step in response to the significant increase in the numbers of women seeking advice and support from the charity around CervicalCheck and their smear test results.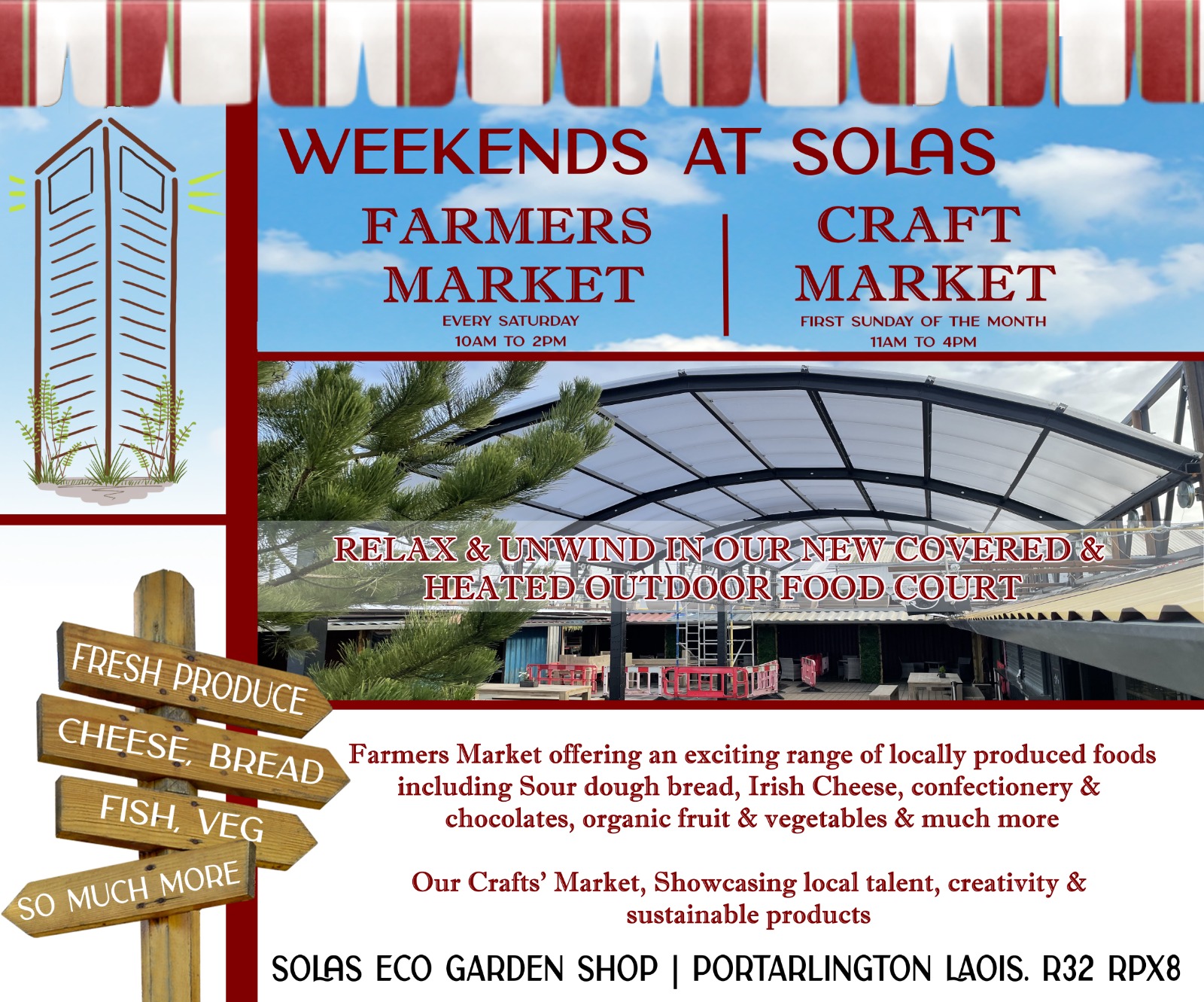 The announcement brings to 8,000 the number of free counselling sessions for people affected by cancer which the Irish Cancer Society will provide funding for in 2018.
Donal Buggy, Head of Services and Advocacy at the Irish Cancer Society, said: "Over the past few days we have received a huge number of queries from women who are very concerned by the revelations about CervicalCheck.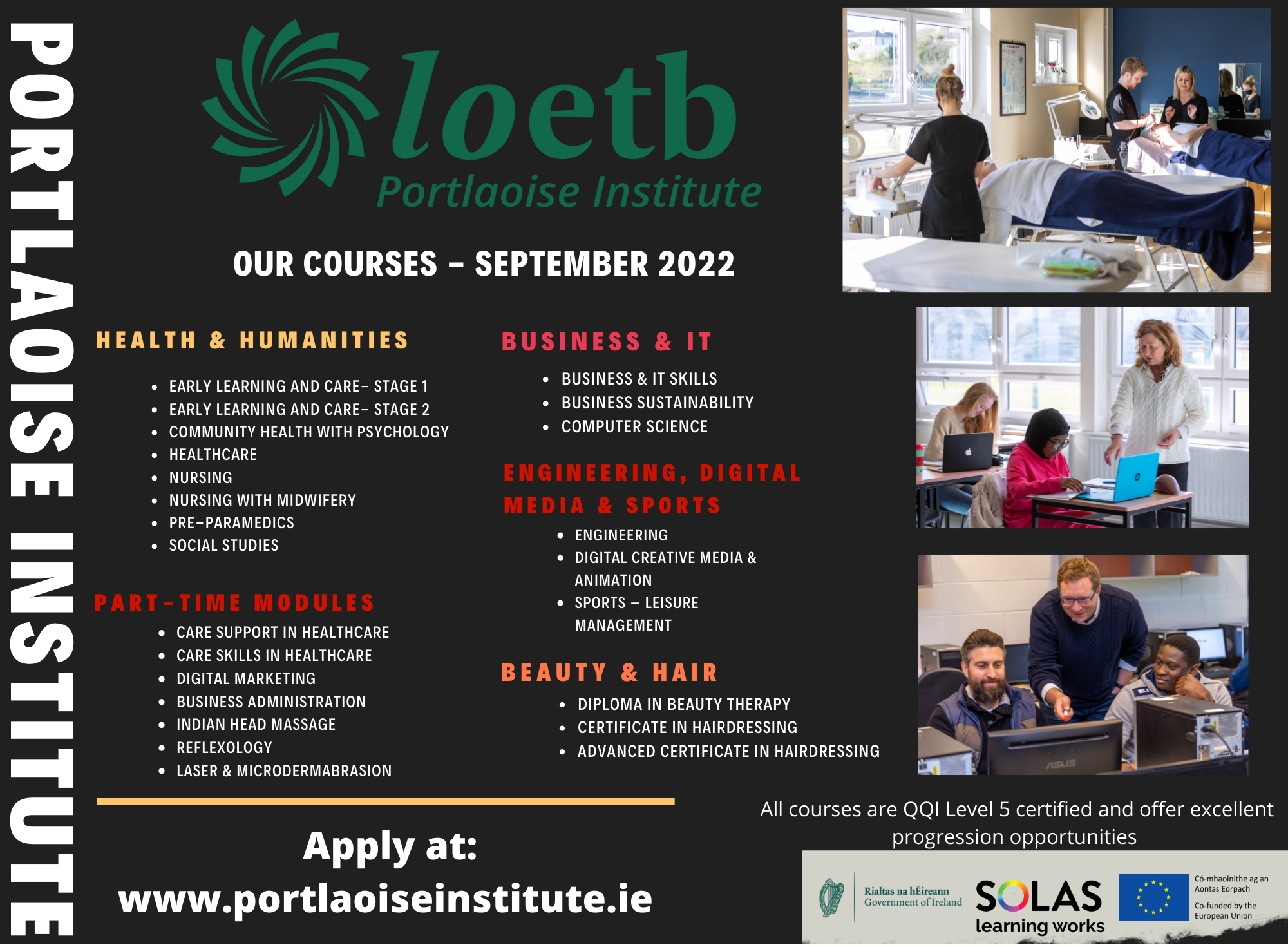 "Understandably, many women are deeply affected and need support, reassurance and practical help. Through our existing network across the country, we are making additional money for counselling available so women in Laois can get the support they so desperately need at this time."
Nurses from the Irish Cancer Society will also be assisting in calling back women who have contacted the CervicalCheck helpline this week and are waiting for a response.
Mr Buggy added: "Women are out there worrying and waiting for a call back so they can have their concerns and worries addressed. We want to help reassure these women. Our panel of specialist cancer nurses will work with the CervicalCheck helpline to make sure as many of these women are contacted as soon as possible."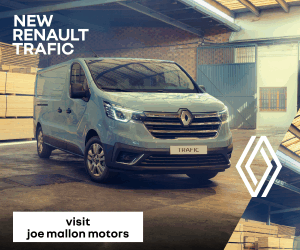 The Irish Cancer Society provides funding to the following Support Centres across the country who deliver free professional counselling:
ARC Cancer Support Centres, Dublin
Arklow Cancer Support Group, Wicklow
Balbriggan Cancer Support Centre
Ballinasloe Cancer Support Centre
Cancer Support Sanctuary, LARCC
Cois Nore, Kilkenny Cancer Support Centre
Cork ARC Cancer Support House
Cuan Cancer Social Support and Wellness Group, Co Cavan
Cúisle Centre, Portlaoise
Dochas Offaly Cancer Support, Tullamore
Donegal Cancer Flights & Services
Eist, Carlow Cancer Support Centre
Gary Kelly Cancer Support, Drogheda
Greystones Cancer Support
Hope Cancer Support Centre, Enniscorthy
Letterkenny Donegal– administered through Sligo Cancer Support
Mayo Cancer Support Association, Castlebar
Midwestern Cancer Foundation, Limerick
Recovery Haven Cancer Support House, Tralee
Roscommon Cancer Support Centre
Sligo Cancer Support Centre
Solas Cancer Support Centre, Waterford
Suaimhneas Cancer Support Centre, Nenagh
Tallaght Cancer Support Group, Dublin
Tuam Cancer Care Centre
SEE ALSO – No stopping Laois hotel at national awards