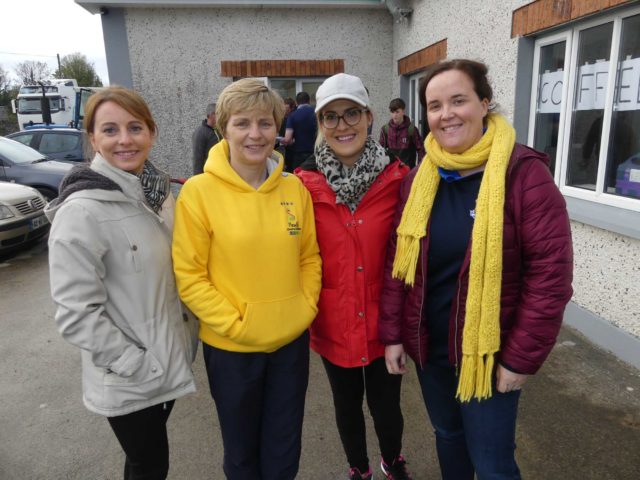 The winding roads around St Joseph's GAA club in Kellyville were busier than usual on Thursday night. And why wouldn't they be.
This was no ordinary night, no ordinary game. The tragic death of Liam Kealy at the age of 34 – while at a stag party in Cork in January – gripped the Laois football community with sorrow. But particularly in St Joseph's, the club he had represented with pride and distinction since he was a young child.
Last night the club hosted a memorial match in his honour – between St Joseph's and a team comprised of staff from the Irish Prison Services in Portlaoise and LMC Electrical, the company Liam worked for as an electrician prior to his death.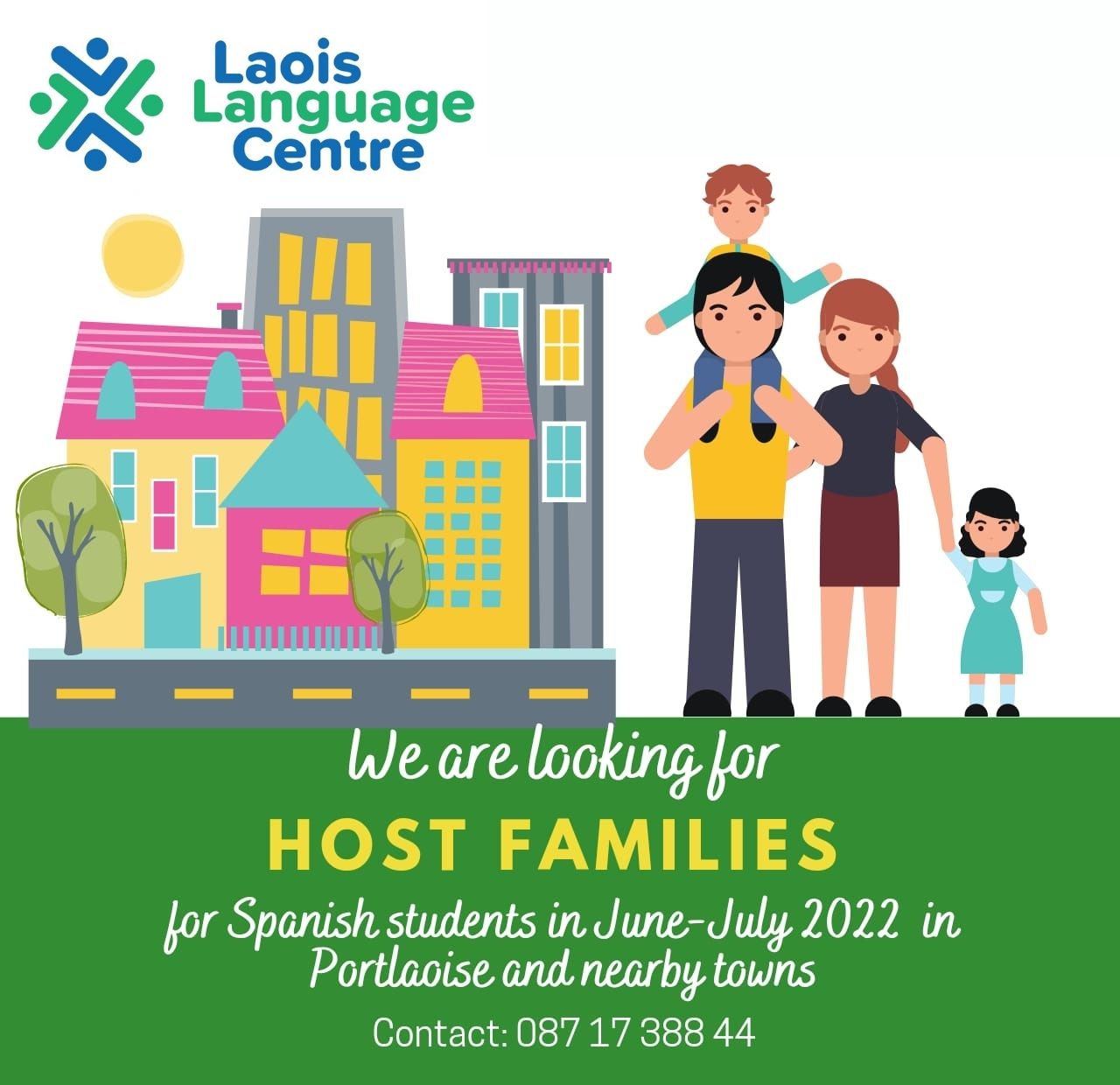 Liam had played senior for the club for the past 18 seasons, juvenile for about 10 before that. And as one club official pointed out to us, he did an awful lot more than just play.
He took part in Strictly Come Dancing and Lip Sync fundraisers and nothing would stop him flying the St Joseph's colours, as a brilliant photo of him on top of a van, pinning a flag to a road sign once highlighted. The occasion was an U-16 girls final.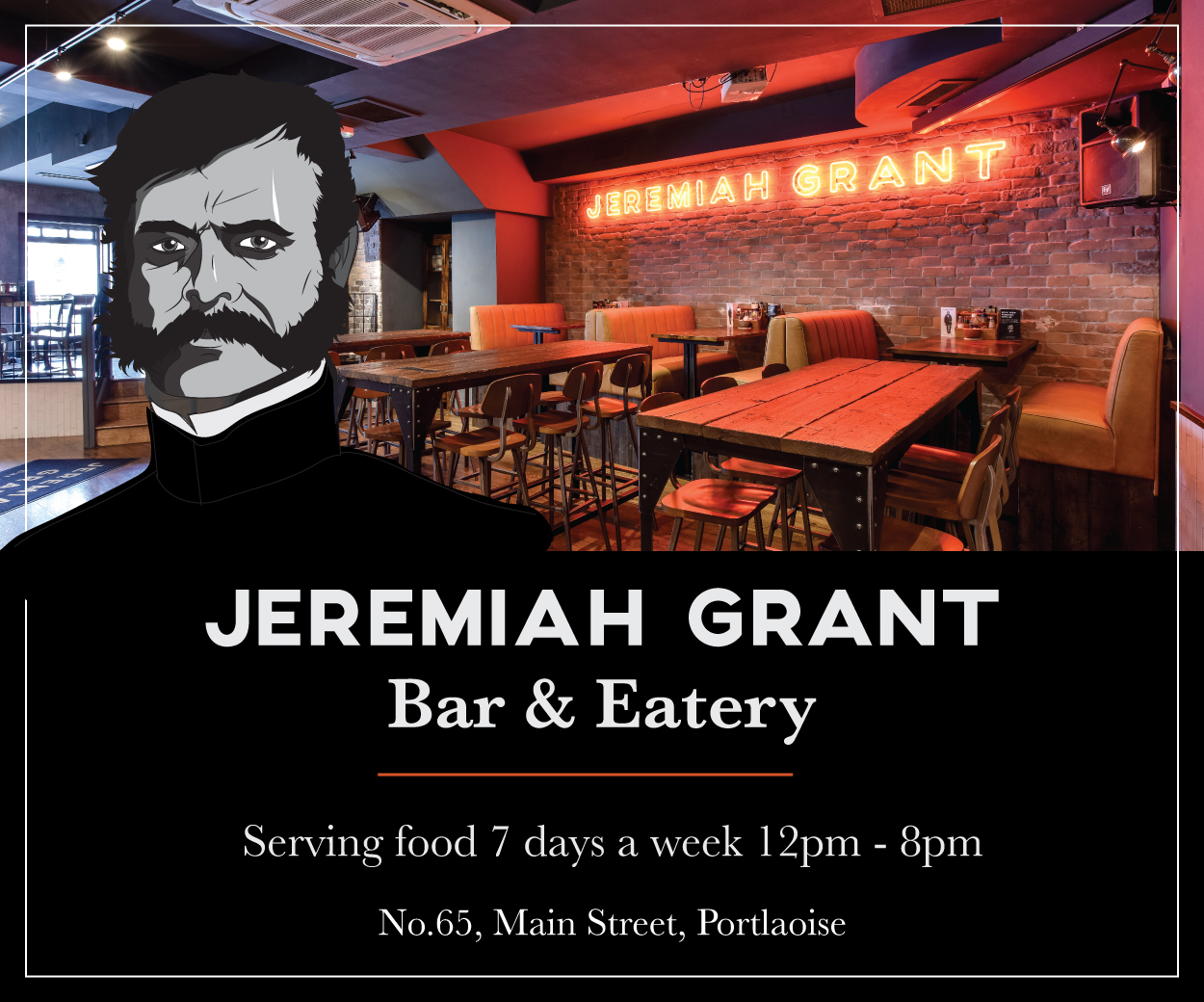 And the host club put on quite a show – stewards everywhere; every available car parking spot taken up inside and outside the grounds; enough tea and buns to feed an army; a lorry set up at the side of the pitch for the speeches and specially-commissioned jerseys for both teams, with every player wearing the Number 10 that Liam had worn so often himself.
As well as a fine turnout of supporters, there was also a huge representation of players. St Joseph's alone listed 68 on their squad on the programme.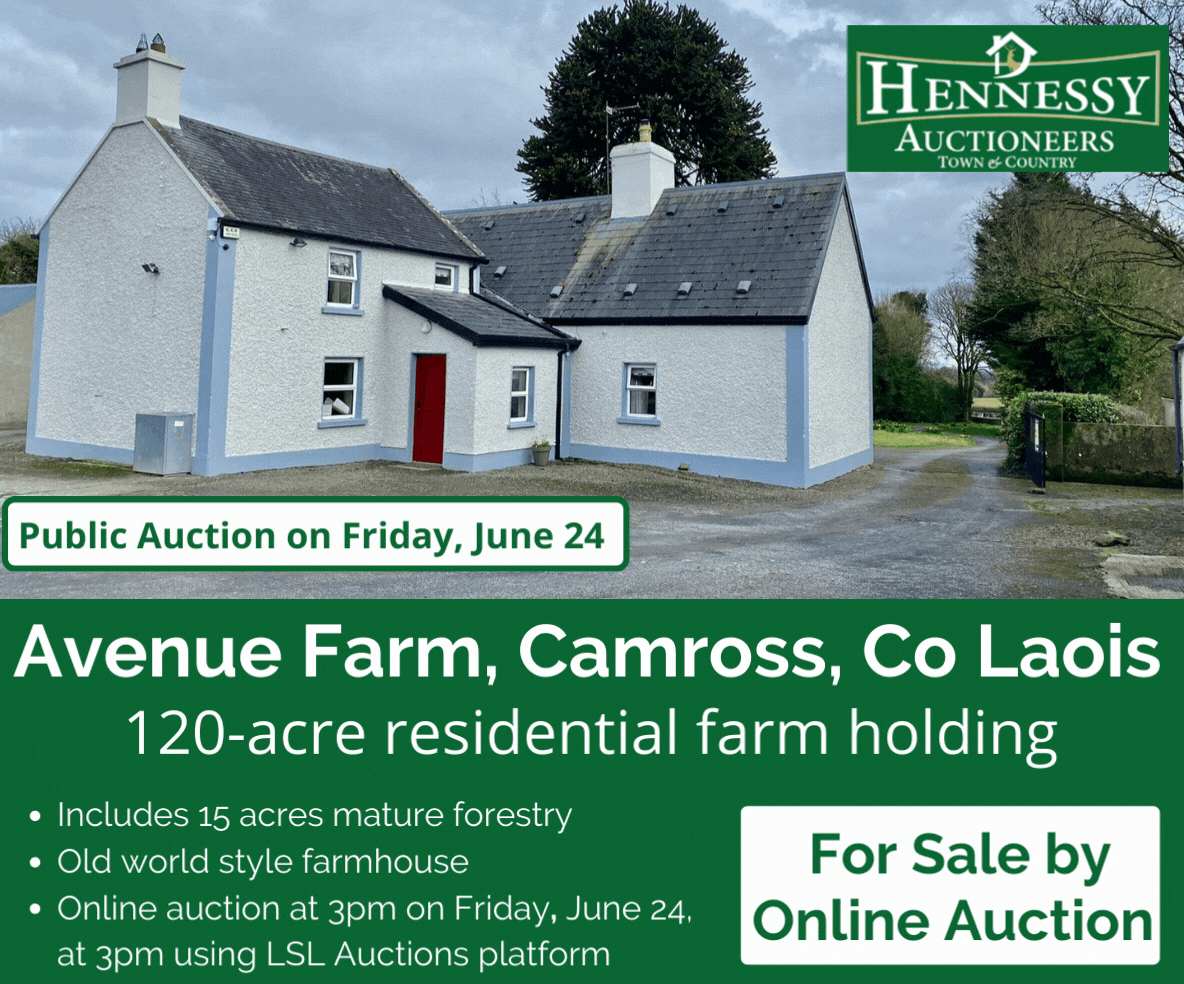 The LMC/Irish Prison Services team had lads from all over – including former Laois players Bruno McCormack and Colm Byrne, Pauric and Cathal Leonard from Ballylinan, Seamus Mulhare and Mick Clancy from The Heath, Conor Delaney and Derek and Colin Beale from Stradbally, Gary Byrne from Ballyfin, Conor Doran and Damien Keenan from Camross, Michael Jordan from Crettyard and Declan Hennessy from over the border in Gracefield. They even togged out a couple of lads more known for the rugby, including Portarlington RFC stalwart Ross Doyle.
St Joseph's Tom Kelly – one of the main organisers of the game and a long-time friend and colleague of Liam's – lined out on this occasion with his prison colleagues and also made a fine speech beforehand, thanking all for their support, again passing on his condolences to the family and saying how it's still hard to believe that Liam is no longer with them.
A simple but fitting match programme paid a lovely tribute to Liam.
"Tonight we play the Liam Kealy way," it read, "Full of passion, full of energy, full of skill, full on St Joseph's man Liam Kealy.
"A huge presence has left us. When we go to the football pitch we still expect to see him, when we enter the dressing room we expect to hear him. His image and his echo will remain for all who supported him or shared a dressing room with him.
"Liam carried a legacy created by those who went before him and he is now part of that legacy. It is our turn to continue it and had it over to the next generation.
"Our thoughts are with his wife Ashling, daughter Shauna, parents Margaret and Tom, sister Lizzy, brother Denis and all who shared some time with him.
"Liam Kealy cared about his family, his club and its people so when unsure as you enter the fray, pause and ask do I care, then answer 'I have passion, energy and skill, the St Joseph's and Liam Kealy way'."
After the game everyone was invited back to that great St Joseph's haunt, Pedigree Corner for more refreshments.
In addition to last night's memorial match a fund-raising run/walk will take place in Ballylinan on Sunday, June 3. There is a 5km run/walk and a 10km run option. All money raised will go towards the Mallow Search and Rescue team in Cork. Entry is €10 with U-16s free.
That gets underway from the Ballylinan GAA clubhouse at 1pm – with registration from 11am.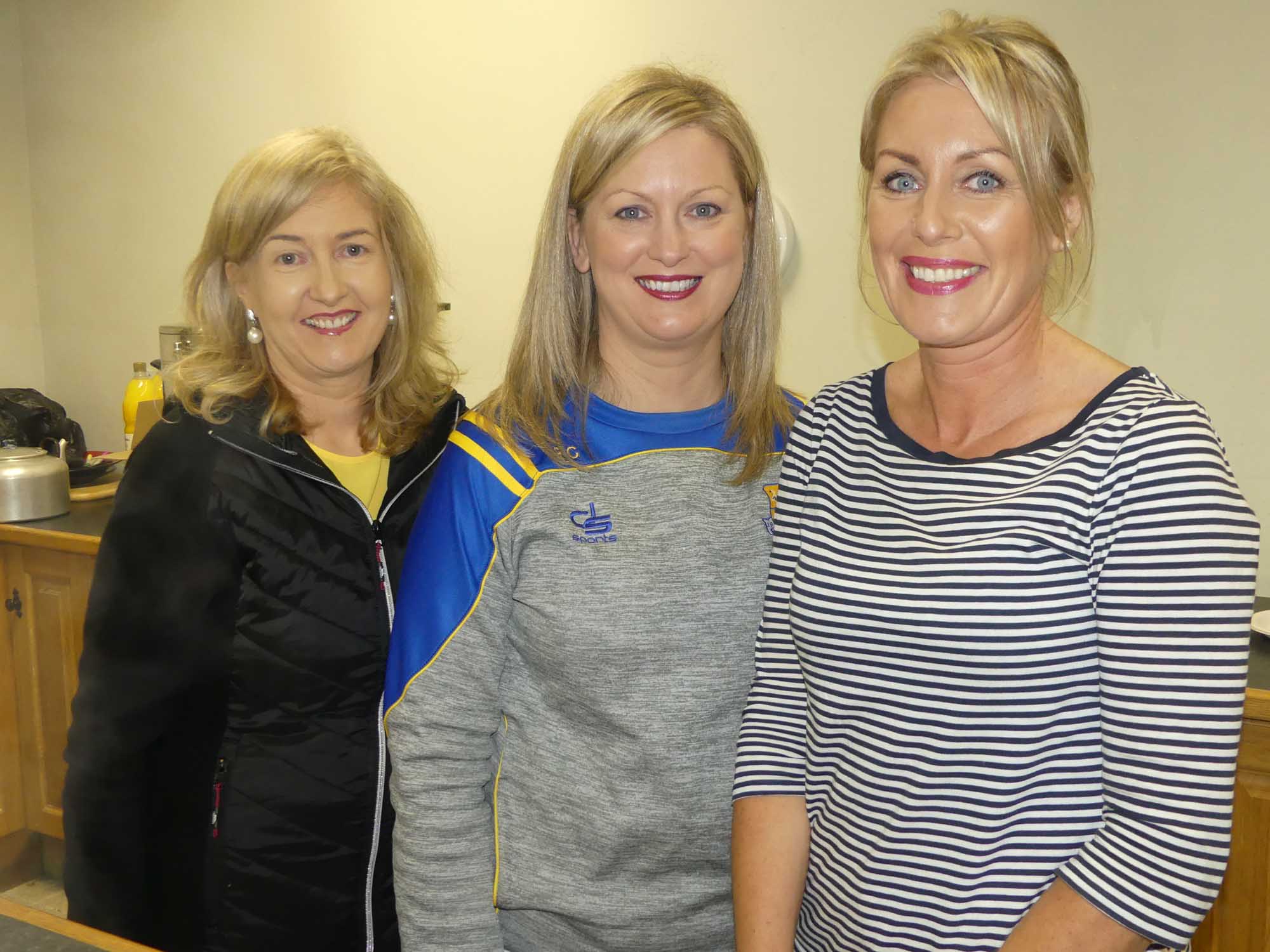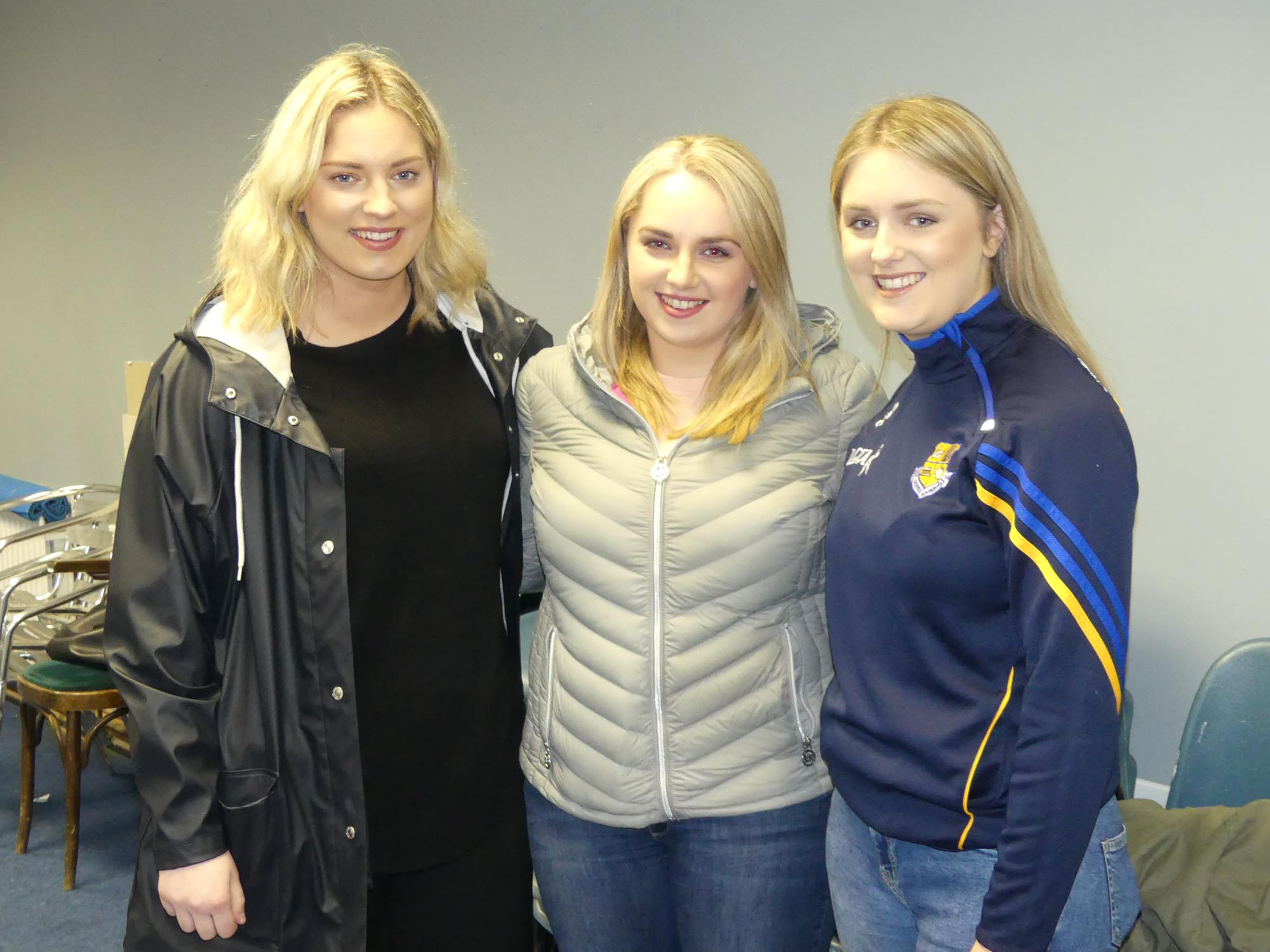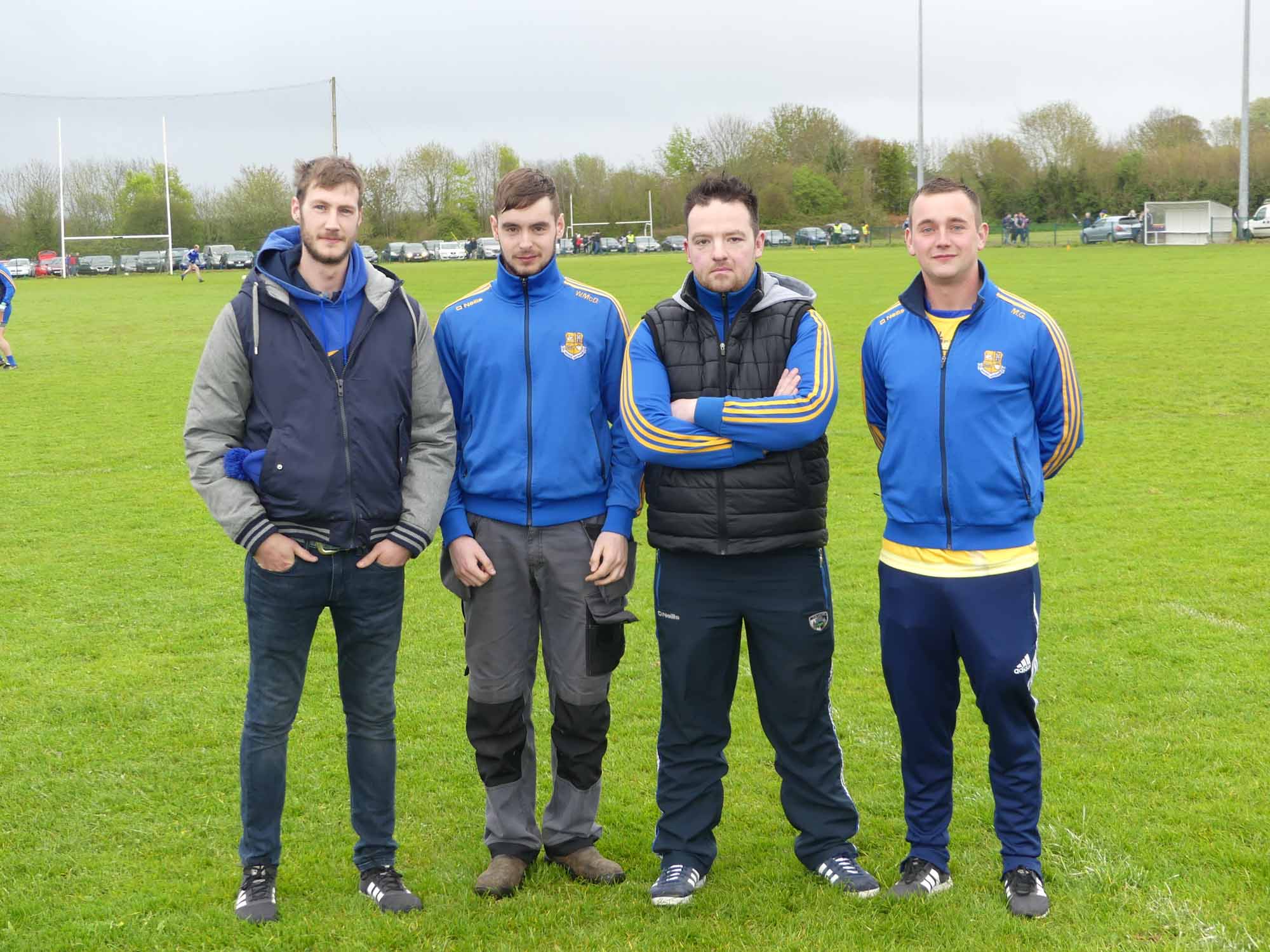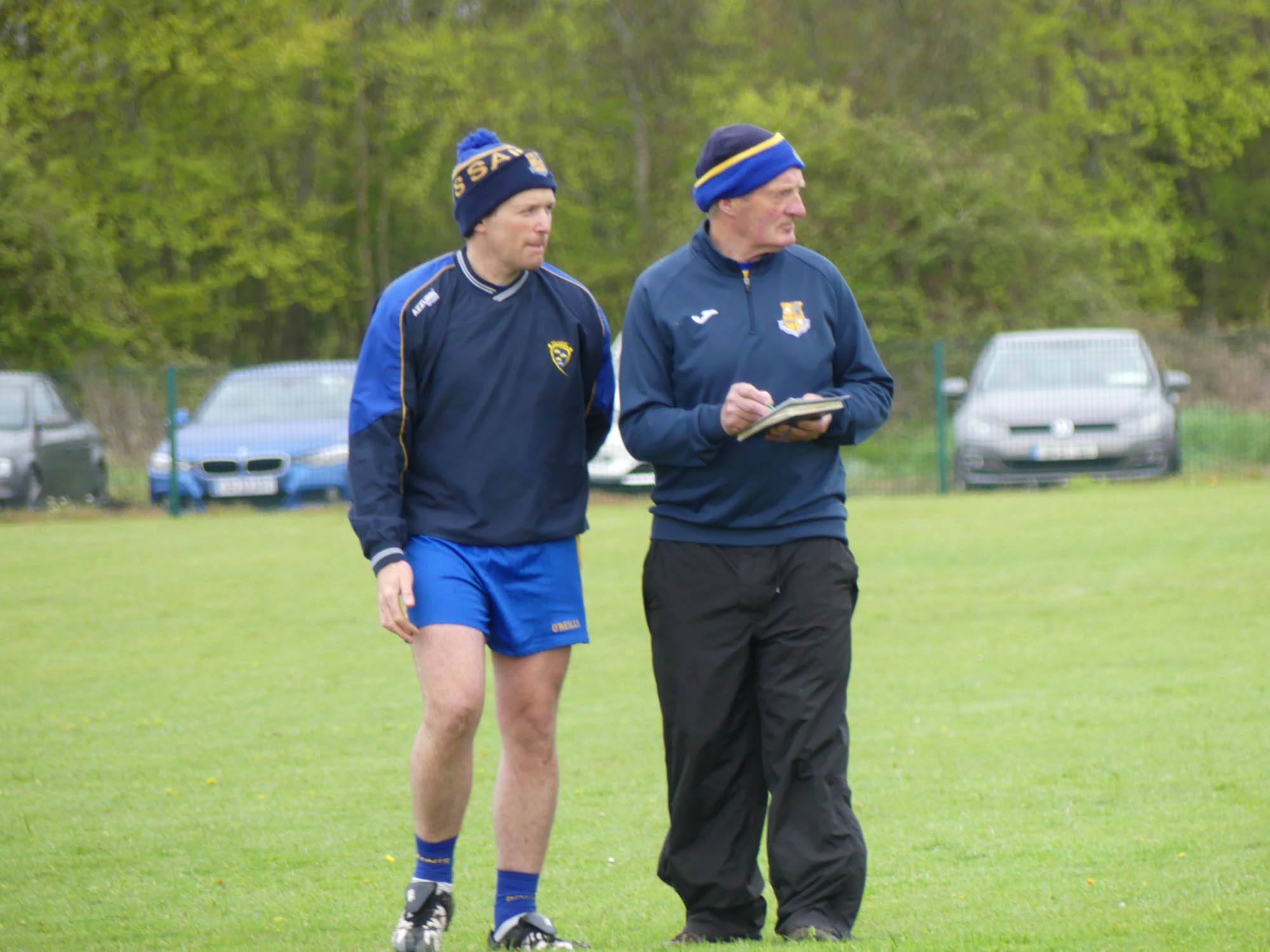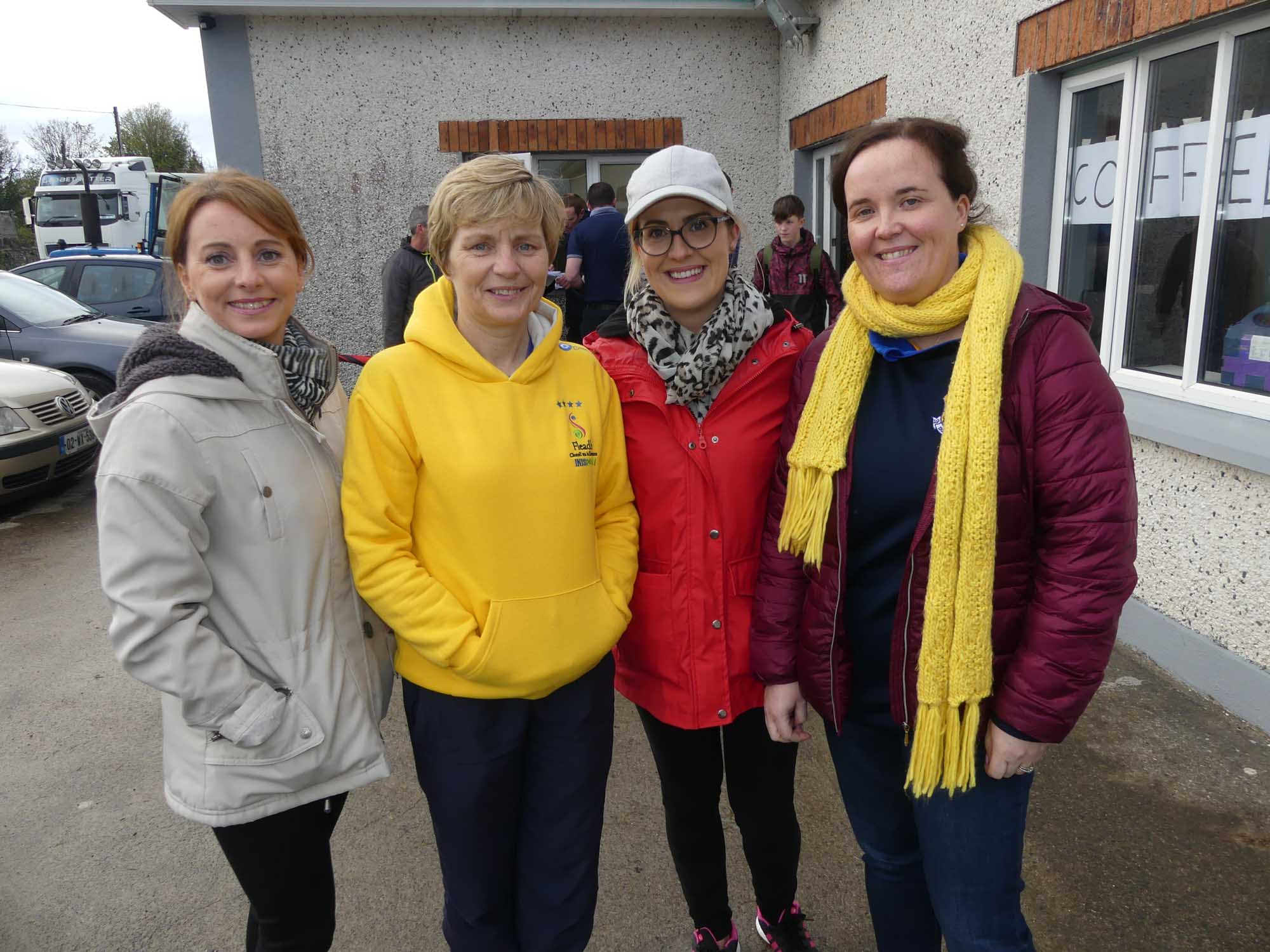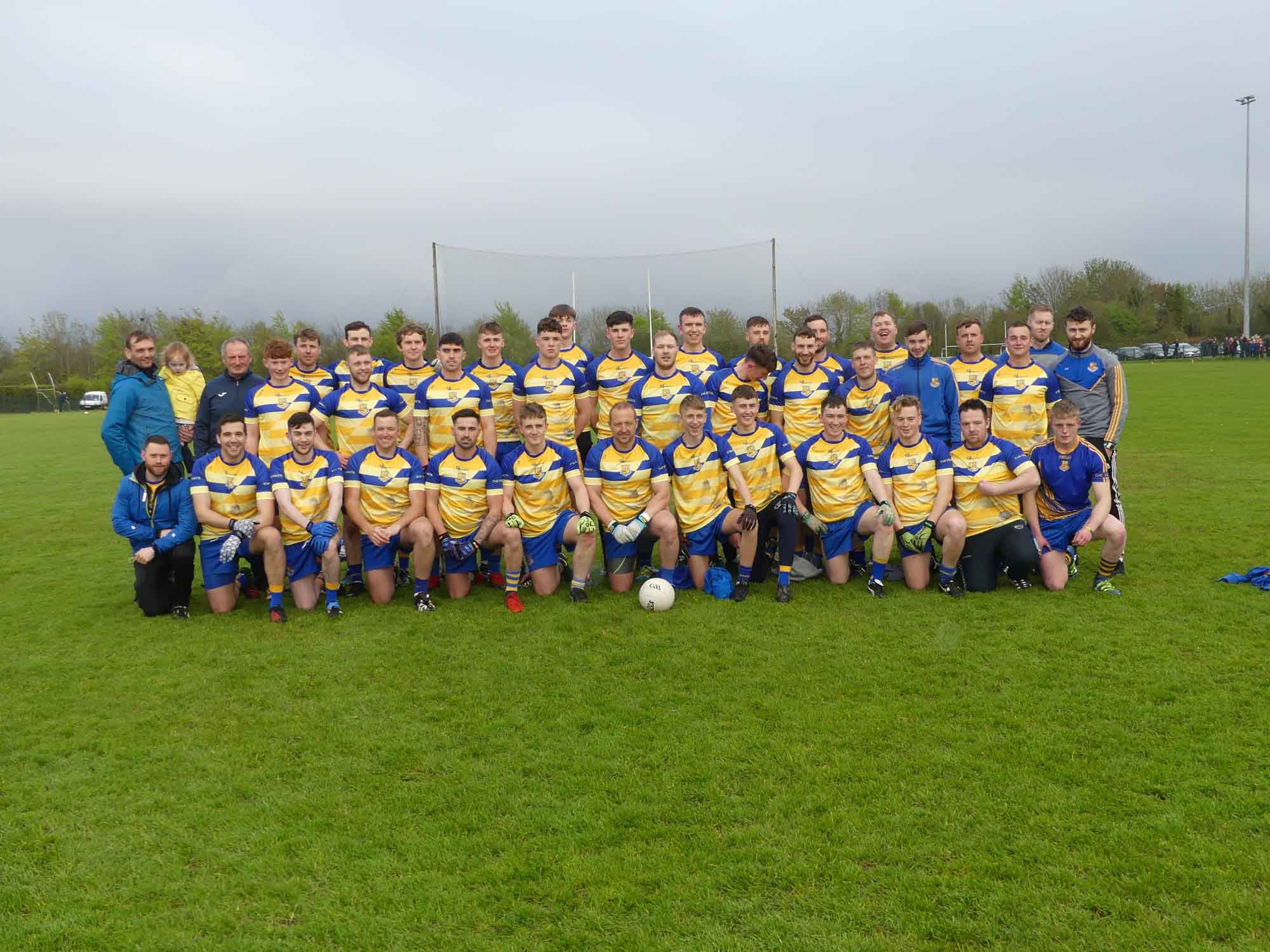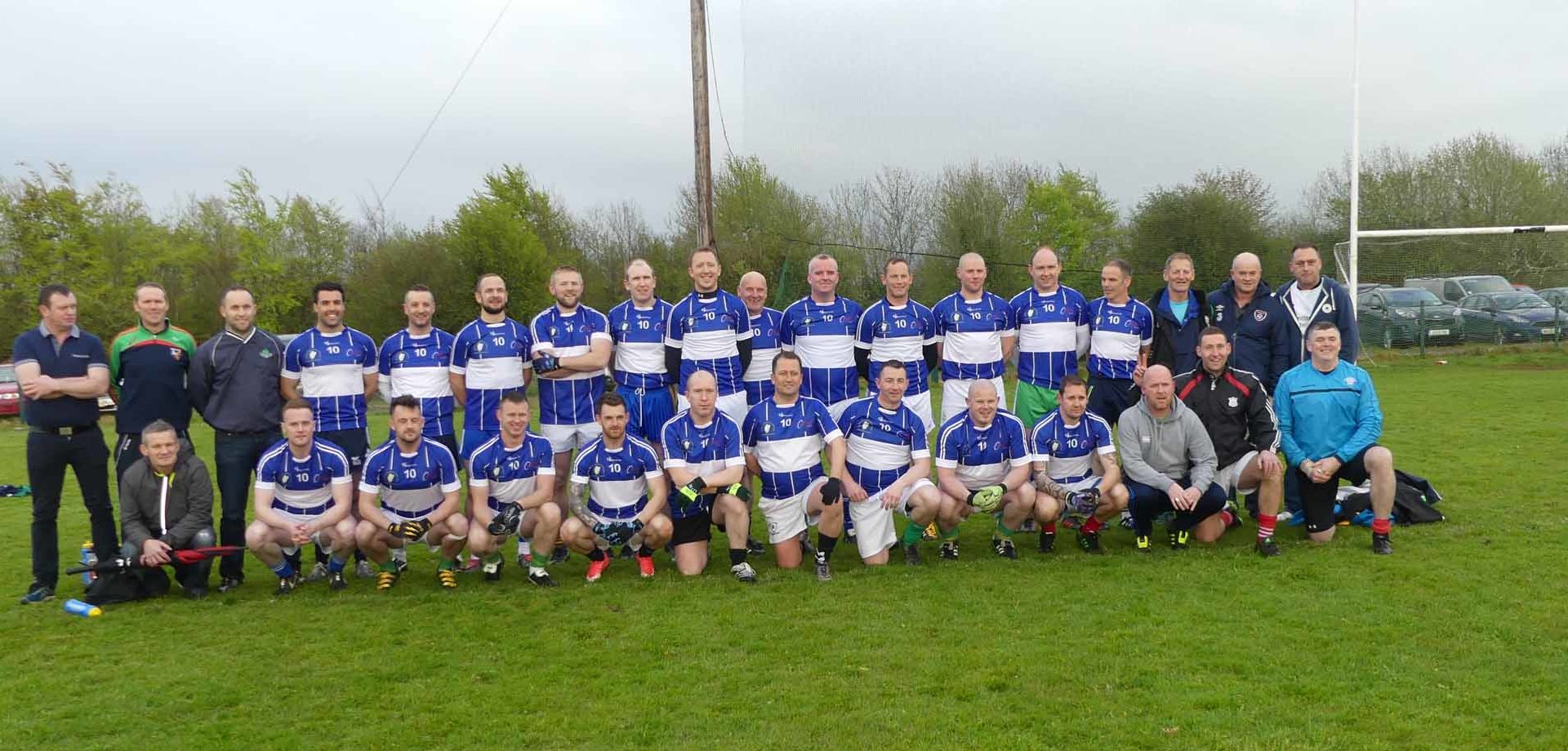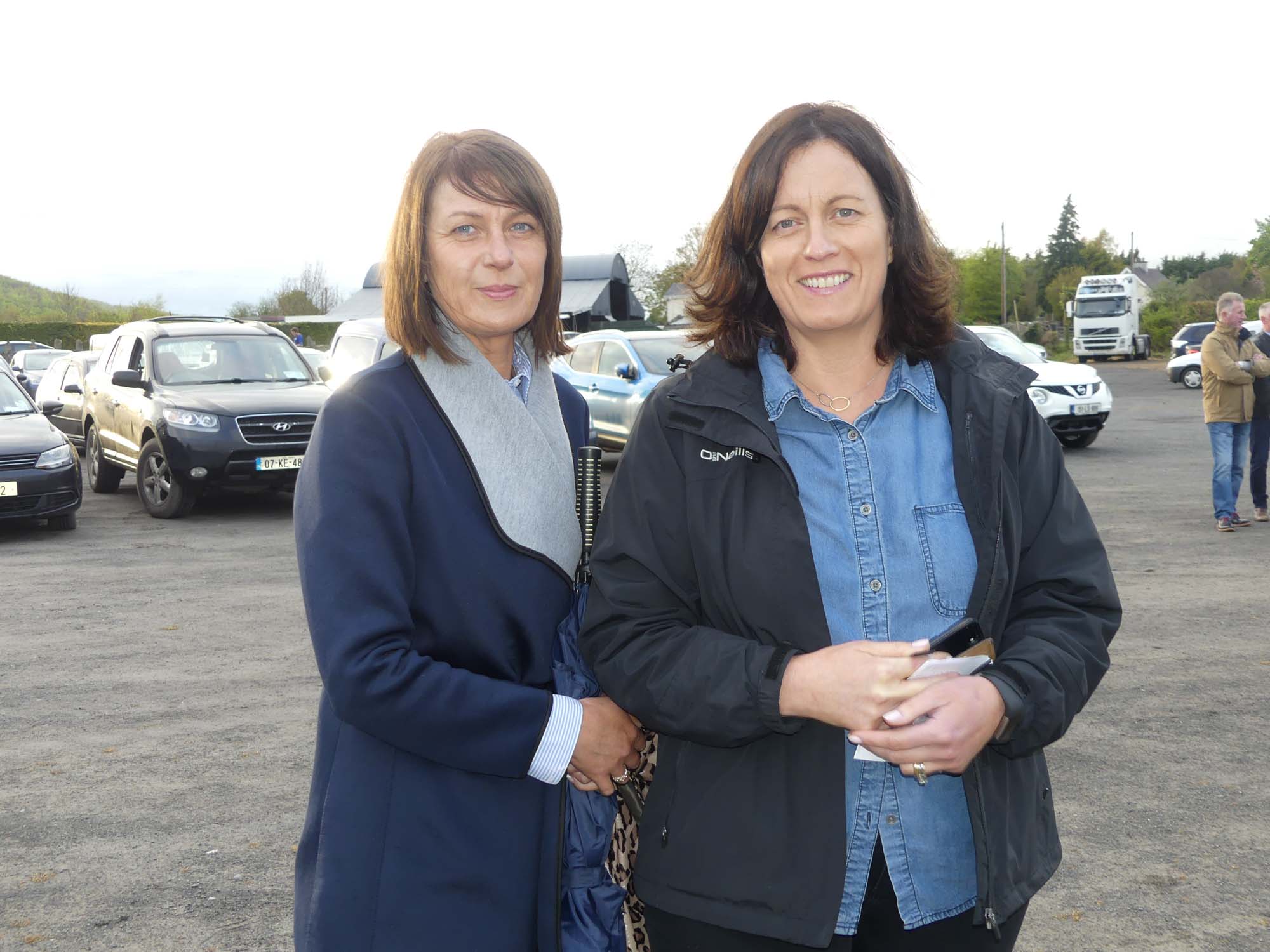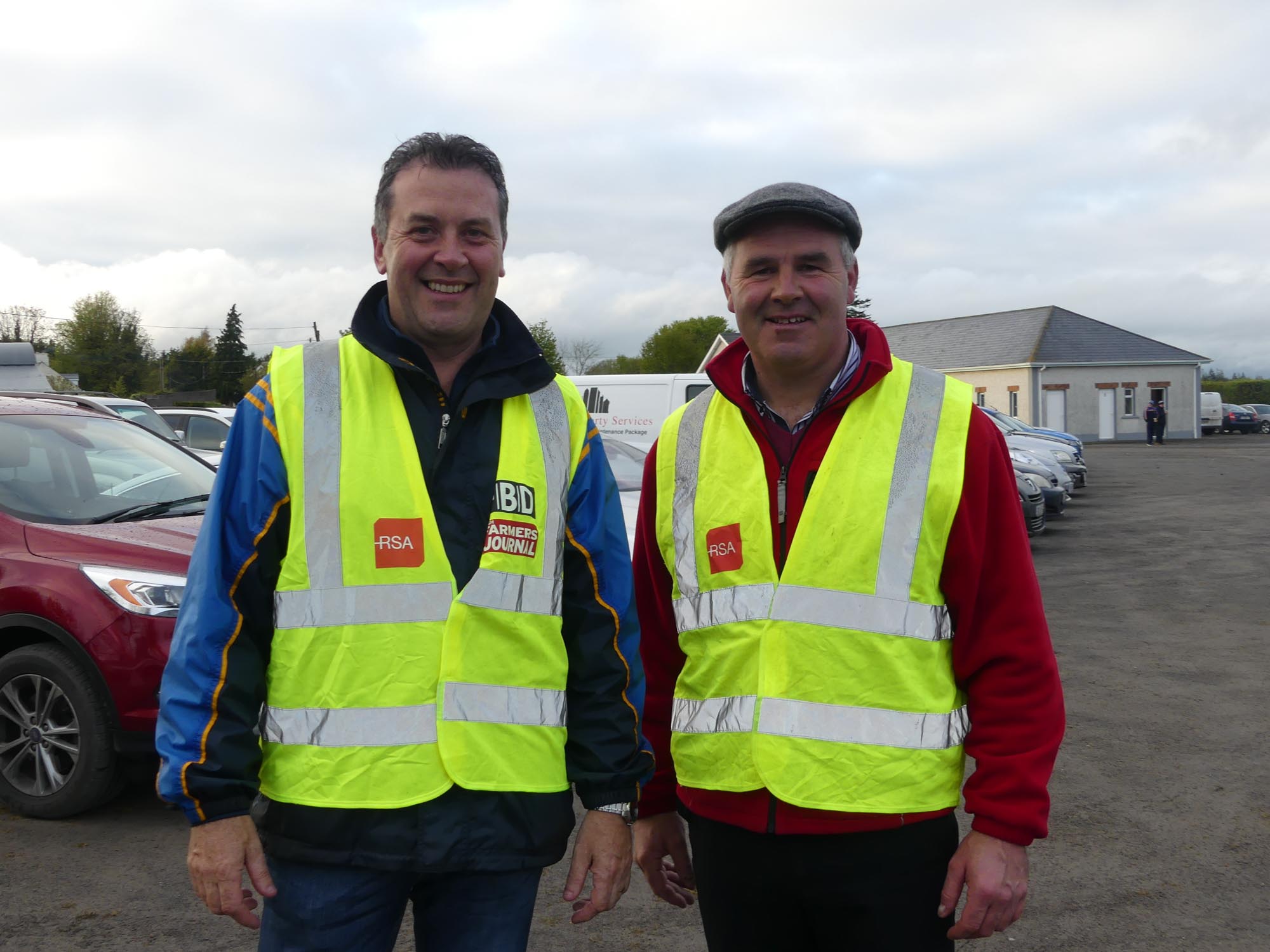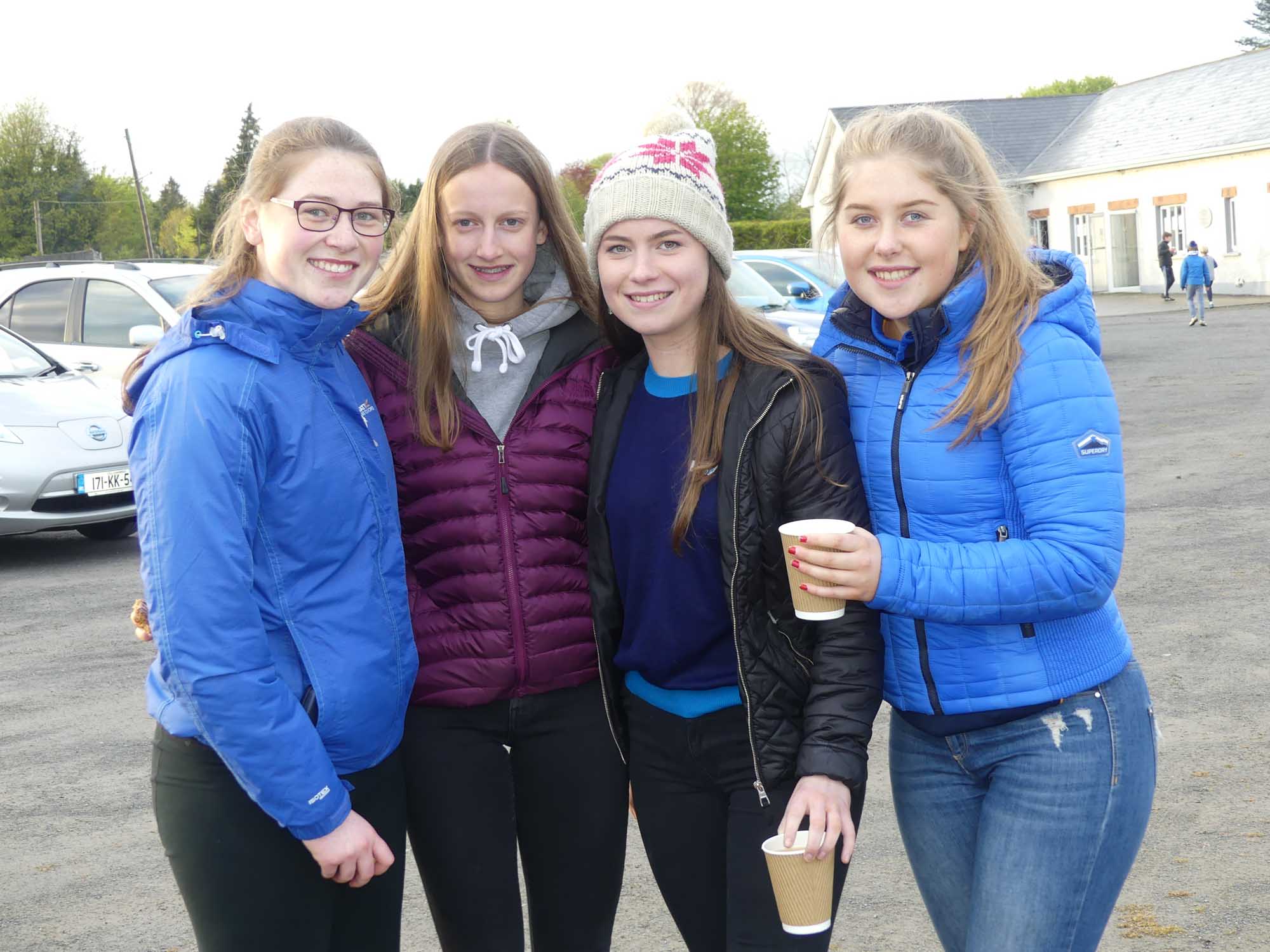 SEE ALSO – Laois minor football team named for Leinster championship opener