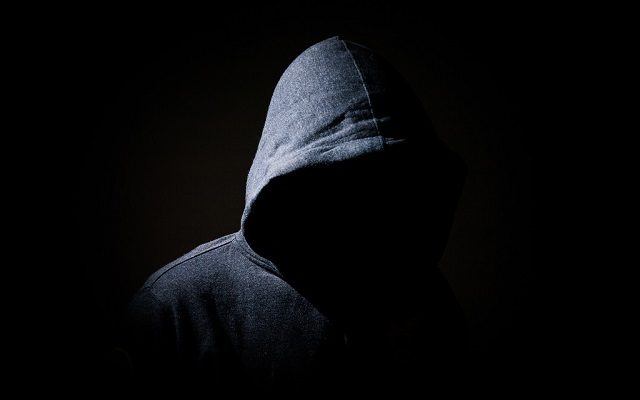 Anti-social behaviour or even an arson attack could happen at the site of a former bank in Portarlington unless the building in secured.
The warning was given by councillor Aidan Mullins as he called for action at the derelict AIB site in the town centre.
"This site is right in the middle of Main Street. The hoodie brigade has been seen going in and out and they're not doing choir practice," said cllr Mullins at the recent Graiguecullen-Portarlington municipal district meeting.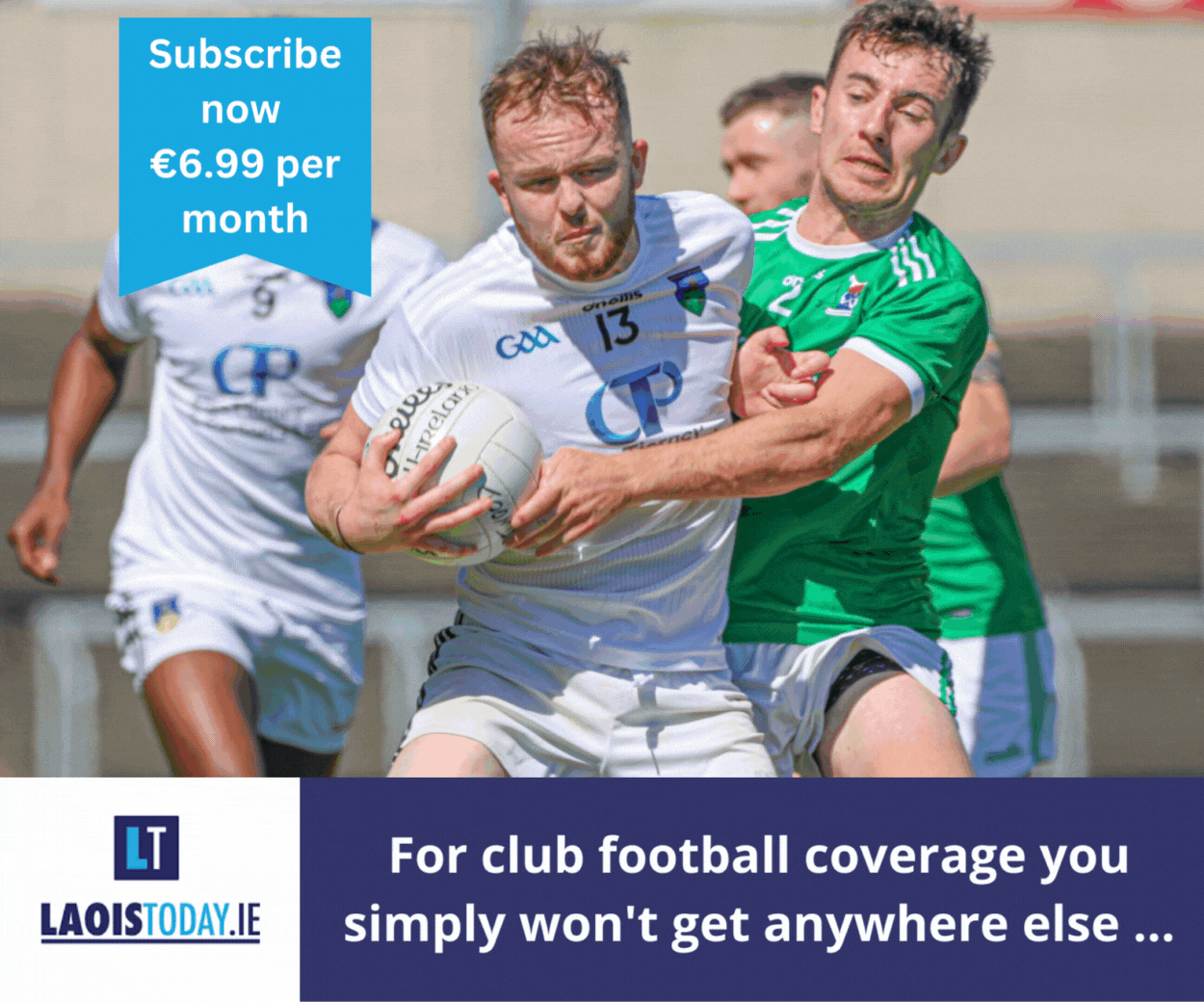 Cllr Tom Mulhall joked: "Maybe they don't need choir practice, maybe they're good singers already!"
Cllr Mullins retorted, "Maybe they're doing fire practice!"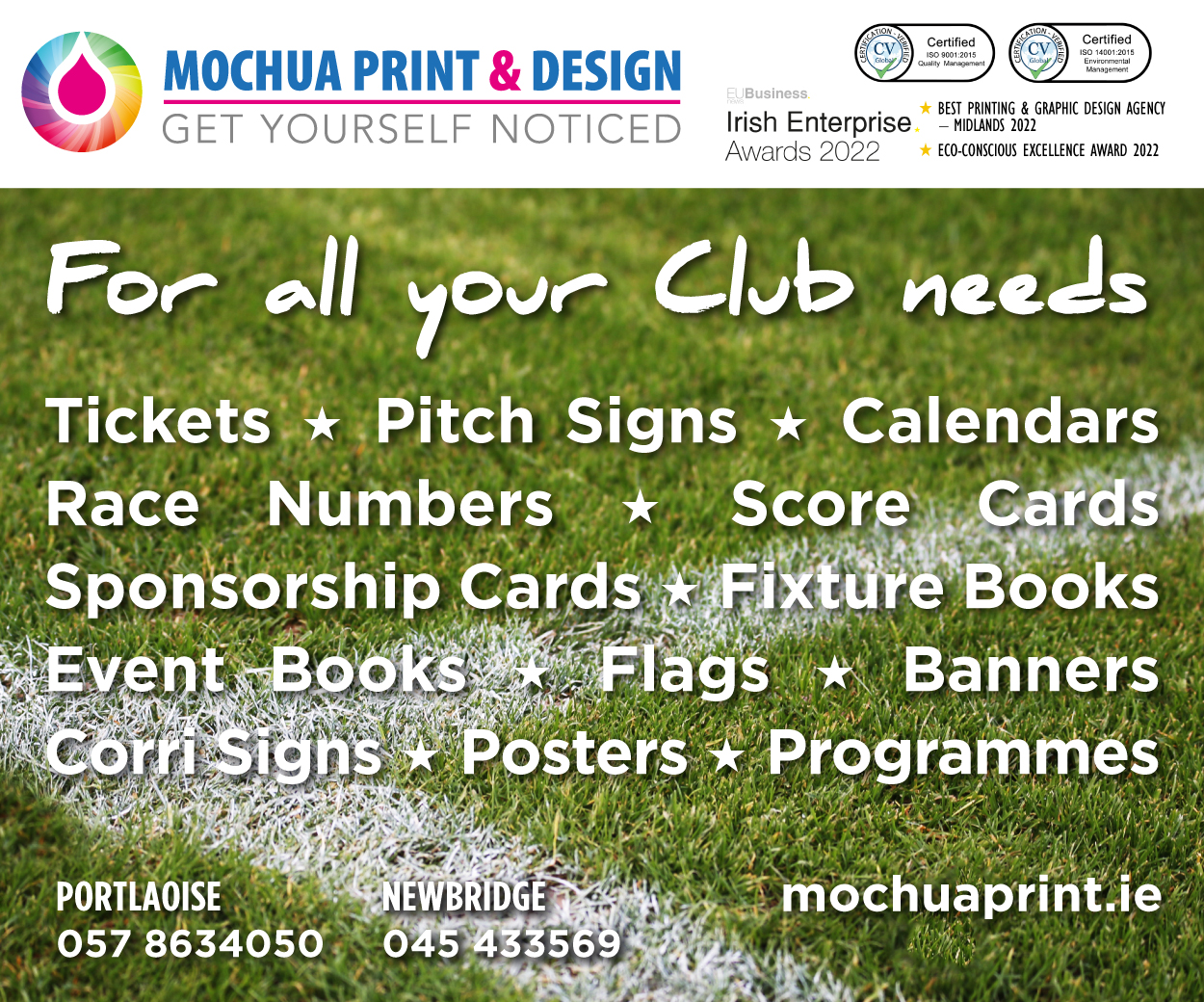 Cllr Mullins asked the county council to contact the new owner of the site to secure it.
In a written reply, Pat Delaney said the council was about to do an up-to-date site inspection and make contact with the new owners.
Cllr Mullins was disappointed at the repsonse from the council.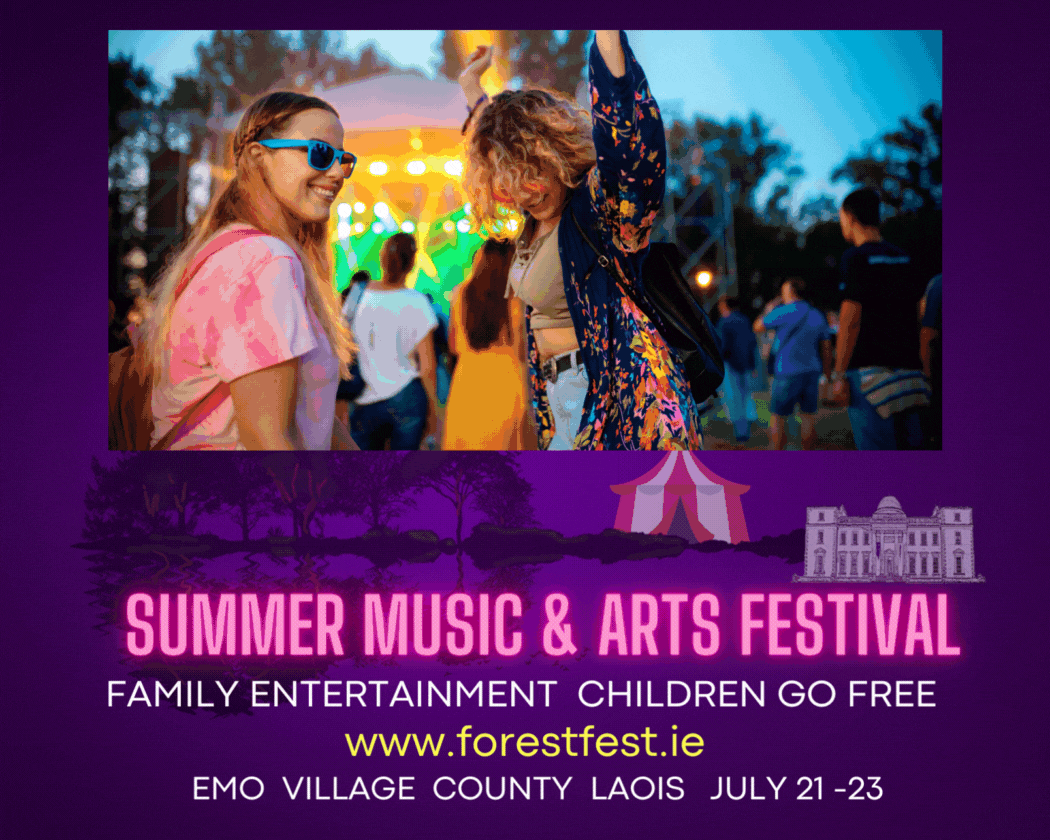 He said: "You have the name and address. Now we are told again that there is a new owner. Unless it changed hands within a few months, which I find hard to believe, there is no need ti carry out another site inspection."
Not the first arson attack in the town
The Sinn Féin cllr stated that there was a similiar building in the town that was set on fire not too long ago and it is now time to secure the old AIB premises.
"The site is right in the middle of Main Street. It's a residental street and they cannot understand why no action has been taken in relation to derelict sites," he added.
He was seconded by cllr Mulhall, who said that one derelict building could detract from the entire area when Tidy Town judges visit in June.
SEE ALSO – Huge crowd expected to attend Memorial Match in honour of late Liam Kealy