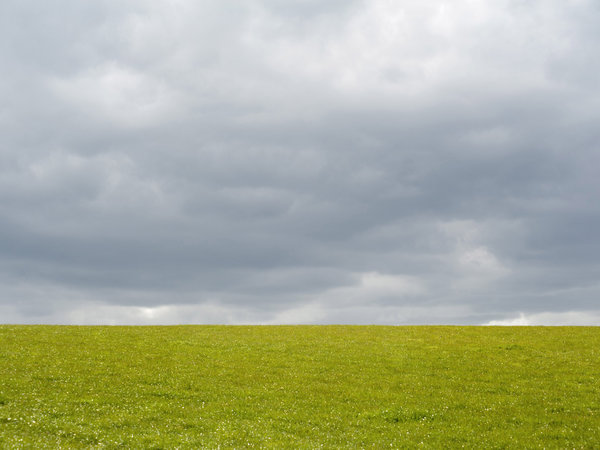 A 122 acre farm, situated in Killanure, Mountrath has been put up for sale as of last week.
The large block of land has listed in four lots, giving potential buyers of purchasing the entirety or section of the non-residential farm.
Lot 1 will be the whole farm in one lot, which includes the 122 acres, and a farm yard that consists various types of sheds.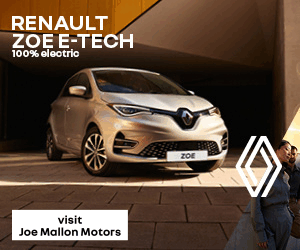 Lot 2 contains 112 acres of the whole block along with the farm yard.
Lot 3 holds six acres of land, which can be farmed and it also has potential for a site.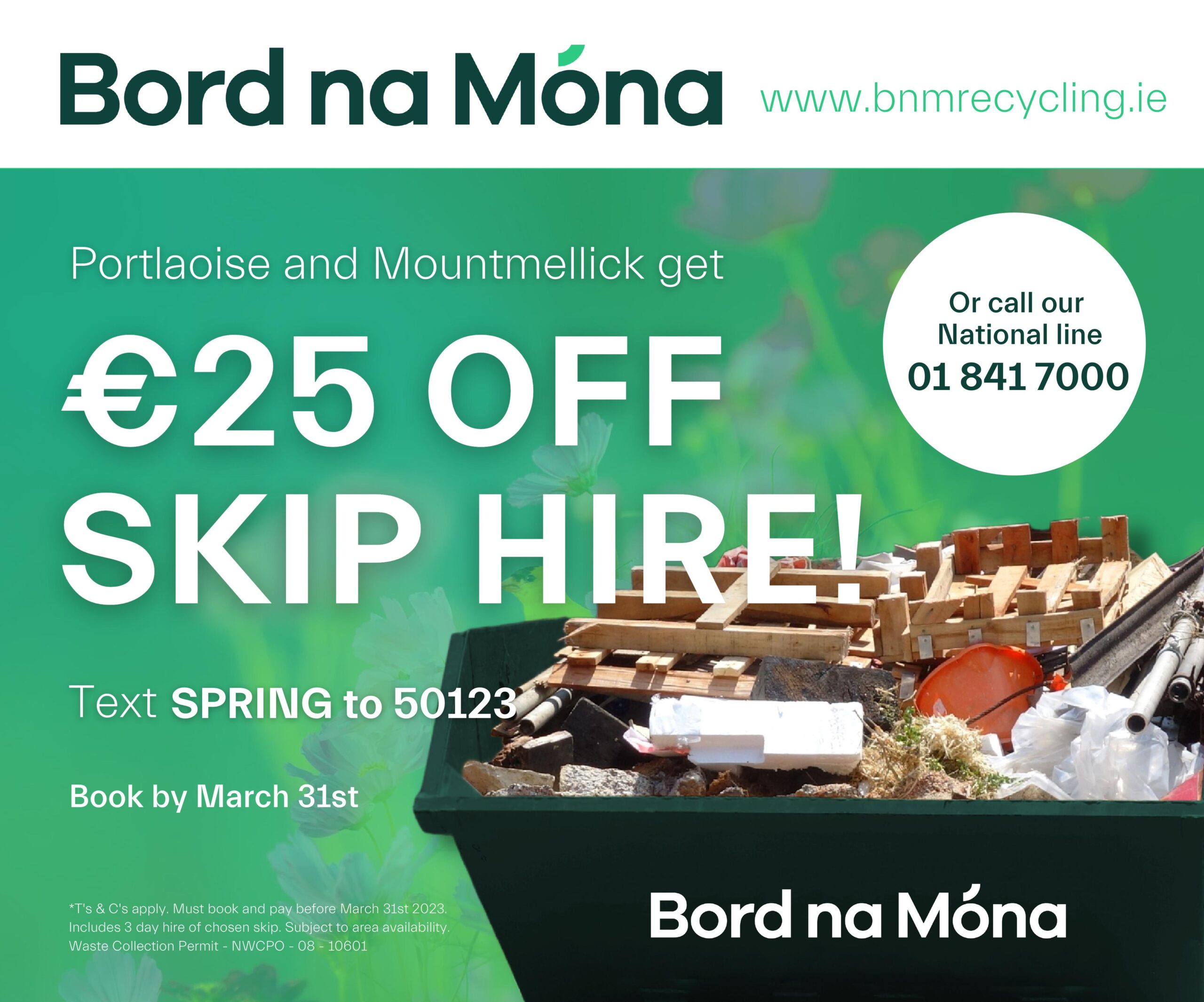 Lot 4 will consist of four acres of land, again holding potential for  a site and the is also classed a disadvantaged area.
The price is available on application, and P.J. Delaney and Seamus Burke are joint auctioneers for this sale.
SEE ALSO – Gardai launch appeal after van leaves scene of Laois crash