Well we know one place that it definitely won't be happening – but we are no nearer to knowing where it will happen.
Last week, Laois went into meltdown with the news that a 'sex party' was set to be held in an unnamed Laois country house.
Laois has been confirmed as the next location for an exclusive 'sex party' on Saturday, June 9 – which organisers are holding in a secret luxurious residence with tickets available to buy online.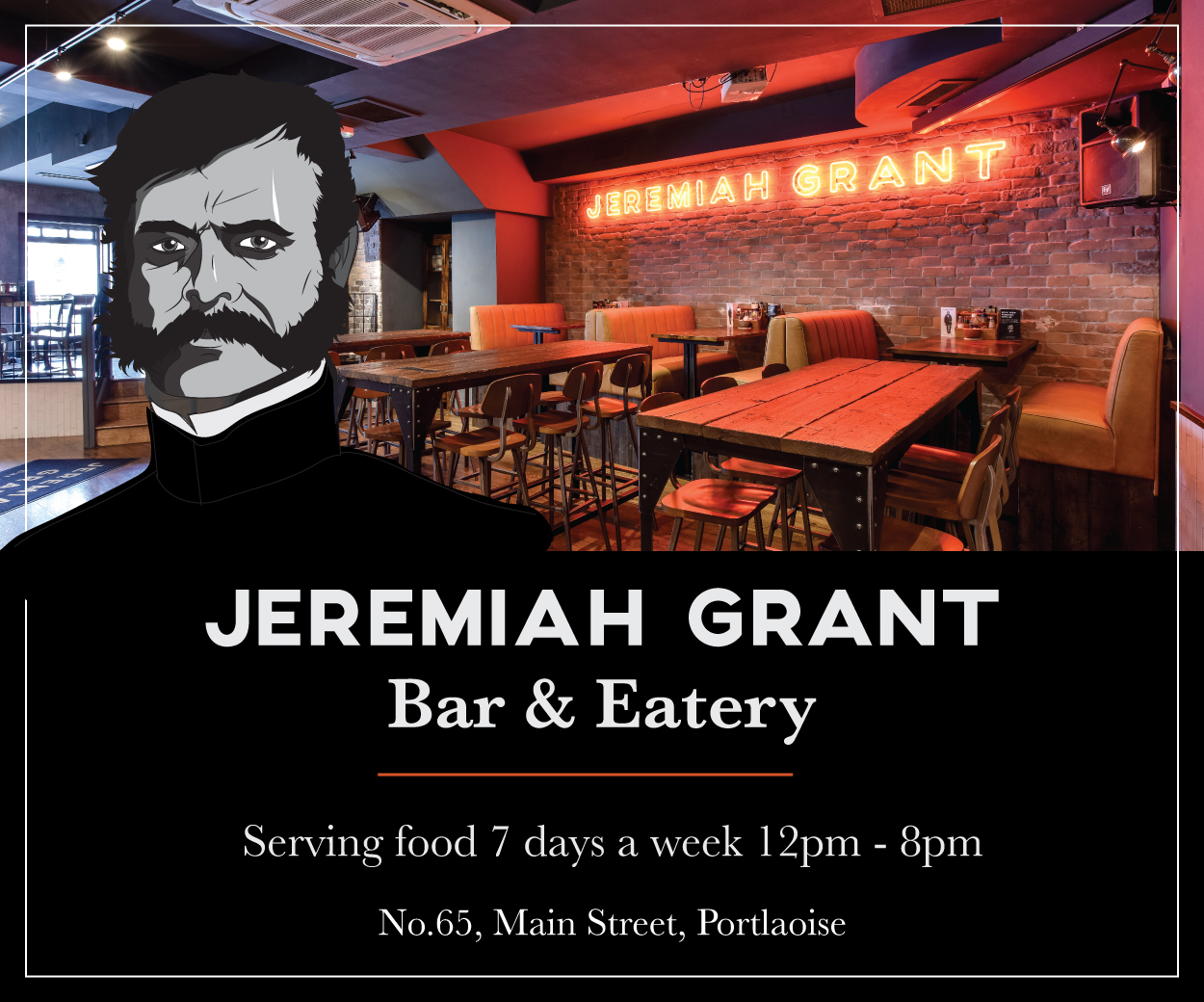 Killingkittens.com, which was founded in 2005 and hosts these parties all over the world, has launched details of the event on their website.
However, since the story went viral last week, one Laois country house has come forward to rule itself out as potential hosts for the event.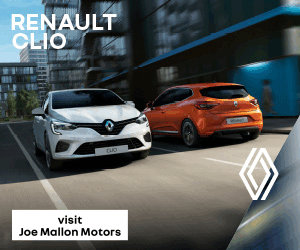 Roundwood House in Mountrath, which recently hosted Brian O'Driscoll and his family for his mam's birthday, took to its Facebook page to distance itself from the event.
They said: "Lots of people are asking if we are hosting this party as apparently it is taking place in a Country House in County Laois built in the 1700s and surrounded by woodland.
"However, I can assure you that the only sex party happening around here is with our ducks."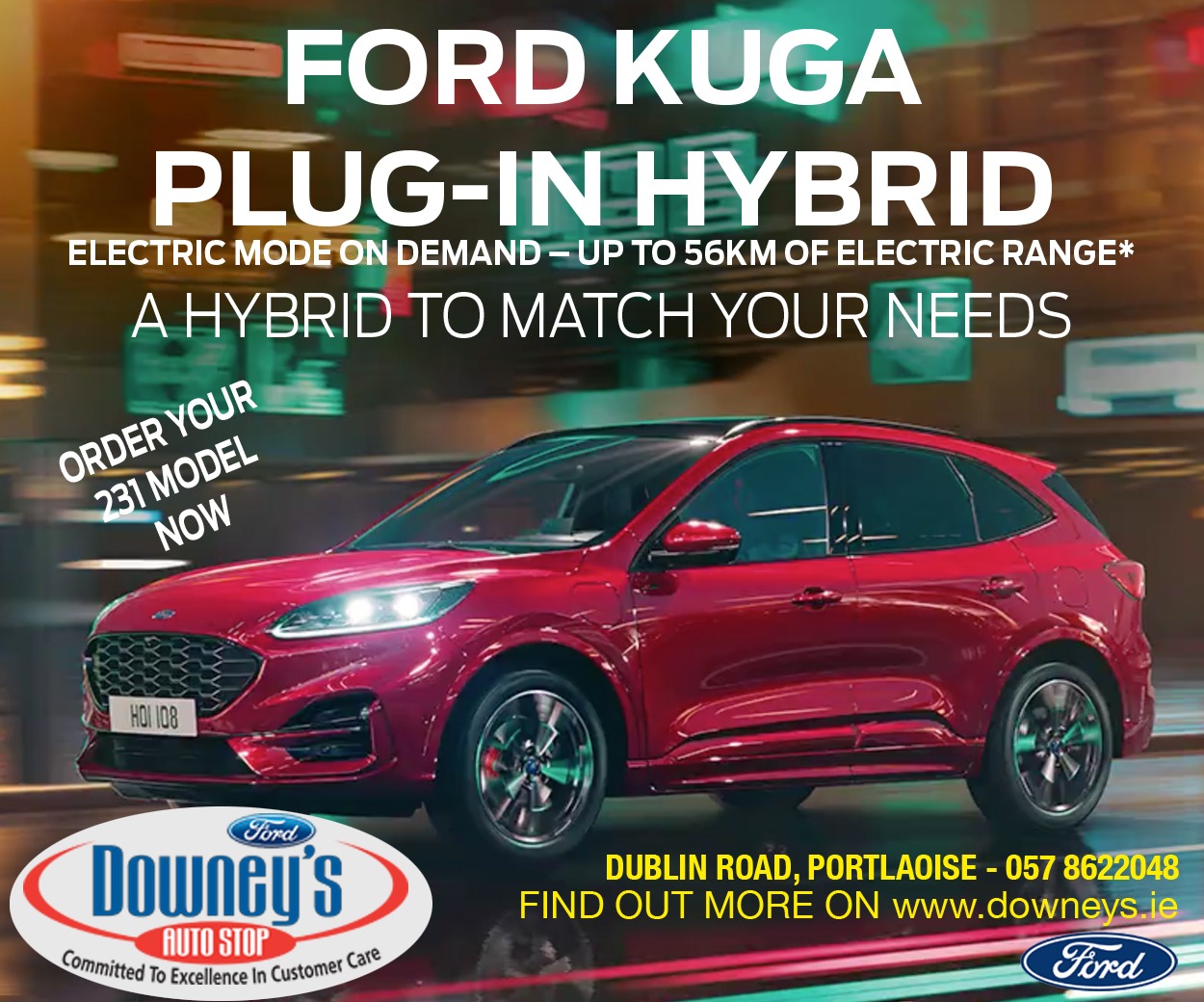 These parties are described as an "electrically-charged environment where women, men and couples can explore their sexuality in a daring yet safe and controlled way".
"Our parties span the globe from New York penthouses, St. Tropez super-yachts to über-exclusive luxury locations," Killingkittens.com say on their website.
And in the description of this party, they say: "On purchasing your ticket you'll then receive an email 24hrs before the party with rules, regulations and the address.
"In the meantime why not head onto the forum where you'll find instructions on how to join the KIK messaging group. This is a messaging group set up exclusively for our Ireland party guests.
"The group allows you to 'meet' fellow guests, perhaps arrange to meet for a drink pre-party, throw around hotel ideas or just engage in some good old banter."
Similar events are advertised on the website for Madrid, Edinburgh, London and New York – with many of them sold out.
The party in Laois was originally advertised as being held over two nights, with two separate packages available.
An accommodation package including a two-night stay in the country house and entrance to the party was €400 – but that option seems to be no longer available.
Instead, tickets are now only available to the 'sex party' itself with tickets for couples costing €130 and €40 for single women.
SEE ALSO – In Pictures: 52 brilliant pictures from the Laois Rose selection night