The Midlands Park Hotel won the Hotel Team of the year Award at the recent Irish Hospitality Awards.
The award comes upon the first birthday of the hotel, in the heart of Portlaoise town.
In May 2017 the former Portlaoise Heritage Hotel was rebranded to become the Midlands Park Hotel after receiving a €7 million transformation.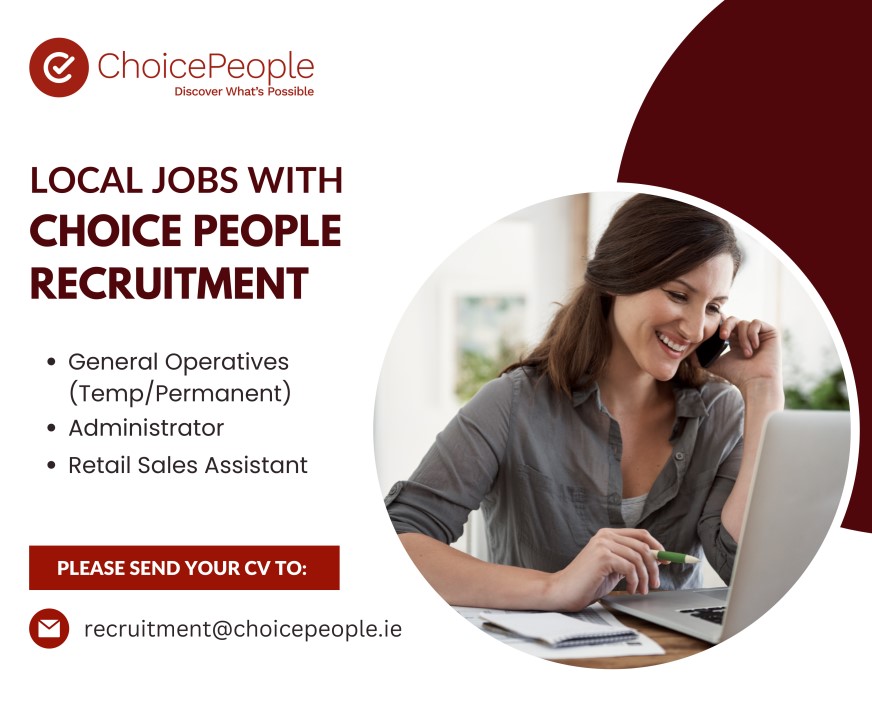 Dara Cruise, General Manager of the Midlands Park Hotel over the past year is very excited about winning such a prestigious award coming up his year milestone working for the hotel.
He said: "This award is all down to the tremendous team we have here at the Midlands Park Hotel.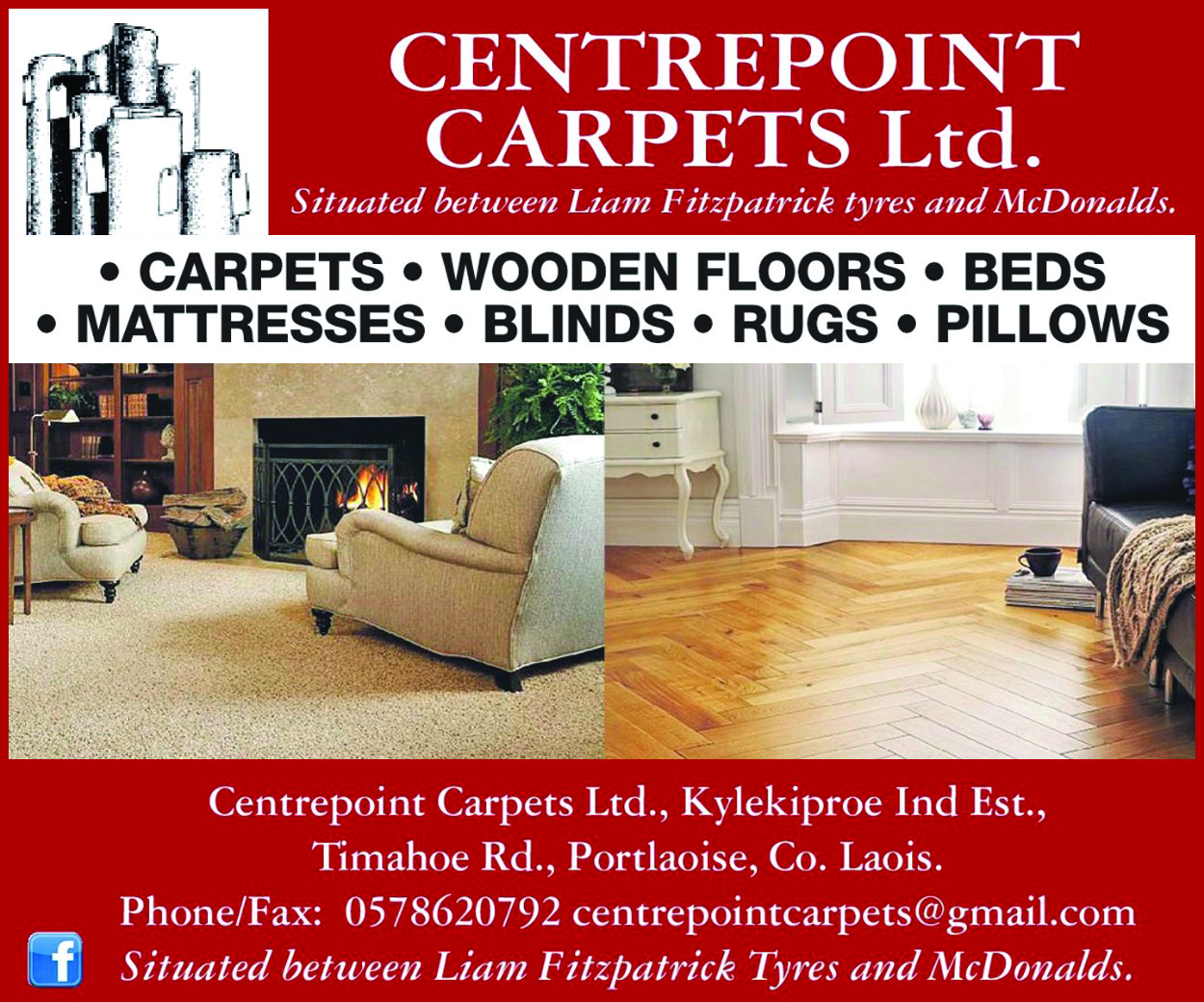 "It is with great pride that we have grown our employee numbers over the last year from 130 to now over 200 employees."
Dara accredits the success of the past year to the hard work and dedication from all the staff, as well as the loyal support of valued customers.
He said: "Over the past year the quality of our employees and of their highly skilled work continues to receive excellent feed-back from our customers who highly value the friendliness and professionalism of all our staff."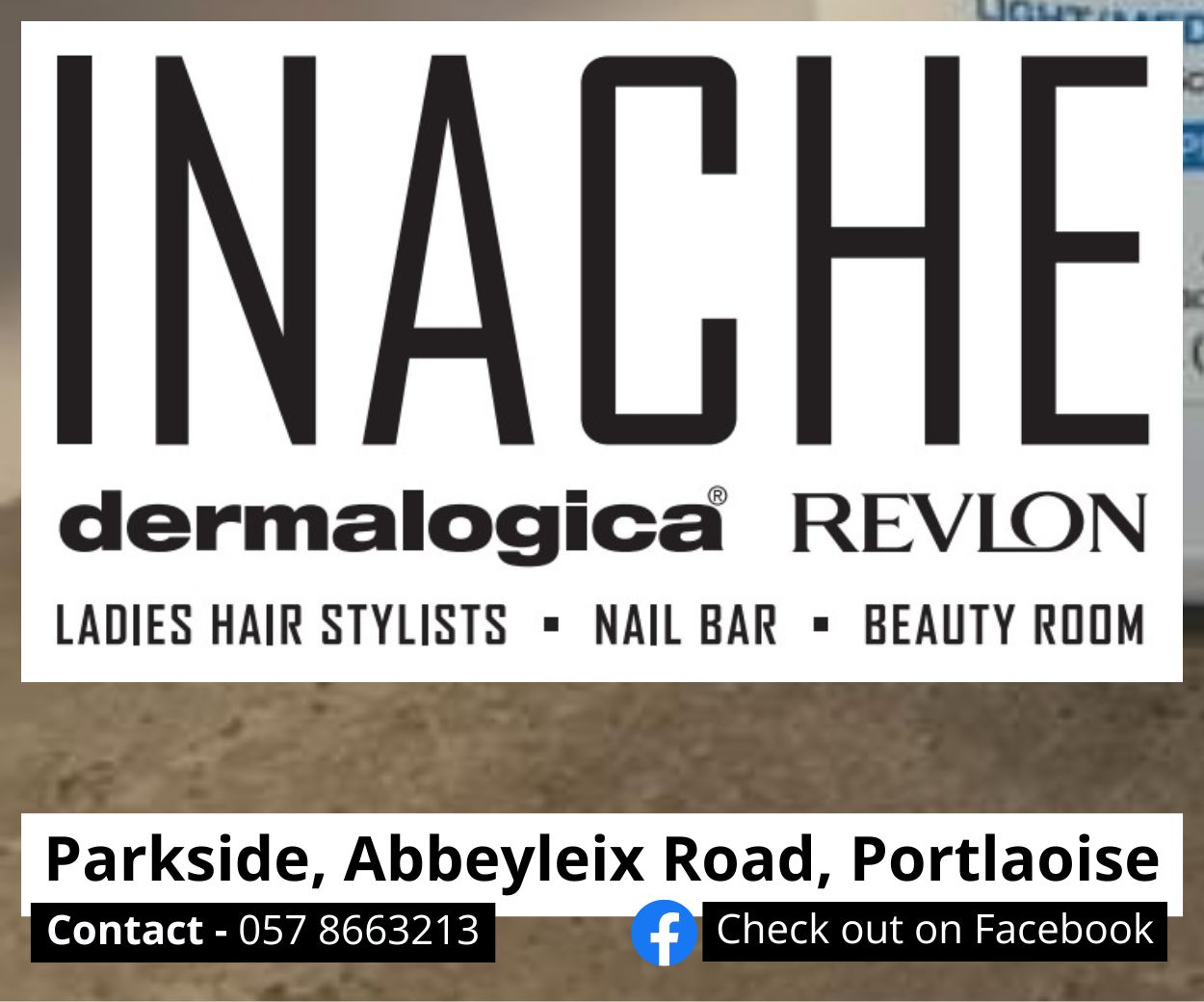 The Hotel has devoted a great deal into their staff to ensure that they are an employer of choice in the area.
Over the past year the hotel has promoted 8 employees to supervisor positions, invested in training courses; Invisio Management Training, Supervisory Management Course all run by LOETB and Customer Excellence with Failte Ireland, to name a few.
The Hotel is nominated for 5 awards for the upcoming Midlands 103 awards which the hotel is hosting. There will be 340 guests for a black-tie event on the 21 May.
"The entire team at the Midlands Park Hotel & Conference Centre has a proven track record and we will continue to offer our customers an impeccably high level of service and personalised care and look forward to welcoming everyone over the next few months to the Midlands Park Hotel," said Dara Cruise.
SEE ALSO – Laois country house rules itself out to host 'sex party' as mystery continues