TV presenter Claire Byrne opened up about 'lecherous' men preying on women, gender pay gaps, her career and having three young children in a recent interivew with the Irish Independent.
"I think we need to stop using the term 'ambitious' for women as though it were something negative. Ambition is a positive thing. There are subtle behavioural shifts in terms of what people think they can say," she said.
Claire also spoke to Donal Lynch about seeing harassment in the workplace.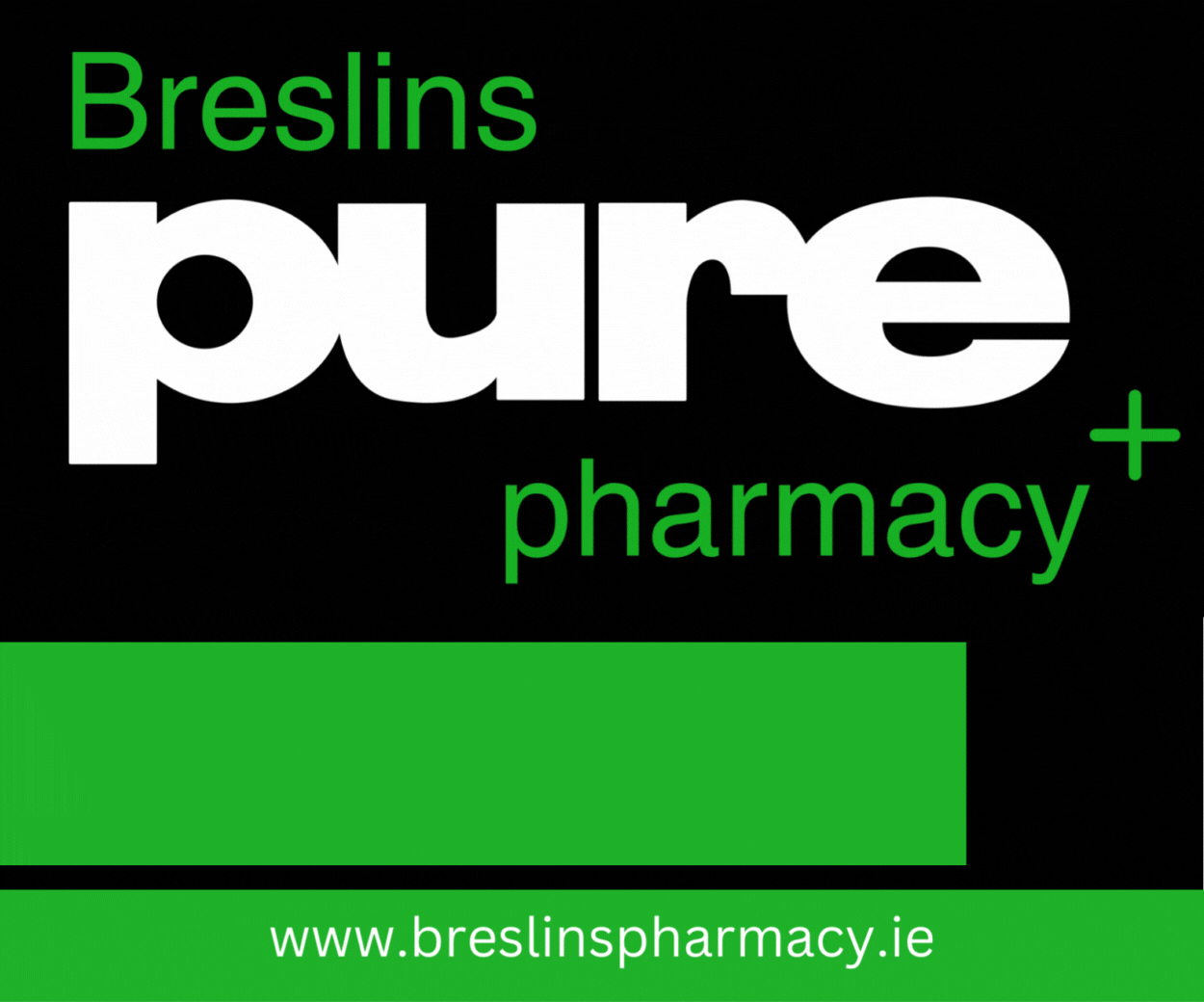 "Lecherous men prey on women who think they can get away with it. I've seen that time and time again.
"They'd never do it to someone like me who would just hit them a box"
"The young ones, the ones just out of college, the ones who won't say anything. They'd never do it to someone like me who would just hit them a box. I have seen it going on from my early twenties right to the present day.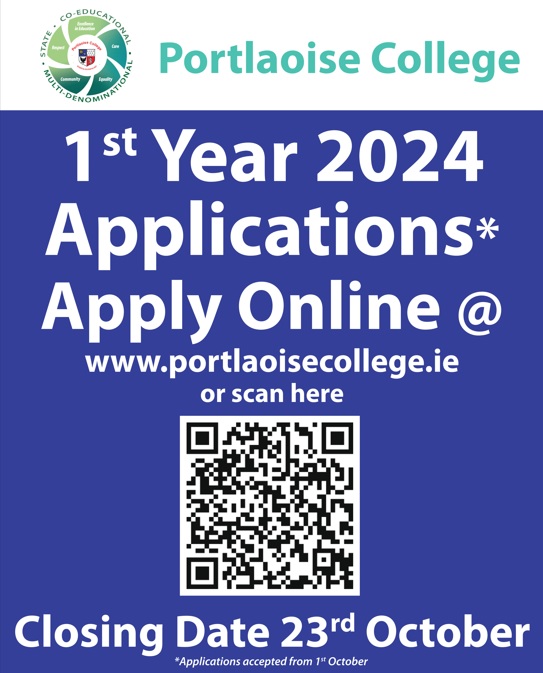 The presenter told the Sunday version of the Independent, "I can remember incidents where I've said to someone that's not appropriate for that person to talk to you like that. I can remember one occasion where there was someone on the verge of being lecherous.
"I would have been more senior than the person who was being preyed upon, that might be a strong phrase, but it was certainly inappropriate.
"I did tell the person to go away and I'm quite pleased about that."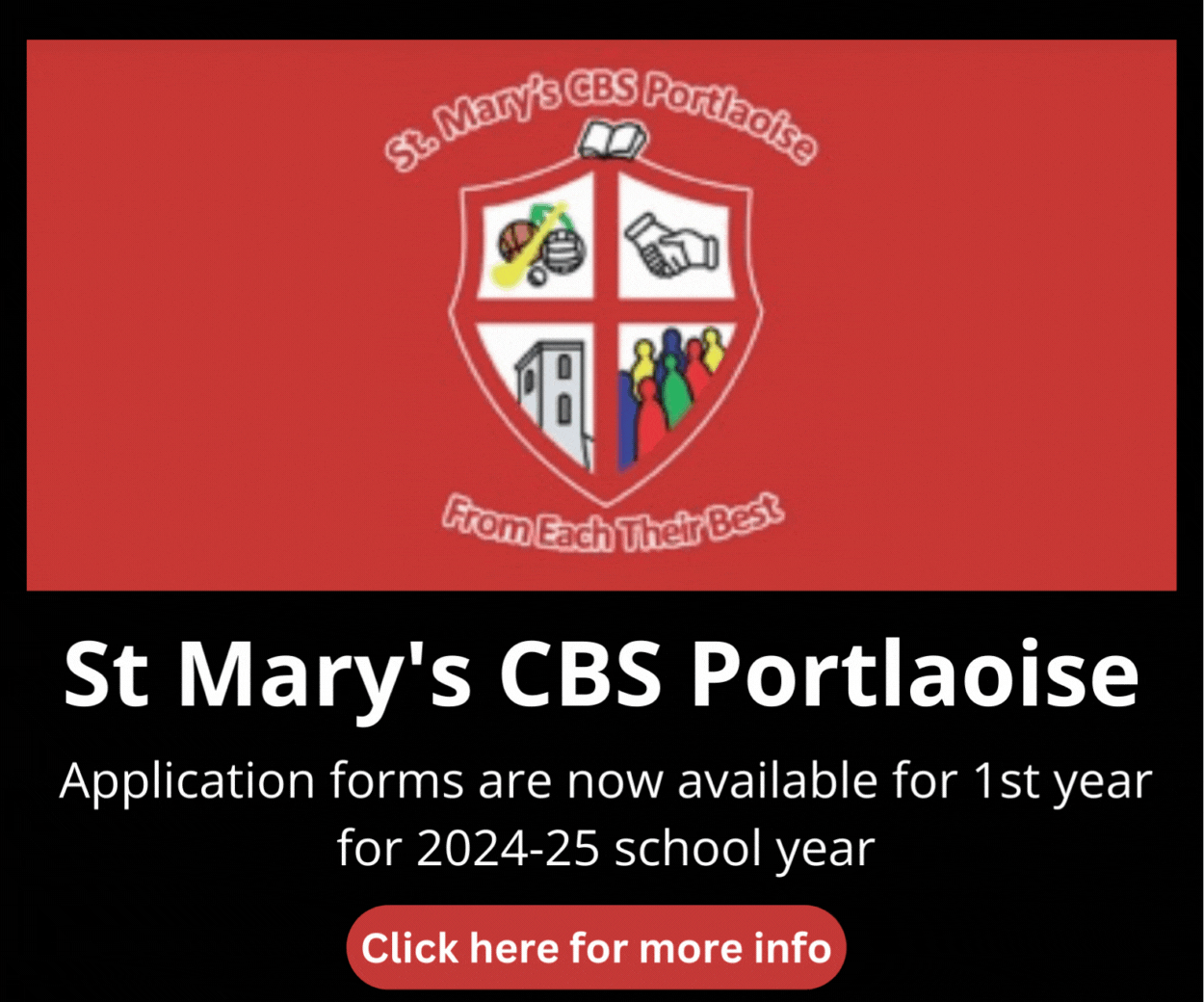 The broadcaster added, "Of course this isn't about policing banter. People know what they can say, it just takes a small bit of cop on."
Court case
The Mountrath native was back presenting her show after within hours of a much-reported defamation court case. The case was taken by former Sinn Fein political manager Nicky Kehoe, who was awarded €3,500 – for an accusation that was made in the radio programme Claire had hosted.
In her interview with the Irish Independent, she said the witness box was, 'a lonely place'.
"There's nobody to coach you or give you clues, it's just you and your memory, it was a difficult enough experience," she revealed.
But the show had to go on, and the former Brigidine student went straight from the courtroom into RTÉ, and was on air again that evening.
The 42 year old is one of the national broadcaster's most respected presenters and top earners. She grew up on a farm near Mountrath, Co Laois and completed her Leaving Cert at 16 years old. At 23 she landed a job on Channel 103, a Jersey island radio station.
She was married to radio executive Richard Johnson for three years and returned home when the relationship ended. From there, she did jobs in TV3 and Newstalk before earning a presenting role at RTÉ in 2010.
A year later, she met Microsoft executive Gerry Scollan and after a long engagement, they married in June 2016 and live in Wicklow with their three children – Patrick, who was born in October 2013, Jane in 2015; and Emma arrived last July.
She returned to work 10 weeks after having Emma,  saying that she enjoyed the, "small bit of chaos" of having three small kids and working full-time.
Although Claire is known for her matter-of-fact manner of presenting, she believes that you don't need to be aggressive to work in current affairs.
"I try to keep at the forefront of my mind that your job, really, is to ask the question the person at home wants answered.
"Now if you're not getting an answer, then, yeah, you might need to get a little bit more aggressive. Sometimes you have to push, you don't have to be rude," she said.
She also spoke about being a working mother-of-three. "I admire people who can be with kids all day long but I don't think that's for me. I tell my kids all the time, I'm going to work and I love going to work and I make sure they know. It is about setting an example for them too.
"I want them to see a woman working. When my daughter says I want to be a doctor or my son says he wants to be a fireman, I let them know a man can do any job and a woman can do any job.
"I love going to work. My older kids are at that stage where they're out of the baby stage and they're so much fun to be with; this feels like a great time of life."
In RTE salary figures released last year for 2015, Claire was listed as the seventh-highest earner, making €201,500 per year.
Claire told the Independent, "It's part of the deal that the salary is published. I have no control over it, but I do think the public do have a right to know what I earn. They also have a right to expect you to do your job properly."
She also said that she worries about the future of Irish journalism.
"The thing that bothers me is that people still think they shouldn't have to pay for it," she said.
"People go online and complain that something is behind a paywall and you want to say: 'remember when you had to go to a shop and buy a newspaper?'
"It's not a new concept. Journalists can't work for free. I subscribe and pay for everything now, and that's how it should be. Standards will fall if we don't pay people," she added.
Claire is a presenter of 'News at One' on RTE Radio 1 and 'Claire Byrne Live', Monday nights on RTE One.
SEE ALSO – In Pictures: 52 brilliant pictures from the Laois Rose selection night