The secretary of Laois GAA has written to clubs following a number of reported incidences of verbal abuse towards referees.
Niall Handy says that there has been an 'alarming increase' in the reports and levels of verbal abuse aimed at match officials.
He said: "Further to a CCC meeting on May 14, I have been requested to correspond with clubs with regard to the alarming increase in reports and levels of verbal abuse towards our match officials.
"The CCC dealt with nine different referee's reports outlining infractions at this meeting, of which there was seven different reports of 'Verbal Abuse towards Match Officials'.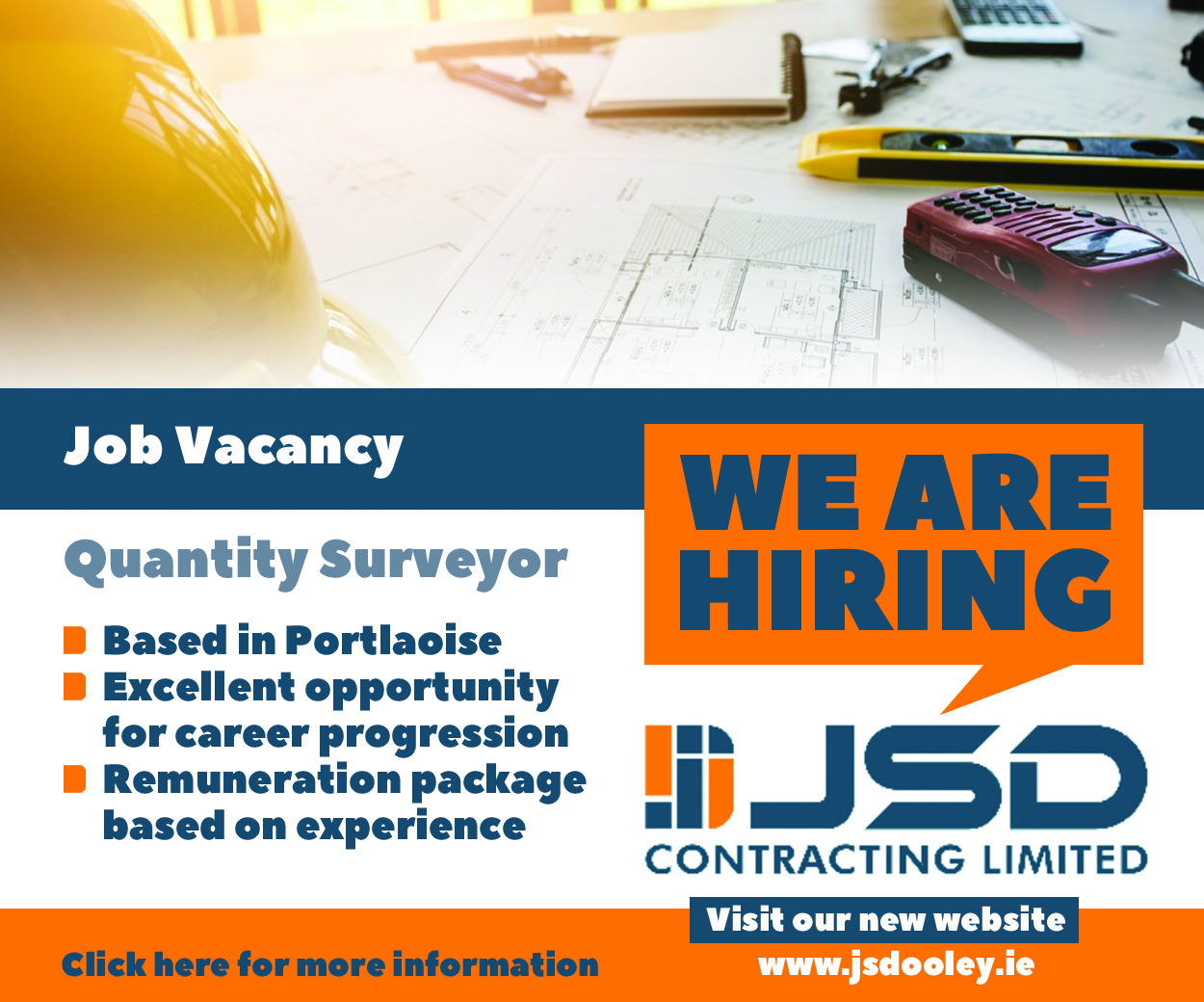 "As I have stated on numerous occasions, it is extremely difficult to recruit suitable personnel to officiate at our games and at present we are struggling with a small pool of referees to have personnel in place to officiate at an ever increasing number of games.
"In recent years we are losing more officials than we are recruiting, the principle reason no money would pay you for some of the verbals or insults that officials are subjected to at times."
He has warned that clubs may face fines if they fail to stamp out this behaviour.
He said: "I have been requested to warn Club Officers that they are responsible for the behaviour of their Players, Mentors, Officials and Supporters and have a duty of care to help eradicate such behaviour.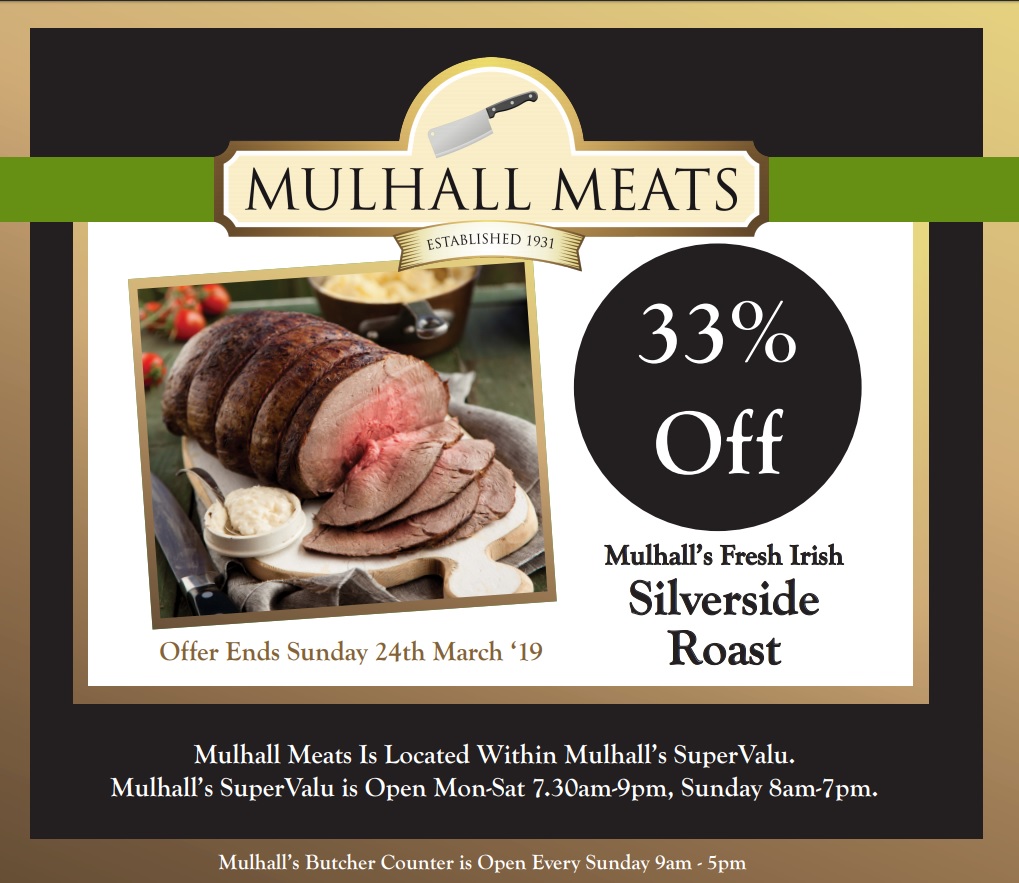 "To date CCC has imposed sanctions on the individuals reported, but due to the alarming increase in these reports, CCC has requested that I warn clubs that sanctions / fines may / will now also be imposed on the clubs of these reported individuals, in an effort to stamp out this behaviour."