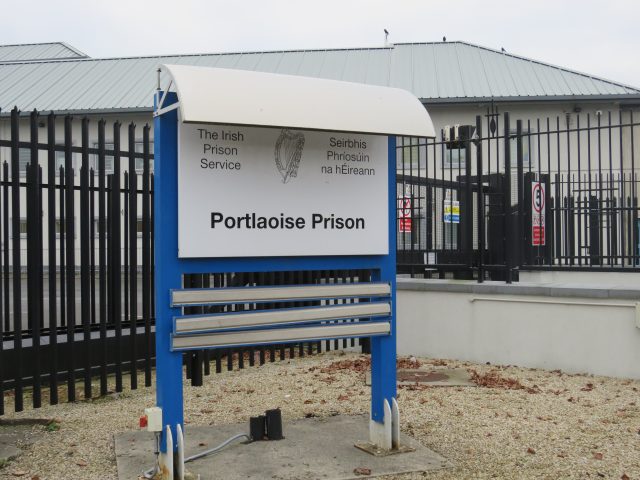 Wing C of Portlaoise Prison remains on lockdown this afternoon following concerns for the safety of staff.
According to the Irish Independent, the move came after staff there were told they will be relocated, leaving the site dangerously short of guards.
Managers of Portlaoise Prison, which is home to a number of Kinahan cartel-linked criminals, yesterday informed 17 prison officers that they were being transferred to Cloverhill Prison in two weeks' time.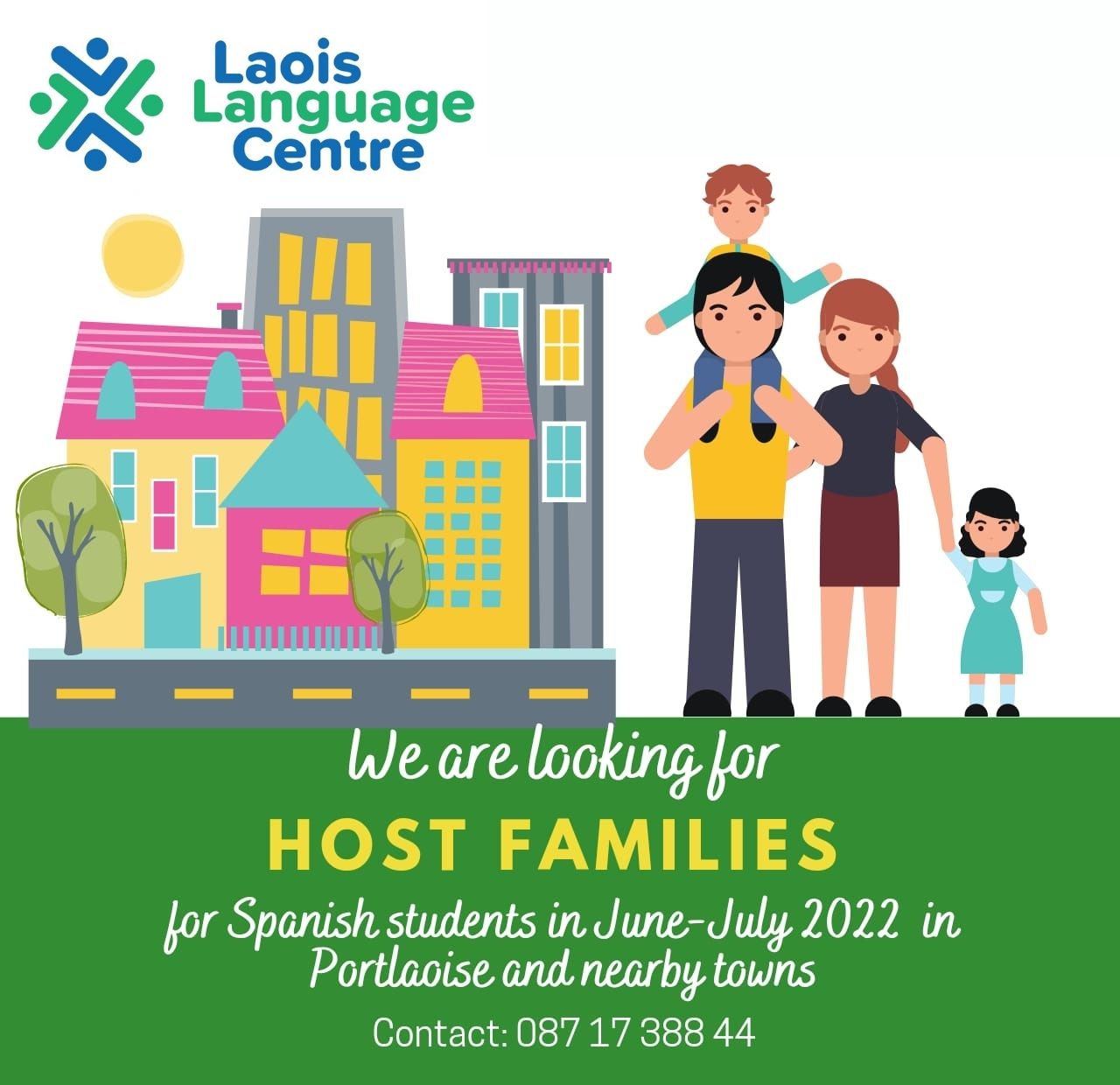 A former top security manager told the Irish Independent the staff "have been concerned for some time over their safety and have voiced their concerns again and again".
"But the fact that one of them was assaulted last week was the final straw.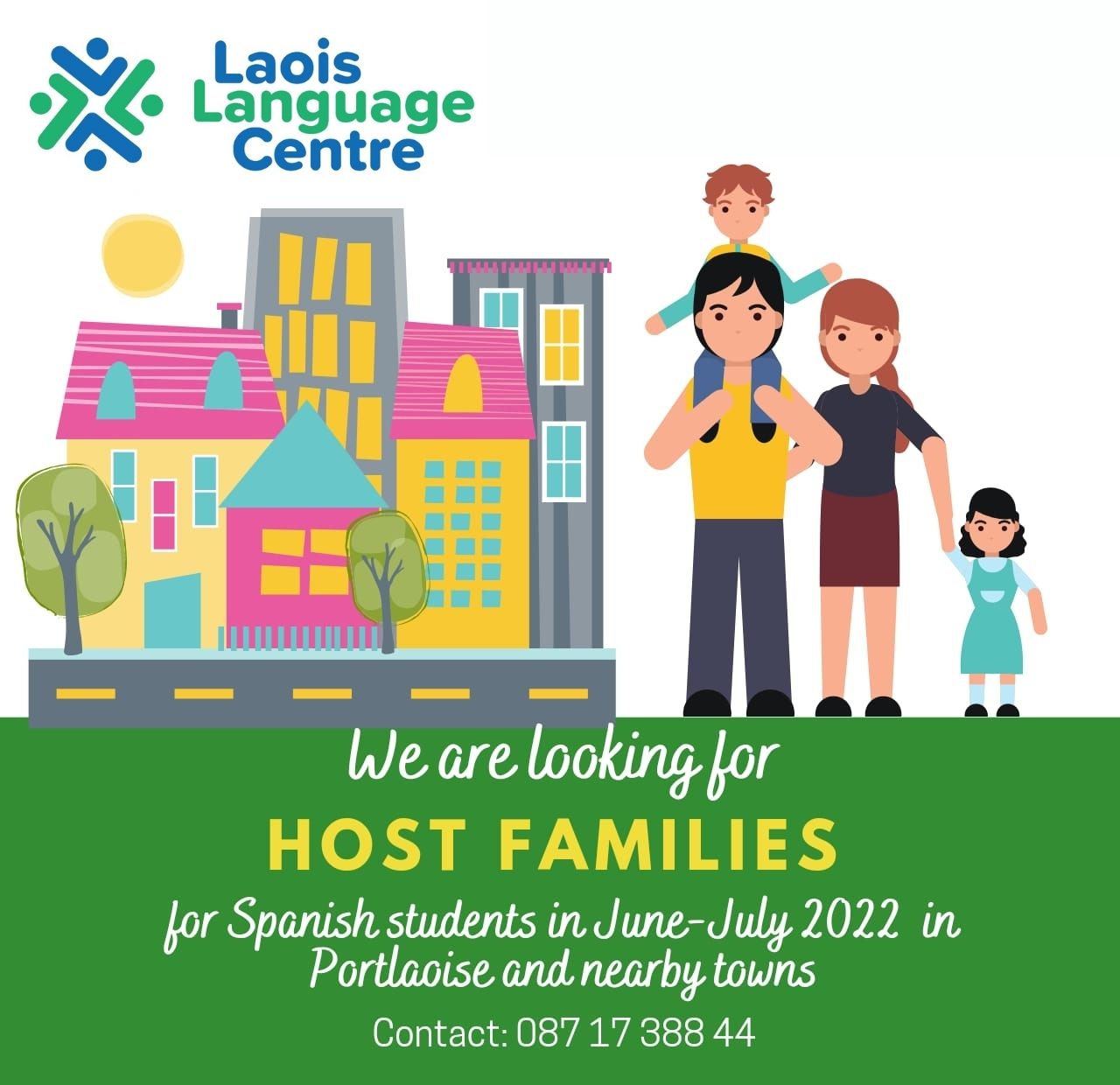 "They knew nothing about the proposed move until being informed yesterday," the source added.
The source also told the paper: "Many of those affected are particularly annoyed by this impasse because of the Justice Minister Charlie Flanagan being from the area.
"They believe he has not addressed their safety concerns despite them being voiced again and again.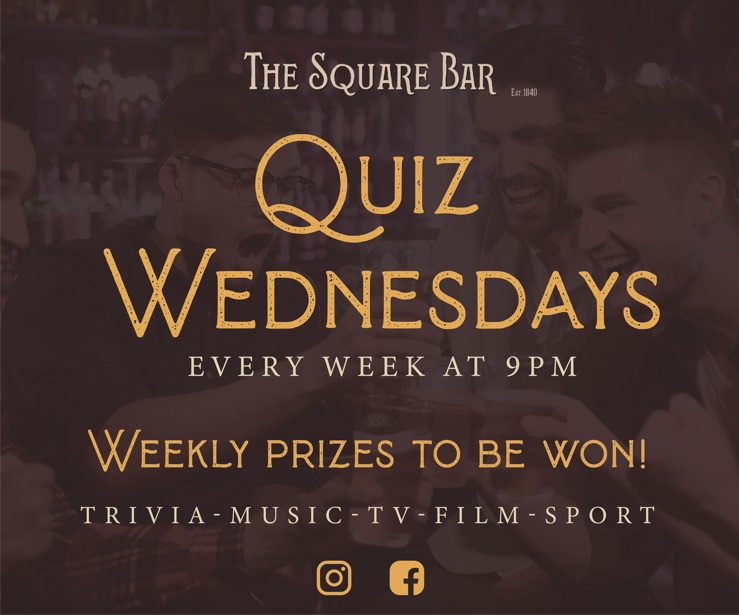 "The reason behind wing C remaining on lockdown is because the prison doesn't have enough staff to deal with the prisoners now."
It is understood that meetings with the Prison Officers' Association and the Irish Prison Service were urgently convened at the Department of Justice to deal with the serious ongoing situation at the prison.
SEE ALSO – 14-man Laois defeat Antrim to throw Joe McDonagh Cup hopes a lifeline