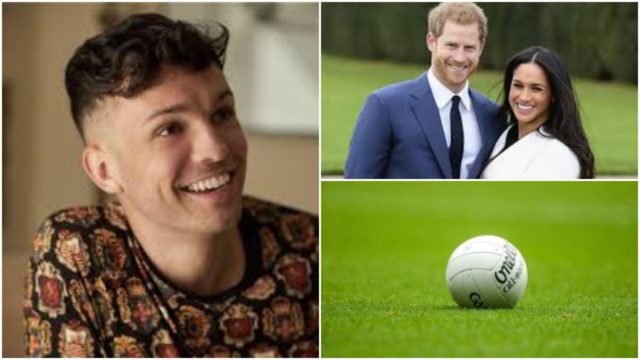 Laois Twitter was back keeping up with all the local and international affairs this week, from Laois footballers remarkable comeback against Wexford, to the Royal Wedding and James Kavanagh after wine.
We also looked to answering the important questions in life this week – like do they even have to do exams in Rvierdale?
Here's our Top Tweets of the Week.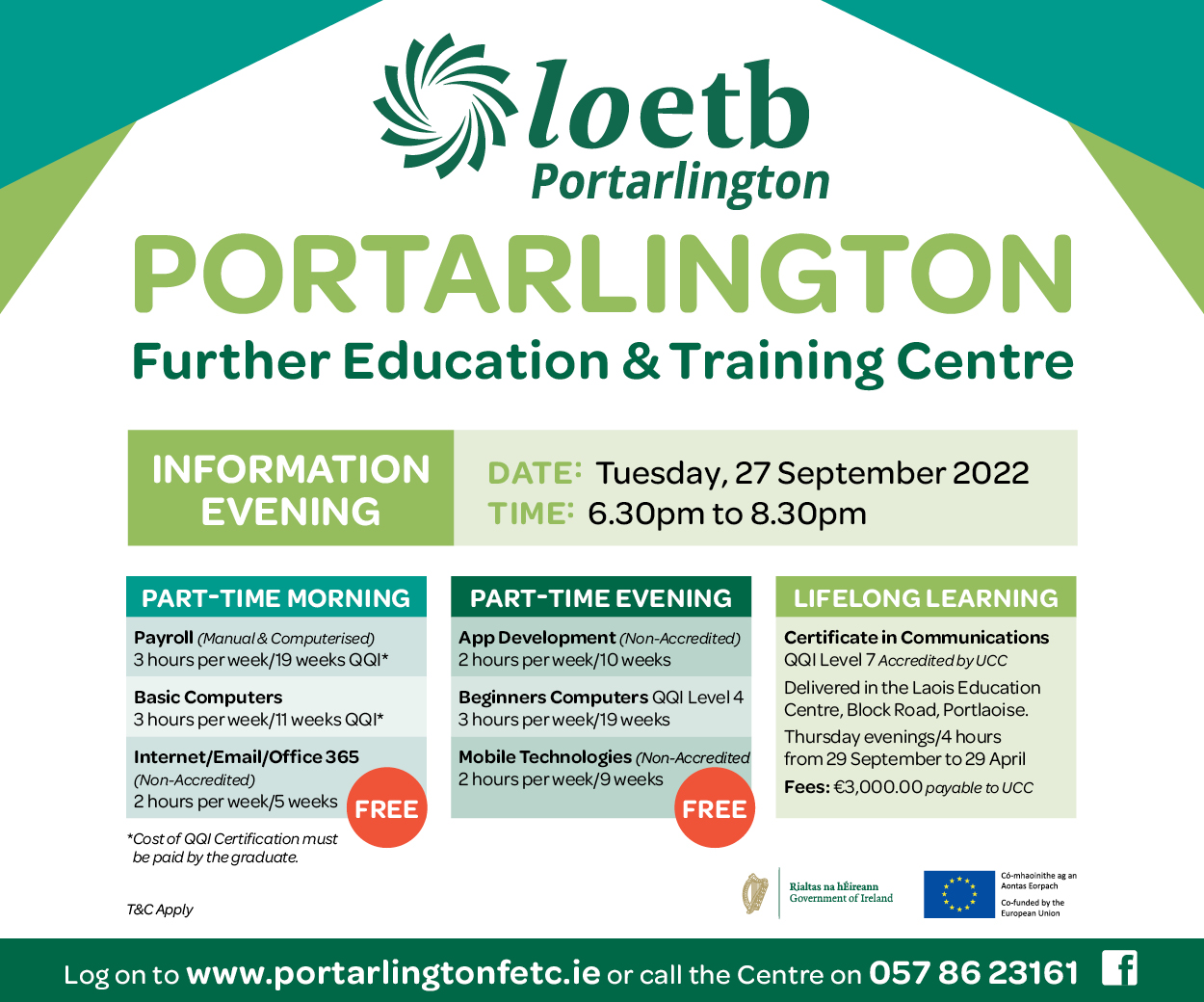 ---

Do the teenagers on riverdale ever actually go to class or do they just do musicals and get murdered

— Bronagh? (@bronagh_scully) May 17, 2018
Riverdale – the most unrelatable secondary school experience ever. But so watchable.
---

Funny to say but I wouldn't rule Laois out even though they're 10 down

— Colm Parkinson (@Woolberto) May 12, 2018
Woolly said, "Now, put that on your Tweets of the Week!" last Saturday, and we're following orders.
---

Cmon Laois, and up The Heath. Yahooo!! @CLGLaois pic.twitter.com/YZqgnD7iOT

— Murdoc (@mulhareseamus) May 12, 2018
The greatest comeback of this year so far.
---

Delighted to meet up with Laois Rose ? Grainne Hogan. Grainne has an exciting summer ahead leading to Tralee in September. Wishing Grainne all the best. #Roseoftralee pic.twitter.com/GGeE7jwU21

— Charlie Flanagan (@CharlieFlanagan) May 13, 2018
---
Me: I'm not drinking tonight
Me 11 minutes later when the wine kicks in:
(A @JamesKavanagh_ masterpiece) pic.twitter.com/oMbaGTpHCw

— Aedín (@_Aedin) May 17, 2018
Aedín taking inspiration from the master of Twitter himself, James Kavanagh.
---

I'd rather pick nettles with no gloves for a week than go to or even look at the royal wedding

— Paddy Critchley (@PaCritch) May 16, 2018
The Royal wedding – either you obsess fanatically over, or you most definitely don't. We'll have a guess on what side one of our Top Tweeters Paddy is on.
---
SEE ALSO – Wide range of sectors represented at Clonaslee College careers night