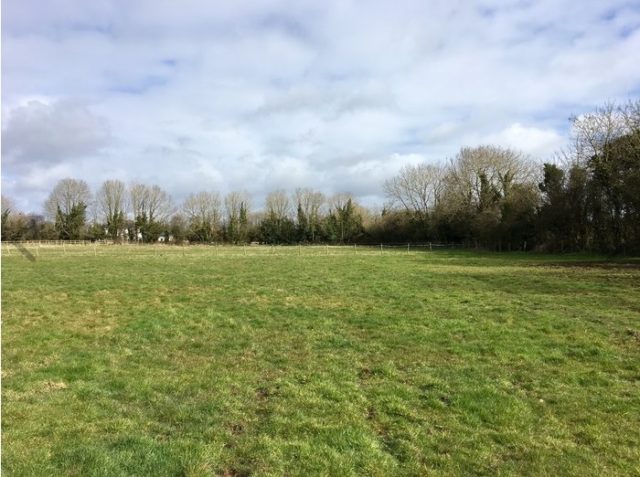 A 10-acre plot of land near Ballybrittas sold after a lively bidding war at auction last week for just under €180,000.
The land at Cloneen, just off the old N7 road between Monasterevin and Portlaoise, is about 2.5km from Ballybrittas and 3.5km from Killenard.
Handling the sale was Jordan Auctioneers and the auction took place in the Keadeen Hotel with the property opening for bids at €100,000.
Three bidders were involved up to €155,000 and at this stage it was placed on the market with two parties battling it out before it went for €177,500, or €17,750 an acre. The purchaser was a local farmer.
According to the Farmers Journal the entire was all in permanent pasture with mains water supplied but had been sterilised from future development as part of an historic planning application.
"The land generated substantial interest from the outset," auctioneer Clive Kavanagh was quoted in the Farmers Journal.
"Although planning permission would be difficult to obtain it is likely a locally-based person with strong connections to the area might be able to achieve a favourable outcome."
SEE ALSO – Five sites in Laois for sale that would make for an ideal location for a new home