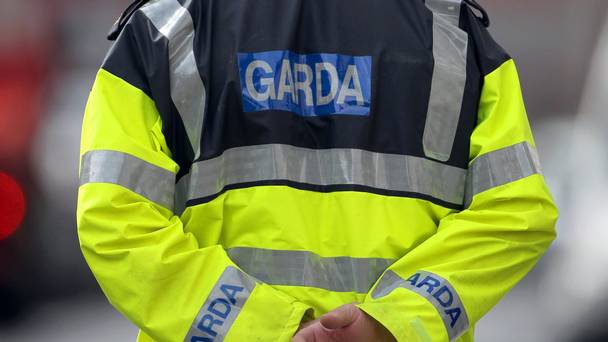 As a number of sheds and properties were broken into in Killeshin and Ballylinan, crime prevention officer Graham Kavanagh has urged people to increase security around their homes.
Speaking on Midlands 103, Mr Kavanagh said that three break-ins had occured in the last three weeks in the areas, between the hours of midnight and 2am.
He listed the items stolen as being powerwashers, strimmers and lawnmowers.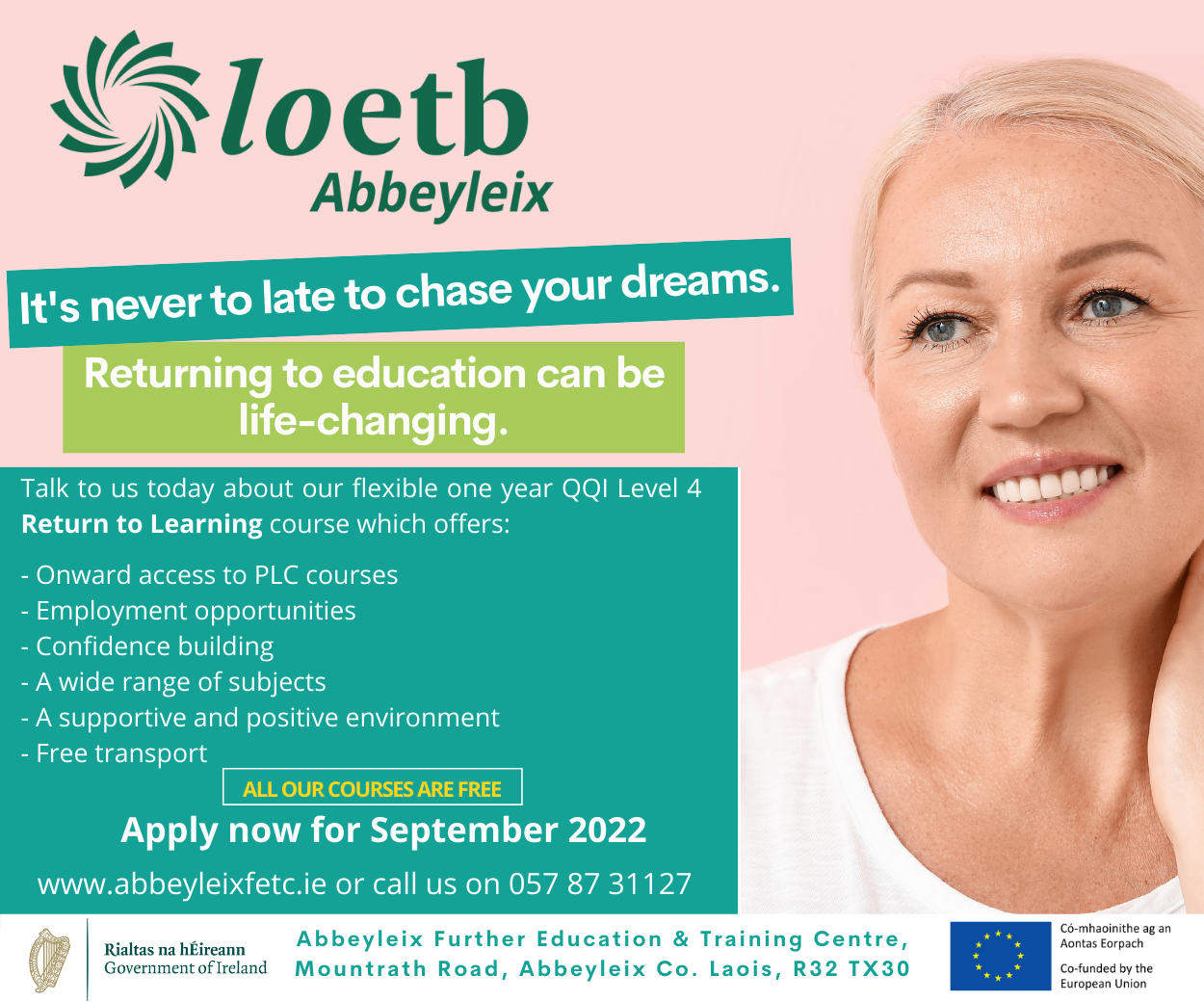 "People are coming in through fields, breaking into the shed and removing the tools. Next morning or a few days later the property gets stolen," Mr Kavanagh told Will Faulkner.
Need for increased security
Kavanagh appealed for people to increase security in their sheds.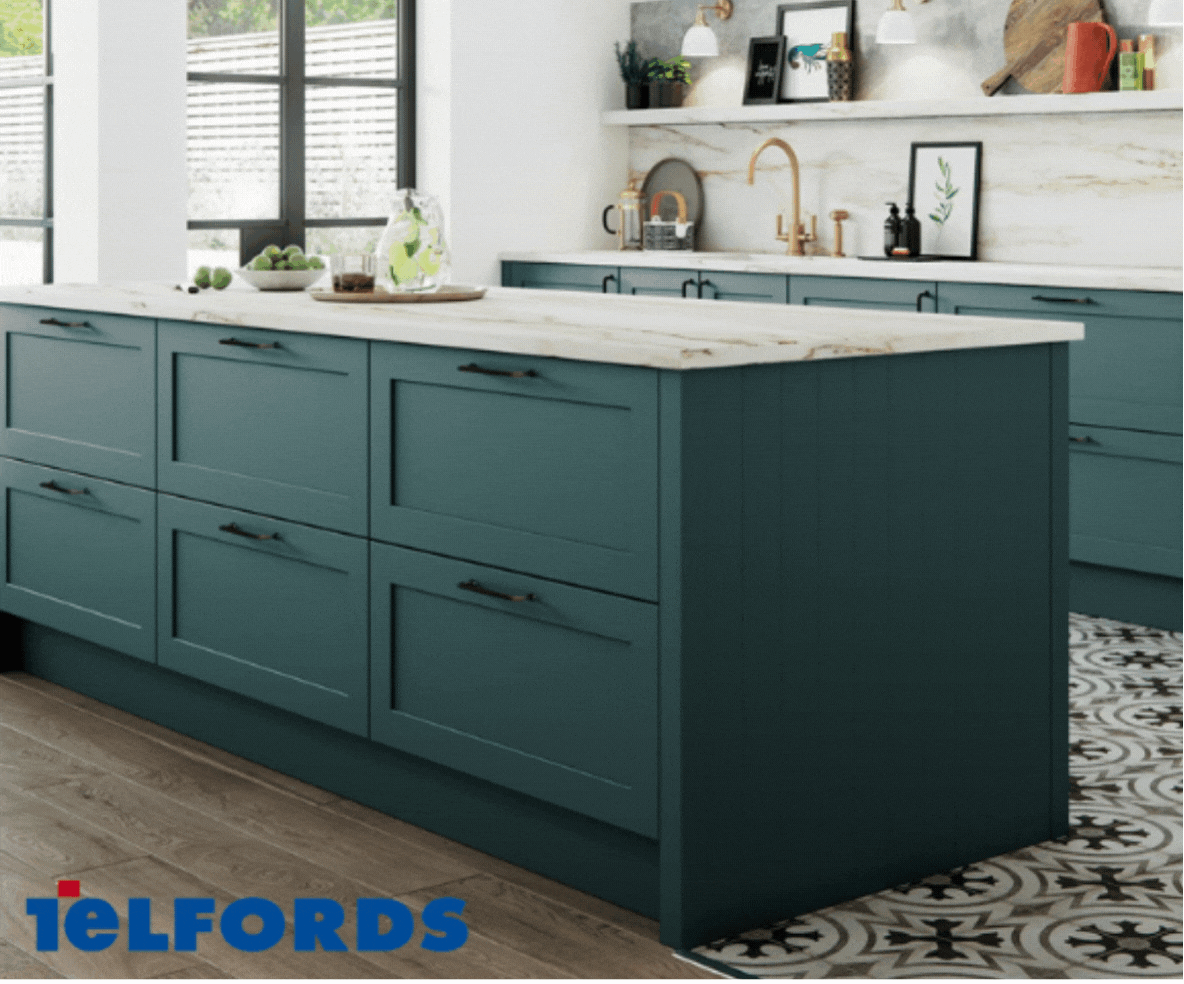 "If you have a shed, have a good look at the shed. Is it really suitable to be storing your tools in? If it's a corrugated shed that was built 100 years ago, it might not be the best place to be keeping your tools," he said.
"Stand back and look and go, 'How secure is this? If I was to try and steal it could I steal it?' It's like vans – just invest in a small bit of security, maybe an alarm for the building so that you know if there's someone trying to get in or in there.
The crime prevention officer also mentioned that as people had little need to use their tools in the recent bad weather, shed owners are only now noticing tools going missing.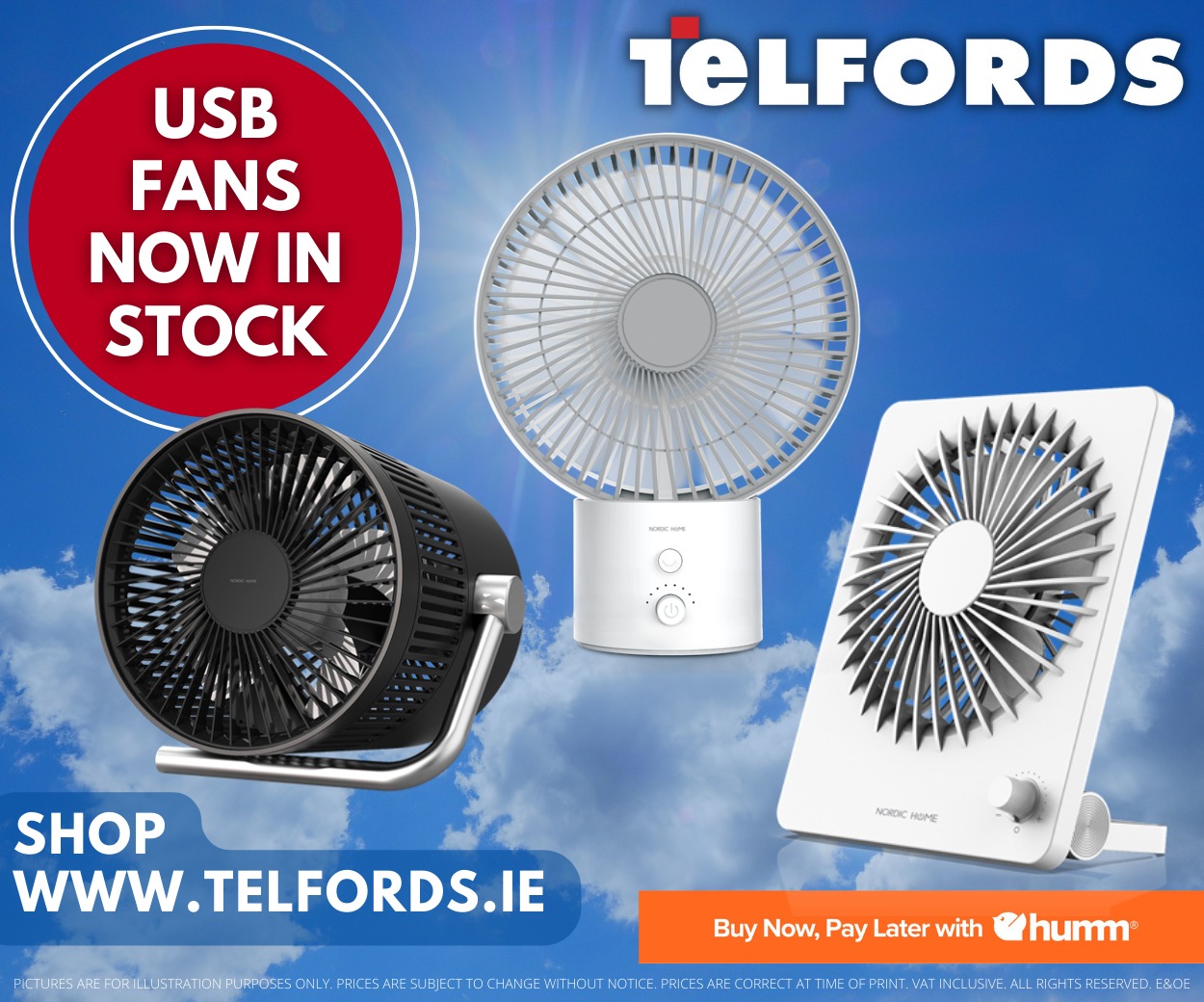 "It's only since April that people have started to do a bit of gardening – we then see a small rise in people reporting landmower stolen or strimmer or chainsaw stolen and they could have been stolen 3 or 4 months ago," he added.
Elsewhere, there was a break-in at the Cullohill Topaz on the Dublin Road on May 21. Access was gained through cutting roof. A small sum of cash and cigarettes were stolen.
SEE ALSO –