Doctor Adrian Kavanagh has been elected as the new president of the Geographical Society of Ireland.
The Colt native and son of the late Tony Kavanagh was elected at the AGM of the society on Thursday May 10 to Saturday May 12.
Tribute to his father
During his acceptance speech, Mr Kavanagh paid tribute to his father, who passed away just seven days before on May 5.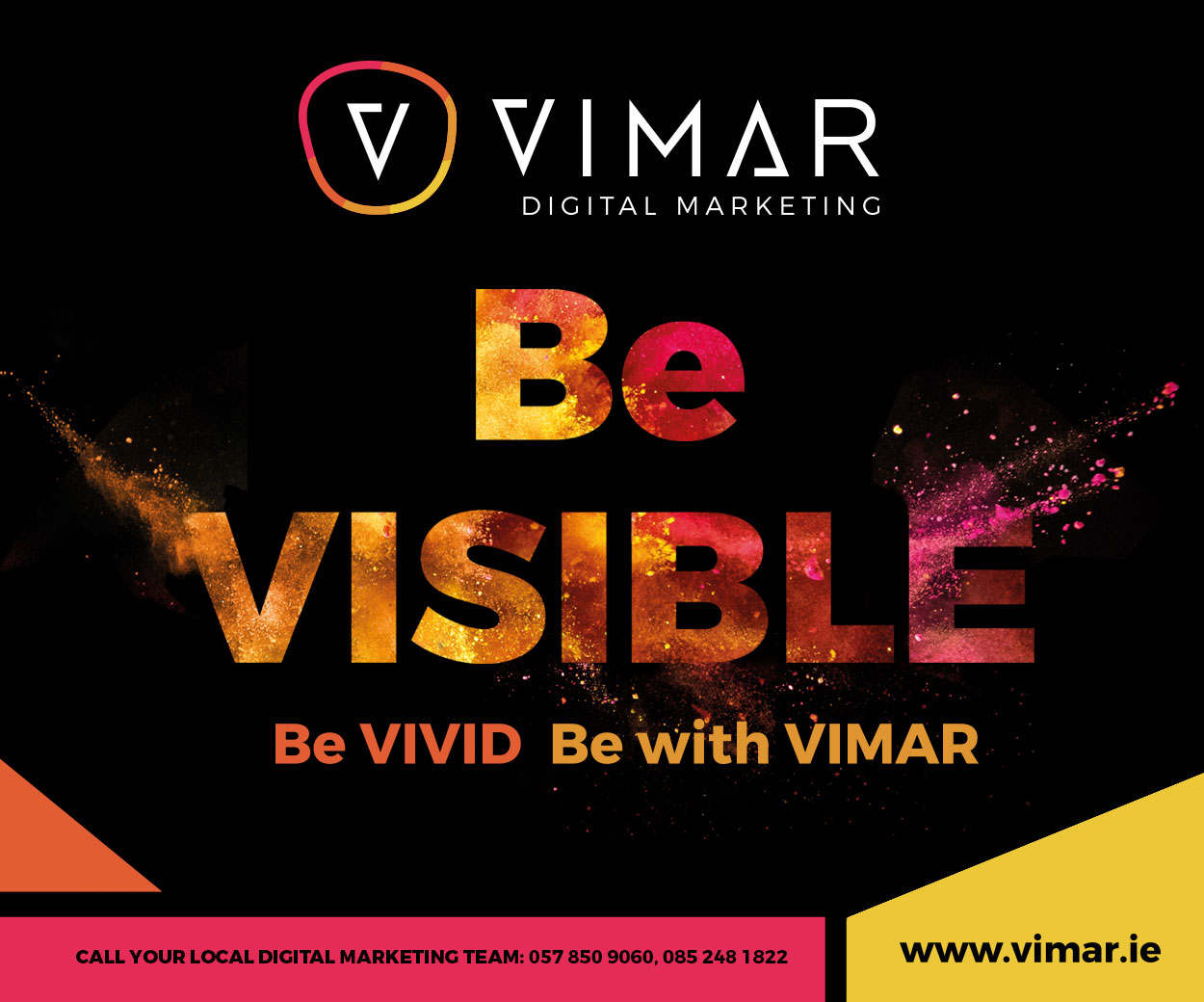 Mr Kavanagh said: "My dad was not an academic, but he was always interested in knowledge and information about places. He used to quiz us regularly about towns and counties for fun.
His memory remained excellent up until his final illness and his knowledge about obscure places around Ireland put mine to shame. I think he would have got a kick out of me being elected as president of the society," he added.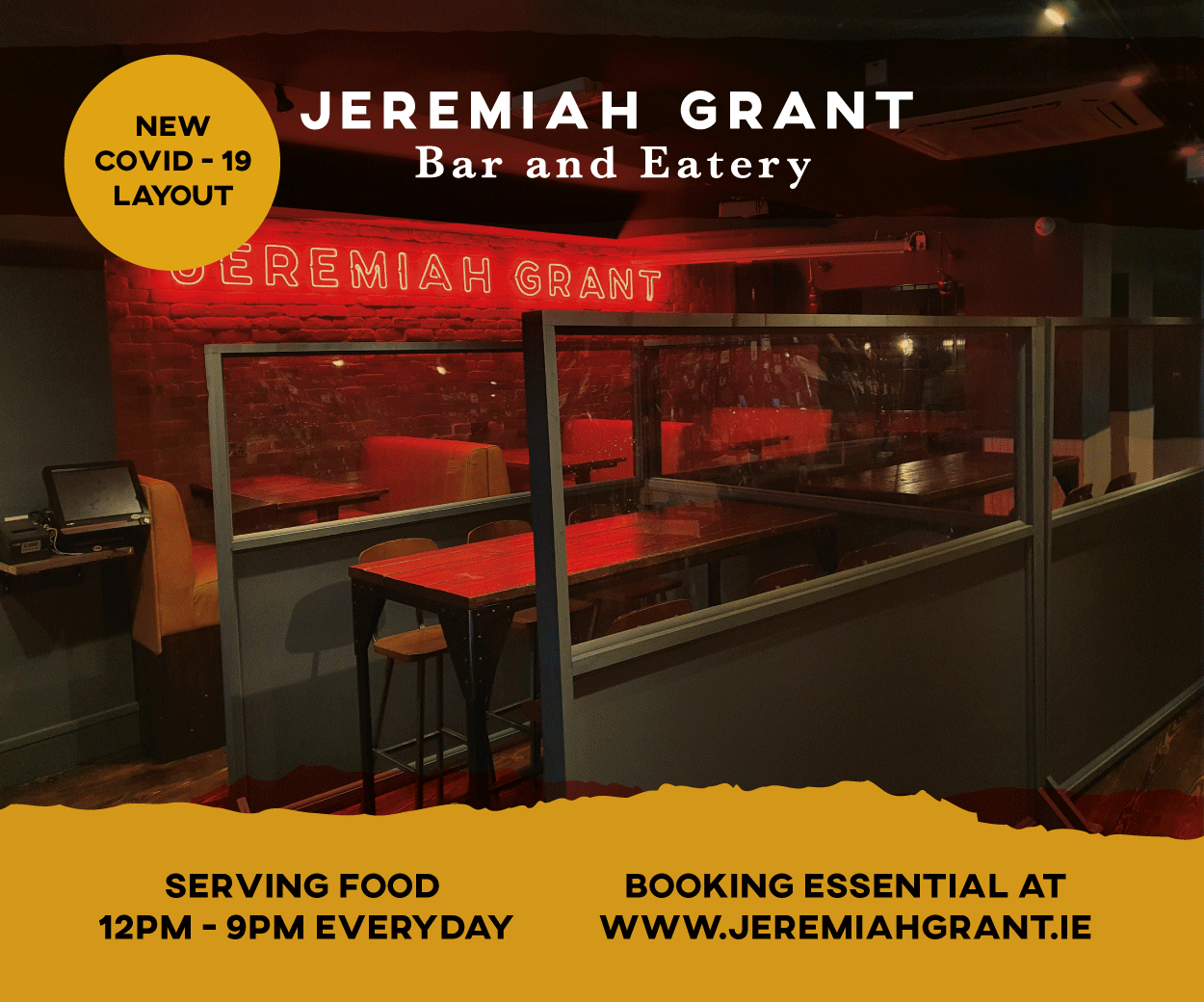 Mr Kavanagh, who now lives in Portarlington, has lectured in NUI Maynooth for the past 15 years. His main research field looks at the geography of elections. .
He regularly appears on national radio and television programmes for his knowledge on political parties and how individual candidates perform in elections.
Adrian's expert knowledge on politics and the Eurovision Song Contest earned him a place on LaoisToday's Top 25 Laois Twitter accounts to follow.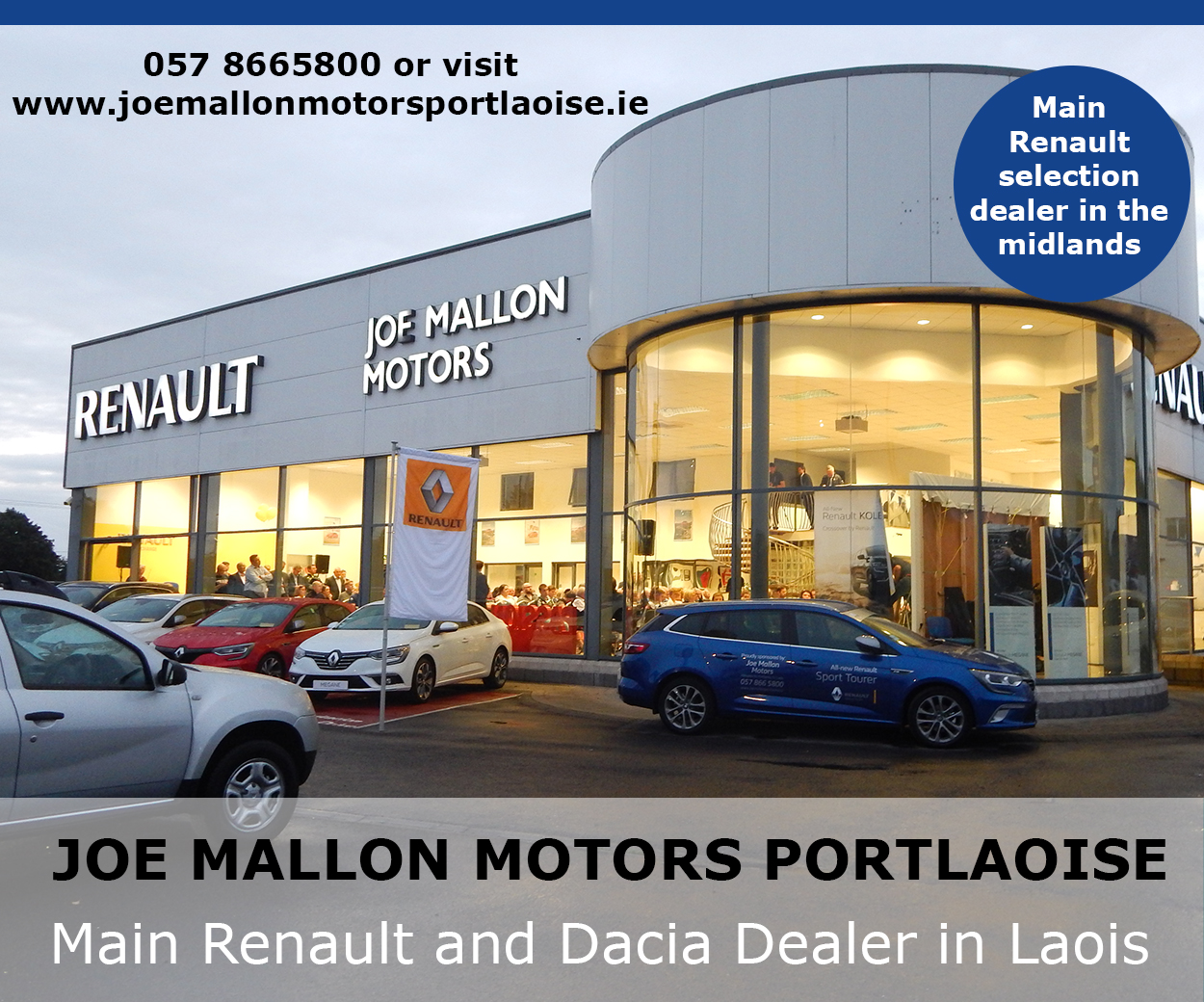 SEE ALSO – Voting underway as Nursing Home residents cast their vote in Referendum