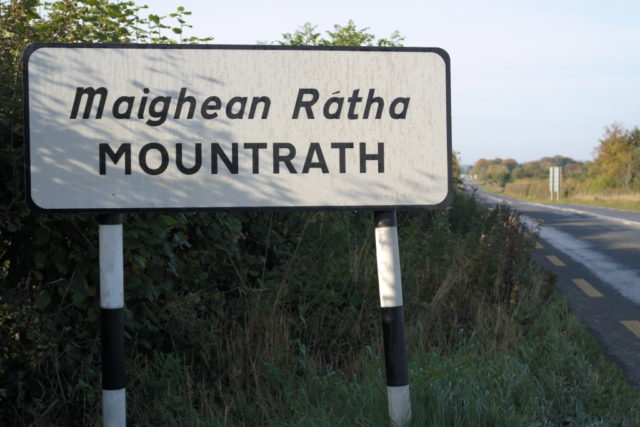 Works on Trumera Cross and Canon Delaney Bridge, Rushin Road, Mountrath, should be completed as part of the 2018 works programme.
Senior engineer Paul McLoughlin said that preparatory works have begun on both of the schemes, "with a view to completing the work as part of the 2018 works programme".
He said this at the latest Borris-in-Ossory/Mountmellick municipal district meeting, where cllr James Kelly welcomed the response.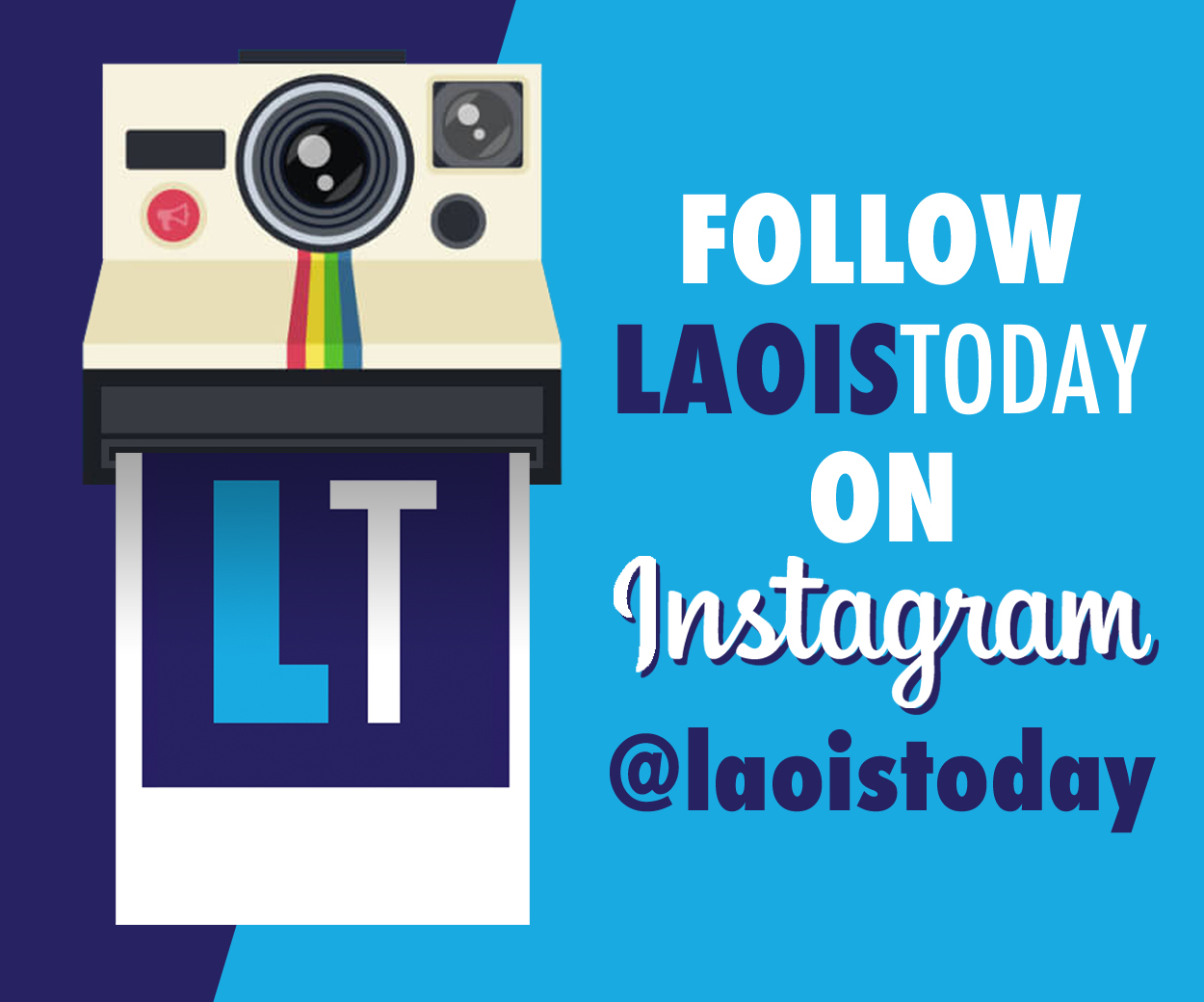 Accident waiting to happen
In his motion, cllr Kelly requested that the works on both areas begin, 'as a matter of urgency'.
"The old stone bridge at the Rushin Road is falling in. Trumera Cross is a dangerous junction, there is an accident waiting to happen," said cllr Kelly.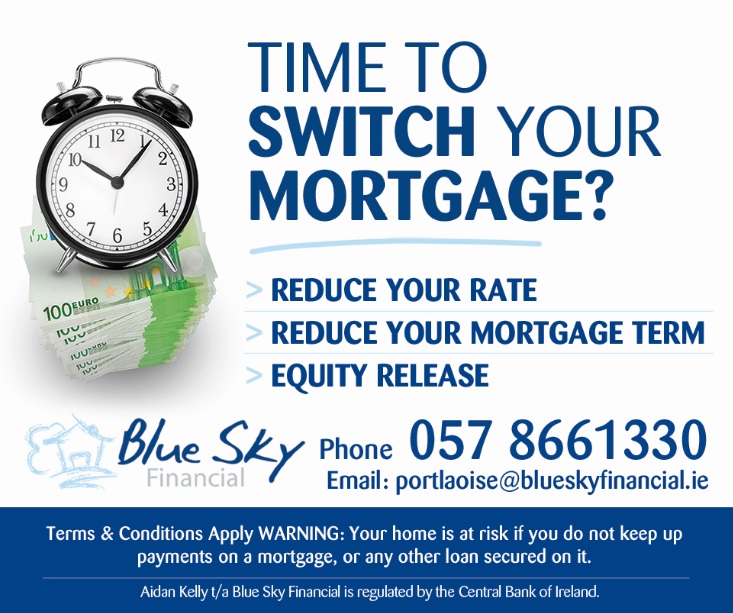 Mr McLoughlin said that €30,000 had been allocated to the cross roads in Trumera. This is part of a €11 million investment for Laois as a report in January stated that the county has some of the worst roads in Ireland.
11 per cent of roads in Laois are showing some to severe structural distress, the third highest percentage in the country.
Cllr Brendan Phelan seconded cllr Kelly's motion.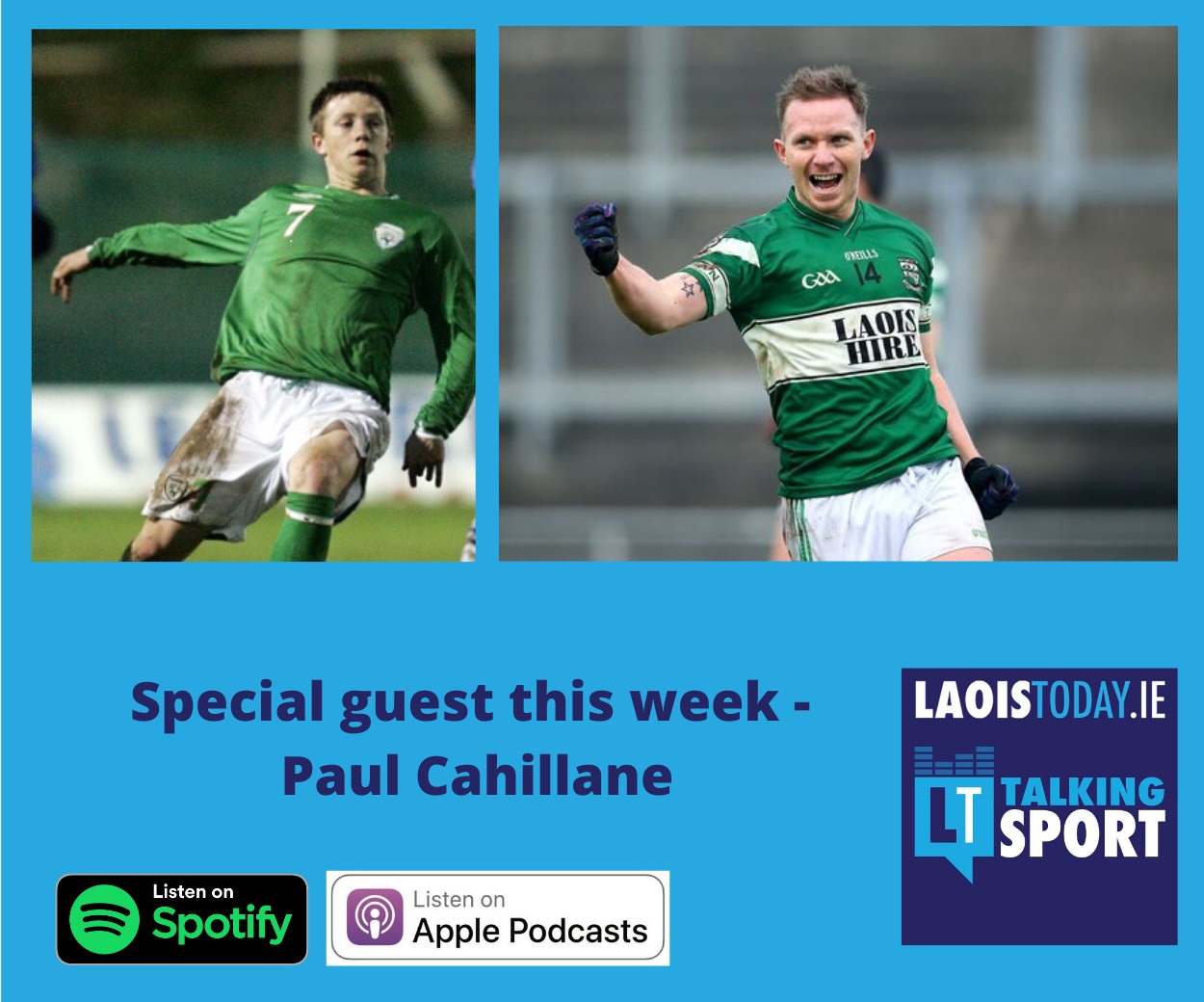 SEE ALSO – Those involved in dumping 'epidemic' should be 'named and shamed'