Concerns were expressed on behalf of residents close to Togher where Laois County Council plans to develop an ambitious 72 acre enterprise park.
The issue was raised at the Portlaoise Municipal District Meeting by councillor Willie Aird.
A motion from him read: "That this council liaise with the people in Clonad regarding the development works at Togher, Portlaoise to allay the fears of residents with regard to road safety".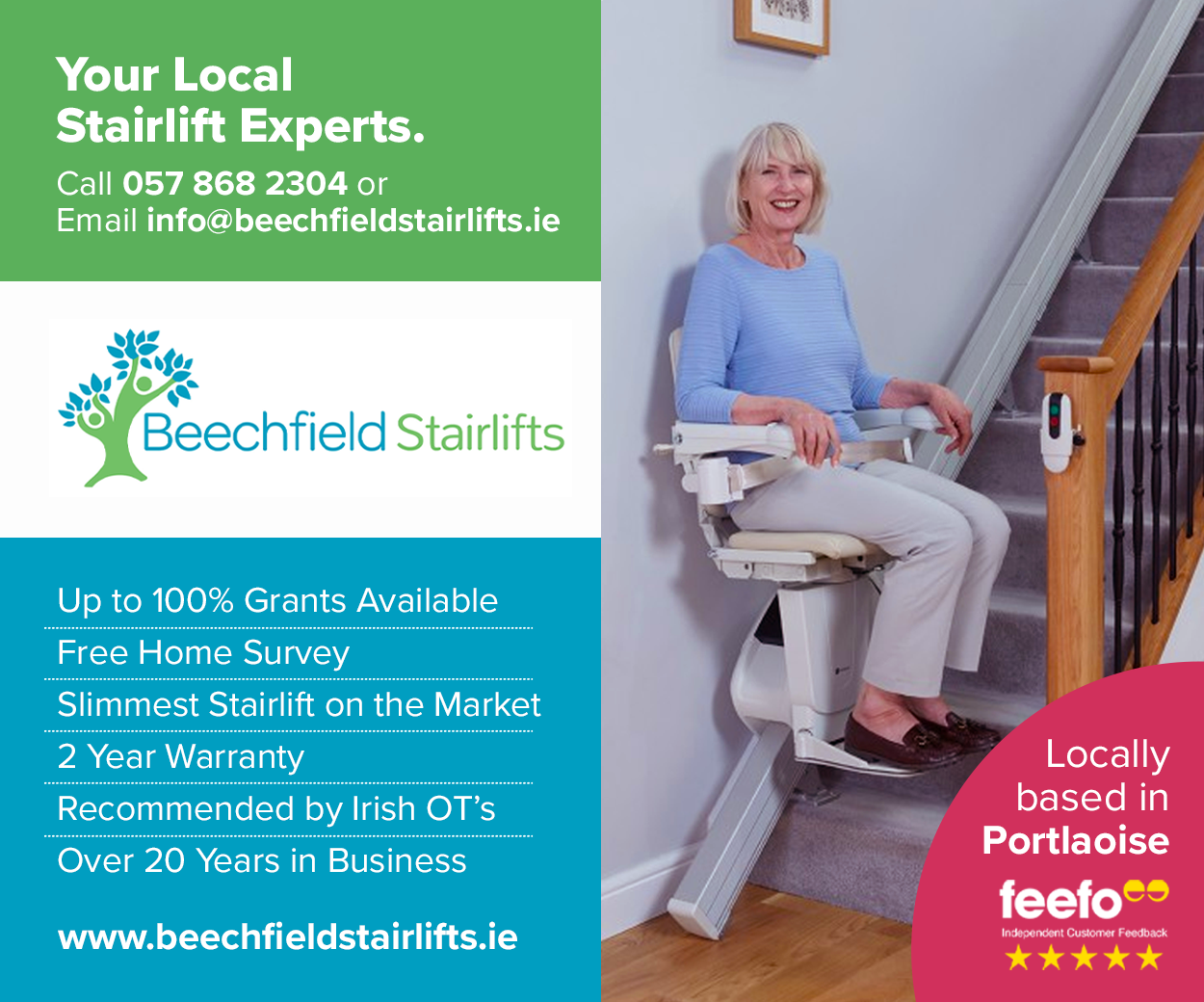 A written reply from director of services Kieran Kehoe outlined that the development works at Togher are on the north side of the motorway and are a substantial distance from Clonad, which is a few kilometres south of the motorway.
"However, irrespective of location of the work, road safety would not be impacted upon by these works as they are on a greenfield site," his reply added.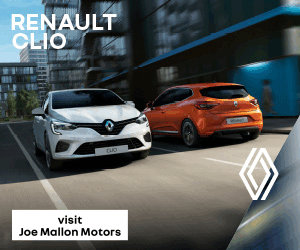 "I don't think anybody will object to the Supermacs development," he said of another planned development beside the council one.
"But I don't think it is up to the people to come in here to make sure that the road structures will be there to cater for the needs.
He gave the example of the Junction 14 service station where there are queues of traffic going into it.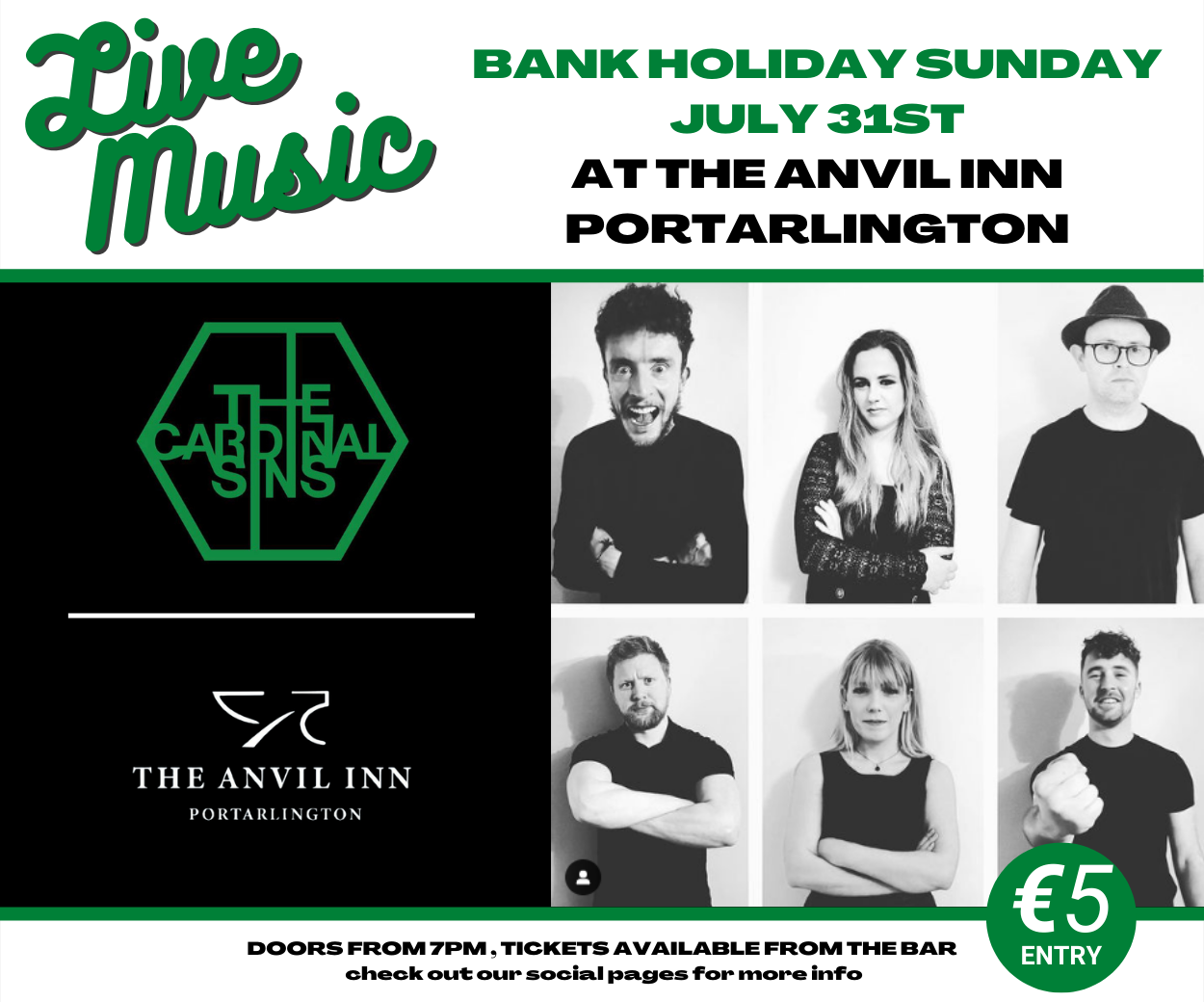 Mr Kehoe said they should not be discussing any current planning applications.
Cllr Aird said he was concerned that people from the area can continue to travel as they do.
Cycle
"I also want to make sure that the few people who still cycle on that road are not impacted on," he said.
"I don't expect them to come into the office, they come to me," he said, explaining why he was raising the issue.
Cllr Aird requested that when the masterplan for the development at Togher is being prepared, they "prioritise the rights of the people that are resident there".
SEE ALSO – Those involved in dumping 'epidemic' should be 'named and shamed'