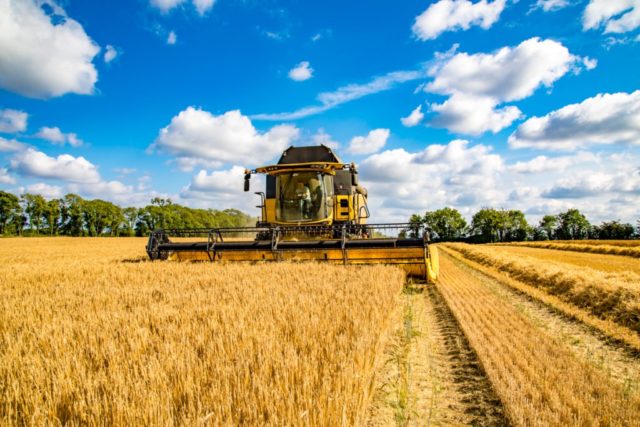 Continuing with its series of meetings about the future of the tillage sector, the Irish Grain Growers Group (IGGG) are hosting their next meeting this coming Wednesday, May 30 in Athy Co Kildare at 8pm.
Following the very successful meeting in Bunclody in the spring, the IGGG have invited Andy Doyle of the Farmer Journal to give his thoughts on the tillage sector into the future.
Andy will welcome views from the floor in what should be a very interesting debate. With CAP under review at present and Commissioner Phil Hogan to give further details of the CAP reform in June, the IGGG feel it is important the tillage sector is vocal and fights its corner while the details are being negotiated in the EU.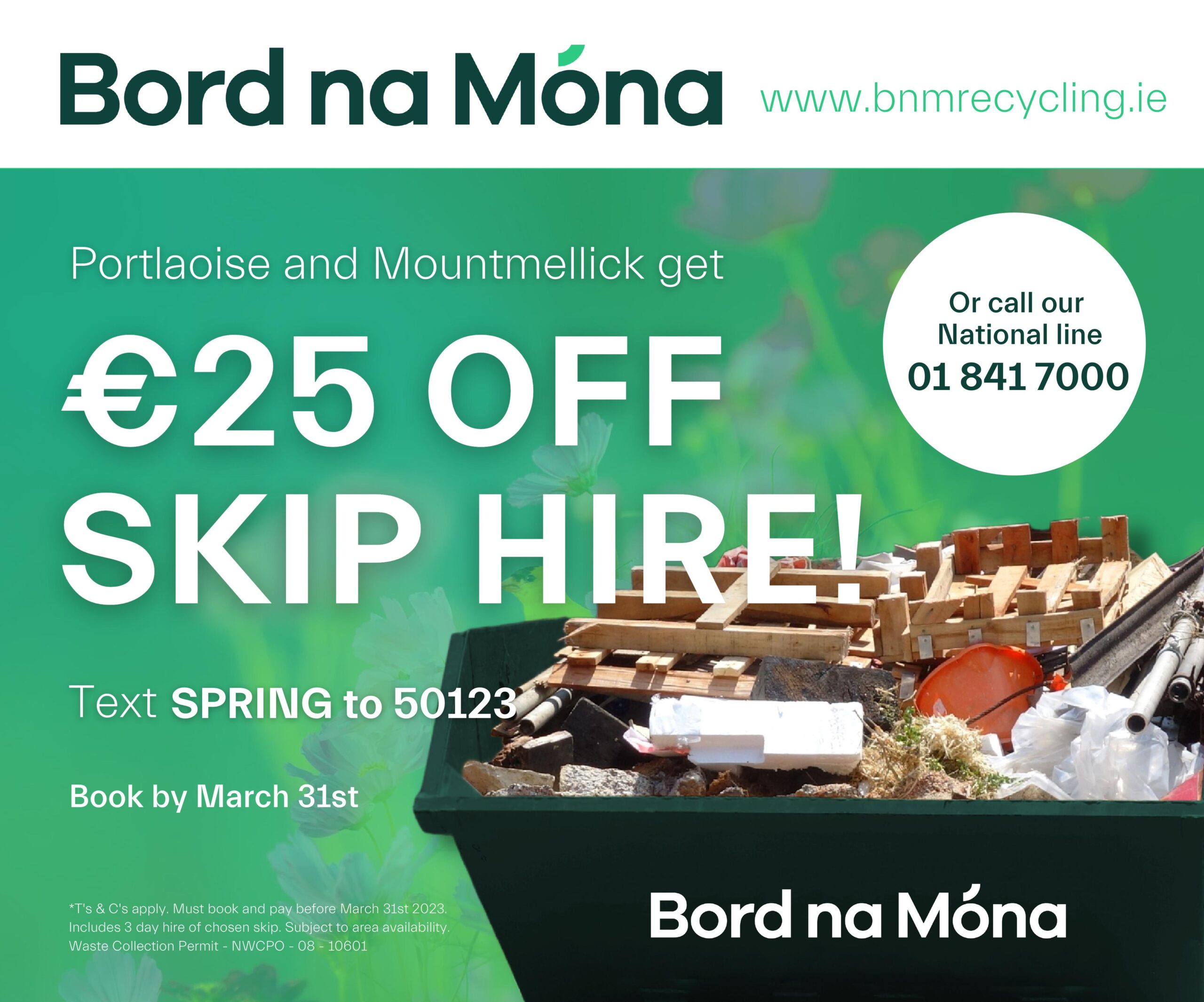 The IGGG also feels the tillage sector was a poor relation here in Ireland the last time round and this is reflected in the recently released Teagasc figures where the tillage area is down alarmingly again in 2018.
With a focus at EU level on climate change and Biodiversity Week currently running in Ireland, the IGGG have invited the South Kildare Beekeepers to give a presentation on beekeeping and the role it can play with tillage farmers.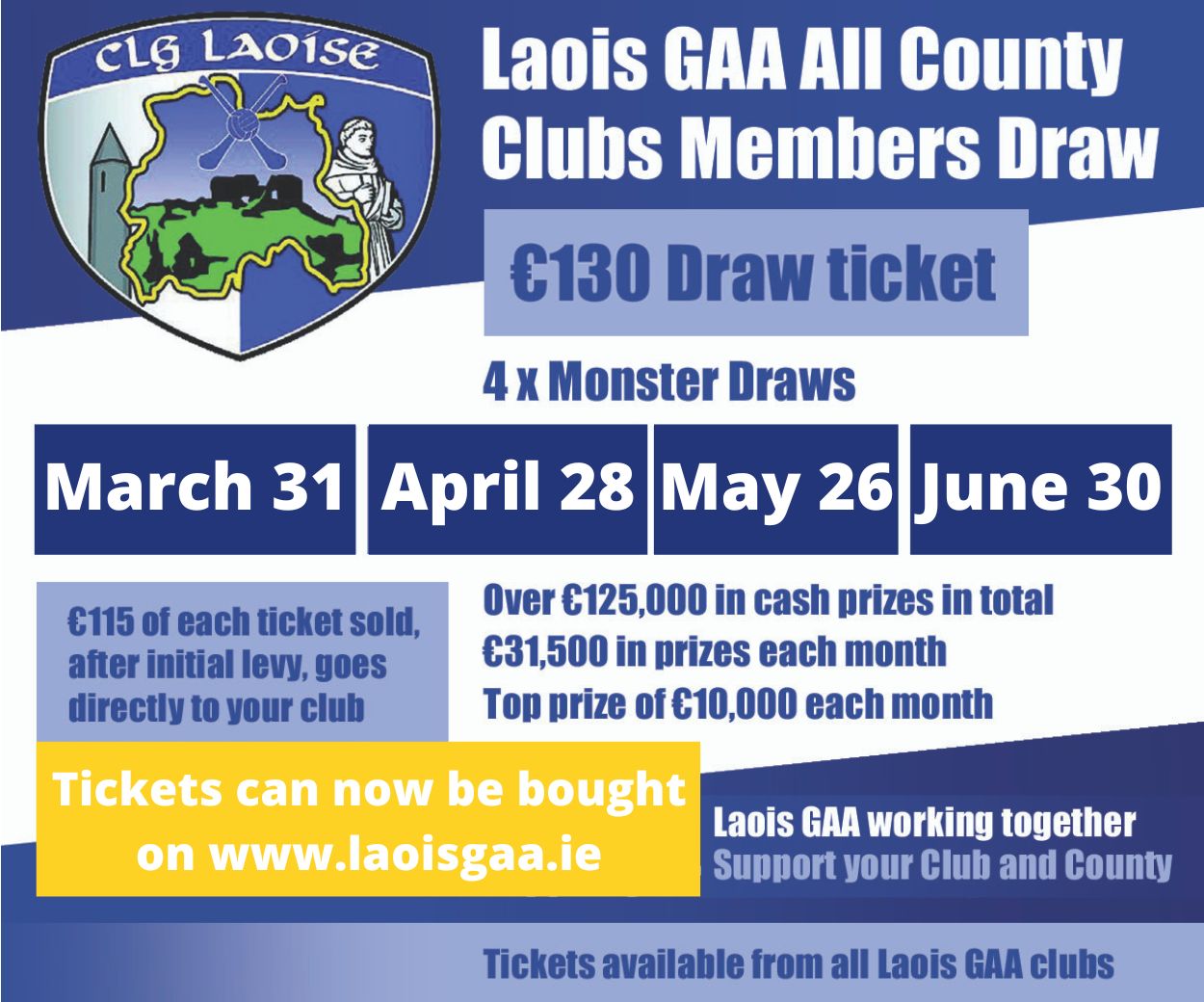 In addition to those contributors, the IGGG have invited the management from the agricultural section of the Bank of Ireland giving their views on the current situation and highlighting the services they are providing to work with farmers. Its an opportunity for the banks to get feedback from tillage farmers and for both parties to learn from each other.
Recently, political parties held a full debate in Dáil Éireann chambers on the current situation of the tillage sector. All parties recognised and supported the need to address the issues surrounding the sector.
They unanimously passed the recommendations in the tillage report of Joint Oireachtas committee on Agriculture launched last November, which the IGGG have welcomed but they also wish to further this progress and the next meeting is a step to be taken in the roadmap to the essential revival of the tillage sector.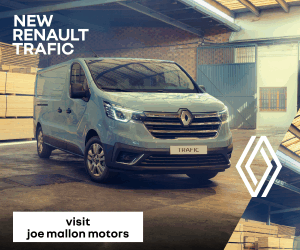 SEE ALSO – Gardaí clamping down on speeding all over Laois for National Slow Down Day