A healthy choices program created by 11-year-old Laois local Rory Ryan was just one of the projects showcased at the seventh annual Coolest Projects International 2018, which took place last month in Dublin.
Organised by the CoderDojo Foundation, the event brought together over 1,000 young people from Ireland and around the world who had an idea and made it a reality using the skills they have learnt at their local CoderDojo, a volunteer-led community of free programming clubs for young people aged 7 to 17.
There are over 230 CoderDojos across Ireland with two Dojos in Laois.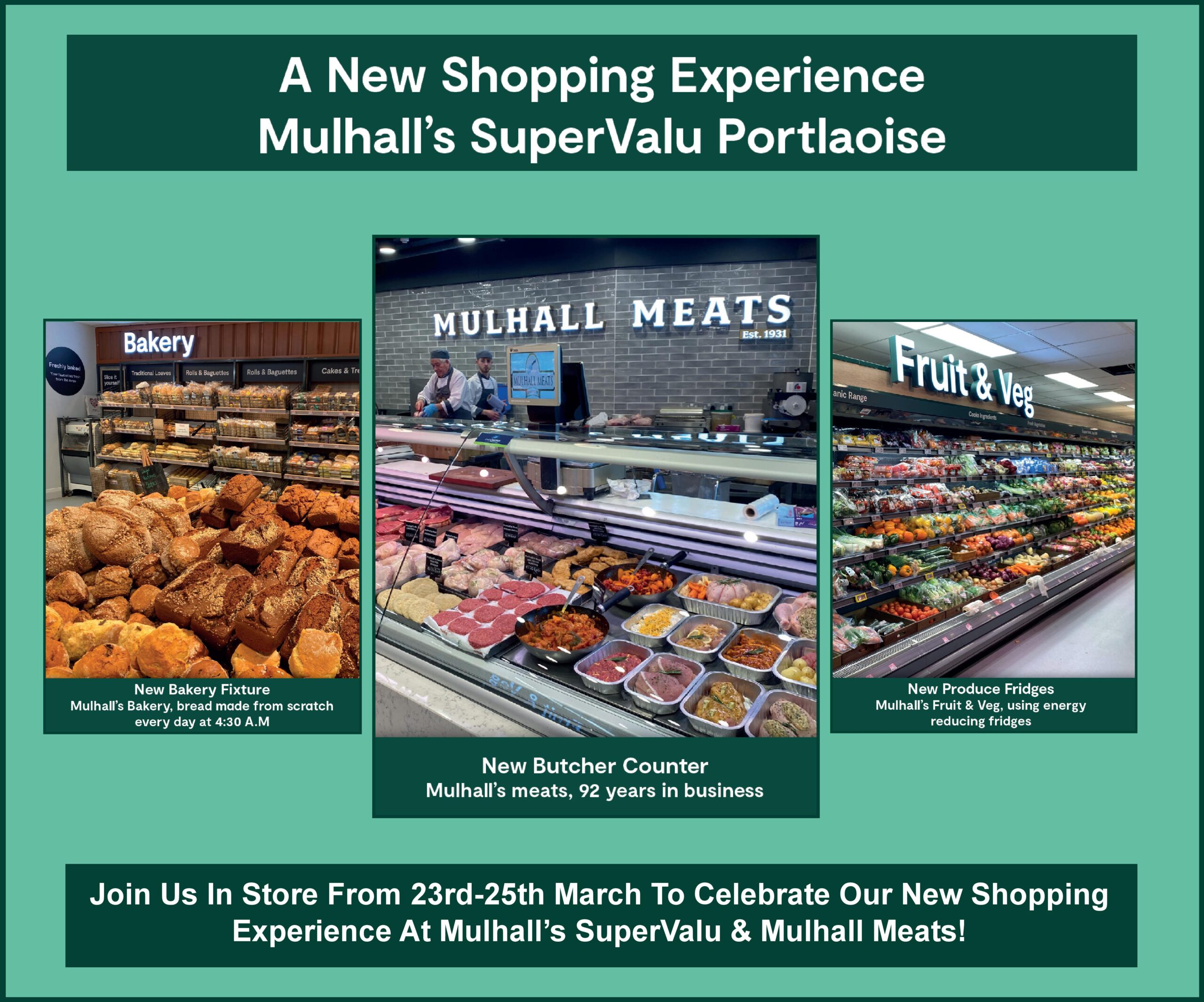 Rosa Langhammer, General Manager, CoderDojo Foundation encouraged both children and adults alike to either get involved in their local coding clubs or to establish their own. She said: "The standard this year from Laois participants was incredible. It's inspiring to see the creativity, innovation, and commitment from young people as they work to make their ideas a reality.
"However, Coolest Projects or CoderDojo wouldn't be possible without our 1,550 brilliant volunteers from across Ireland, giving over 39,000 volunteers to put the power of coding and technology into young people's hands. By running a Dojo, volunteers are helping to provide more young people in their local community with the opportunity to learn to code and explore digital making."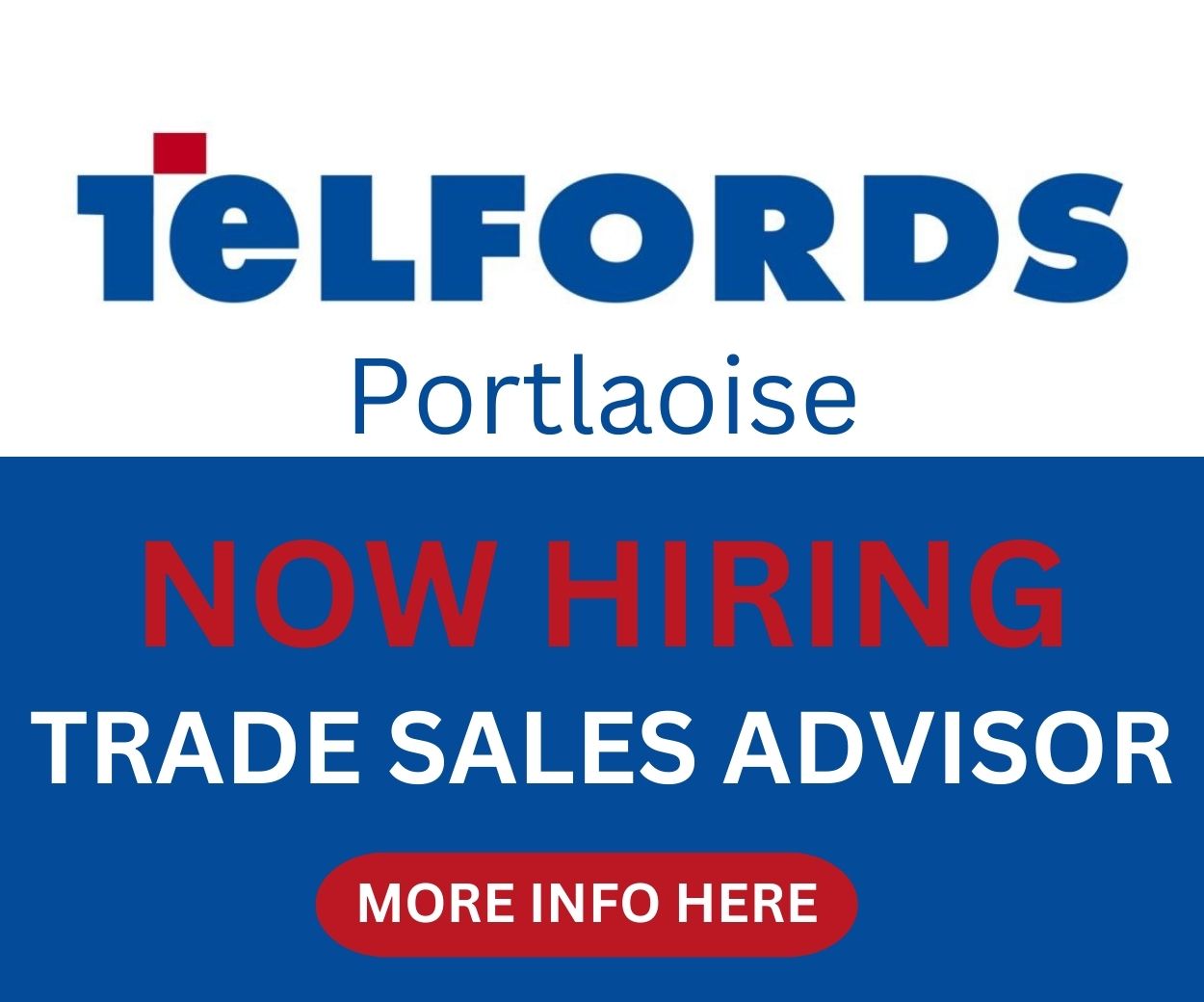 Co-creator of the Raspberry Pi computer, Pete Lomas, delivered the keynote address at Coolest Projects 2018 to a packed audience of young people and their families.
Sharing how he went from school misfit to joint recipient of the UK's most prestigious prize for engineering innovation, the MacRobert Award, Mr Lomas, said:
"Creating things has been a lifelong passion for me but my journey to success has not been without potholes and seemingly vertical uphill struggles. My childhood endeavours predated microprocessors and so I had to make do with that universal maker material – cardboard.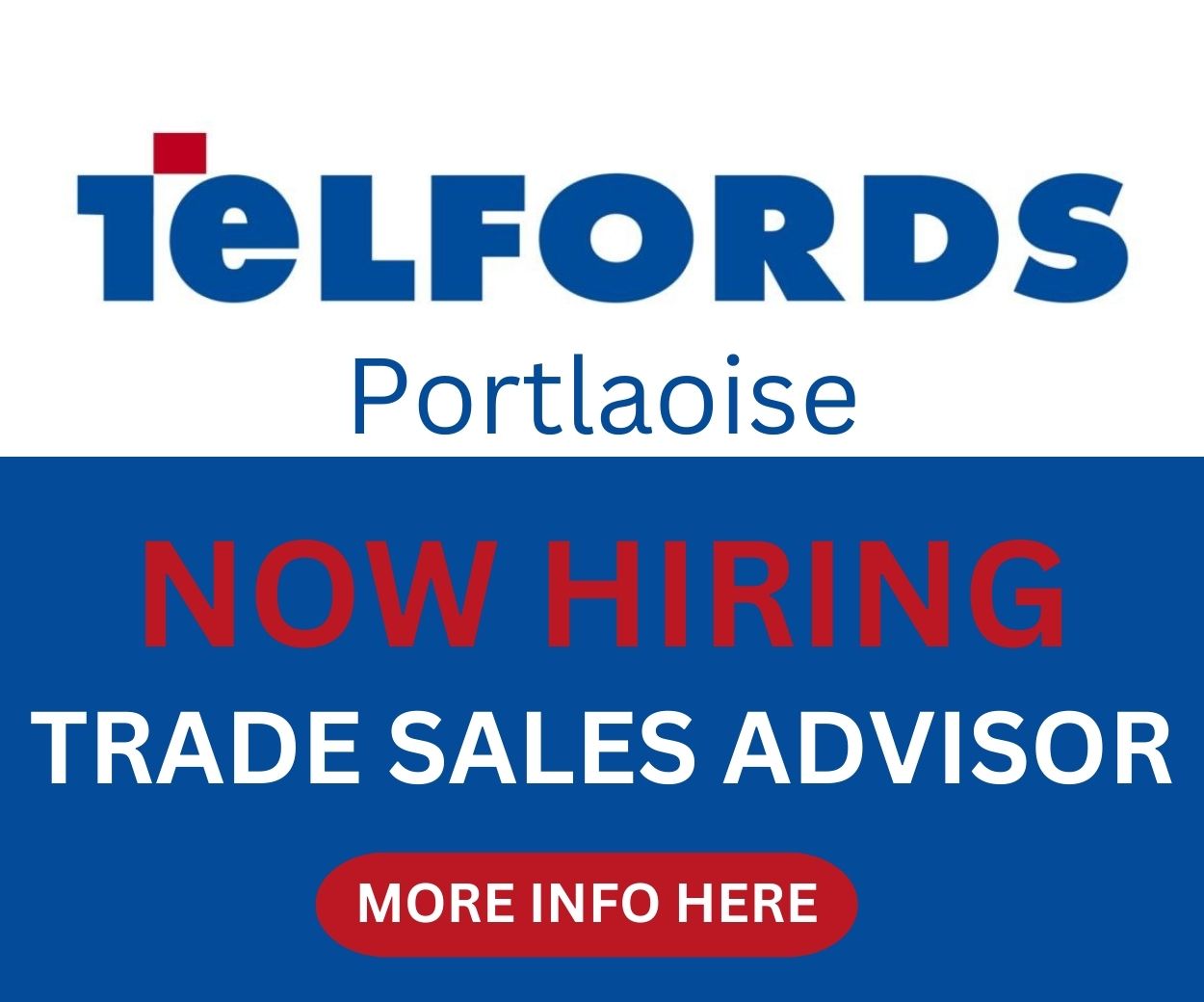 "At 13, I repurposed part of a redundant telephone exchange to make a noughts and crosses machine. Whilst not strictly a computer, it developed my interest in electronics and algorithms.
"The passion and encouragement of early teachers and mentors has helped me build a successful and hugely enjoyable career in engineering. Children and young people benefit massively from being involved in Coolest Projects and digital making in general. It develops creativity, collaboration, resilience and confidence, key capabilities necessary for the new world of work where some of the job opportunities are still to be created."
CoderDojo Foundation run an online course for volunteers to build their confidence in coding and to learn all they need to know about starting a Dojo. Those who set up a Dojo in Ireland can also apply for a  'Starting a Dojo' resource pack with hardware and recourses for running a Dojo.
SEE ALSO – Laois players set to represent Midlands and Carlow at the Kennedy Cup