The third annual Buds & Blossoms Laois Garden Festival took place again this year in the Spink Community Sports Grounds on Sunday.
With garden nurseries from all over Ireland present, a very impressive line-up of guest speakers and entertainment for all ages, it certainly was another great day out.
Buds and Blossoms Laois Garden Festival is fast developing into one of the best garden events in the country.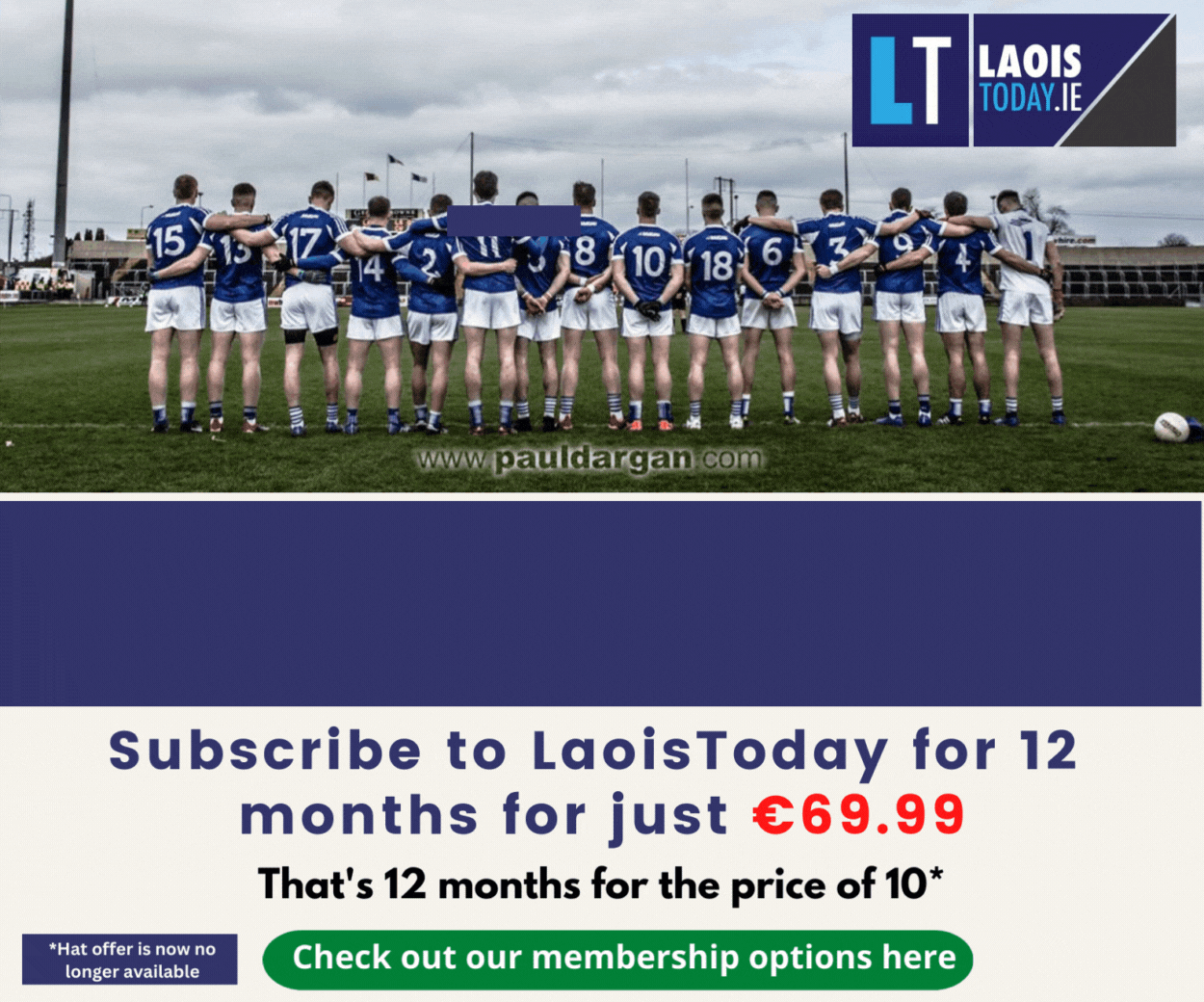 For the last two years it has attracted many of the specialist nurseries in Ireland, and this year it continued the trend, but with the addition of two of the leading nurseries in Britain.
Dermot O'Neill, a popular TV garden presenter, again gave a talk about gardening. He has been at the festival every year since its inauguration.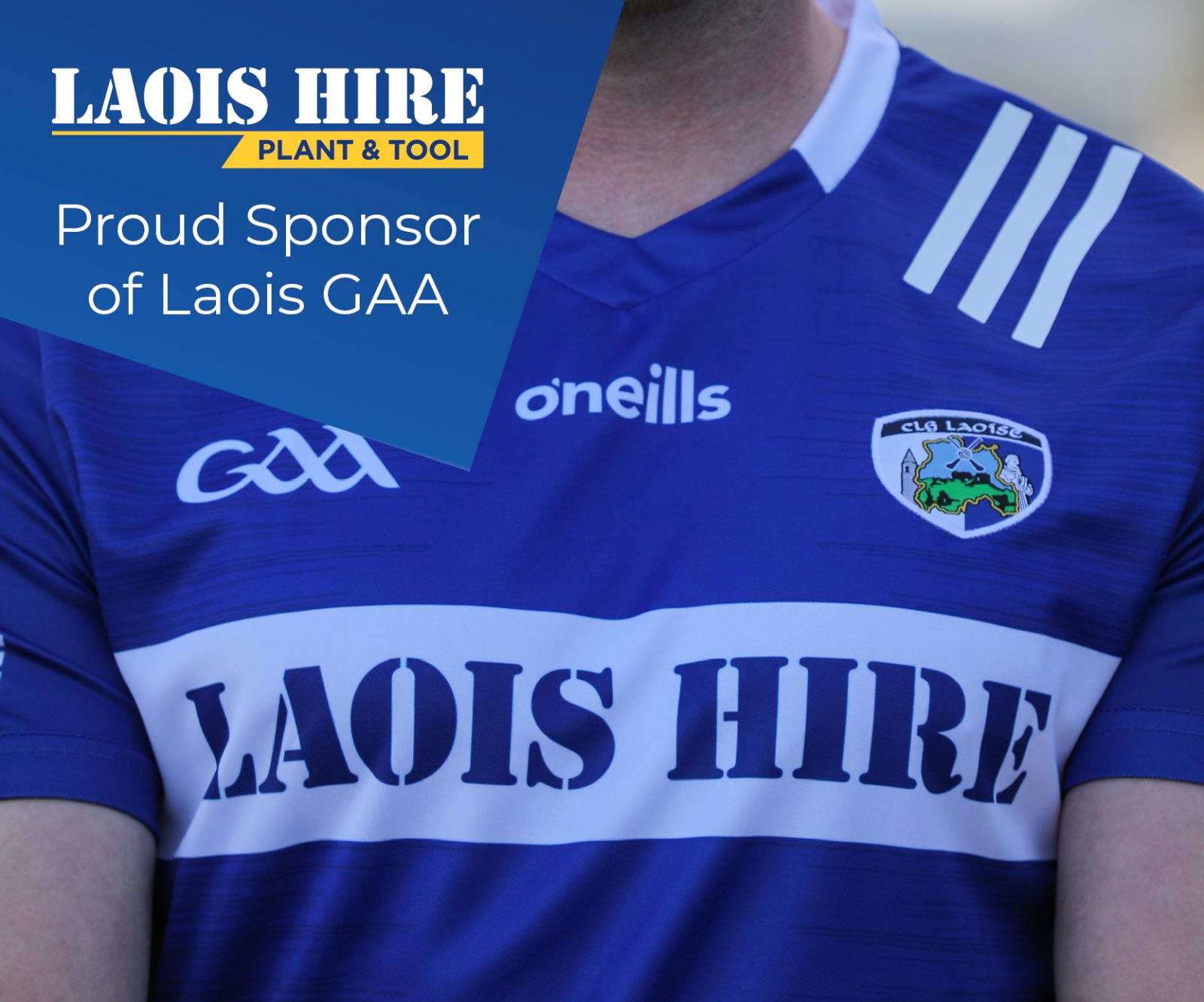 Bob Brown, a renowned plantsman, is from Cotswold Garden Flowers and needs no introduction. As one of the most prominent and controversial garden speakers, he did not disappoint.
Paul Smyth, a Carlow native, is head of propagation at the world famous Welsh nursery, Crug Farm Plants.
Paul spoke about Crug's Chelsea Flower Show entry for 2018, bringing you right from initial concept through to its realisation as a Chelsea nursery stand.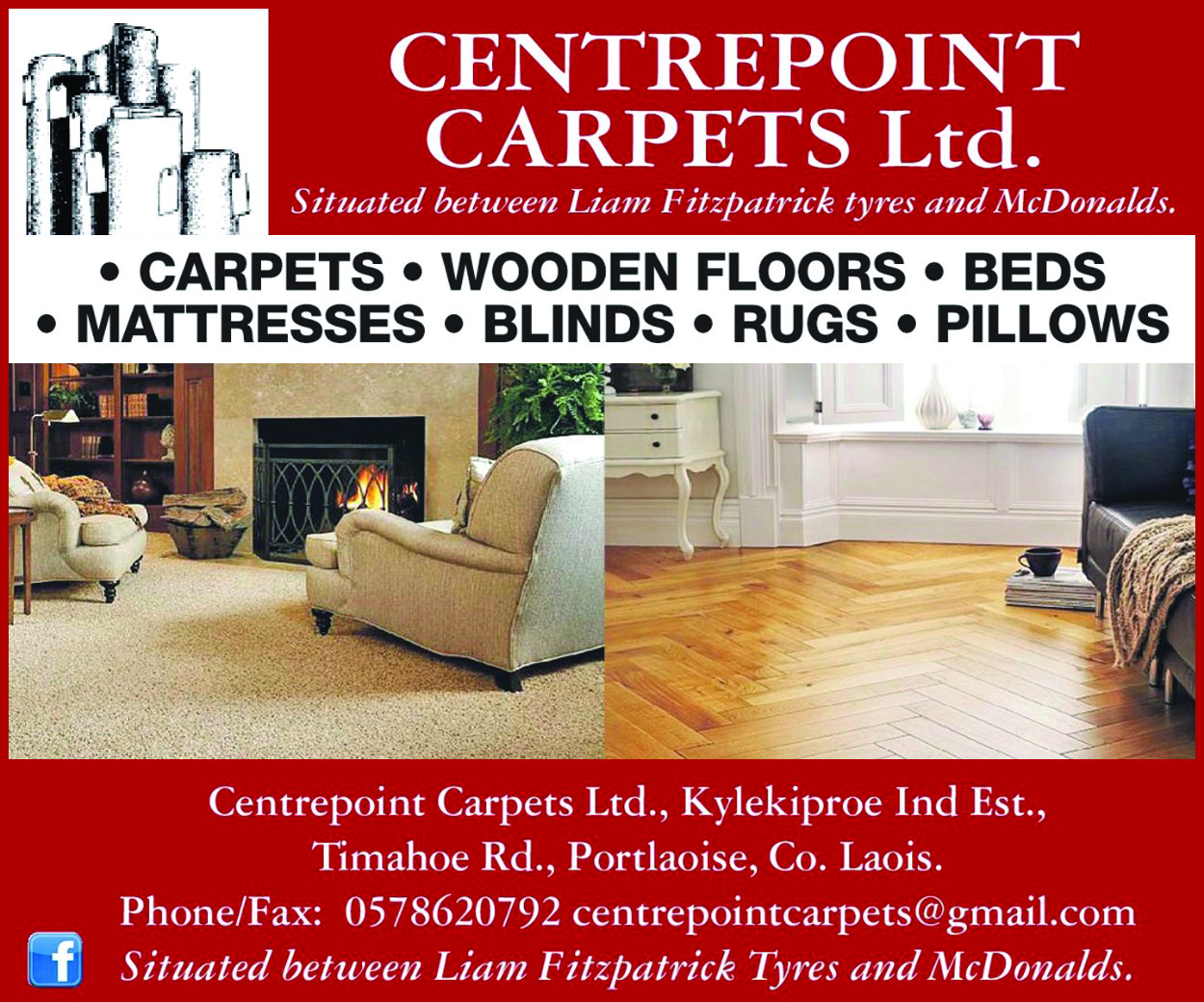 A wide variety of local food producers and plant sale specialists were also exhibiting at Buds & Blossoms.
Our photographer Saundra Thompson went along to the event and captured the action: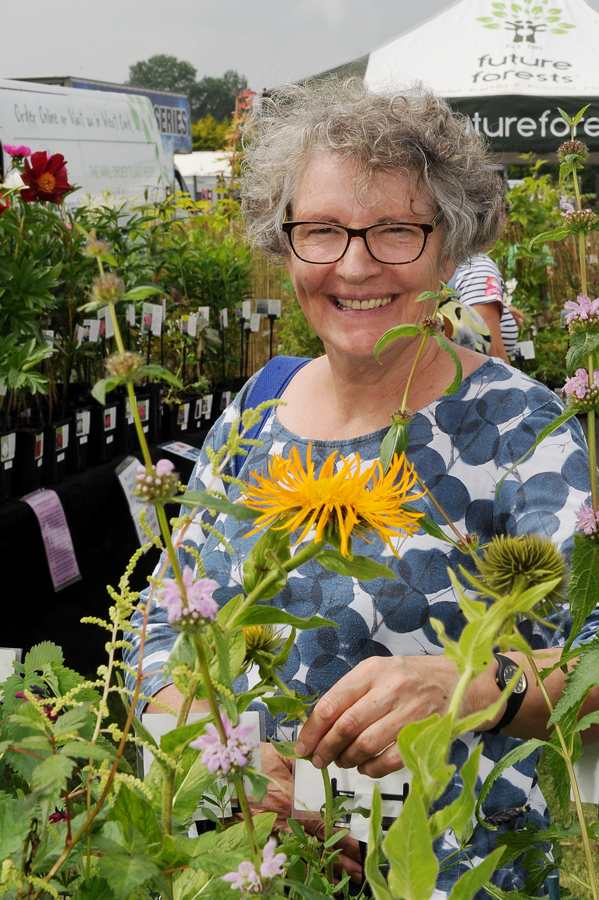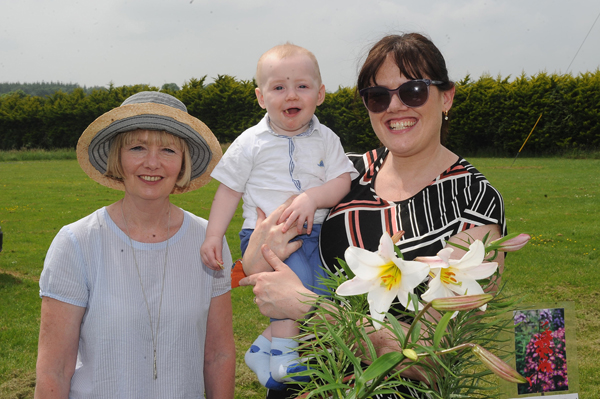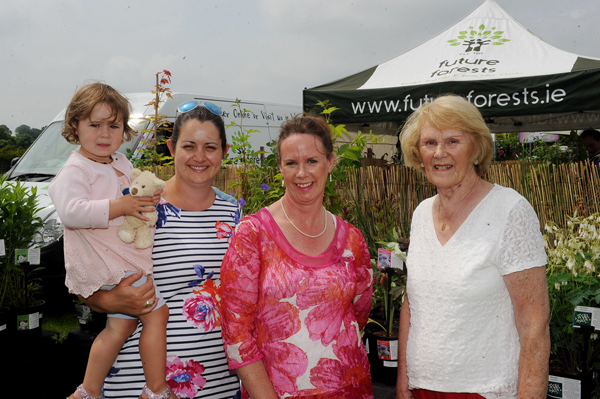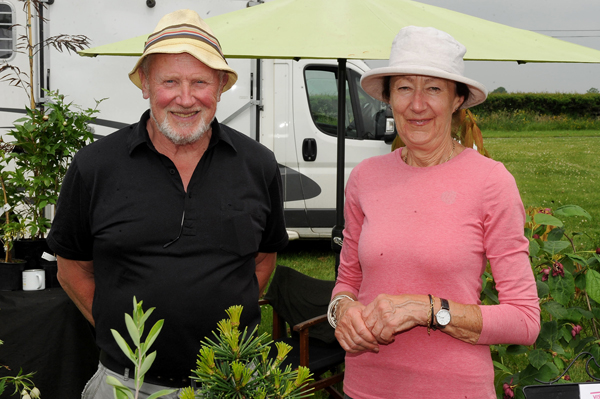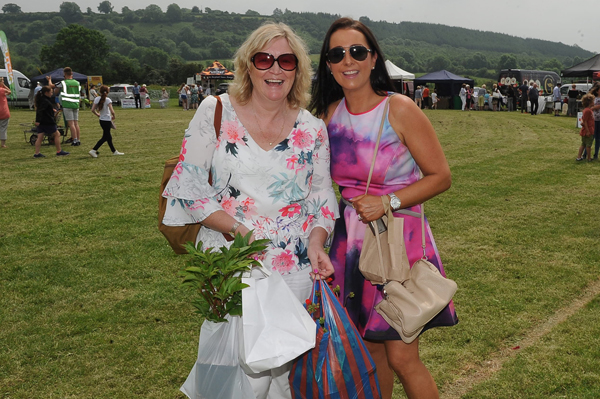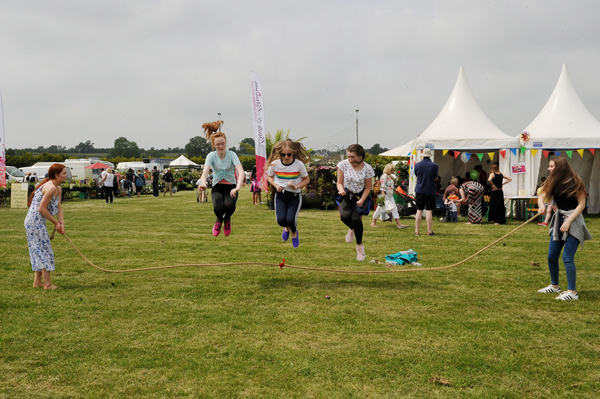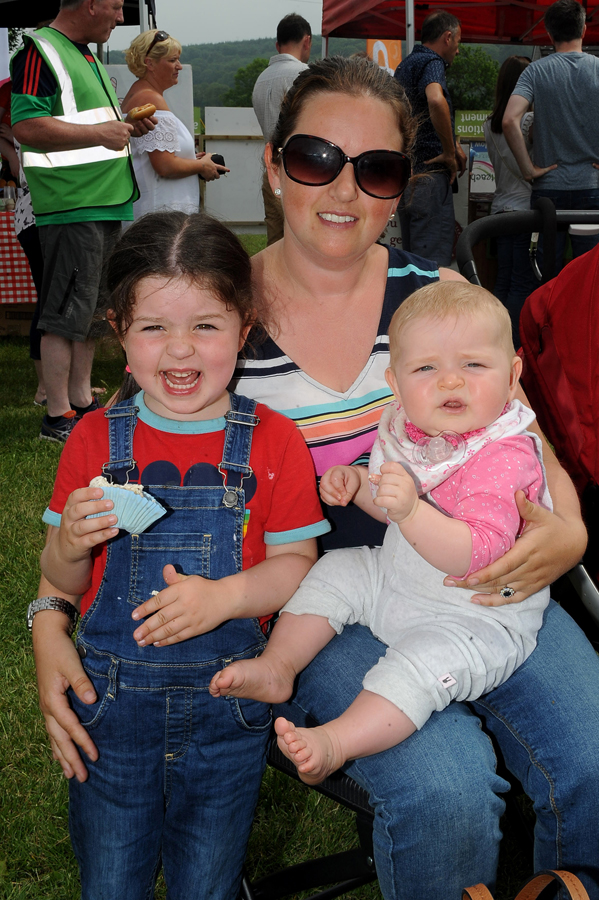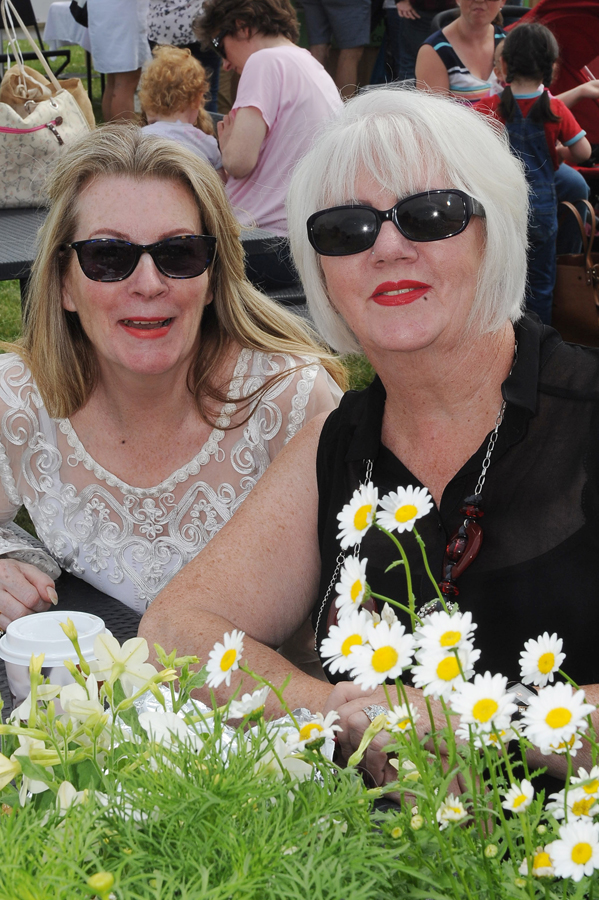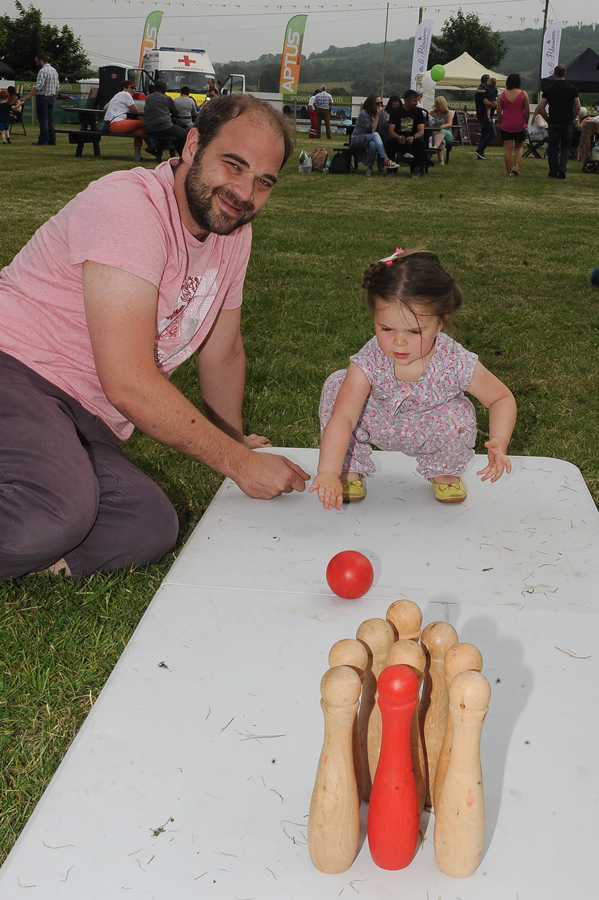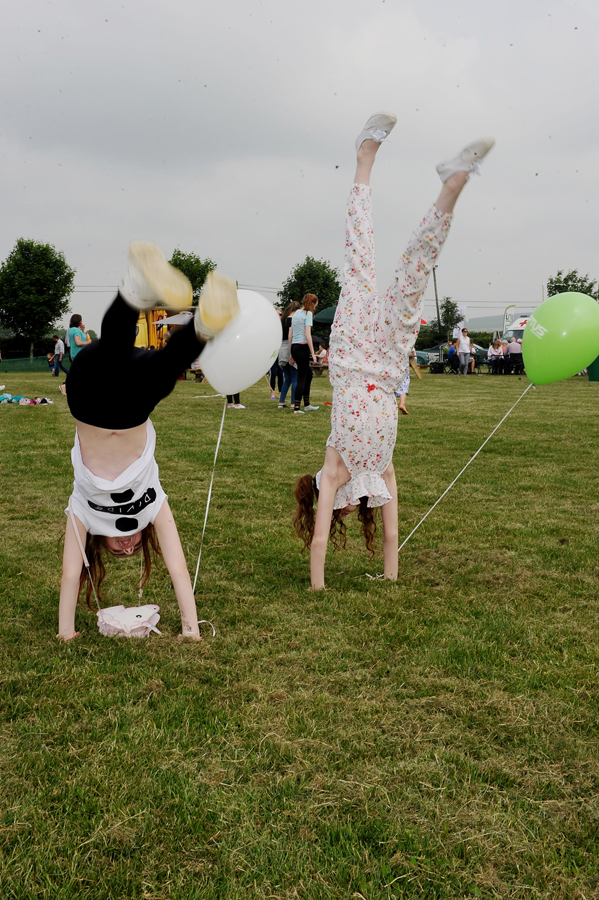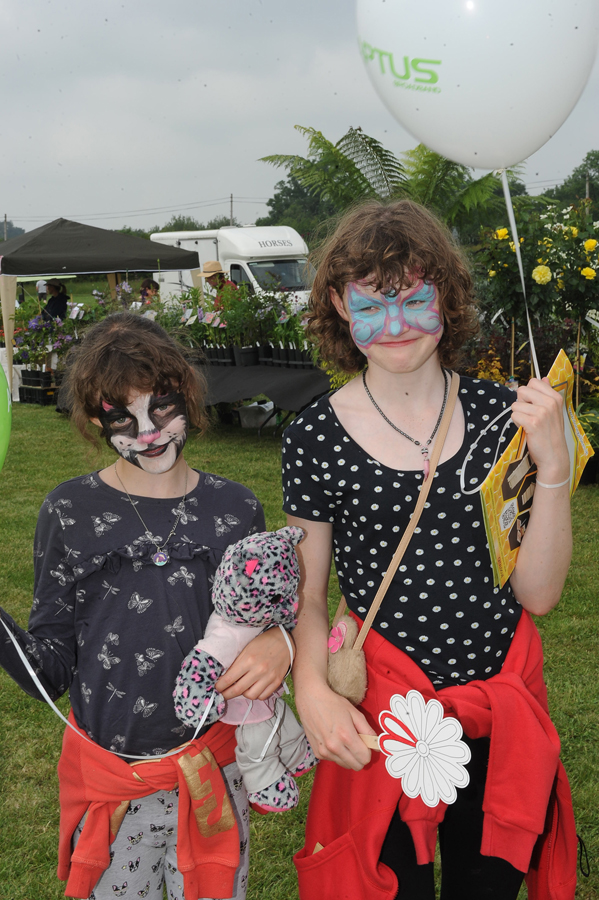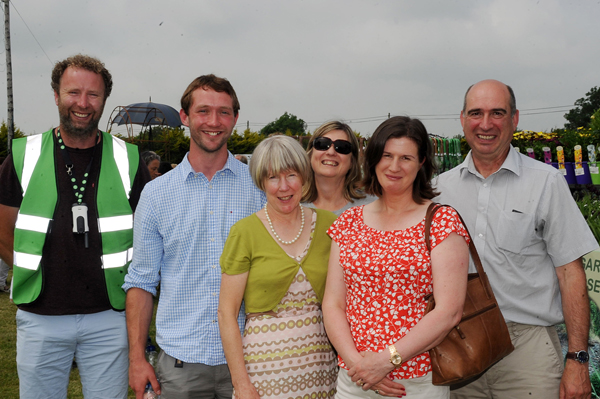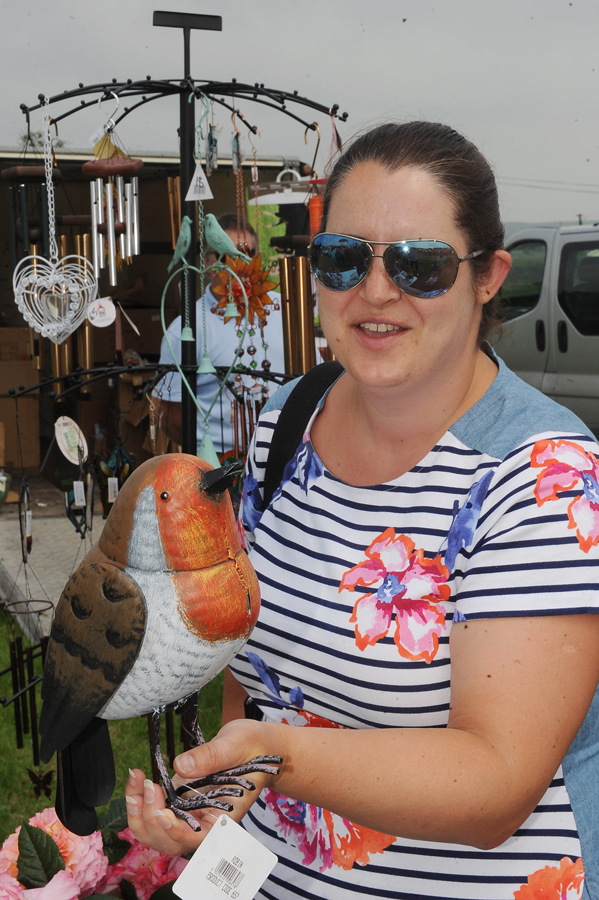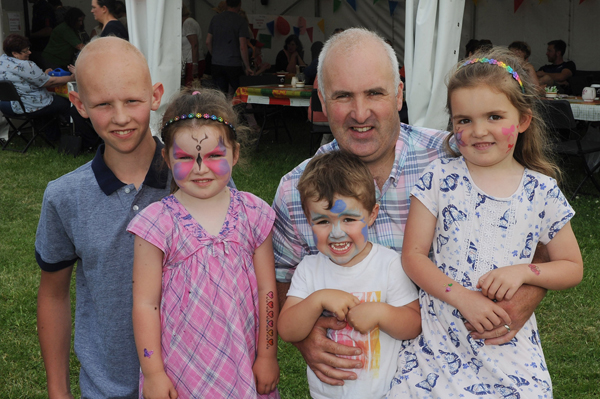 SEE ALSO – The Twitter reaction as Laois reach first Leinster final in 11 years