The success story of a Laois furniture company in Emo has been acknowledged in a new book on leading entrepreneurs in Ireland.
In Secrets to Success, by former Dragon's Den entrepreneur Sean Gallagher, a chapter focuses on the story of Finline Furniture.
The book notes that for anyone who has visited one of Ireland's finest hotels, then the chances are that you have sat on one of their luxurious sofas.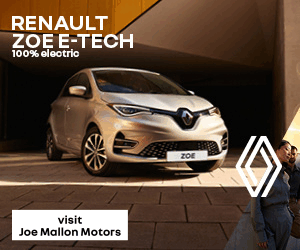 The company offers over 2,000 designs to customers.
"To a degree, we are in the fashion business," Kieran Finane says in the book.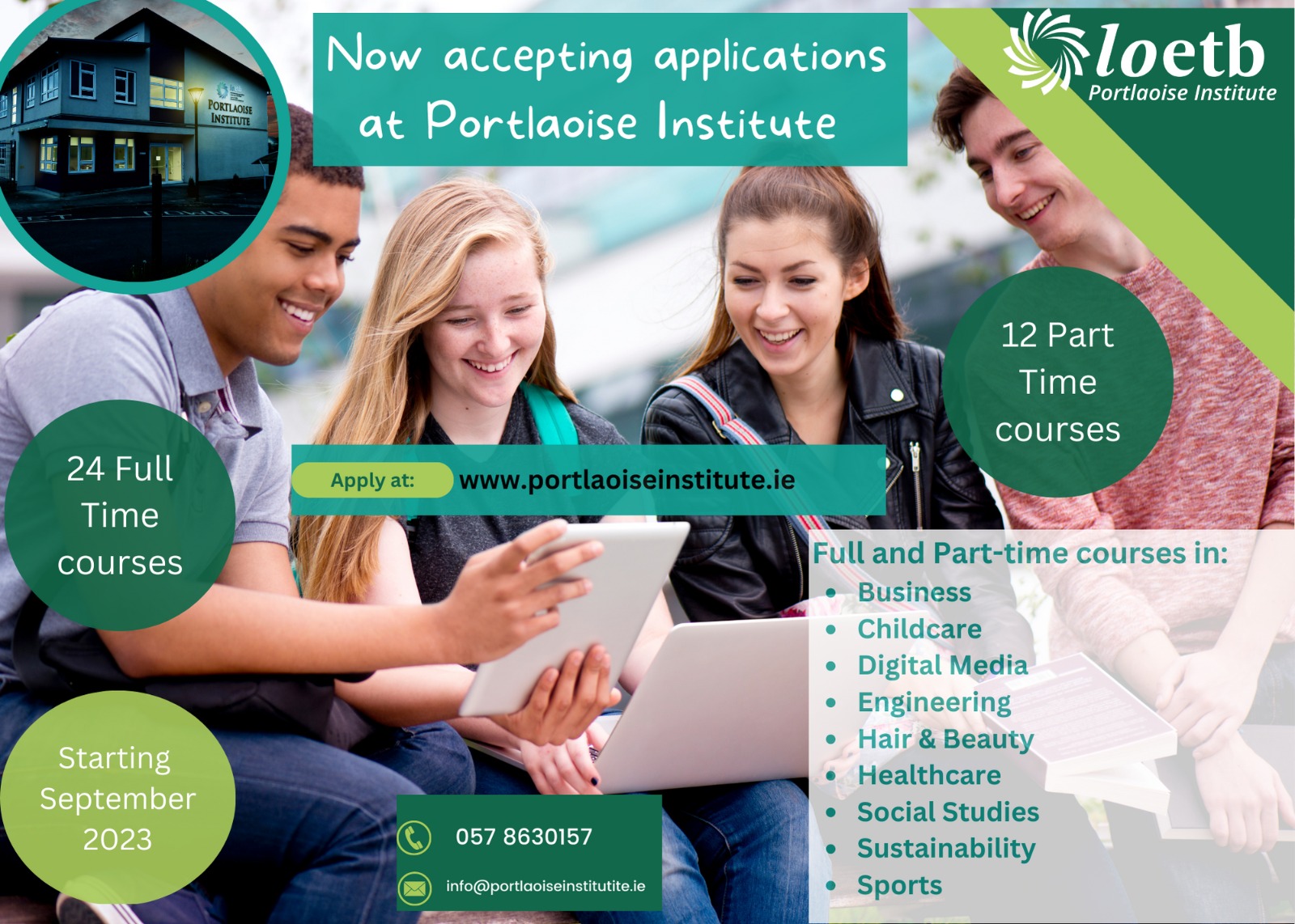 He founded the business in 1979, which is now run by him and his two sons Ciaran and Killian.
Kieran is originally a native of Rathdowney. After finishing school he worked in a local agricultural co-op, before moving to Dublin to begin a lengthy career in sales, first with Heatons Hardware and then with Vita Cortex, where he sold soap to furniture makers.
The book notes that it was there that he spotted a gap in the market for high-quality sofas and chairs.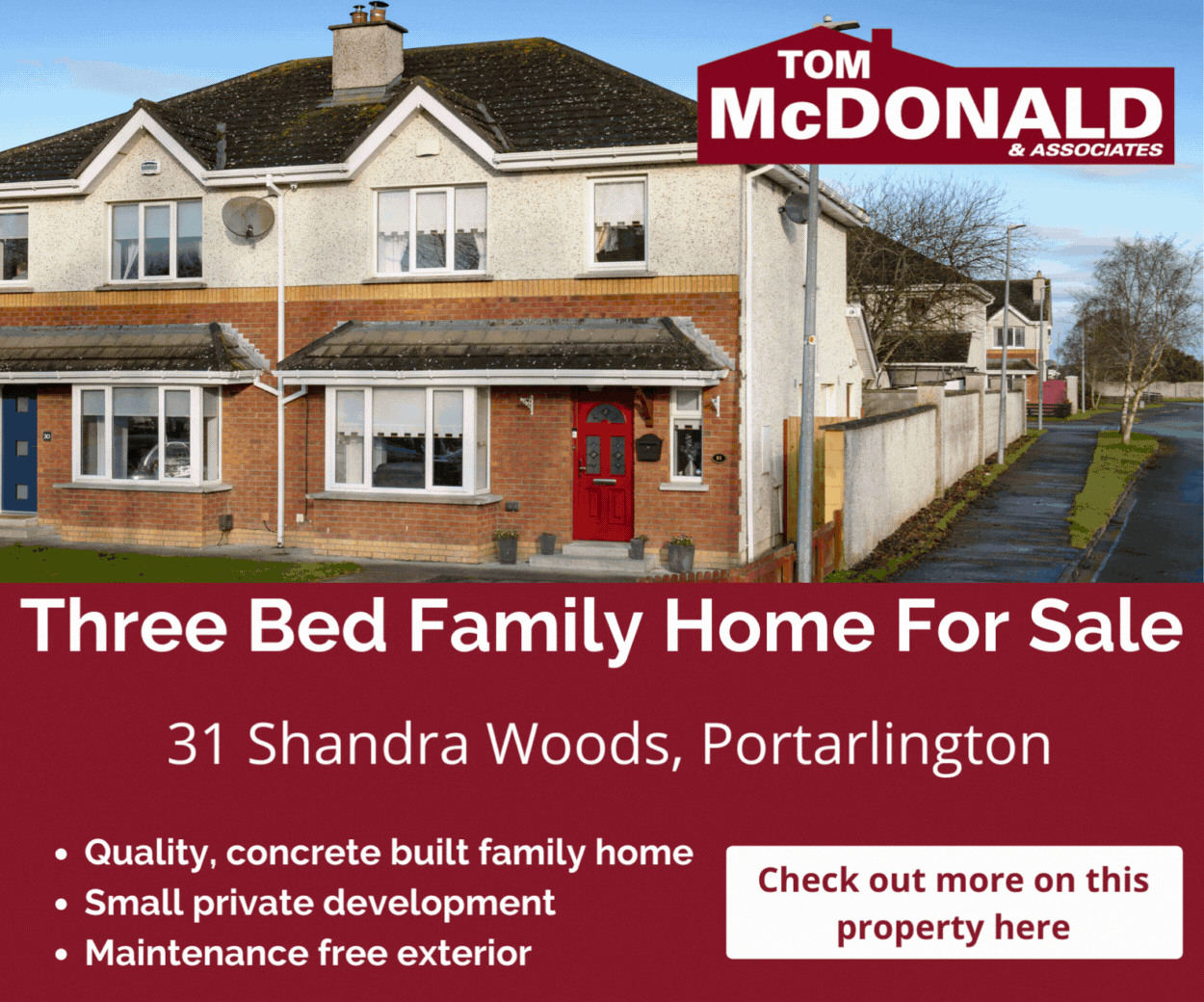 In 1979, he made the brave move to leave his job and set up his own manufacturing business. He believed that his native Laois would provide a central location to supply the national market.
The book outlines that he needed a new workshop at a cost of £100,000. His entire family savings came to £9,000 at the time.
Borrow
He had decided to invest all this, and planned to borrow the rest. When the initial response from the bank appeared positive he began work and Kieran gave the go-ahead to a local contractor to start putting up the steel structure while he waited on the additional funding.
However, his loan application was turned down. While he was devastated, Kieran decided to finish as much of the building as he could from his own funds.
Fortune was on Kieran's side as not long after, the local bank manager was driving past and was impressed by the businessman's commitment to press ahead, and the loan was subsequently approved.
The important role played by Kieran's late wife Bridget, who worked for AIB most of her life, is acknowledged in the book.
She worked until late at night looking after bookkeeping in addition to raising four children.
The company grew steadily to an annual turnover of €6 million in 2007, with 50 people employed.
However, the economic downturn saw this reduced dramatically by 2010 when turnover dropped to €2.5 million and the workforce dropped to 30.
To reduce its over-reliance on the wholesale market, a showroom was opened at the factory in Emo in 2011.
So successful was this move, that a second showroom was opened on the Long Mile Road in Dublin in 2013 and then a third in Douglas in Cork in 2015.
Their furniture has been shipped to China and Abu Dhabi in recent years – and the business has exported its furniture to over 50 countries.
SEE ALSO – Laois woman declared the 'coolest businesswoman in Ireland'