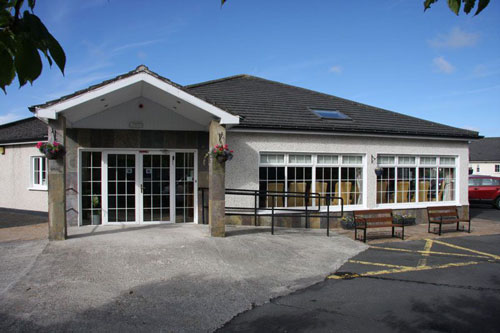 News has emerged this afternoon that Laois nursing home is set to expand.
Kilminchy Lodge has been granted permission from the local authority to add more than 1,000 square metres in new bedrooms and service areas.
The Portlaoise complex is is a private nursing home providing care since it was established in April 2000.
It provides long-term, convalescent, palliative and dementia care to residents over 18 years of age.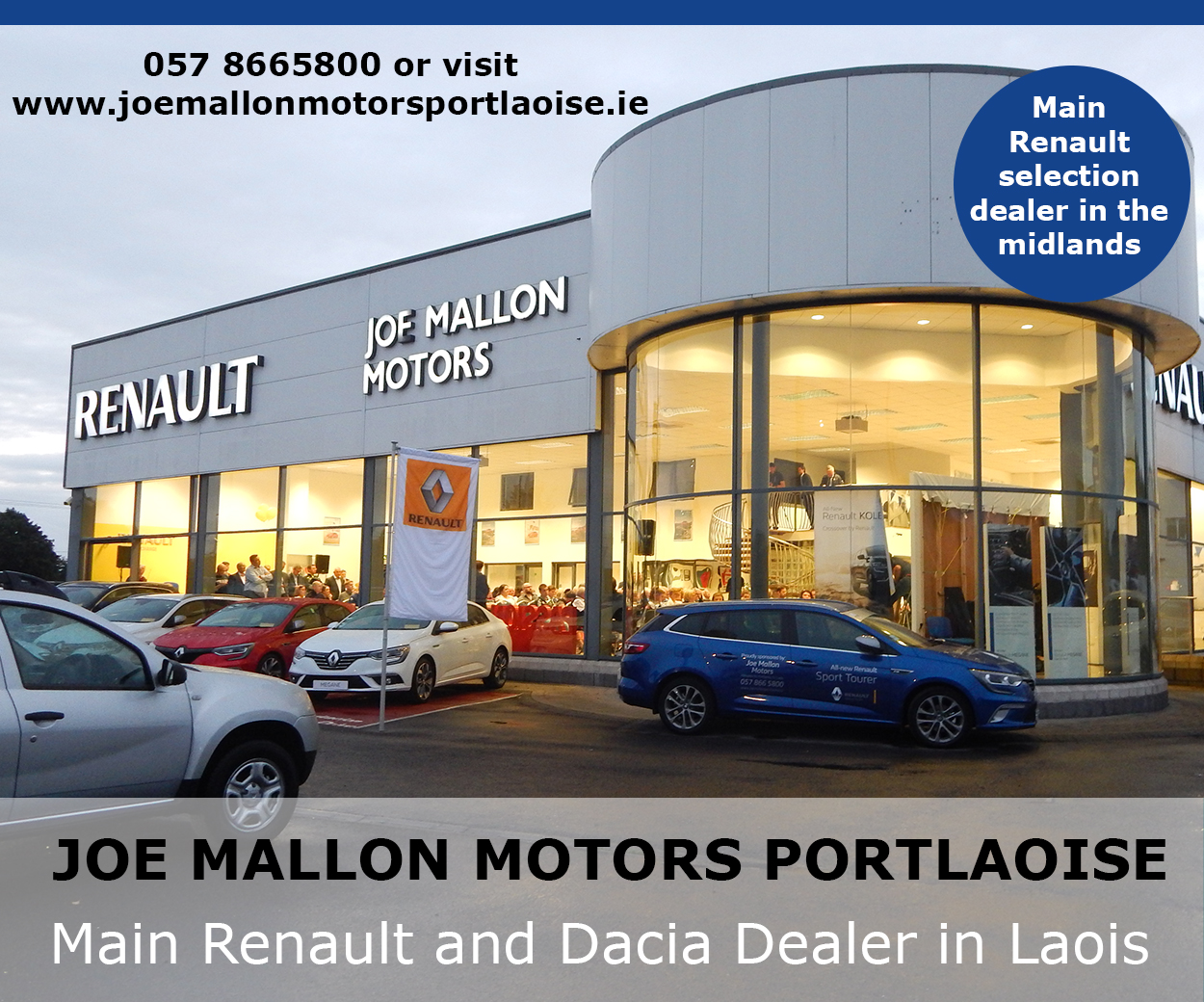 Kilminchy Lodge is currently a single-storey purpose-built nursing home with 52 residential places.
The company is advertising for Clinical Nurse Managers, Staff Nurses, Healthcare and Accomodation Assistants.
Laois County Council has attached 11 conditions to its decision, and appeals can still be made to An Bord Pleanala.
SEE ALSO – Laois football captain launches summer camp as recovery from horror injury begins