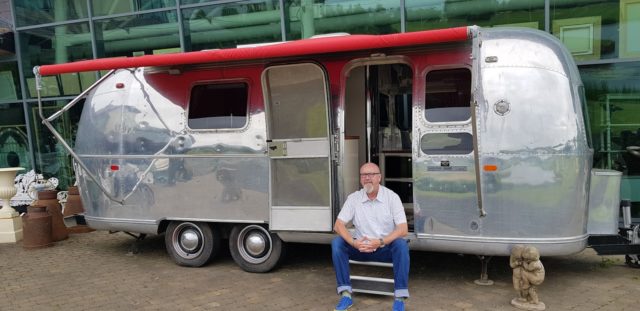 Ever fancy a piece of the American Dream? Well then, this stunning Airstream Safari Land Yacht travel trailer could be all yours.
It goes under the hammer at auction in Killenard Golf Club next Tuesday, June 19, with an estimated price tag of anywhere between €30k and €50k on this Lot 436.
You are not just buying a travel trailer – more commonly called a caravan this side of the pond.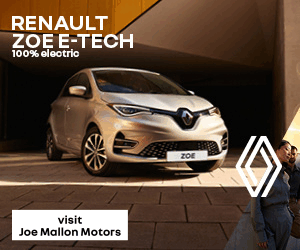 But a piece of history, a window to the world and the possibilities of a lifetime of adventure.
Now I'm starting to sound like a salesman, but honestly this pitch is from the heart after getting a sneak preview of this Airstream beauty parked up in the somewhat surreal setting of the Seve Ballesteros Golf Resort at Killenard, Portarlington, surrounded by hundreds of other lots from the sell-off of the fittings of the landmark Dublin pub, Café En Seine.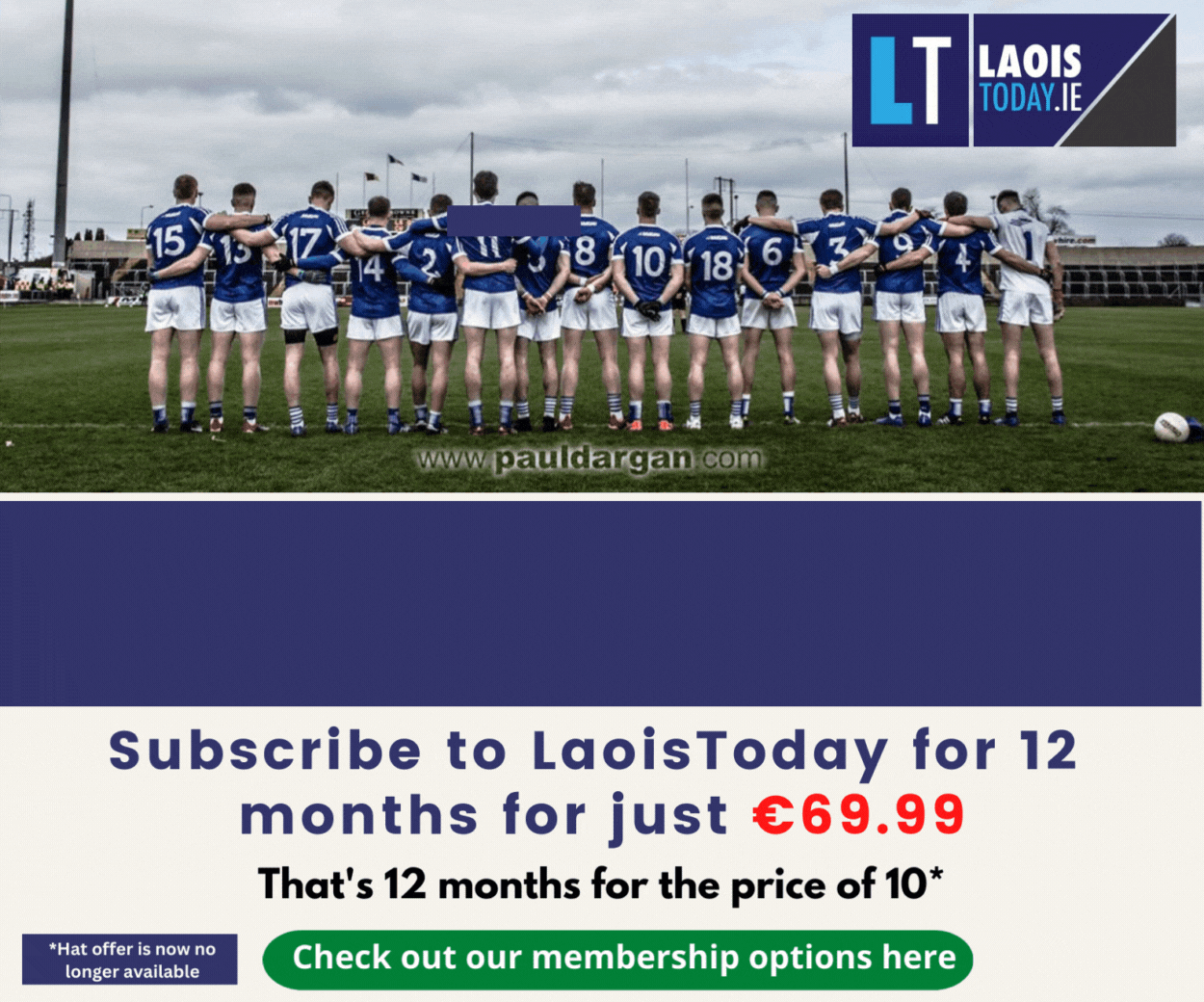 Viewing of the Airstream (and all the other items from the Café En Seineauction) runs from today Friday, June 15, through to Sunday from 10am to 6pm daily.
There is also a viewing from 8.30am the morning of the auction which takes place on Tuesday and Wednesday next, June 19 and 20.
You can read the full piece – with a selection of great more photos – by John Whelan on his Vanhalla blog here.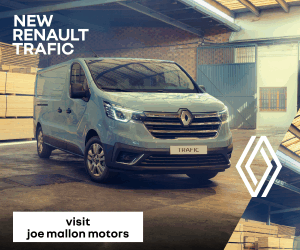 SEE ALSO – Vanhalla – Camper Heaven, a fun new blog from local writer that wants you to join in the journey