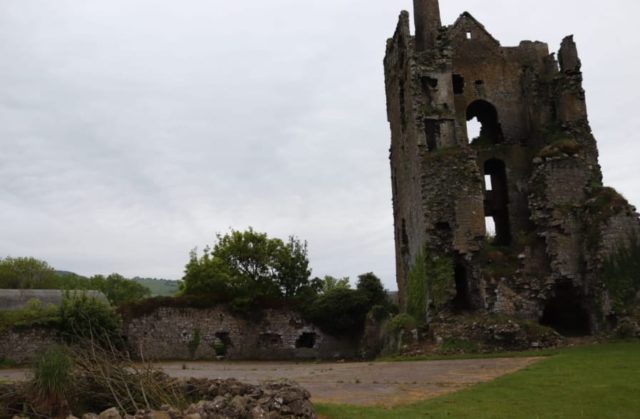 A brand new music and comedy event taking place in Laois this summer will be the first ever gender balanced music and comedy weekend to take place in Ireland.
The Folly, which is backed by the organisers of Electric Picnic, will take place over two nights in the shadows of the majestic old ruins of Cullahill Castle.
The music and comedy event is part of a huge weekend in Cullahill which also includes the first ever Irish Porridge Making championships organized by Paddy O'Connell from Paddy O's Cereals. Rachel Allen is one of the judges.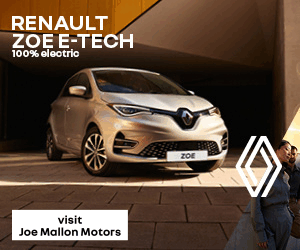 Dating back to the 1420s, the regal tower in Cullahill Castle will provide a stunning backdrop to the main stage, nestled at the foot of the historic relic.
Taking place over two nights, July 20 and 21, the line-up will feature an equal gender balance of female and male musicians, performers and comedians, featuring some of the best up and coming talent in the country.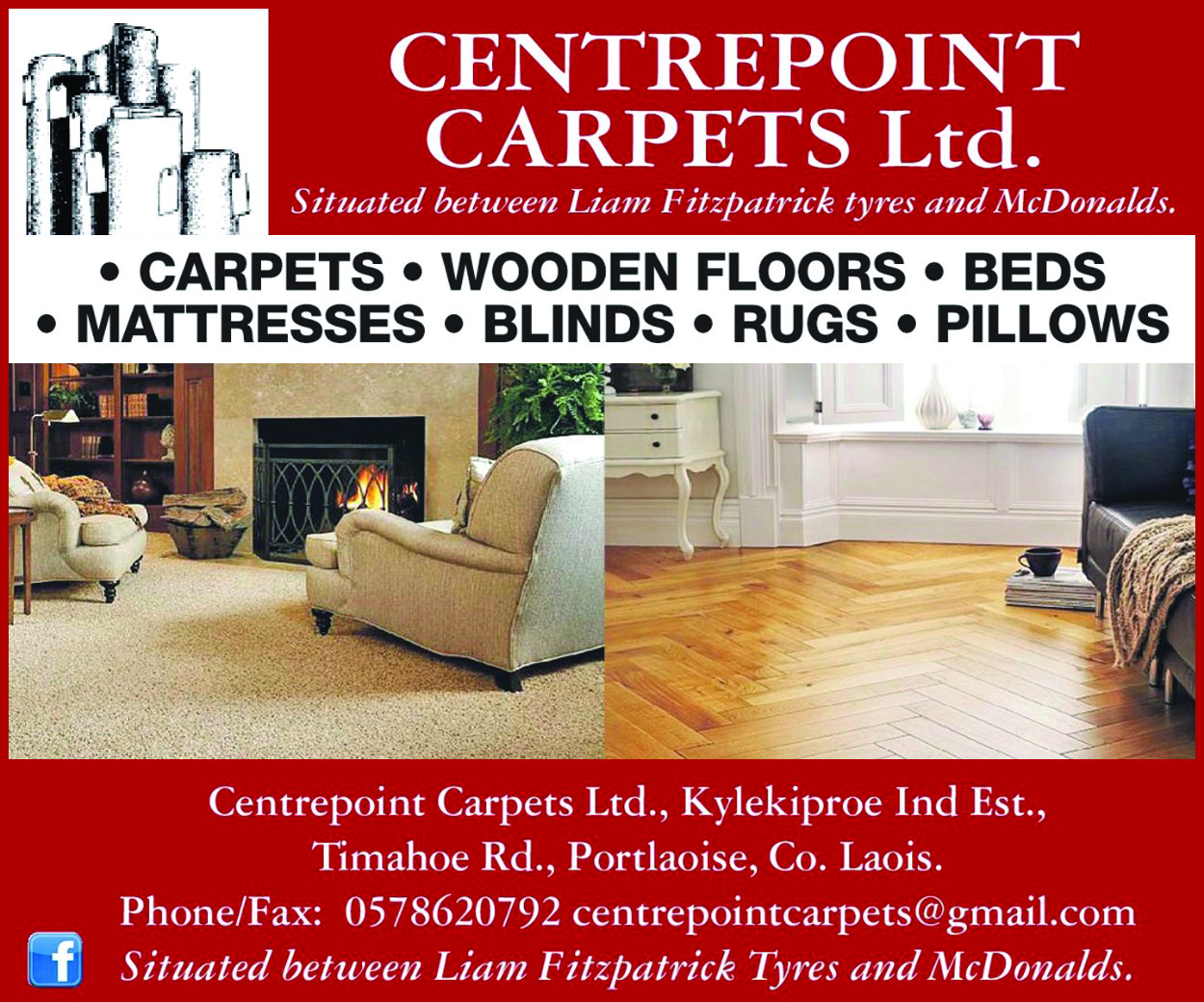 The initiative is warmly welcomed by Electric Picnic organisers who themselves have begun to address the gender balance issue at festivals with the introduction of an all-female comedy line up on Thursday night at The Hazel Wood stage at this year's Electric Picnic.
On Friday night, Folly fans will be treated to music from the Nomadic harmony folk duo The Lost Brothers and the young fresh talent of singer songwriter Curtis Walsh representing the male talent.
And on the ladies  side will be Holly Macve renowned for her heavenly voice on her spellbinding country and western ballads and singer songwriter Molly Sterling with her emotive alt pop sound.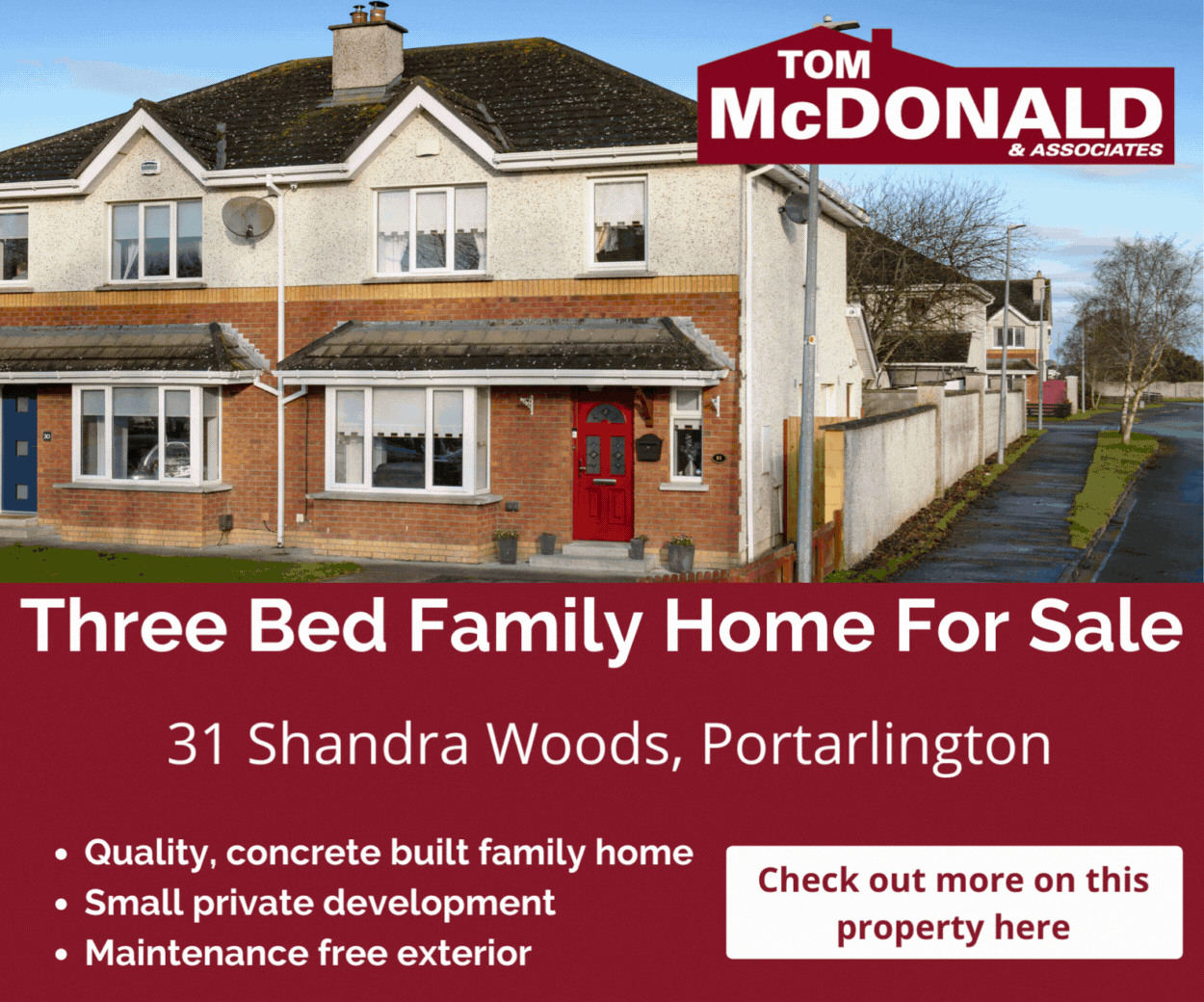 If it's a belly laugh you want, The Folly is where you need to be on this magical weekend on Saturday night, as some of Ireland's finest comedy prodigies and up and coming comedy gems take to the stage over the two-day festival, including the hilarious Kevin McGahern, Ashlee Bentley, Mark McConnell, Niamh Marron, Eddie Mullarkey, Grace Mulvey, Ronan Grace and Sharon Mannion.
The next best thing about eating food is talking about it! There will be a veritable smorgasbord of food stalls on offer, alongside beverages of alcoholic and non-alcoholic tipples.
Before night time falls on Saturday and the Folly entertainment kicks off, there will be plenty of day time activity with the Cullahill Annual Fair for all ages, a walk up the Cullahill mountain, a farmer's market, village parade, games for the kids, storytelling, a tour of the hidden history of Cullahill Castle and the first ever PaddyO's Irish Porridge Making Championship, with Rachel Allen on hand to judge.
Tickets for The Folly go on sale on Ticketmaster today and capacity is capped at 800. Early bird: €40 for weekend plus booking fee (available until 14th July) Daily tickets: €25 plus booking fee
SEE ALSO – Cullahill to stage All ireland Porridge championships