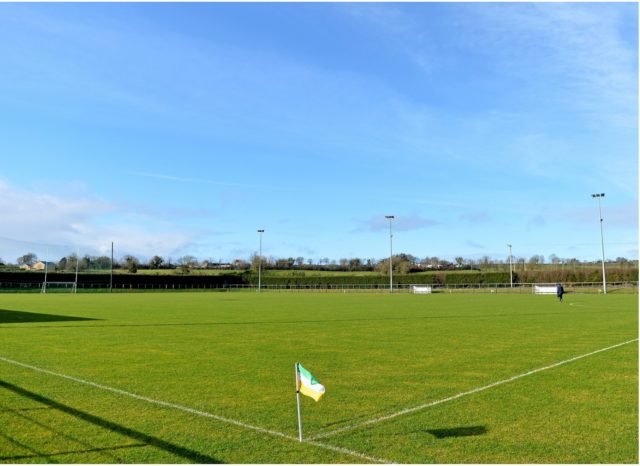 A Laois GAA club have moved to distance themselves from comments made about the Laois senior football team by a local county councillor.
Cllr Ben Brennan, who is a former chairman of the Crettyard club, hit out at Laois's Leinster final performance on Sunday during Monday's meeting of Laois County Council when he said, "I feel they just weren't prepared. That's what's wrong."
"The County Board thinks they're heroes. We have fabulous players, but we have to let them play. The County Board are not doing their job."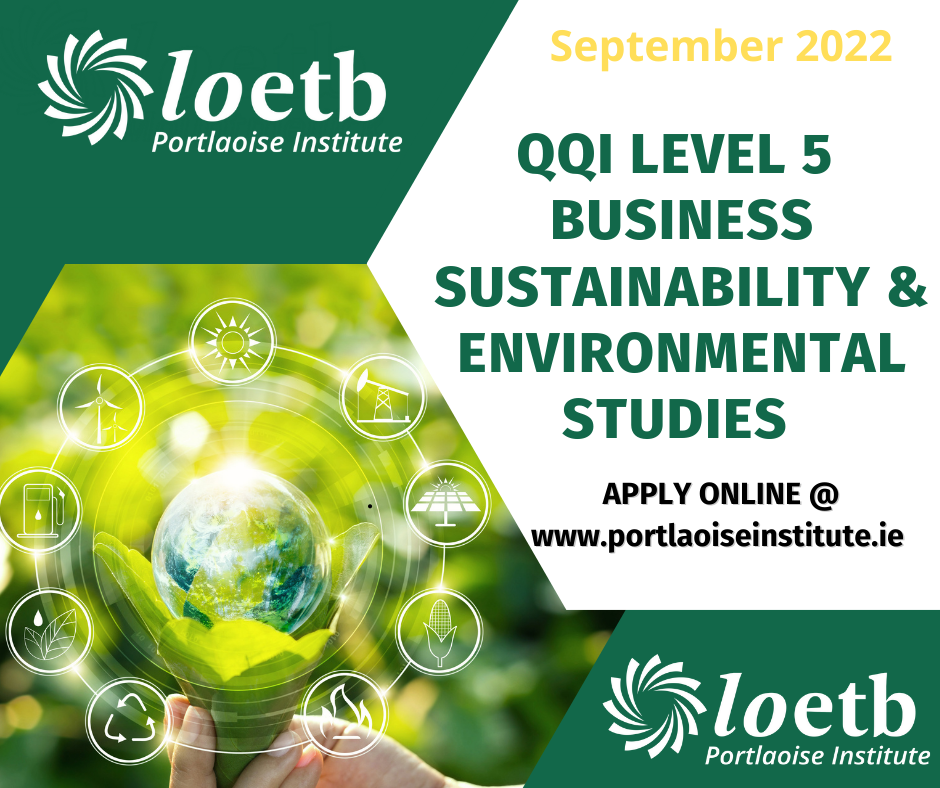 After an exchange with Cllr Paschal McEvoy – who is also a member of Laois County Board – Cllr Brennan added, "I was there for three years. I know what they're like."
Cllr Brennan's comments drew a considerable response when reported on LaoisToday, leading to Crettyard GAA releasing a statement insisting that the councillor's views were not reflective of the club.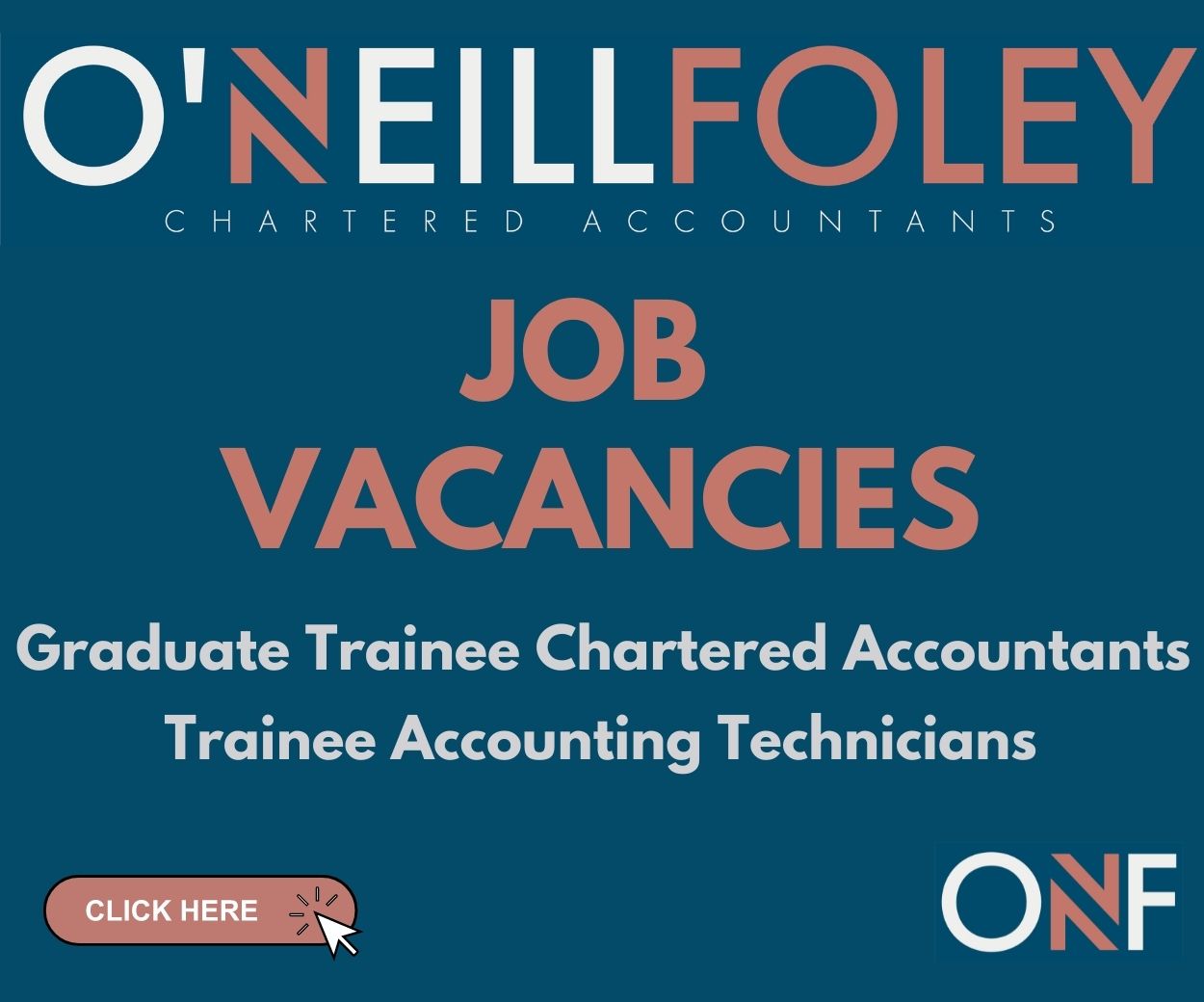 "In relation to comments made by Cllr Ben Brennan at a Laois County Council meeting on Monday, we would like to say that Ben's views do not reflect those of Crettyard GAA club," they said in a statement.
"The Laois team have given us some great days out this year under John Sugrue and it was a pleasure to make it to a Leinster final in Croke Park.
"Indeed it was a very proud day for our club on Sunday as Evan O'Carroll became the first person from Crettyard to represent us in a Leinster final.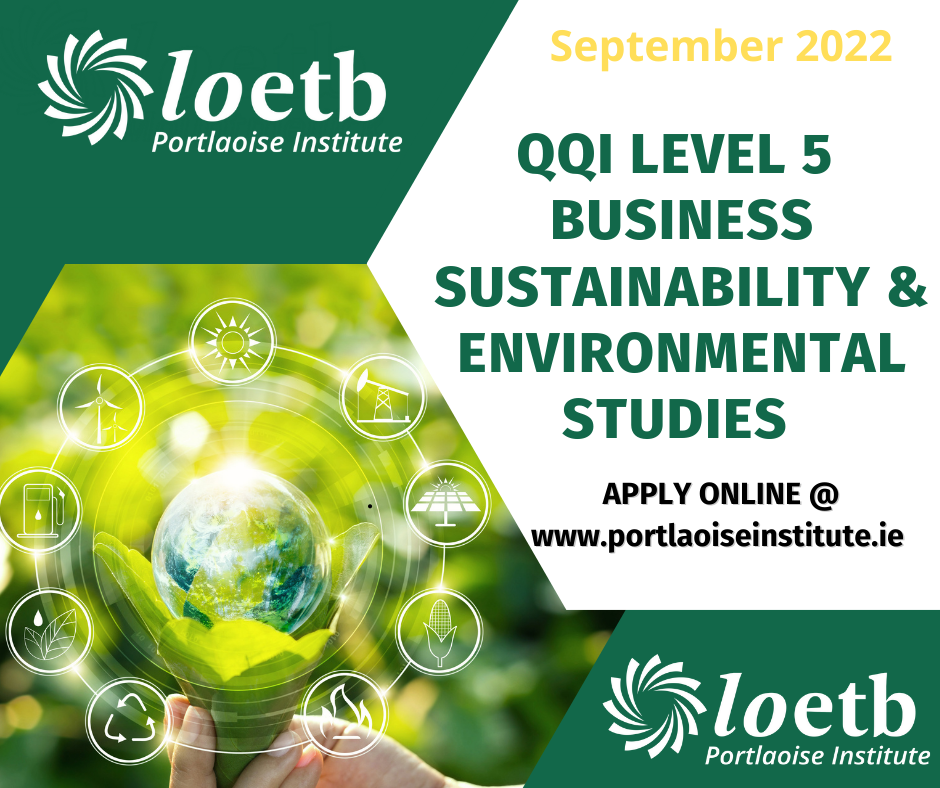 "Ben is our local councillor and as a former chairman we have a very good relationship with him. But on this occasion we would like it made known that he was speaking in a personal capacity.
"Laois were up against one of the greatest teams of all time on Sunday and while the end result was disappointing, we know the team will learn from the experience and hopefully get back to winning ways in the Qualifiers.
"We'd like to wish the management and the team the best of luck and the Crettyard club will be behind them all the way."
SEE ALSO – Ladies manager Doogue full of praise as Laois head for Leinster final