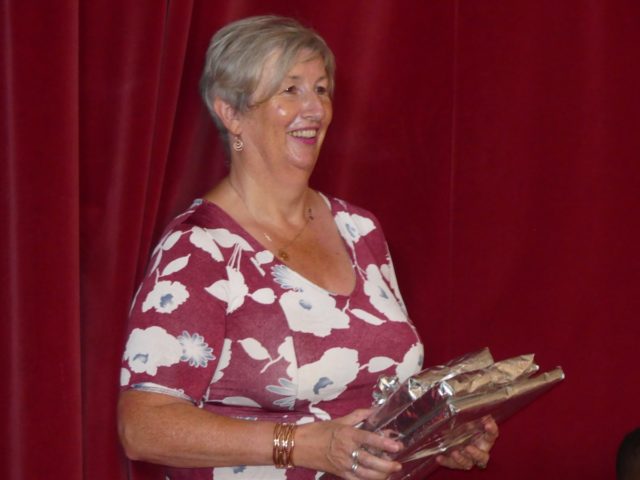 Rath National School gave an almighty send off to Principal Ann Garry this week as she hands over the reigns after teaching in the school for the past 36 years.
Ann Garry, who is from Portarlington, came to Rath in 1982 to a small rural school of just 67 pupils and two other teachers Joe Hickey and Bill Keane.
In 2010 Mrs Garry took over as principal following the retirement of Joe Hickey. Mrs Garry, who was always known for her witty sense of humour and big heart, has contributed so much to Rath NS in both her years as teacher and principal.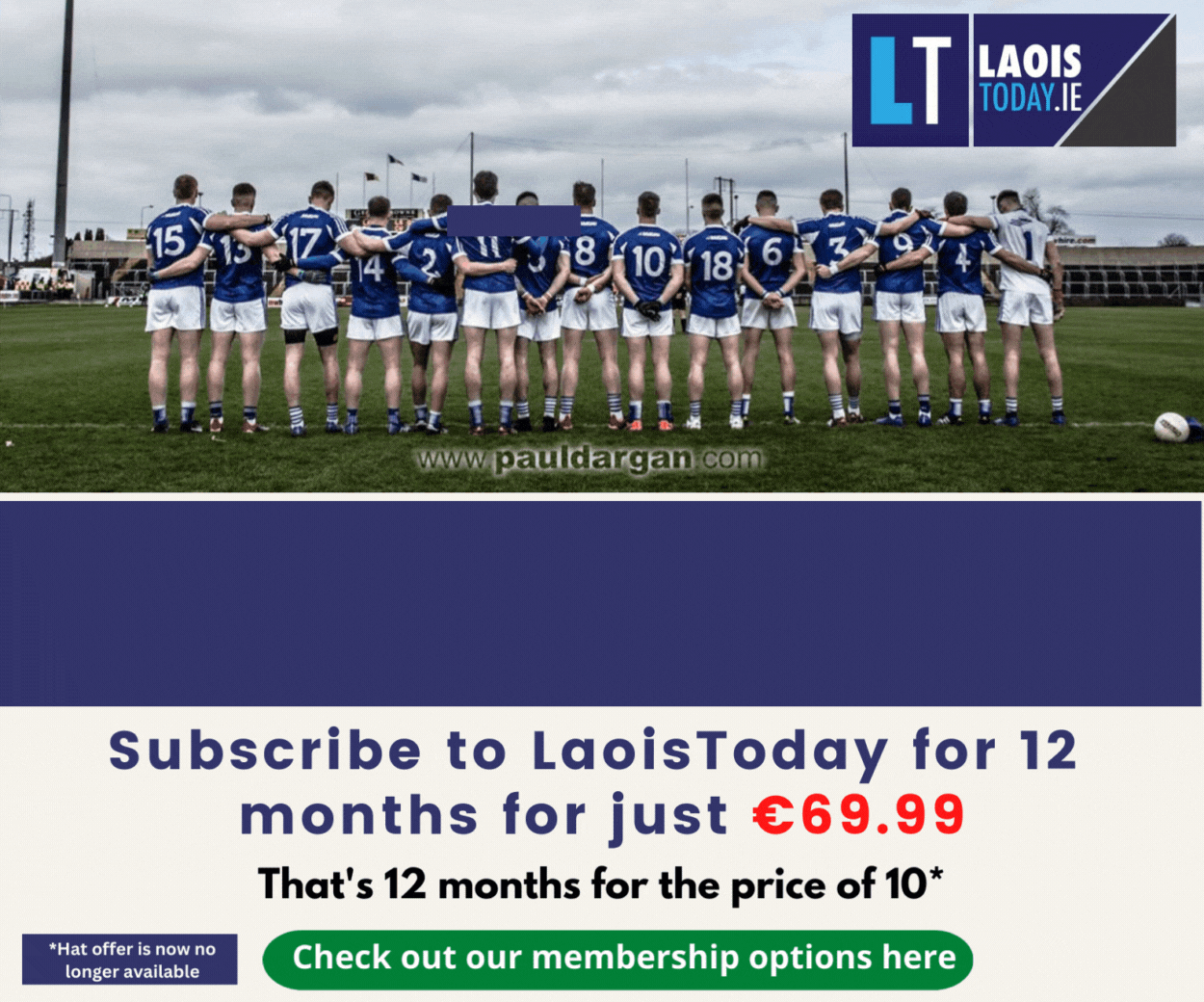 Speaking to 3rd class teacher Mairead McCormack says Ann will be deeply missed by everyone in the school, " I started my teaching practice here in 1998 and she was the one who I trained under in the infant classes.
"She showed me the ropes, and I came back to teach in Rath full time in 2000. It's hard to imagine the place without her after she leaves."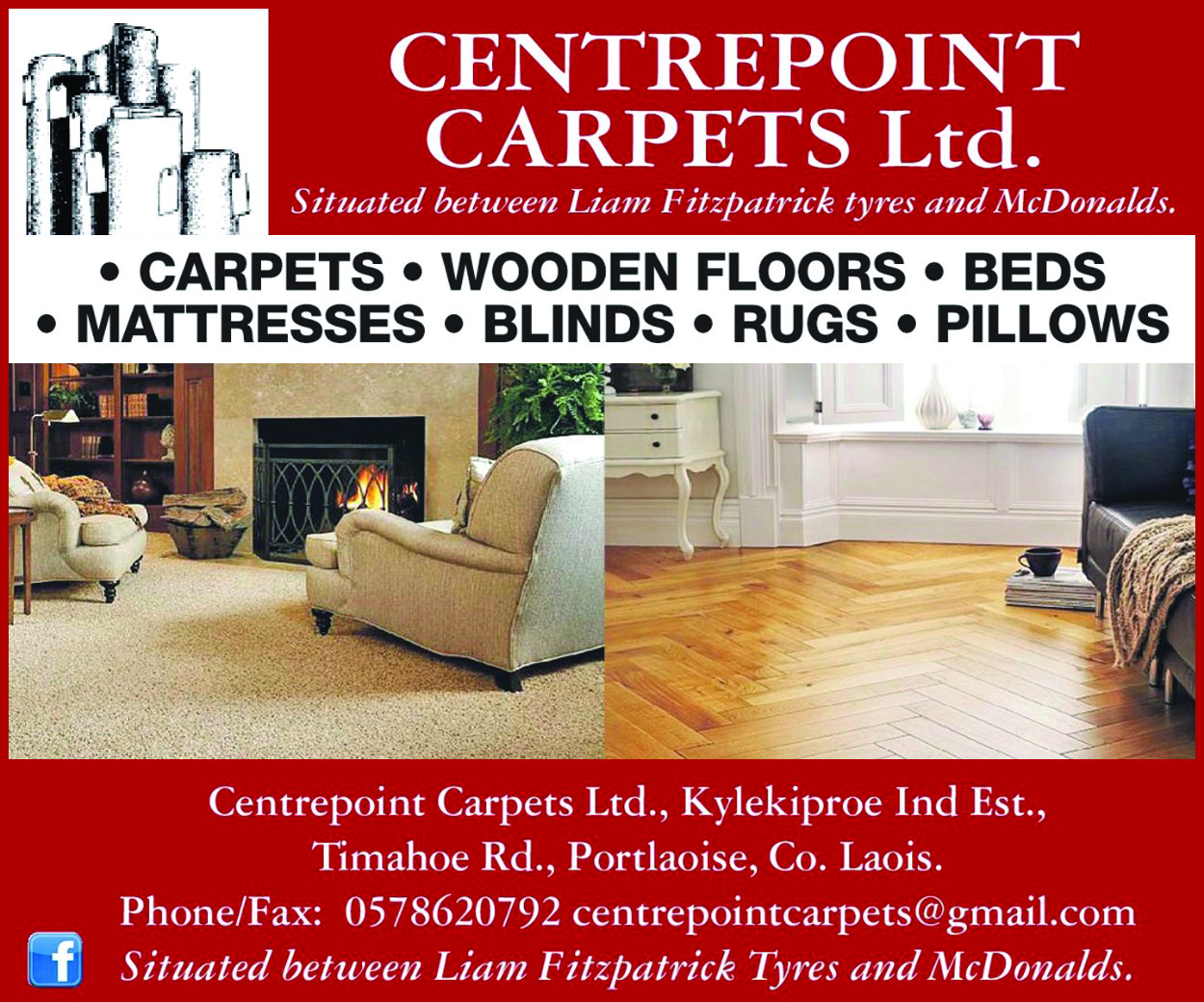 The Rath school – which is close to Ballybrittas village and the Courtwood GAA club – has grown immensely in recent years from a small rural school to now being a large school of 219 pupils, 15 teachers, eight SNAs and a total of 24 staff.
Ann was one of the first teachers to train as an Autism teacher and one of the main sources behind pushing the Autism unit in Rath.
Speaking to Mrs Garry herself on Thursday morning she says she is finding it very emotional.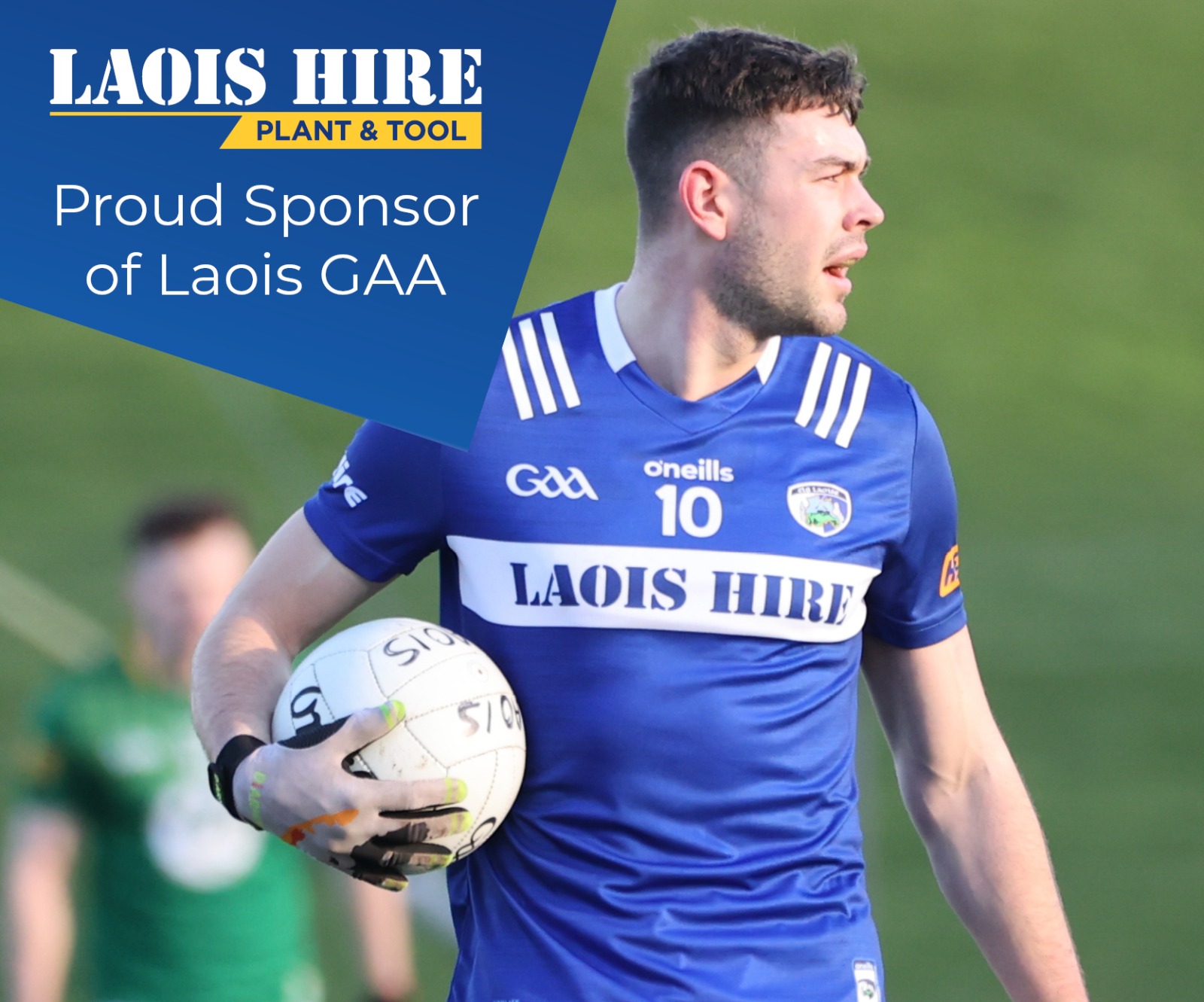 "I have nothing but wonderful memories from my time here, and I'm so honoured to have been part of such a great school.
"After 36 years I can safely say that I couldn't feel more confident on who is about to take over as principal, and the staff here have always been so amazing and I know they will continue to do the incredible job that they do every single day.
"Change is always good, and it's time we welcome in someone new and allow them to help grow the school that we have here.
"It's great for the students and staff to get the opportunity to have another role model come through the doors."
Collette Behan who runs the adjacent play school is a long time friend and colleague to Mrs Garry and also took the time to pay tribute.
"A lot of water under the bridge since Ann and I met at Scoil Mhuire in Portarlington as students ourselves many years ago.
"We have worked adjacent to each other for the past 21 years.
"As a result I feel I could write a book of short stories on Ann which would consist of many funny stories, witty remarks, and great sayings.
"If Ann approves, I will start on my publication shortly – I promise I won't publish everything!
"On a more serious note, I have to mention Ann's dedicationto the school and pupils here in Rath NS.
"You have been inspiring, your teaching will forever be treasured, your contribution to the school can never be measured and as you plan for the future and move on to many more new experiences. I wish you a long, happy, and healthy retirement. "
The school paid a very emotional tribute to Mrs Garry on Thursday morning with what felt like a mini concert. Every class took to the stage to sing a collection of songs and poems, including the staff who covered a rendition of "I will survive". The youngest pupil in the school and the eldest pupil in the school then presented Mrs Gary with flowers.
Joe Hickey, who retired as school principal in 2010 after 40 years, also had a tribute to pay, recalling some hilarious memories.
"We worked together for a very long time, and when she came to Rath initially she was replacing Muareen Dunne who was believed to have been the best infant teacher that we ever came across – well it certainly didn't take Ann long before she made the role her own.
"She always had such a wonderful way with the pupils, she had a great way of teaching so much so you would walk into the classroom and all the kids would be around her like it was her own living room.
"But yet the kids were so engaged by her way of teaching. She had a special talent and skill with young children, something that not every teacher would have.
"When she began gaining further training in special needs, she really excelled and she was the driving force behind building the school over the years to what it is today.
"There wasn't a day that went by that we weren't all in stitches laughing, her sense of humour and quick wit is something that will always be remembered and she really created such a atmosphere around the place.
"Rath has grown so much over the past few years, and I'm fairly sure that even after Mrs Garry's departure that the traditions and values built into the school will forever stay in place as there is such a great team there."
SEE ALSO – In Pictures: Smiles all round as new school year gets underway in Rath NS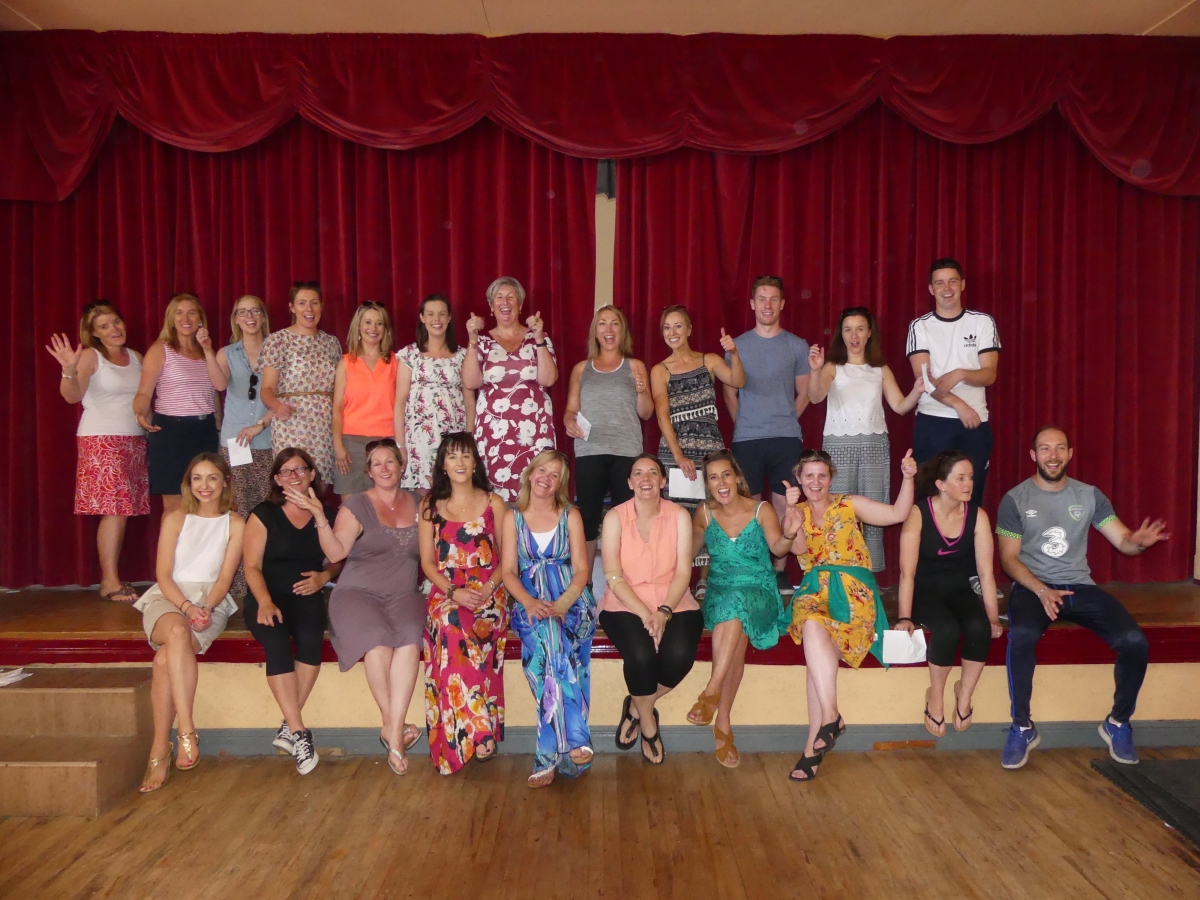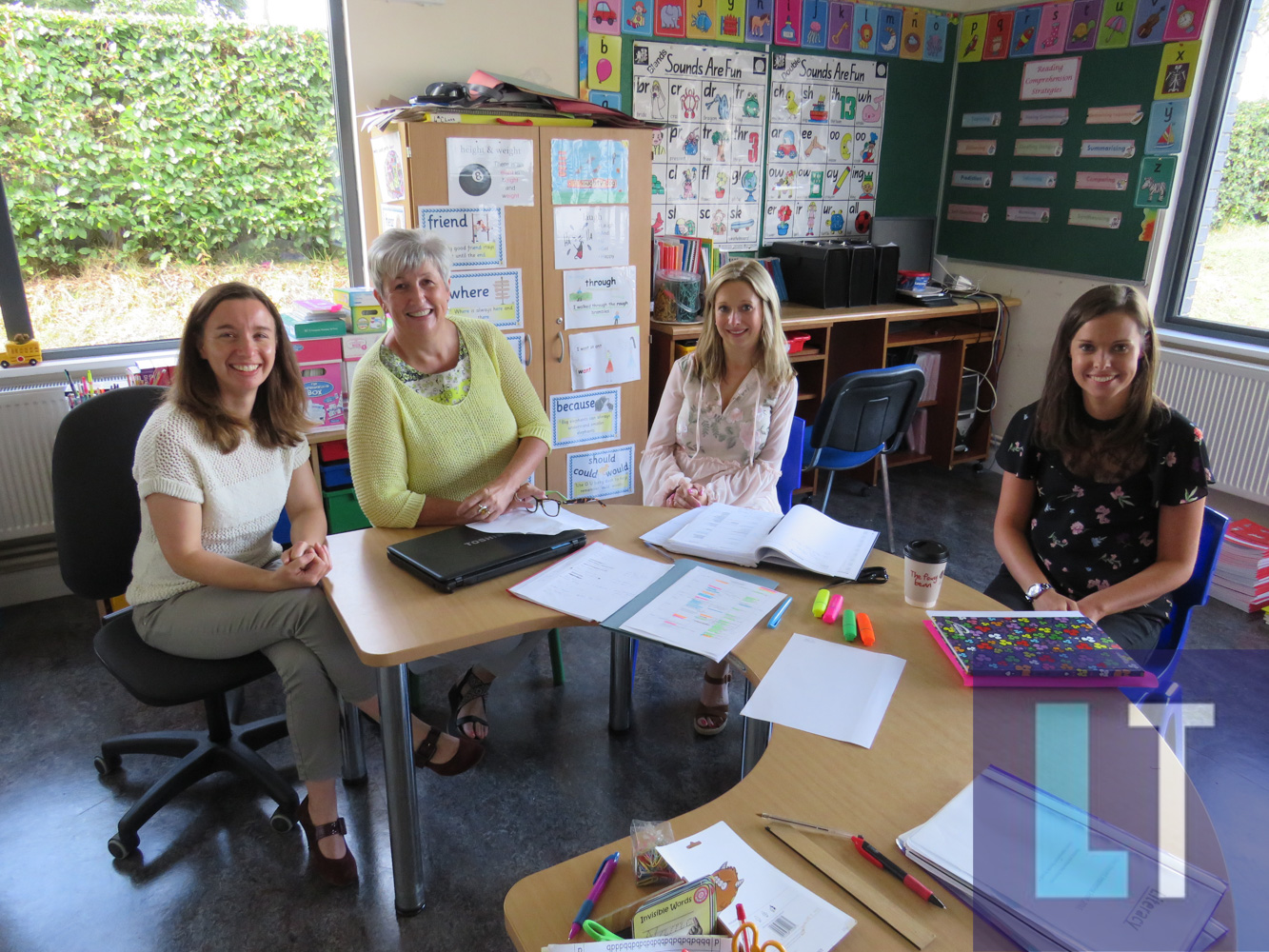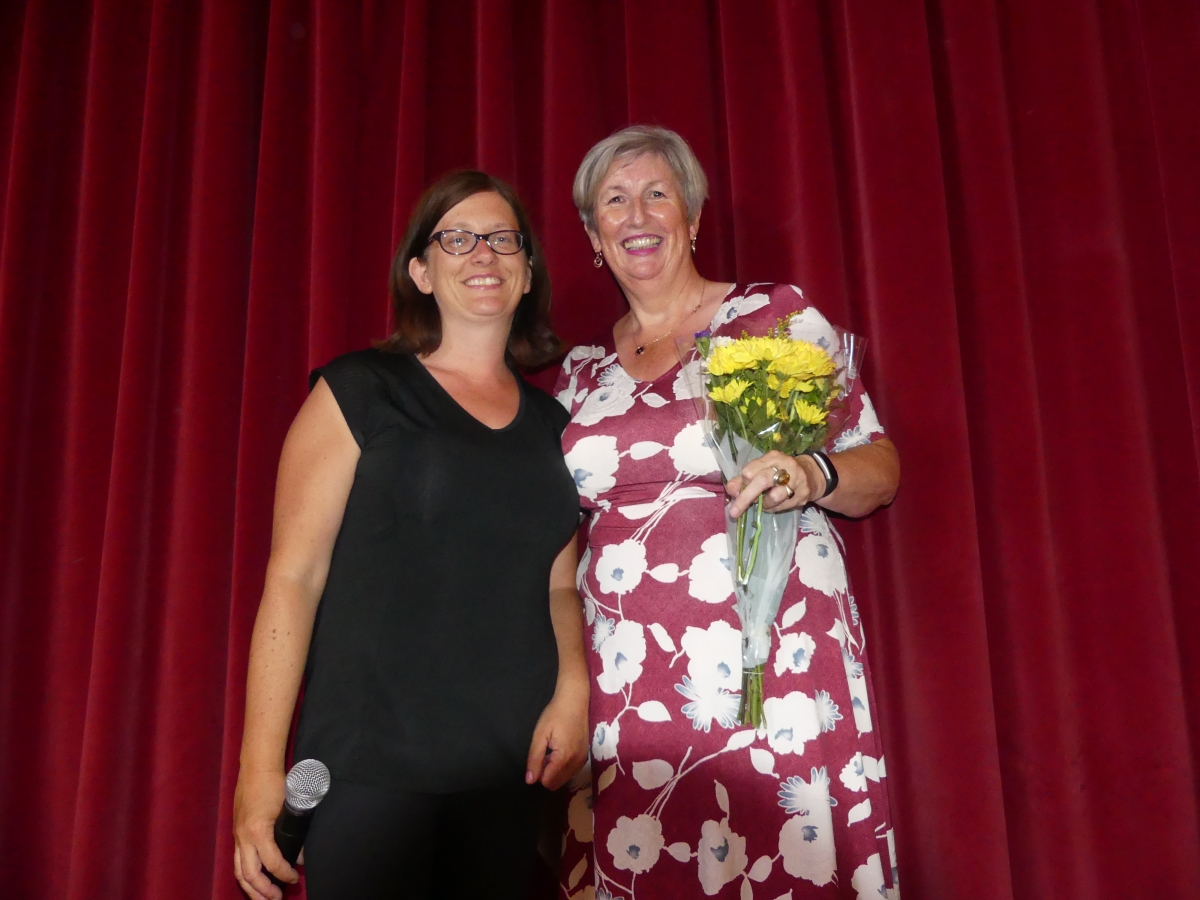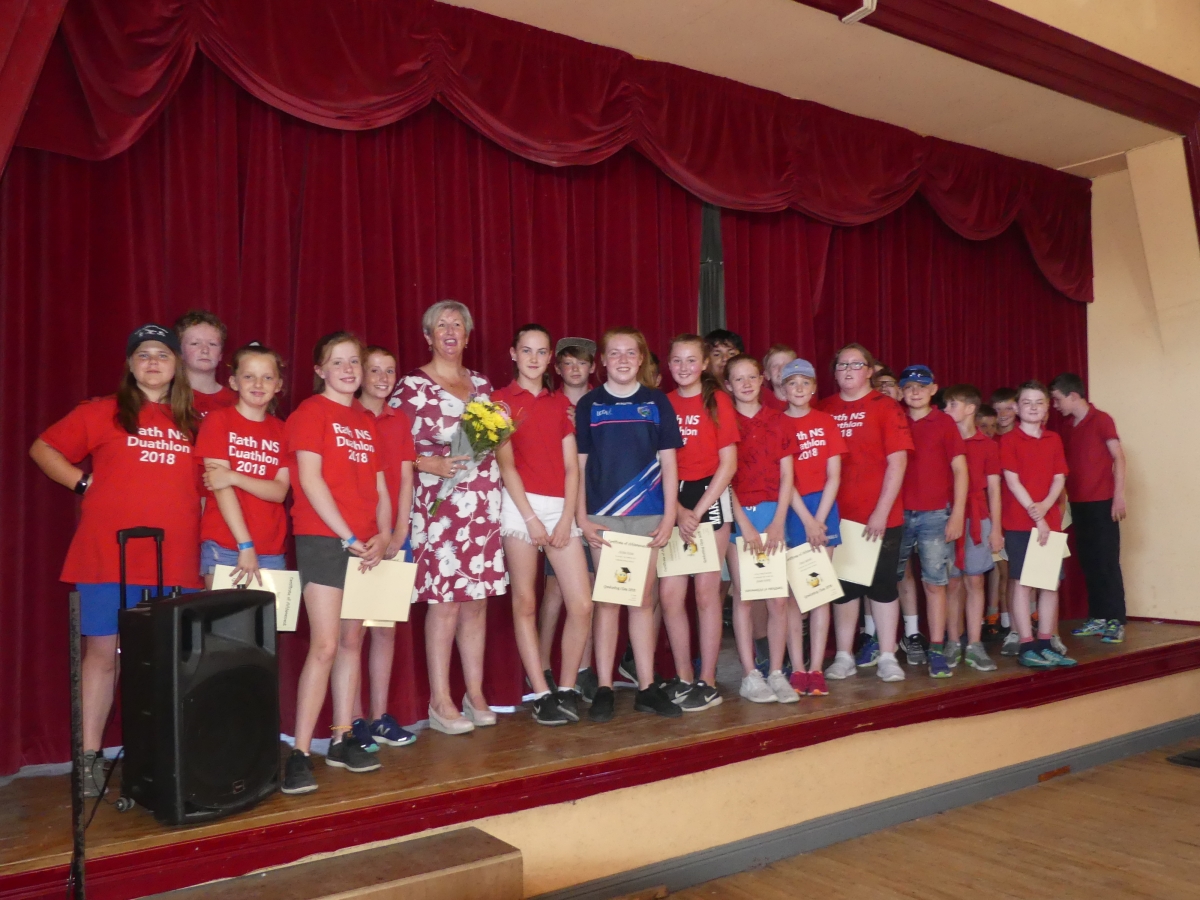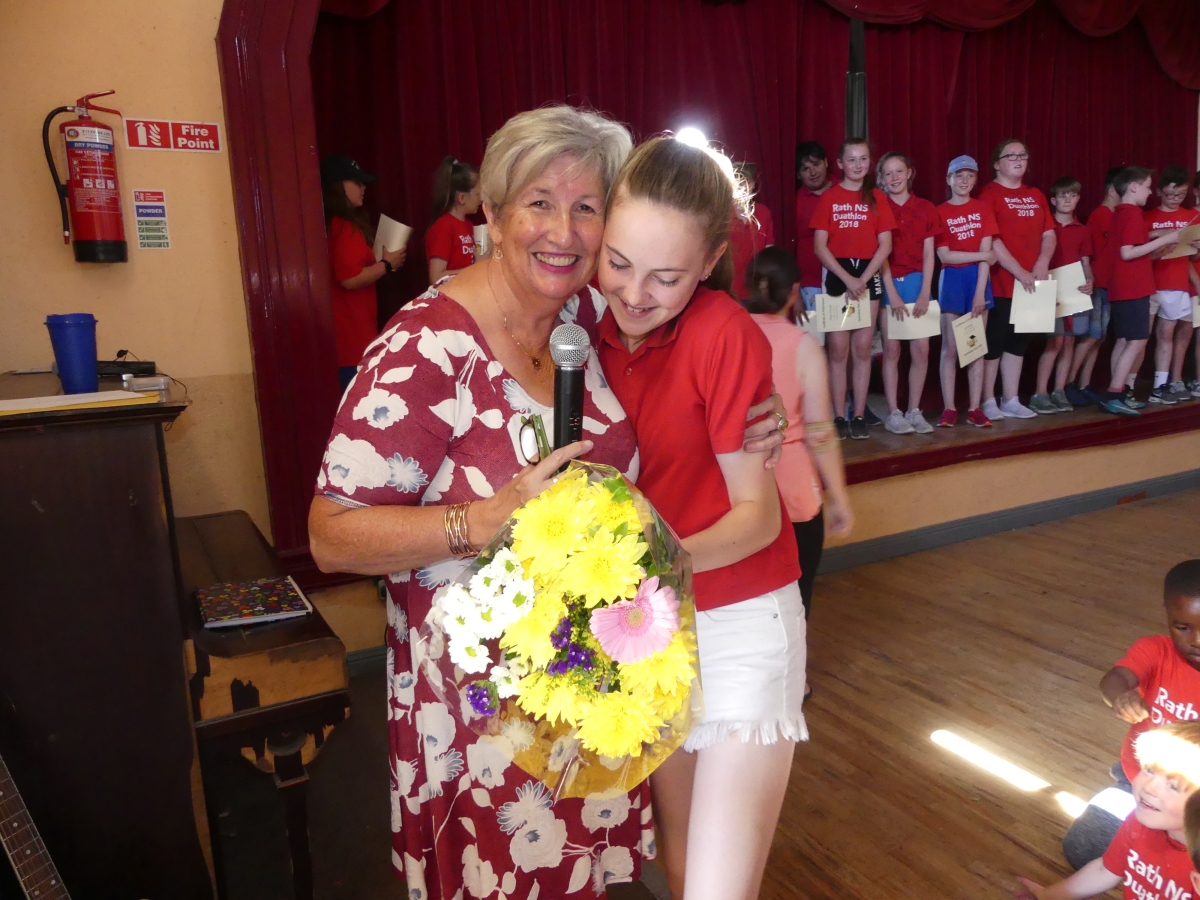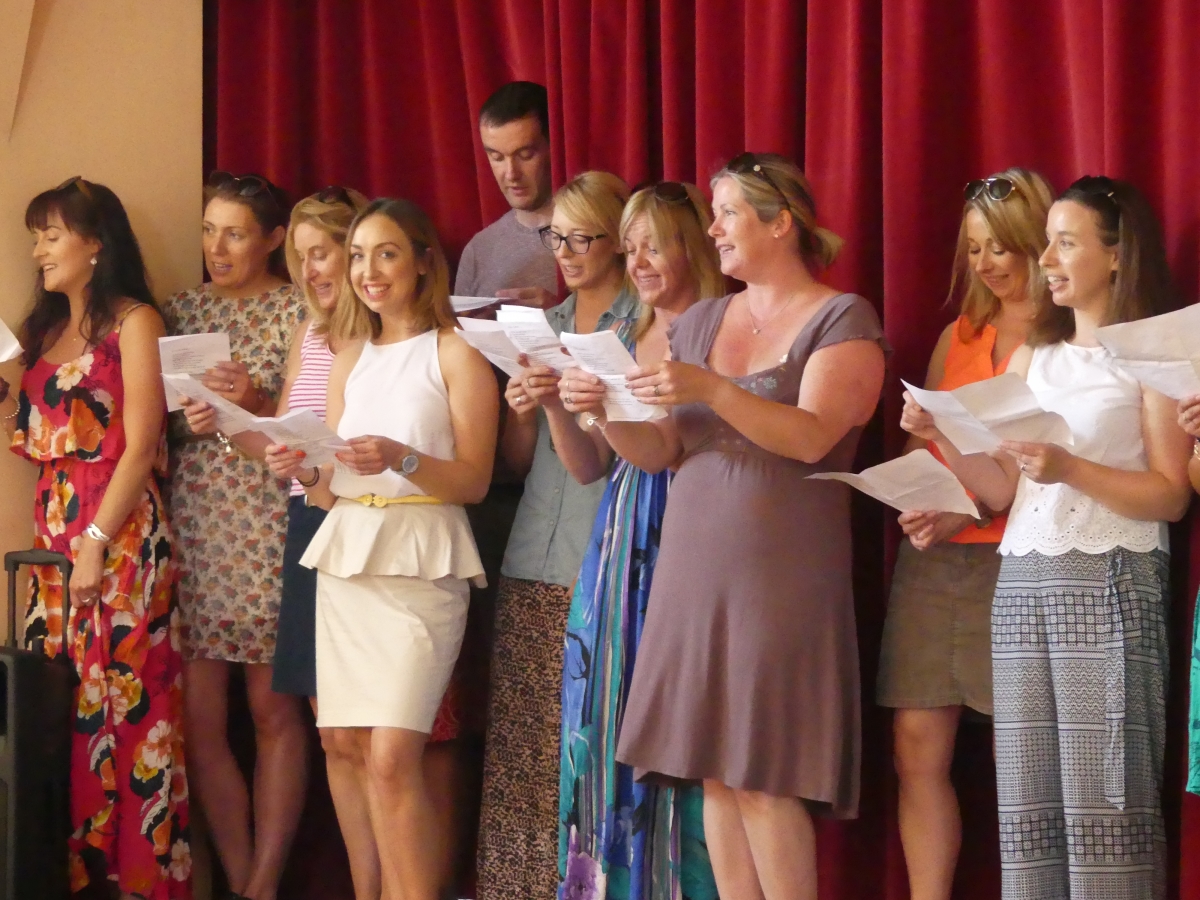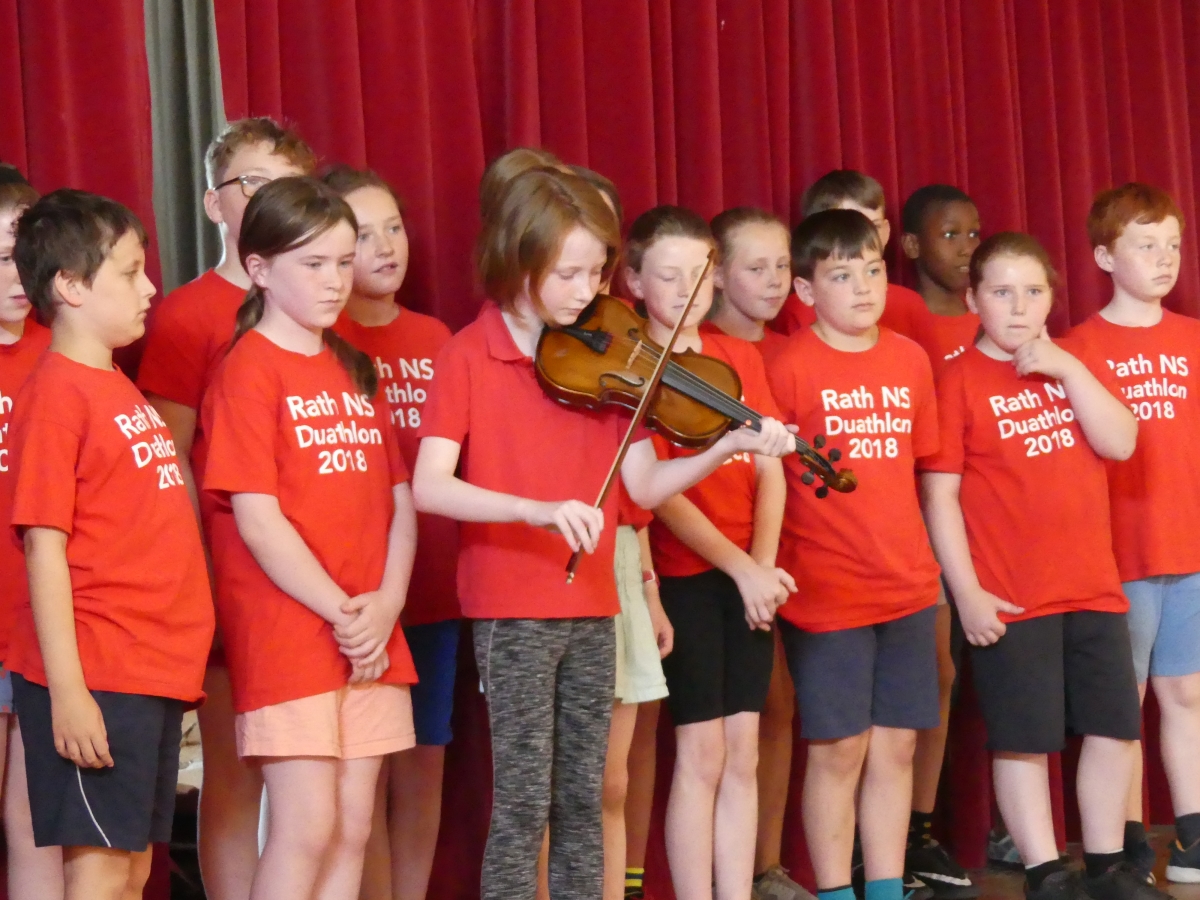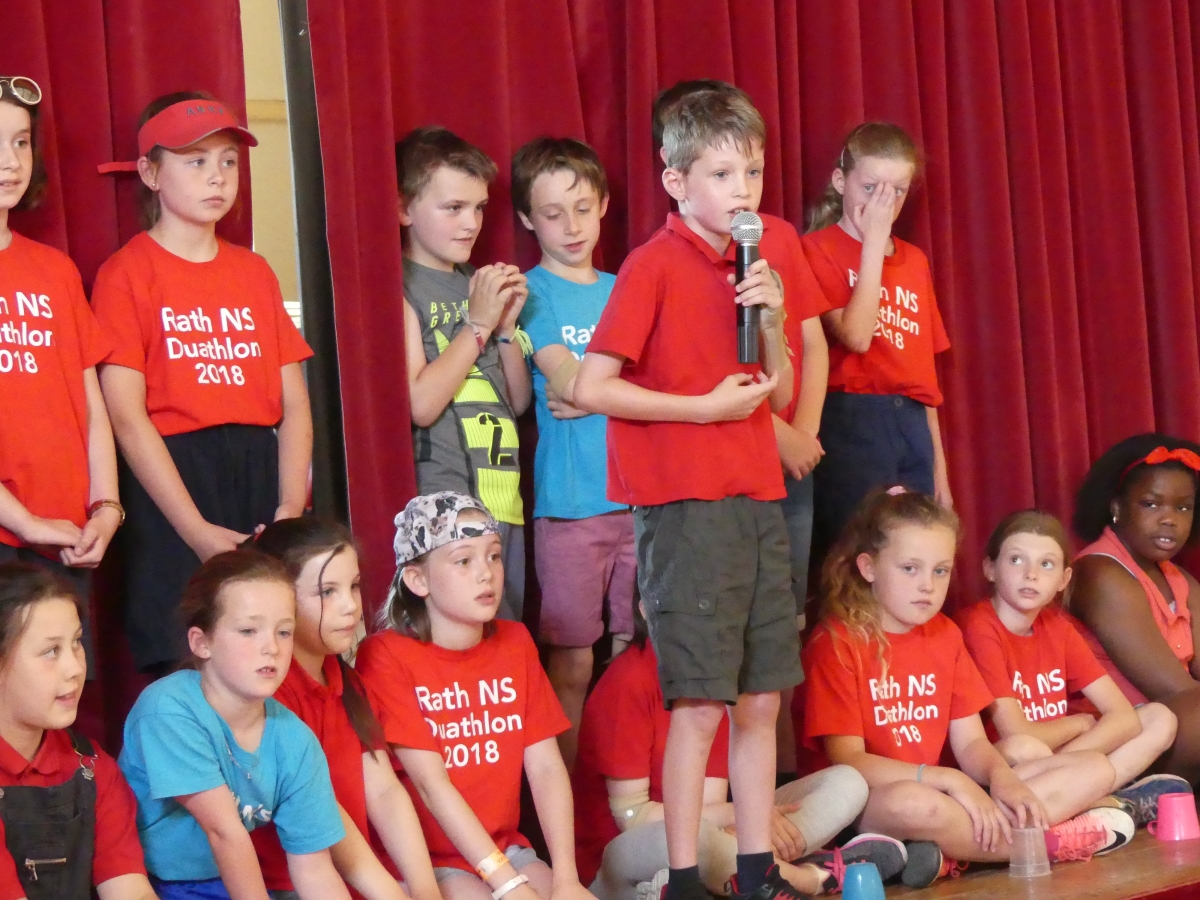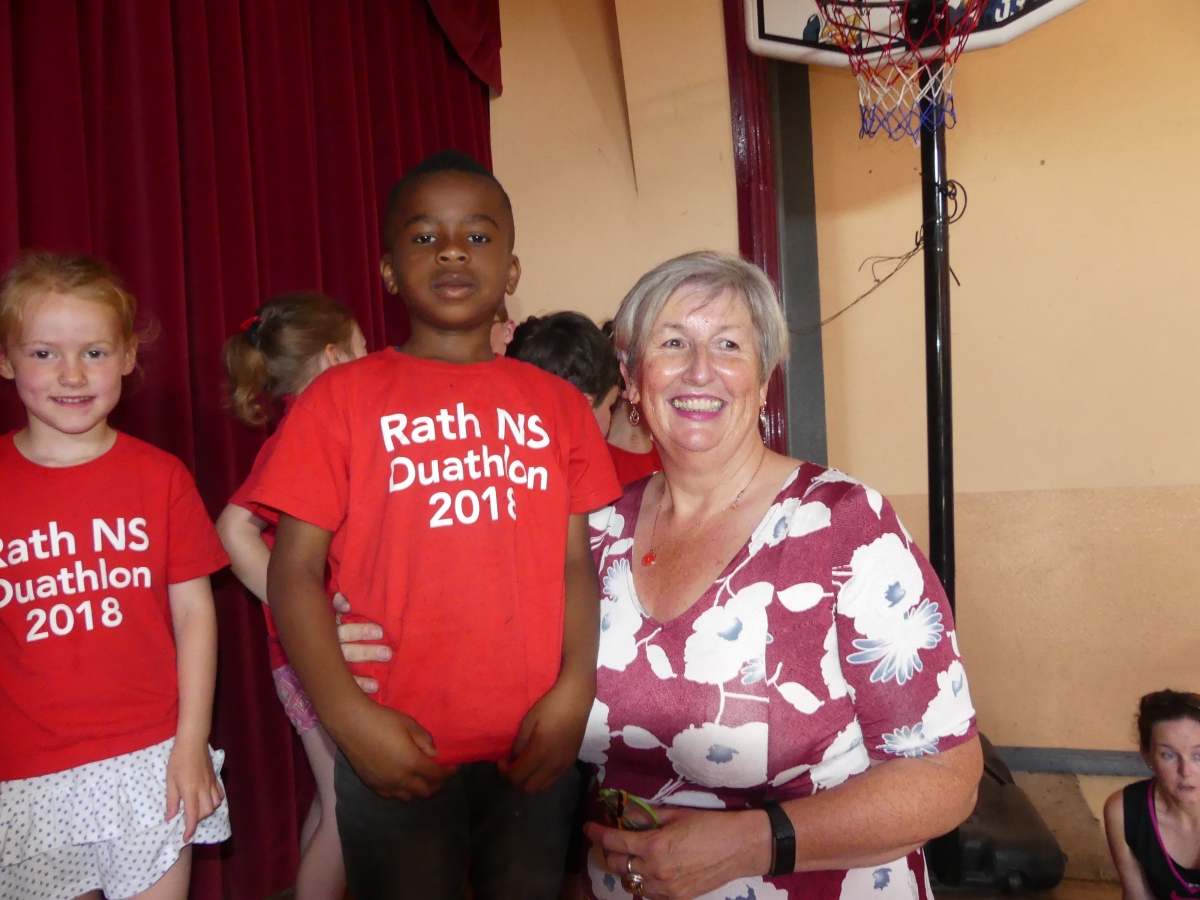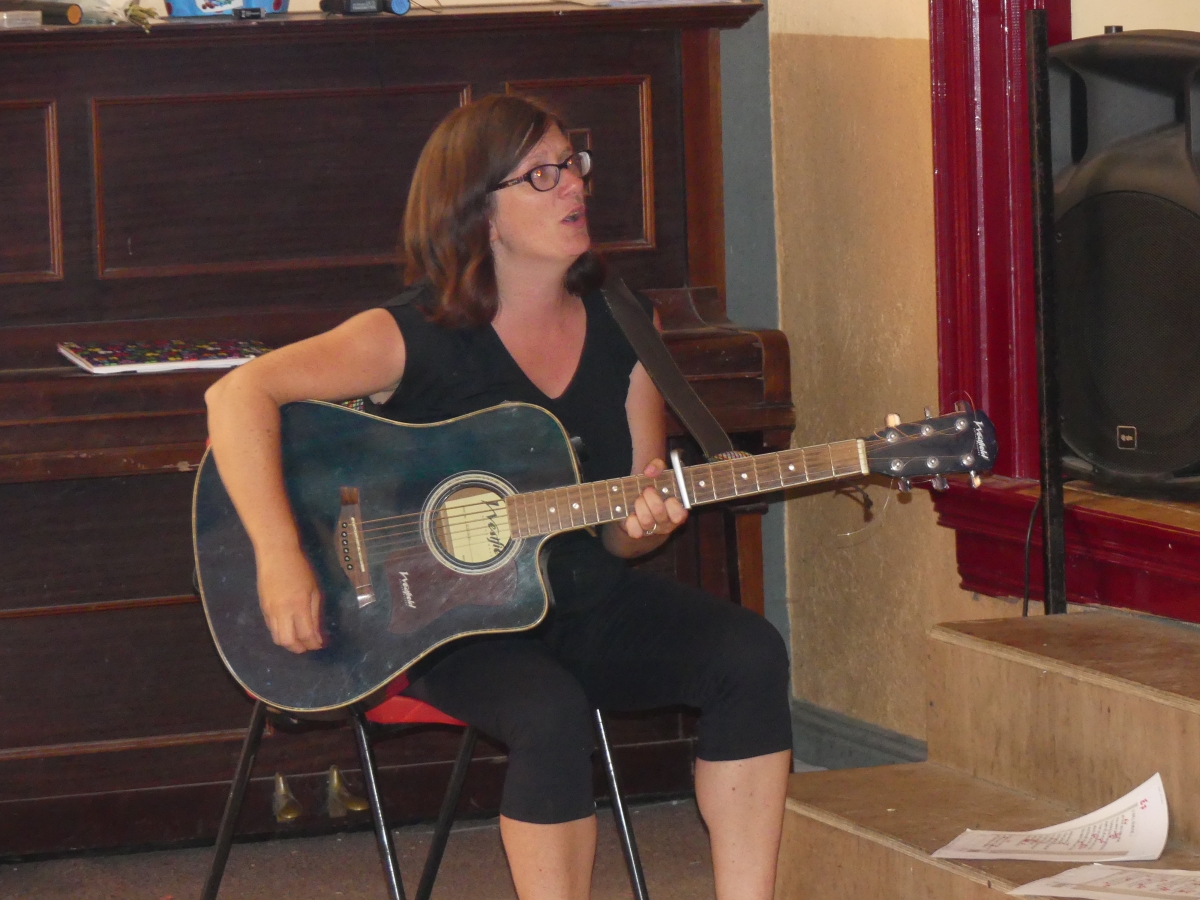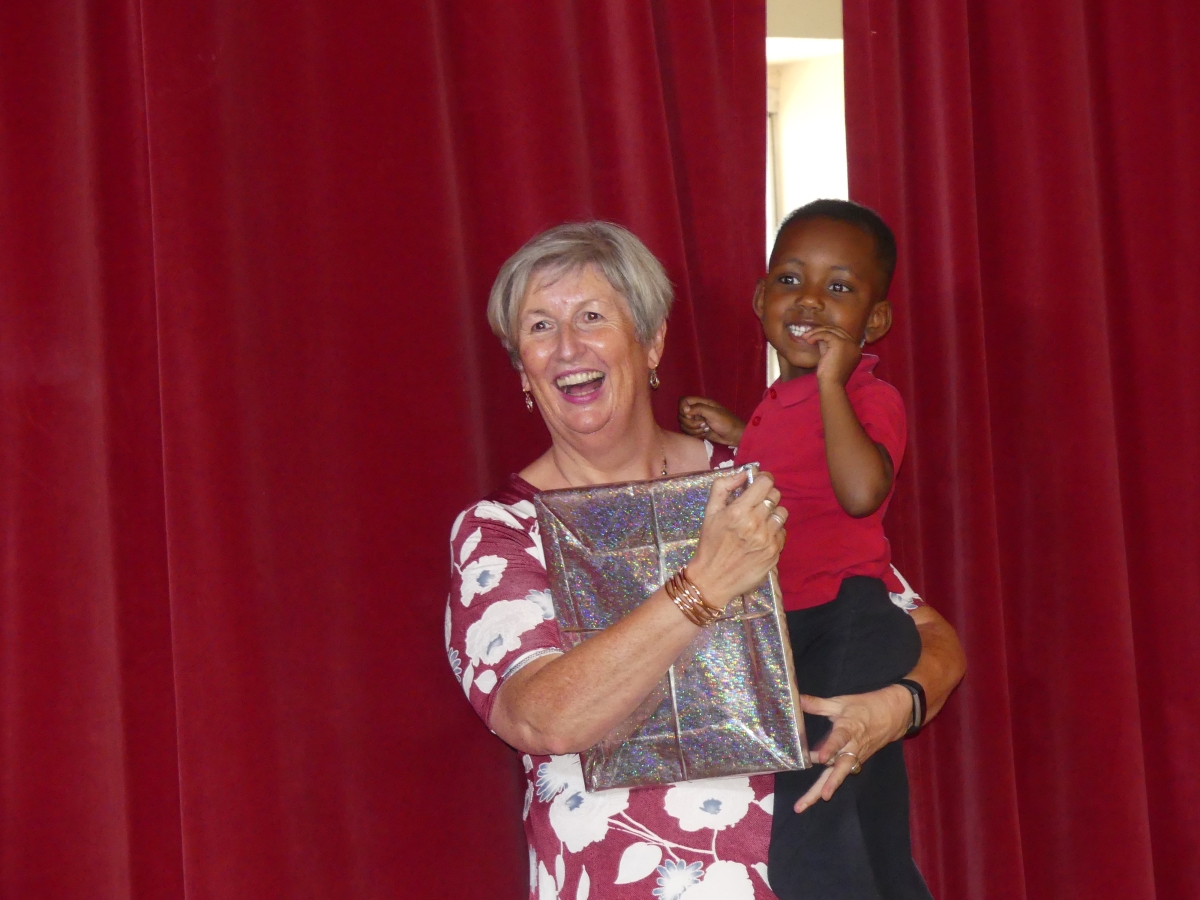 SEE ALSO – Laois ladies captain talks Leinster final hopes ahead of Wicklow clash