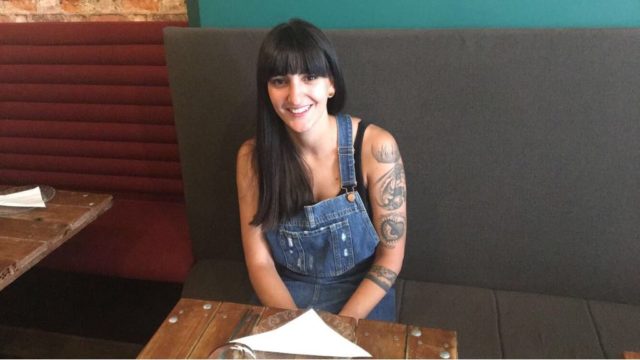 Our latest New to the Area segment is with Spanish woman and Portlaoise restaurant owner Itxi Saila Ferrer.
Itxi, who is from the Basque Country, visited Ireland in 2013 and a chance encounter at the Electric Picnic with footballer turned GAA pundit Colm 'Wooly' Parkinson saw her move to Laois months after their first meeting.
Itxi and Colm now have a son, Mannix, and we spoke to Itxi about cultural differences, starting up her own Tapas restaurant La Lola in Portlaoise and the possibility of moving back to Spain.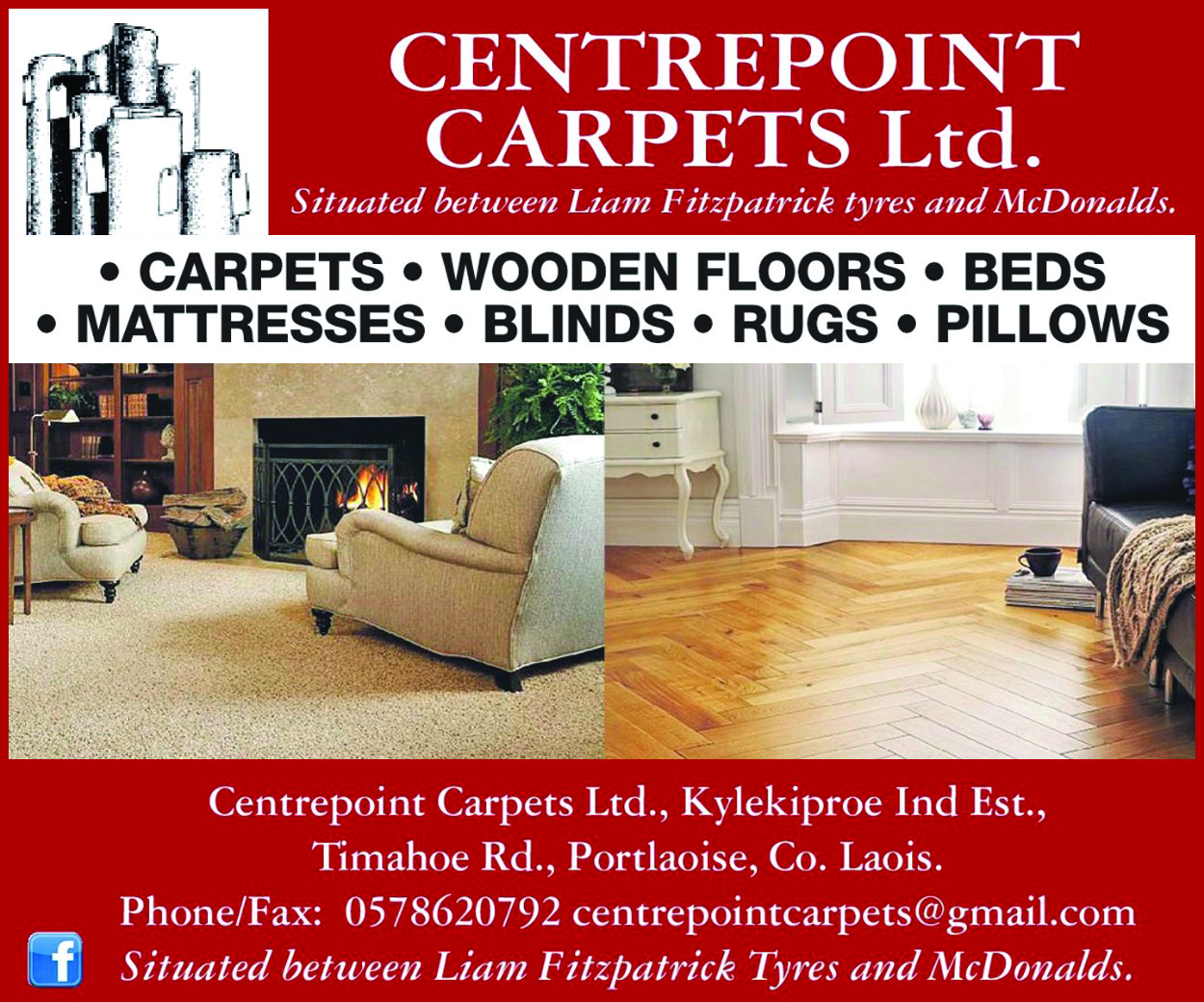 When did you move to Ireland and how did you end up in Laois?
"I came to Ireland in 2013 for six months to improve my English," said Itxi. "I was a graphic designer in Spain and as the company started to get more global clients my boss suggested the idea to me.
"I moved to Killenard where I au-paired for the lovely Scully family," Itxi added.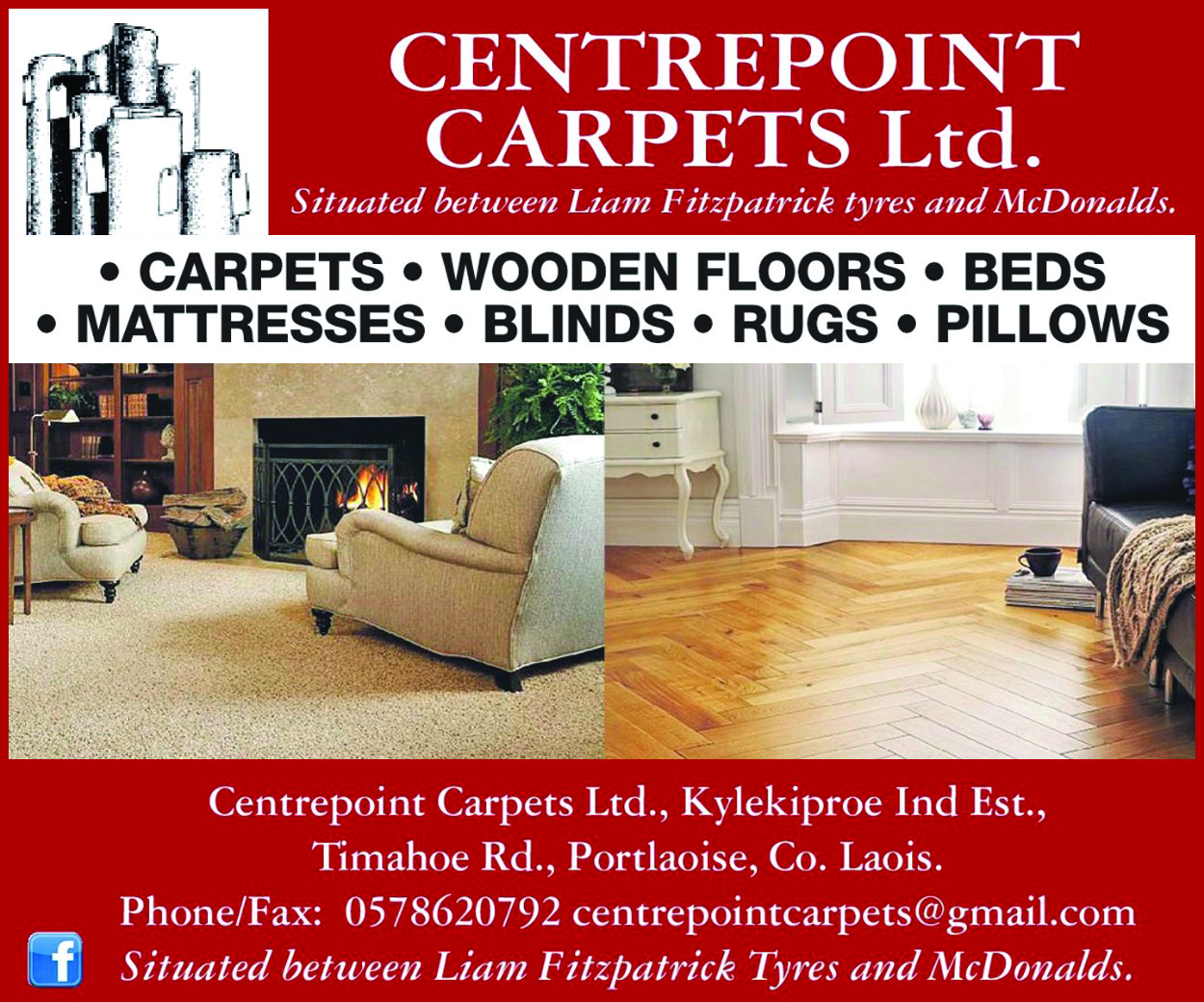 She then met Colm where many a Laois romance has blossomed – at the Electric Picnic.
"I met Colm at the Electric Picnic. I was meant to move back to Spain in Spetember but managed to stay in Ireland until December," said Itxi.
She continued her relationship with Colm cross-contient and moved to Portarlington that following June. She commuted to Dublin for work before doing an online course in marketing and began working in O'Loughlin's Hotel.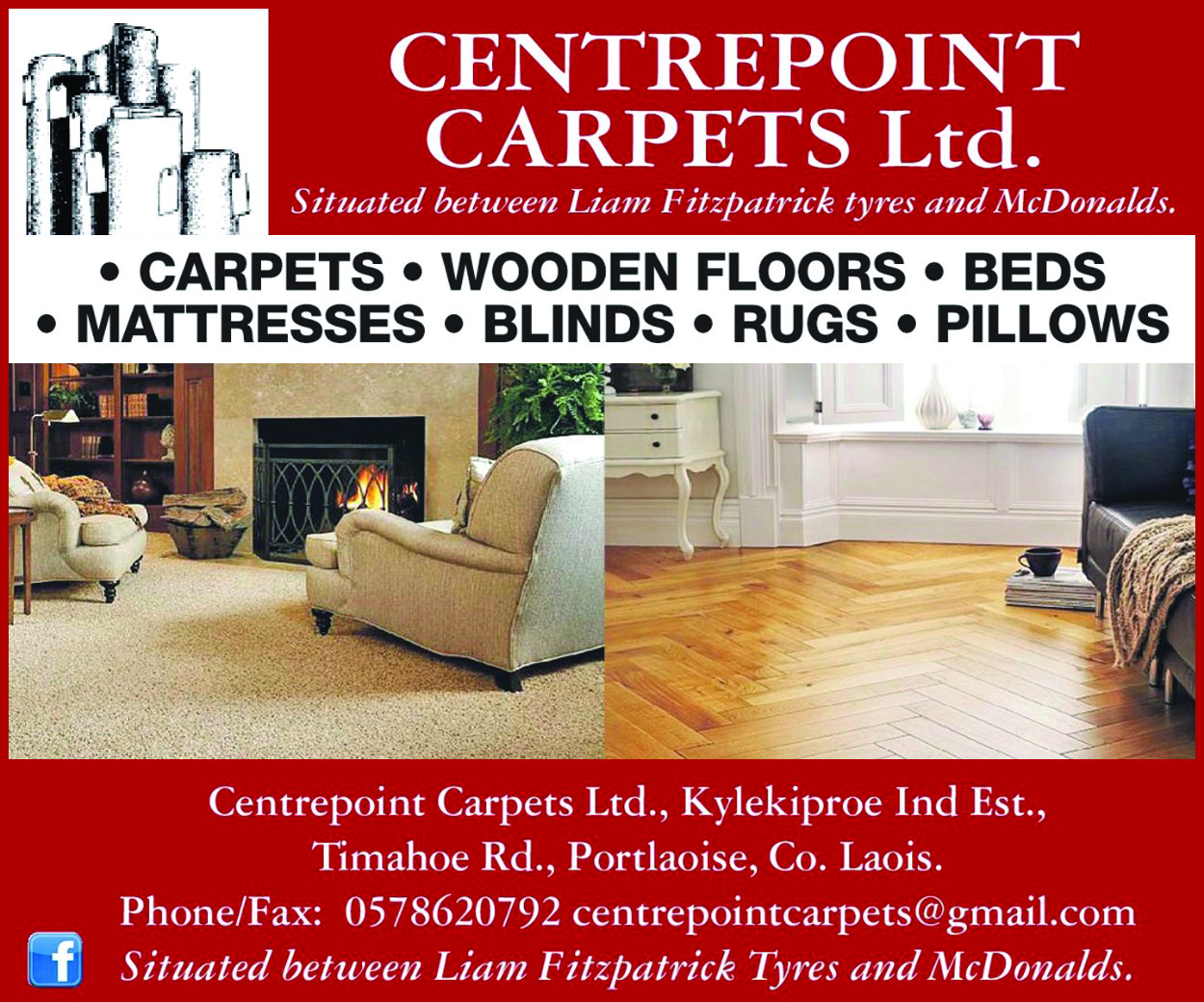 Just over a year ago, Itxi and Colm had their first child, Mannix, and Itxi moved to Portlaoise. It was then that she decided to set up La Lola Tapas on Main Street.
Have you noticed any changes since you left your home country?
"Yes, there is still the economic crisis and a revolution happening there," said Itxi.
The revolution Itxi is referring to is Catalonia's declaration of indepedence from Spain. Although some economists have said that the economic crisis in Spain is over, Itxi says that her friends back in Spain cannot do a lot of things Irish people can.
"My brother is 34 and married his girlfriend of seven years last year. He only bought a house last year – before that he was living at home with my parents in a section of the house.
"Young Spanish people do not think about going on holidays. Even when I last visited, a lot of people would say that it's too expensive to go out.
"It seems like a simple example but years ago, we would all buy boxes of Magnum ice-creams, they were always in the house. Now, we don't spend money on €4 ice-creams," Itxi added.
What have learned most since arriving in Ireland?
"When I first moved to Ireland, I was very young. Now, I am older and have a child. My life has completely changed and I've grown up a lot since I first came here," said Itxi.
What's the biggest difference between Ireland and your home country?
Itxi says that the 'going out' and drinking culture in Ireland is a lot different than back in Spain.
"When people in Ireland go out they tend to just go to bars and then a nightclub. In Spain people eat and drink with both their family and friends before going out, it's much more casual," she said.
"I used to invite people over for drinks and they would say, 'Only a few I'm not having that much,' and that would be what I meant! It doesn't always have to be a big night to just invite friends over for some food and drinks," she added.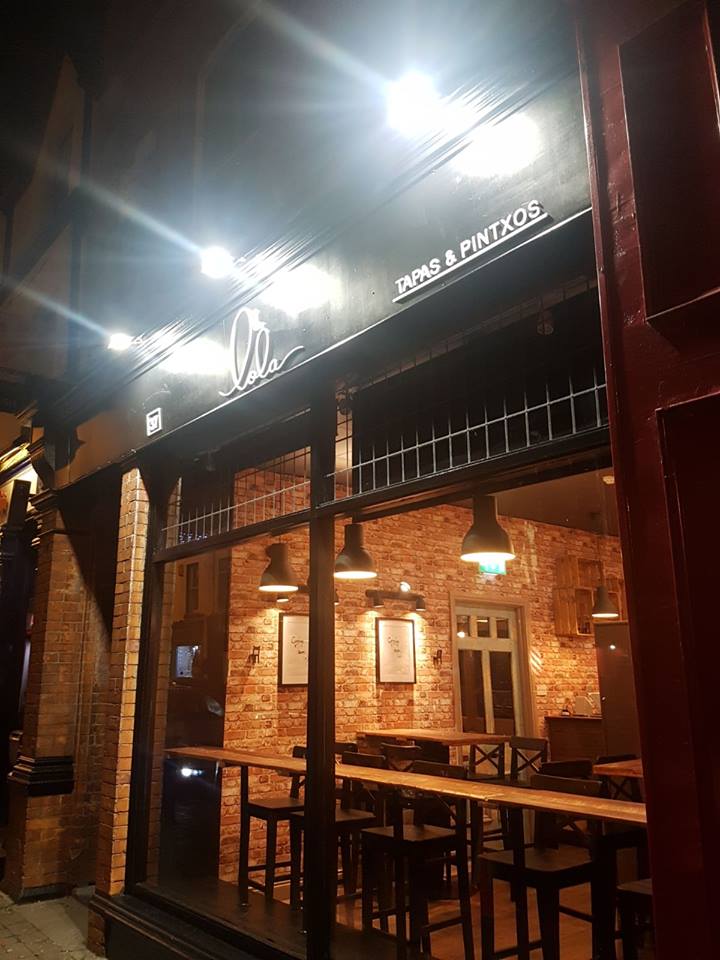 Do you meet many people from your home country living here?
"When I lived in Killenard, there were 14 other au pairs there too!" laughed Itxi.
"I thought about living in Dublin when I first came, but I wanted to improve my English and knew if I lived in Dublin I would just be hanging around with Spanish students speaking Spainish, so that is why I decided on Laois."
What do you miss most about your home country?
Itxi says that she does miss her family, friends and the Spain in general, but that they do incorporate Spanish into their daily lives at home.
"We speak Spainish at home, Colm is actually very good at it! We have a Mediterranean diet also, so Mannix will know about his Spanish roots growing up."
Itxi's fondness of Spanish culture and cuisine was the primary reason behind opening La Lola's Tapas.
"I wanted there to be somewhere in Portlaoise that you could get tapas and have a nice continental meal. I did them at home and a few of my friends suggested that I open a place in Portlaoise. When I saw this premises I fell in love," she said.
Will you return to live in your home country at some point in the future?
"I would like to return home at some stage but I don't think it will be for a long time yet. Even though I would love for Mannix to have the beach and the sea where he can play everyday, with the economy being so poor I think it would be better for him in Ireland.
"Colm also says what would he do with no big GAA following in Spain!" laughed Itxi.
SEE ALSO – Laois Abroad: The Mountrath woman who is now a top lawyer in Washington DC