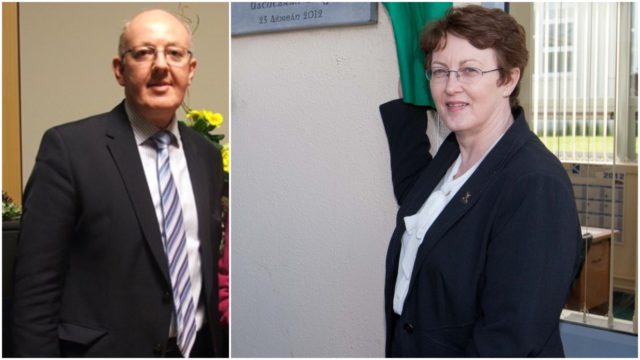 A principal to replace the retiring Aine O'Neill in St Fergal's in Rathdowney has been announced.
Dominic McEvoy has been appointed to take up the post, it was confirmed recently.
He recently worked as the director of Kildare Education Centre. Prior to that he was vice-principal of Salesian College in Celbridge.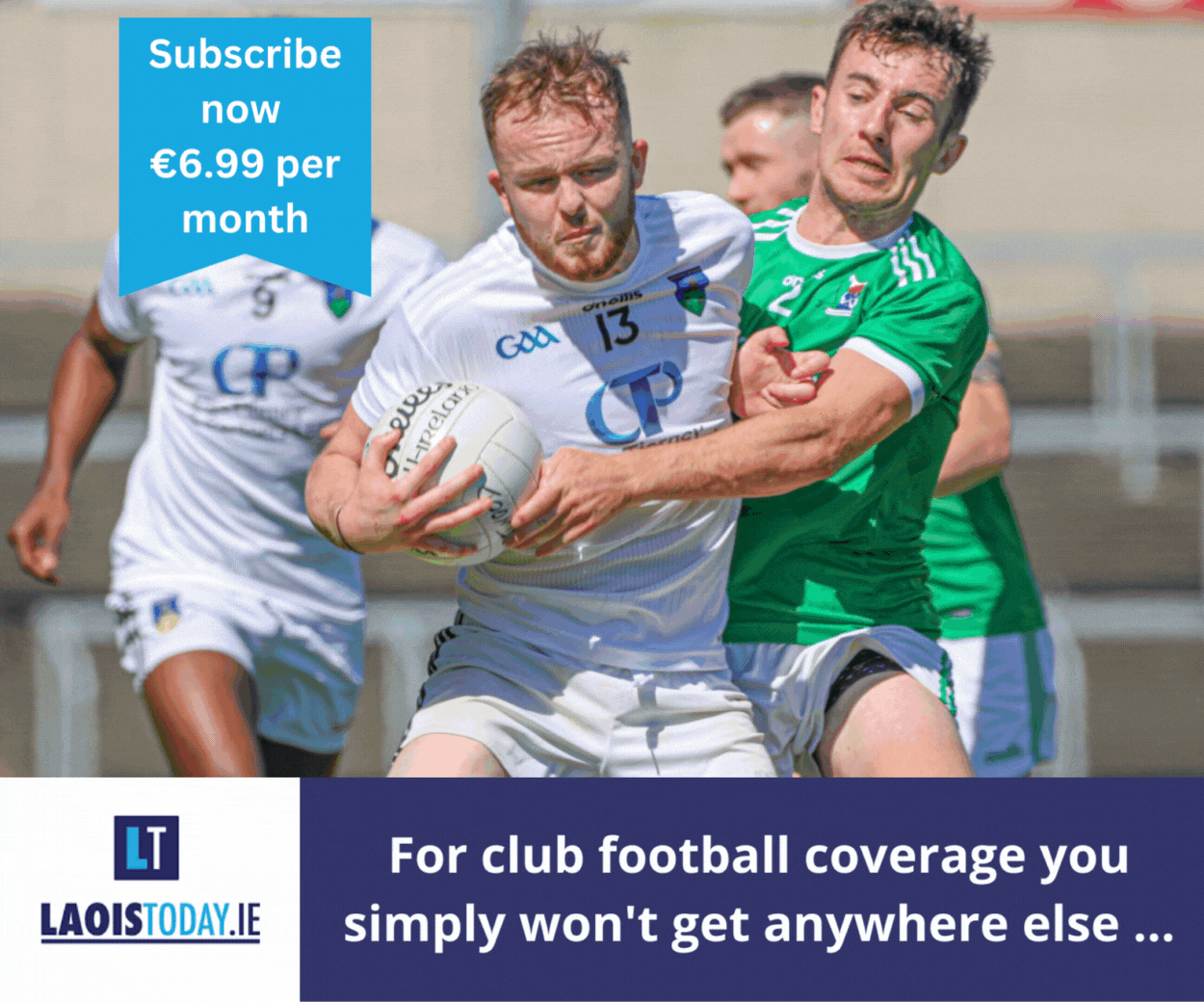 Ms O'Neill was principal in the secondary school in Rathdowney for 15 years and confirmed her retirement in recent weeks.
The new principal is due to take up his position at the end of August, Chairman of the Board of Management of St Fergal's, Cllr John King confirmed.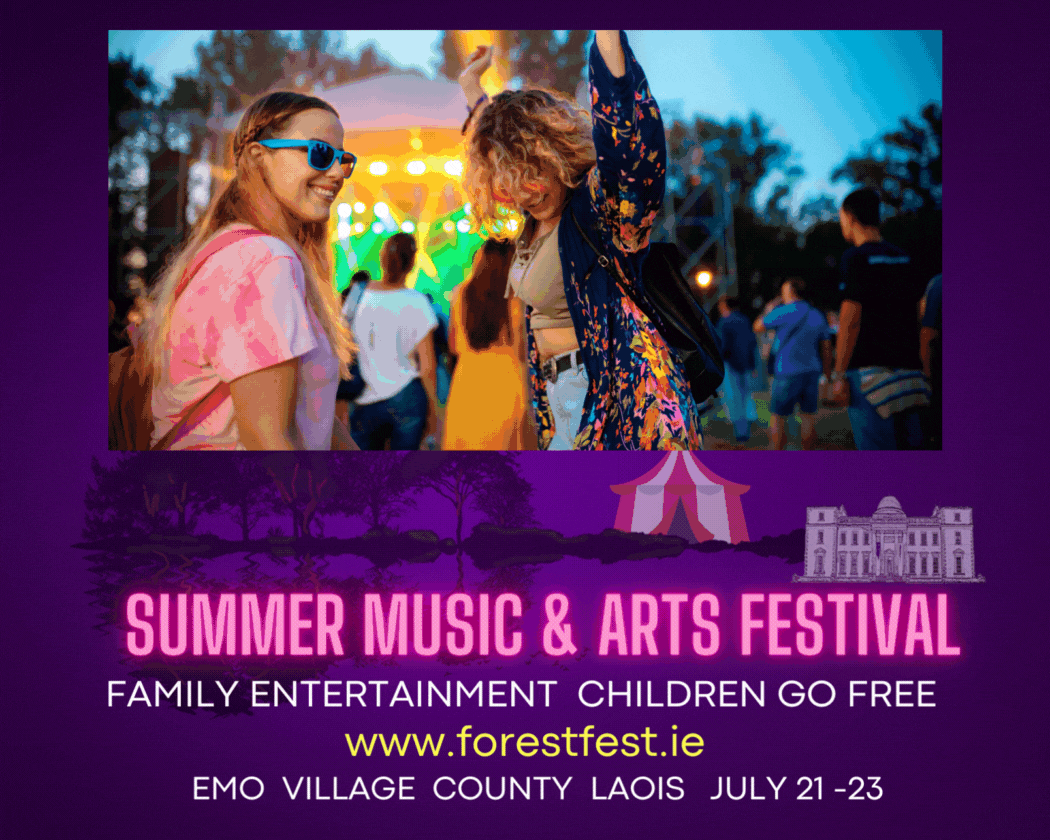 "I wish him well and welcome him to Rathdowney as Chairman of the board of management. I look forward to working with him and supporting him," he said.
"His experience as director of Kildare Education Centre will be a great asset. He has been involved in further education as well," Cllr King said.
He recently paid tribute to Ms O'Neill for the work she did in Rathdowney.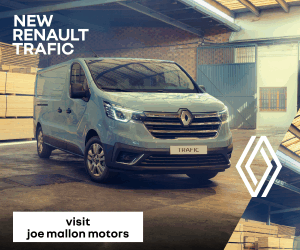 He described her as a progressive principal with whom he worked closely on a recent playground project at the school.
"If we get a new principal who is as good as her, then we won't be doing too bad," he said.
Cllr King, who has since been elected Cathaoirleach of Laois County Council, said Ms O'Neill showed an admirable ability to be able to adapt and take on board changes when the VEC system changed to Laois Offaly ETB a number of years back.
"She was a very capable principal," he said. He said she had worked well with the local community and consistently maintained the pupil numbers in the school.
St Fergal's College is a co-ed school with approximately 300 students.
SEE ALSO – End of an era in two Laois schools as well-known principals retire