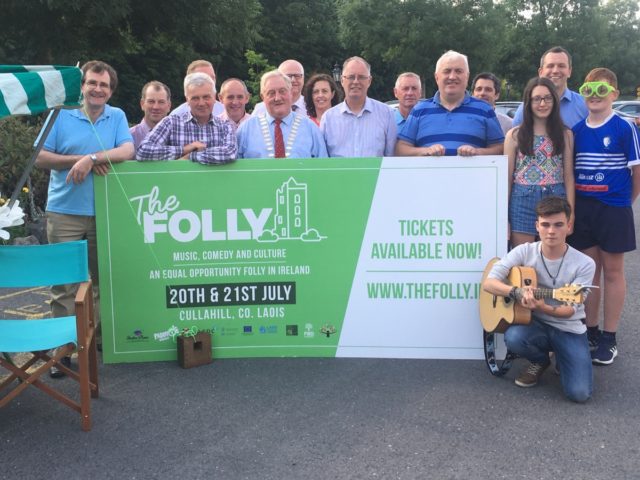 The latest festival to hit Laois this summer is The Folly, a two-day event on July 20-21 that is promising to be a wonderful occasion of music, comedy and culture in the scenic and vibrant community of Cullahill.
Supported by the organisers of Electric Picnic and backed by Laois Partnership and a huge community effort, it incorporates a range of activities including a music lineup on Friday, a comedy gig on Saturday and the first ever National Porridge Championships organised by local lad Paddy O'Connell, owner of the Paddy O's Cereals brand.
The stunning setting of of Cullahill Castle will provide the backdrop for the intimate shows on both nights and the event starts with a walk up Cullahill Mountain on Saturday morning with breakfast at the top.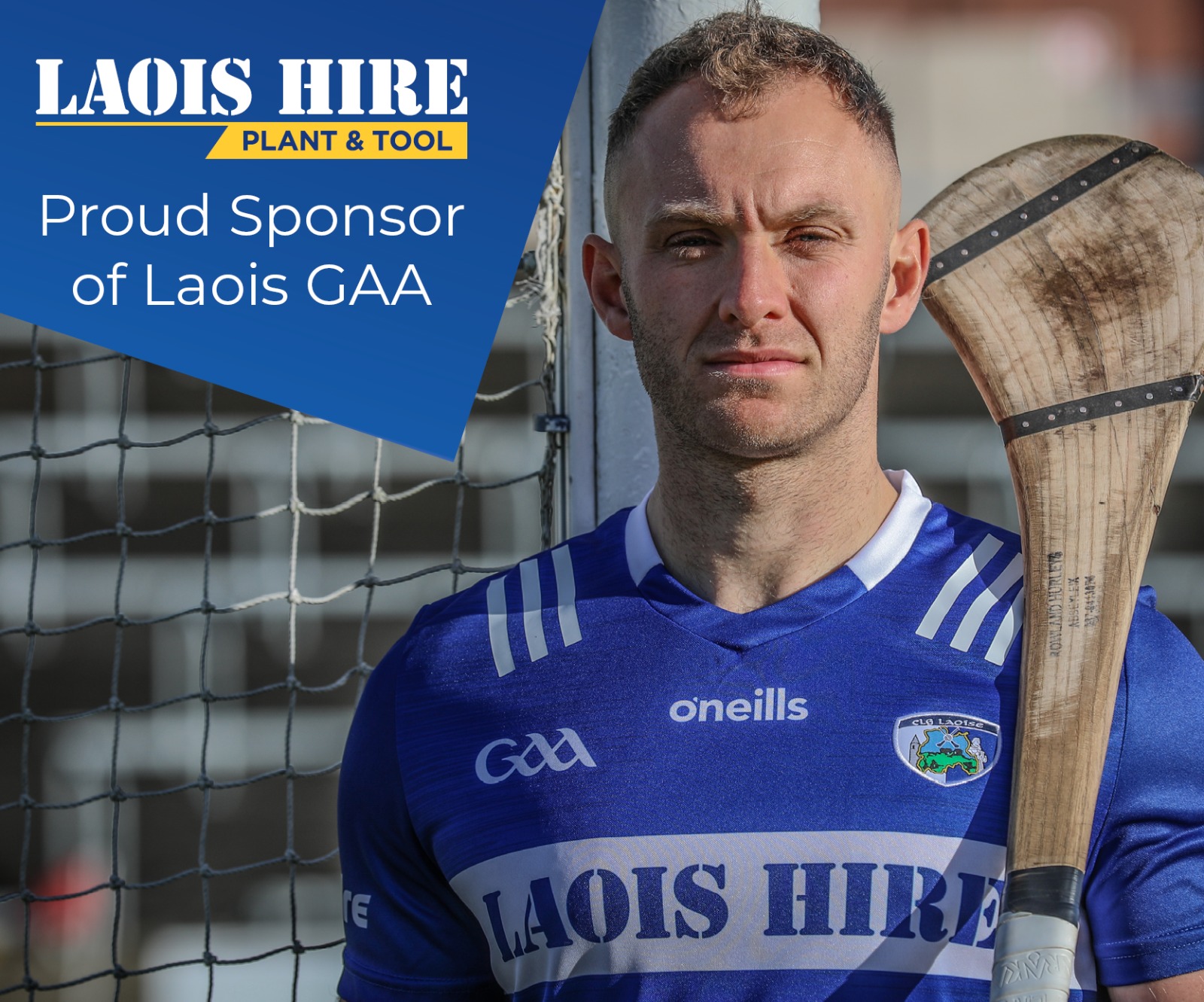 The Lost Brothers, Holly Macve, Molly Sterling and Curtis Walsh provide the musical entertainment on Friday with a host of comedians on stage on Saturday.
GAA commentator Marty Morrissey is on site on Saturday while there is also an art and photo exhibition, a foraging walk, a fun dog show and pony rides from Cullahill Equestrian Centre.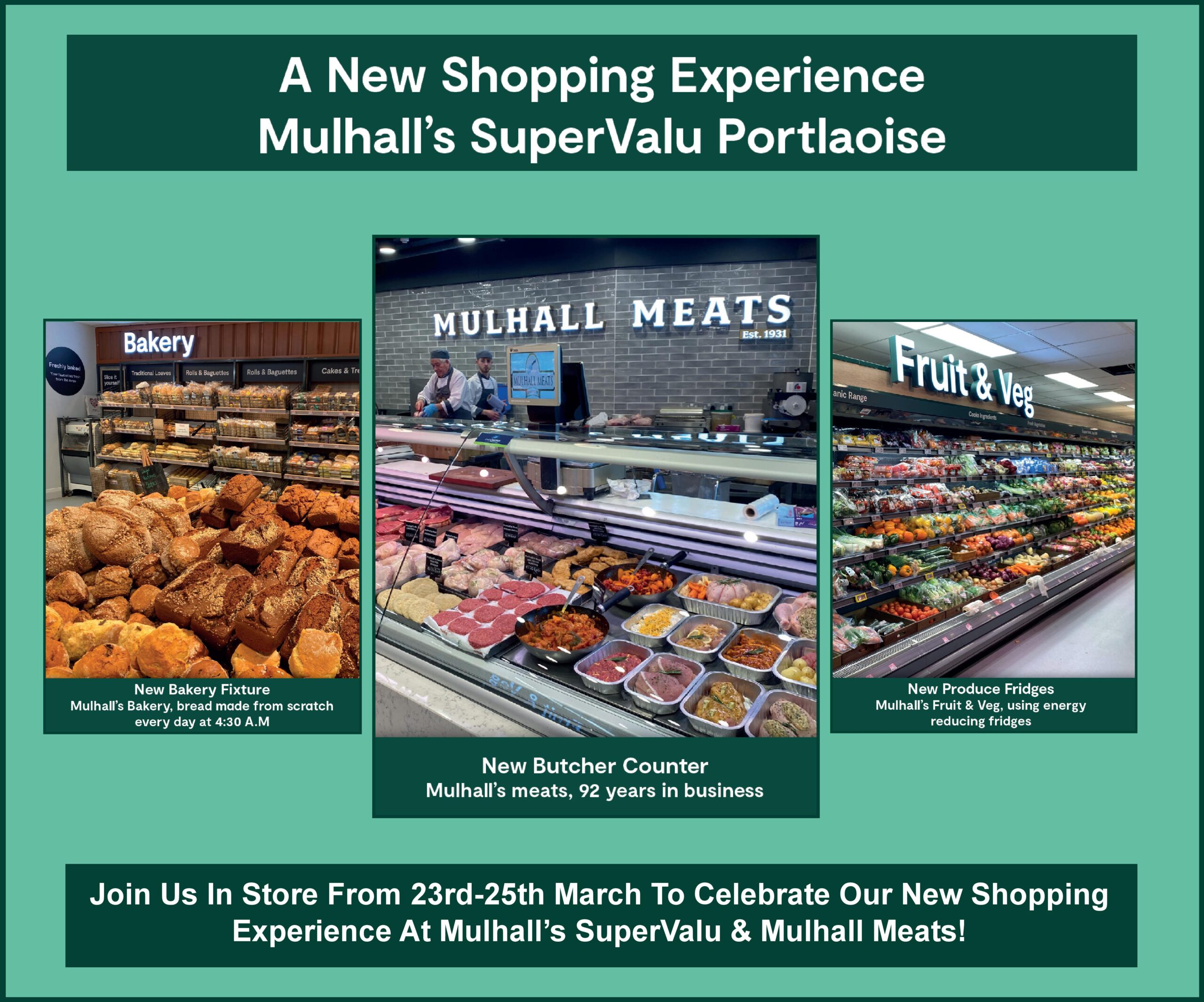 All of the money raisedis for local community projects in Cullahill.
The event was officially launched this evening in the Abbeyleix Manor Hotel where members of the Cullahill Community Council were present along with various dignitaries who addressed the crowd including recently-elected chairperson of Laois County Council John King, chairman of Laois Partnership Peter O'Neill and Mark Clancy, also from Laois Partnership.
Jimmy Walsh, chairman of the Cullahill group, spoke as well as treasurer John Scanlan and Paddy O'Connell.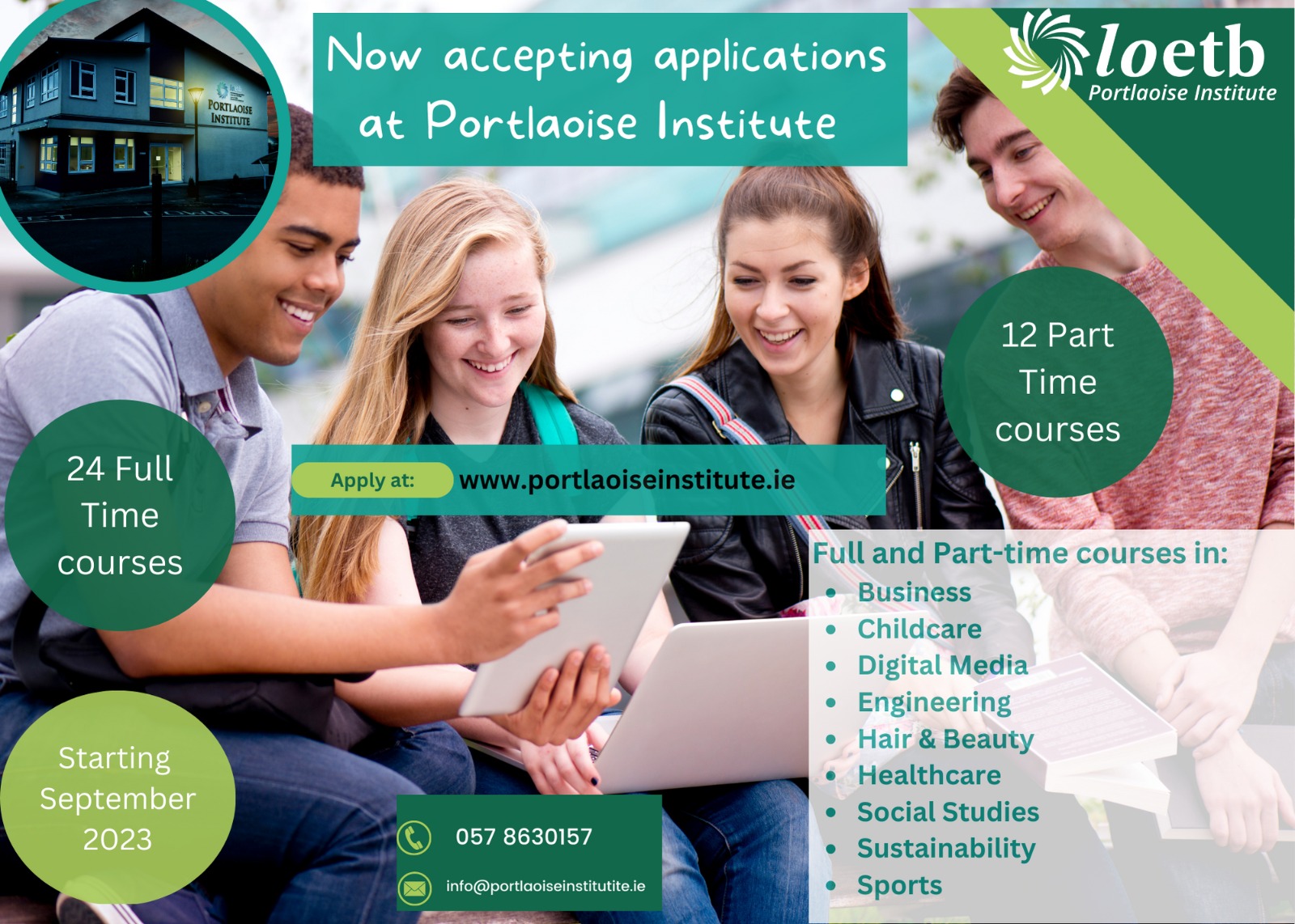 Jimmy Walsh warmly welcomed the guests and had a particular word of praise for Nancy Phelan. "Without the use of her magnificent castle, we simply could not host this festival.
"We'll be lighting up the castle probably for the first time since Cromwell bombarded it," he laughed.
"It is a unique and historic place precious in the hearts and minds of the local people of Cullahill and now we want you all to come and enjoy yourself at this festival – the first ever gender-balanced festival in Ireland and the first ever porridge making championship. History once again being made in Cullahill.
"This weekend festival is all about showcasing the rich tapestry of history, community, art and culture that is Cullahill," he said.
"The funds generated from this festival will be exclusively used to support community-based projects in Cullahil and to support the activities of the various organisations, sports clubs and community-based groups in the area.
"This festival is committed to for the next number of years and represents a unique offering of family fun, entertainment and culture."
Paddy O'Connell explained how the idea started after he represented Ireland in the world porridge championships in Scotland last year and while he didn't win it out, he did grasp the opportunity to encourage the organisers to come to Ireland – where he's helping to host it in his native village.
"We have 17 entrants from all over Ireland," he said. "We've entrants from Cork to Donegal and we have Rachel Allen from Ballymaloe, Martin O'Reilly from the World Porridge Championship and myself as judges. The winners of the two categories will be flown over to Scotland to compete in the World event."
John Scanlan mentioned that Cullahill was one of only six areas in the county not to have previously received funding – and expressed their thanks ot Laois Partnership for their financial support.
"We look forward to applying for more funding – and getting it," he added.
"This is the latest event in the festival calendar in Laois," said Mark Clancy from Laois Partnership. "With Electric Picnic, the Scarecrow Festival and the Old Fort Festival, there are a number of great local events.
John King and Peter O'Neill both praised the community spirit in Cullahill and wished it every success.
The wonderfully talented Curtis Walsh – who is one of the musicians who will perform on the Saturday night – treated the crowd to a couple of songs, both inside and outside, a sample of what can be expected on the weekend itself.
Tickets for The Folly festival can be purchased online on their official website and on ticketmaster.ie.
SEE ALSO – Details announced for big new music and comedy event in Laois