The risk of forest fires flaring up again is "really high" in the Slieve Bloom mountains, according to a spokesperson from the largest commercial forestry company.
"We have had some very significant fires and with a red alert weather warning still in place, the fires can just flare up again," Pat Neville, communications director with Coillte said on Midlands 103 today.
"It's very likely that it can occur again. The risk of reignition is really high," he said.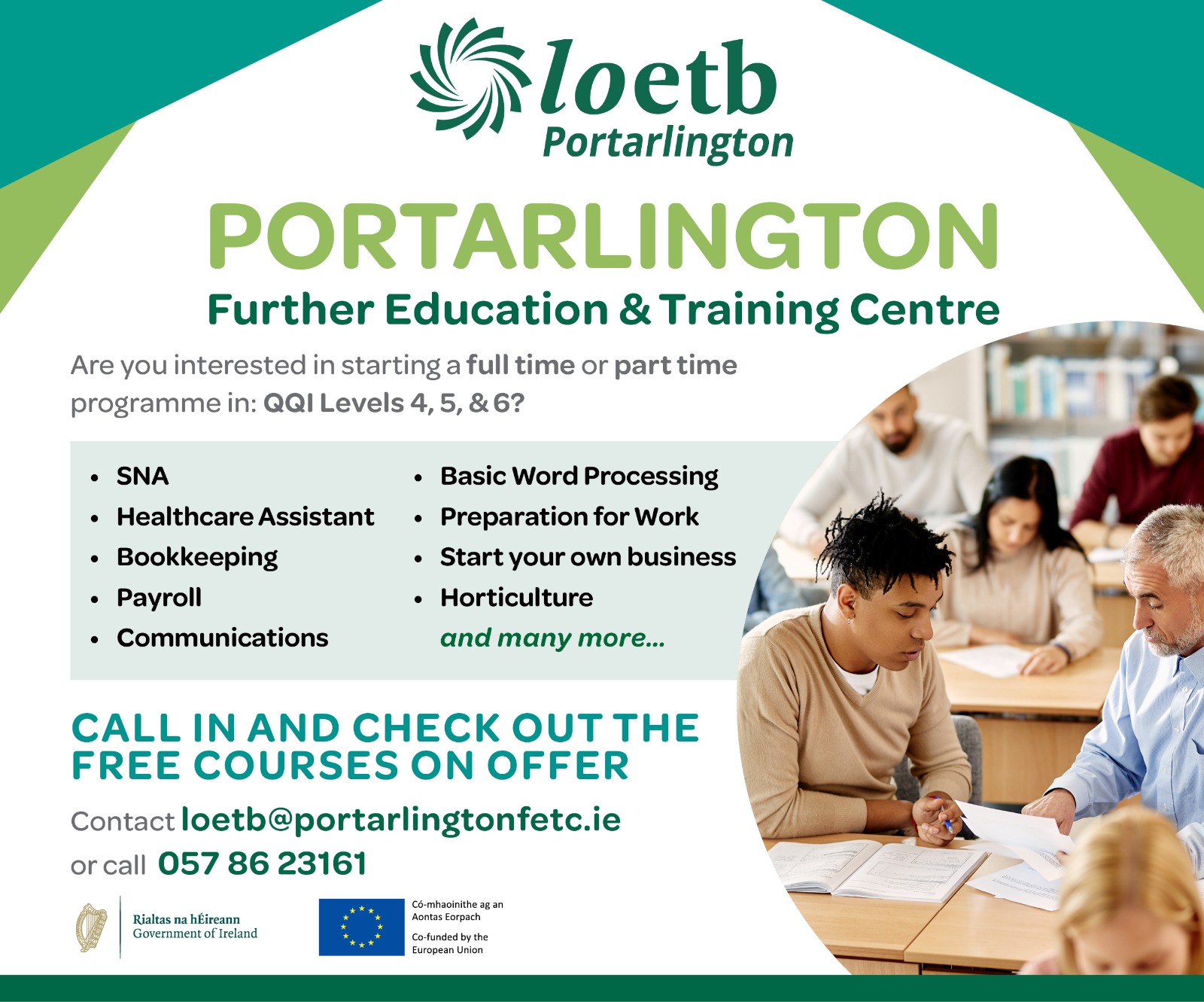 A fire crew from Laois was active on the scene at mid-day, with a water tanker available to them.
A Coillte helicopter is also working on the scene to contain smaller fires.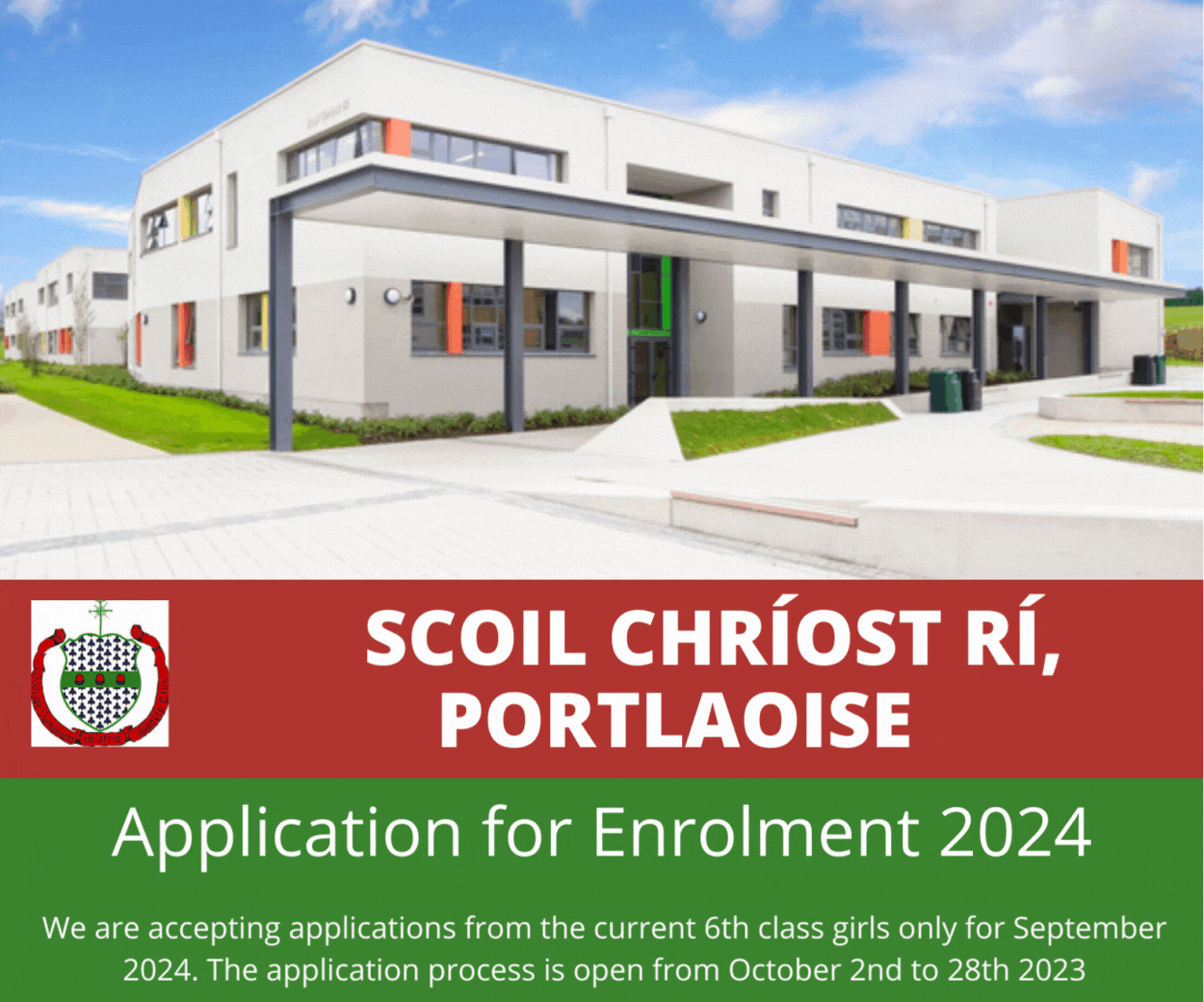 Fire crews from Portlaoise, Rathdowney, Mountmellick, Mountrath and Abbeyleix were all on duty over the past number of days.
Mr Neville also said it is most likely that the fire did not start naturally.
"I can't say at the moment, but it is very likely that it was man-made," he said.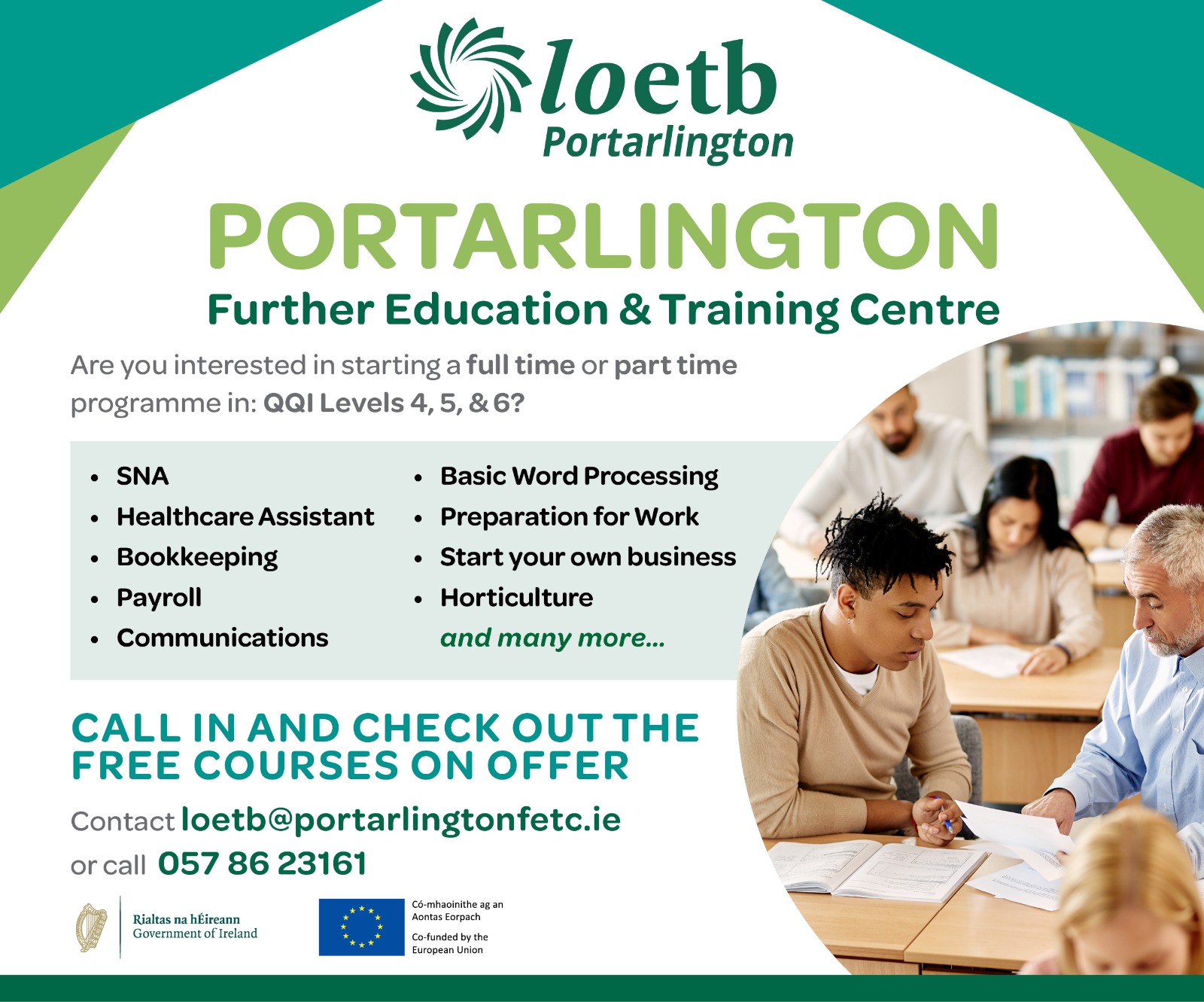 He said a cigarette disposed of carelessly, or someone lighting a barbecue can cause a much larger fire during current conditions.
This is because vegetation is so dry and the ground is parched, Mr Neville explained.
He said fire crews from Laois and Offaly worked really hard to contain the fires over the weekend, assisted by the army. While this was successfully achieved, the risk of new fires remains.
"It is too early to early to say how much forestry has been damaged. The Slieve Bloom area is a very important area, nationally, for forestry," he said.
However, the fires have had a "devastating effect" on young wildlife in the nature reserve who were unable to escape the fires.
Curious onlookers were urged not to travel to the area to view the fire scenes, as the roads need to be kept clear for the local fire services.
Captain Michael Barco also reflected on four consecutive days battling the forest fires in the Slieve Bloom mountains.
He said air corps helicopters are able to drop 1,200 litres of water at a time to inaccessible areas.
A total of 140,000 litres have been dropped on areas of the local mountain in the past week. This water was sourced from Ballyfin Lake and also a local source which was dug out by locals. "This was a big pit that was dug out. It made our job much easier as it reduced the amount of flying time between picking up and dropping the water," Capt Barco said.
He also emphasised that the threat still very much remains. "Our crews are on standby and are ready to go," he said.
Laois chief fire officer Declan Power urged people to be very careful with any fires during the current dry spell.
"The Red Alert warning is in place so people need to be really careful. There should be no open fires and no barbecues in the area. People need to be really careful when disposing of cigarette butts. No cigarette butts should be going out the window as everything is tinder dry," he said.
He urged people to put any finished cigarettes into their car ashtrays.
He also reminded people not to engage in 'fire tourism' and try to visit the site of a fire, as there is onoing work at the moment.
In the meantime, they are dealing with smouldering fires.
"Only rain will put it out 100 per cent," Mr Power said.
SEE ALSO – Portlaoise lined up to secure town centre regeneration funding