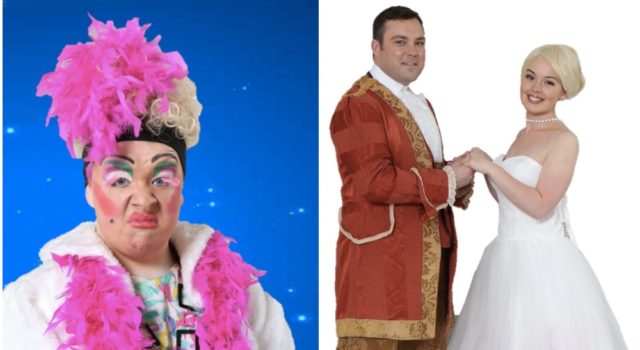 Dressing Room 1 are proud to present their summer Panto 'Cinderella' which will take place July 14 and 15 in the Dunamaise Arts Centre.
There will be two shows Saturday 14 and a third Sunday 15, and there is limited availability for all shows.
Richard Mansworth, 17, is the brains behind the operation, having begun the Dressing Room 1 production company at just 15.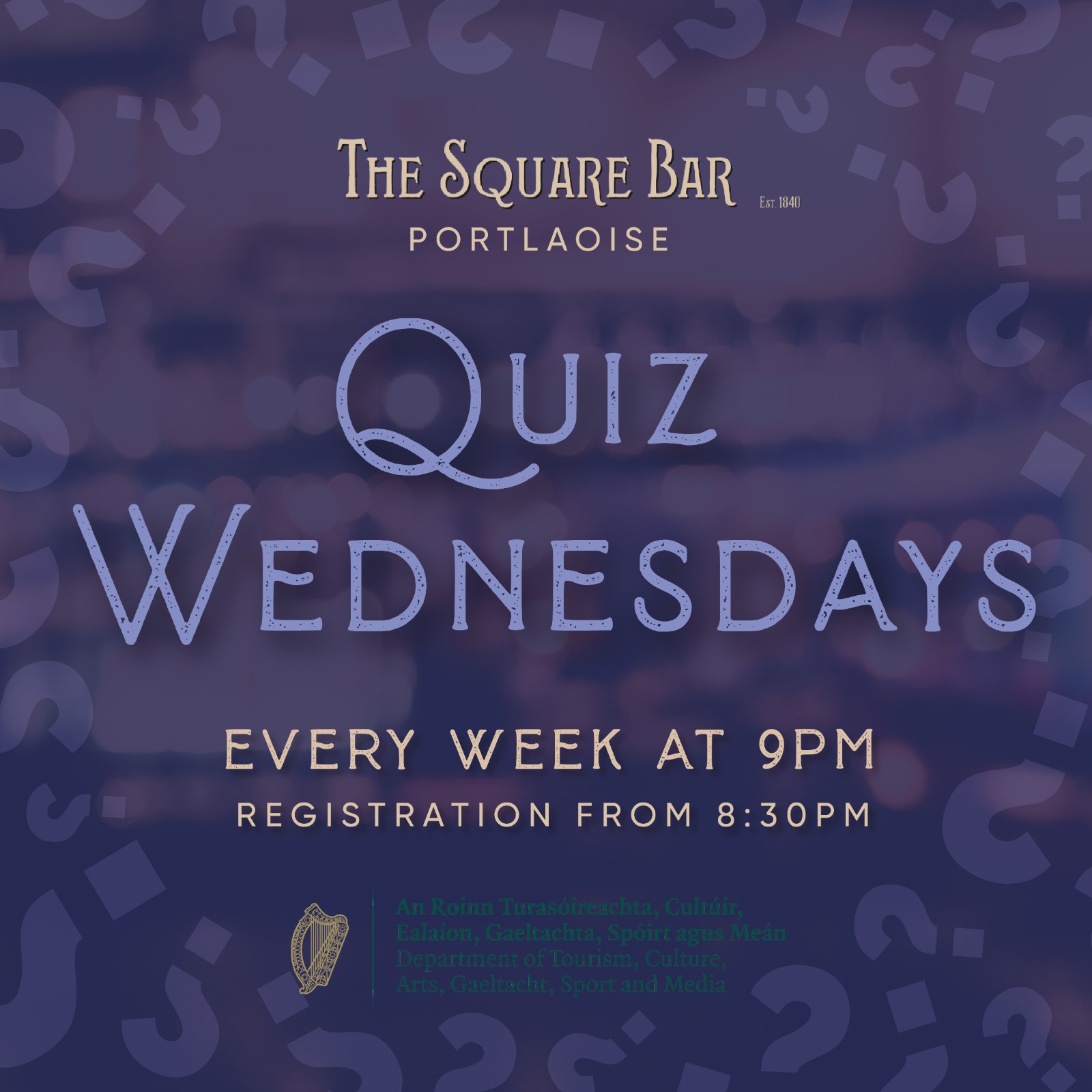 Richard has a world of experience in musical theater for someone so young, and it is continuing to expand.
Richard told LaoisToday that the audience shouldn't expect to see a traditional panto.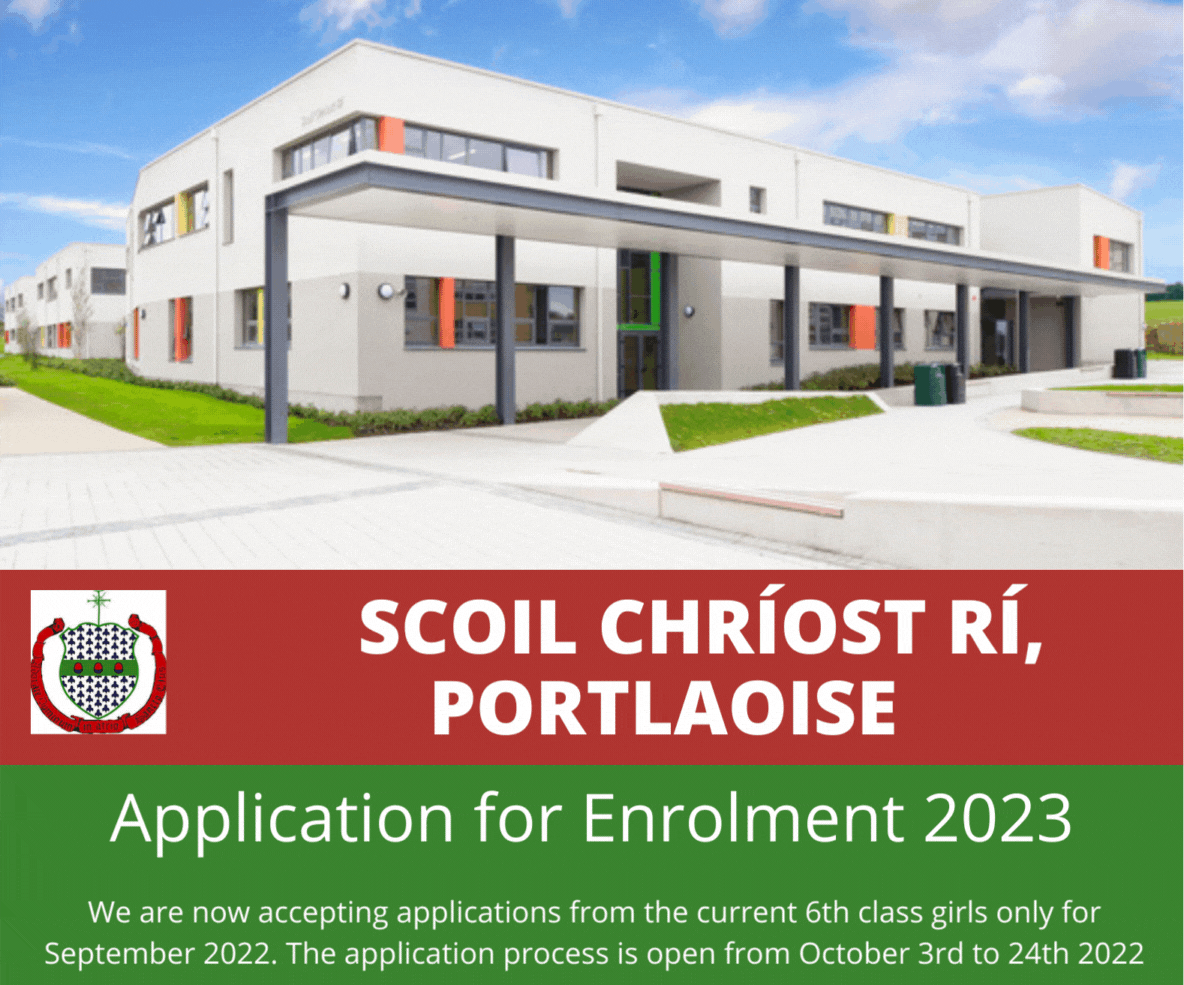 He said: "Everyone will have a really good time. The set one that has never been seen on a stage like this before, with costumes provided by the Laois Panto Society, and a few coming from Dublin. It's really something special. We're doing things differently, right down to the final song."
The cast features 14 principle roles, eight ensemble members and 30 kids. The group rehearsed two to three times a week every Tuesday and Thursday, and even some Sundays.
As Richard is going into sixth year, he said it was a bit challenging trying to manage studying and being both performer and producer of the show.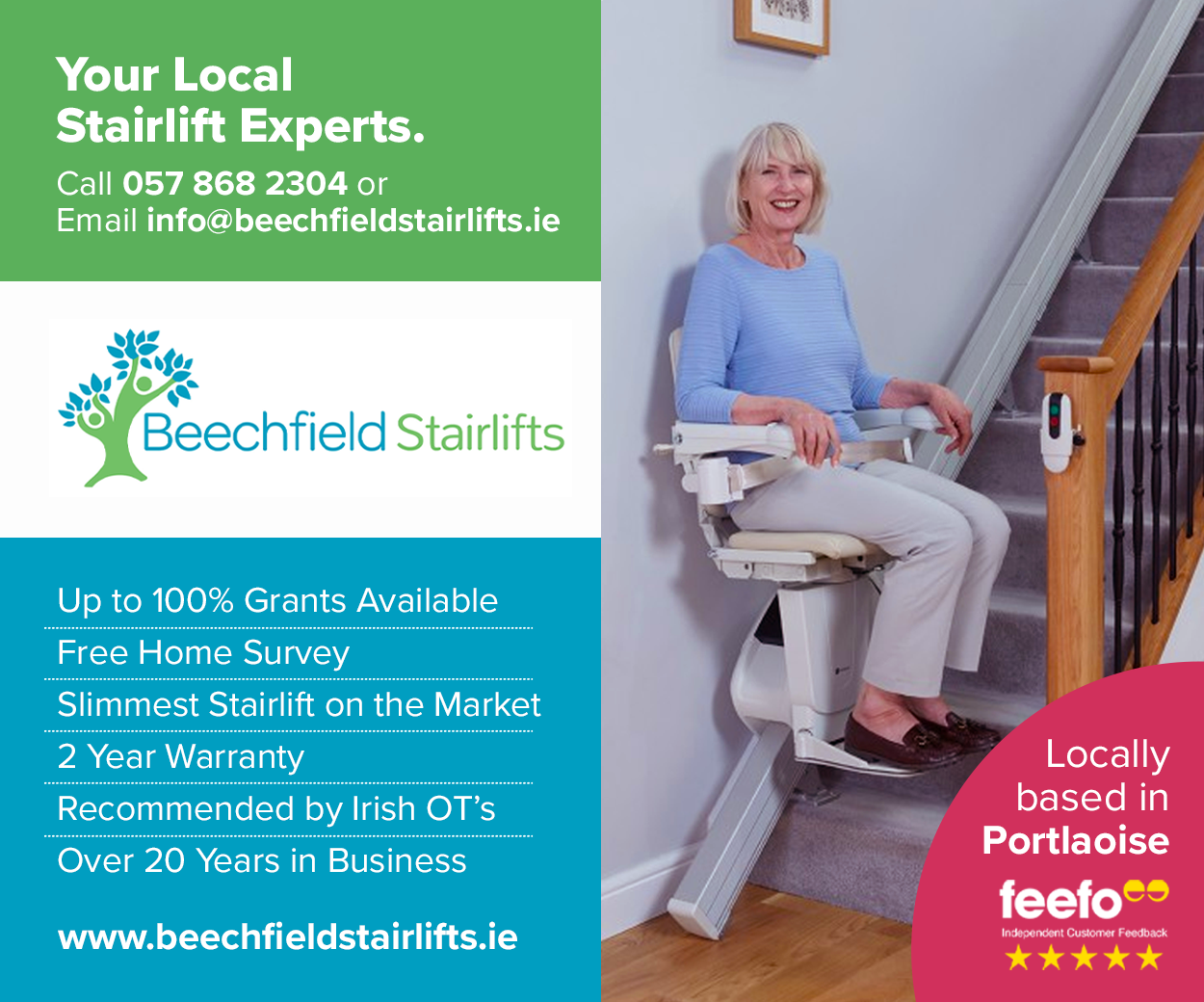 Richard has a great relationship with the Dunamaise Arts Centre. When himself and his co-producer Damien Halpin approached the director of the Centre, Michelle de Forge, she was delighted to take on the show.
Richard also put on a sold out Summer Camp this year for kids aged 7 to 14, where they learned the tricks of the trade.
He said: "It went extremely well. Because of my own training in Dublin I have a lot to teach the kids. All the kids were ranting and raving about it, and already asking about next year.
"What's different about this camp is that the kids actually get to perform in a full-blown professional Panto at the end of the week."
He also credits the success to great teachers such as Jayne Louise Kelly and Katelyn Dempsey, who were great with the kids.
Richard has previously produced shows such as 'Divas Through the Decades' in the Dunamaise, and 'And All His Song's Were Sad' which was put on in both Portlaoise and St.John's Theatre Listowel.
Cinderella tickets are available from the Dunamaise Box Office or online. 
We are sure it's going to be a spectacular show and wish the cast and crew the very best of luck.
Get to know the stars on the Dressing Room 1 Facebook page. 
SEE ALSO – In Pictures: Abbeyleix students showcase their art in the Dunamaise Arts Centre