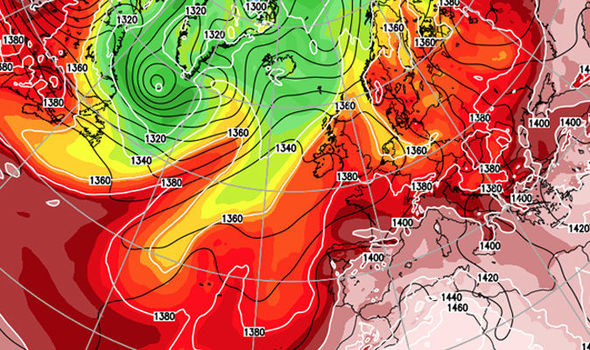 It may be dull and grey out there now, but forecasters are predicting a return to sunshine this weekend.
In some great news, Met Eireann say temperatures will shoot back up to 27C this weekend.
Forecasters have revealed that while today will be cooler in most parts of Ireland, the heat will properly return on Friday and then build across the weekend.
For the final day of the work week, they expect highs of 26C – before it hits a mega 27C on both days of the weekend.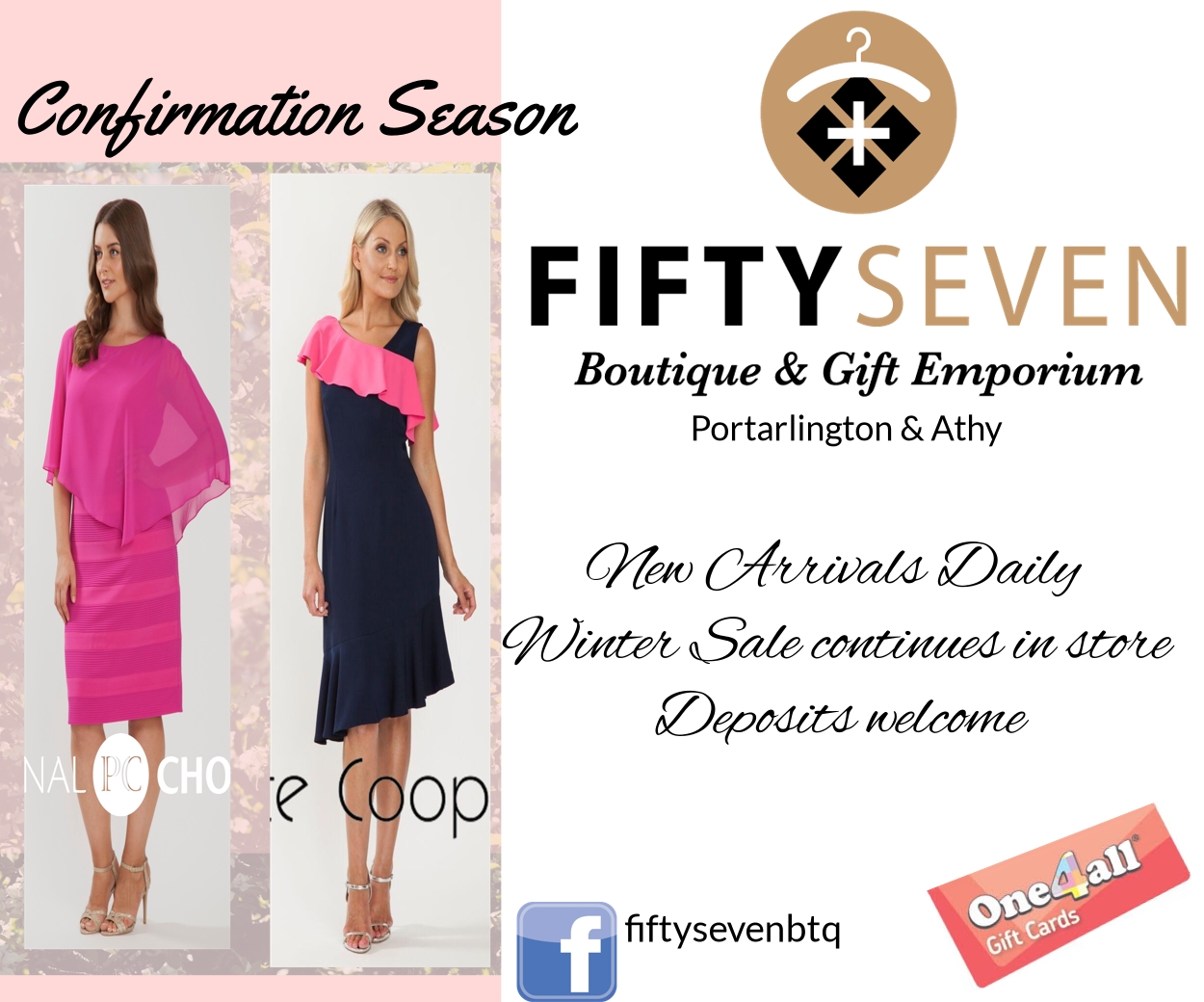 A Met Eireann spokesman said: "Friday will be warm and sunny with the occasional shower across the south of the country during the afternoon. Highs of 20 to 26C.
"Saturday will be dry and sunny for the bulk of the country but cloud will increase towards western and northwestern coastal areas during the day. Highs of 21 to 27C.
"Sunday will be remaining warm and sunny on the eastern half of the country with highs of 22 to 27C."
This is great news for the thousands of Laois people who will travel to Longitude in Marley Park this weekend.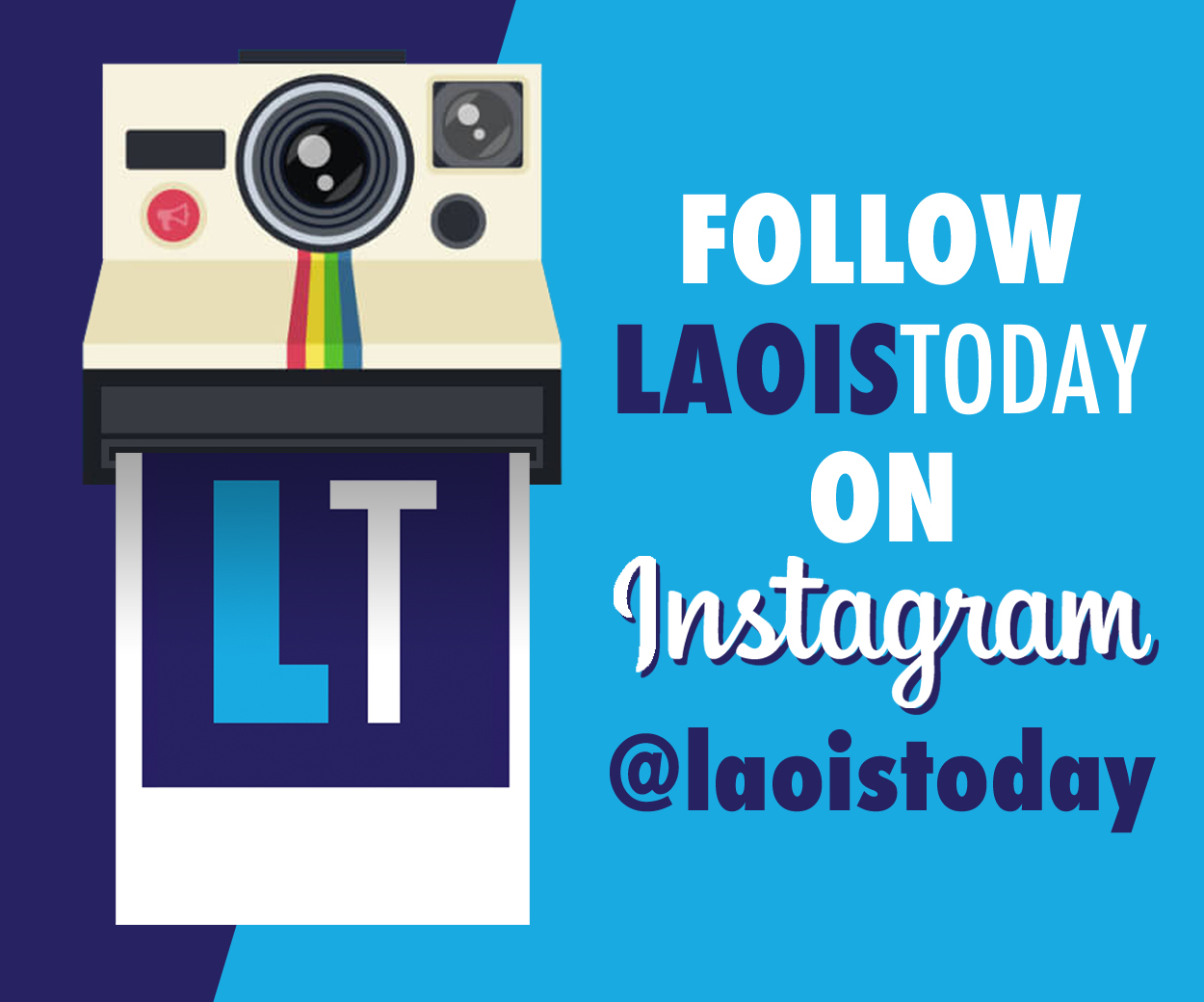 However, there are fears that there will be a significant change in our weather next week with the potential arrival of Storm Chris.
But that is far from certain as yet.