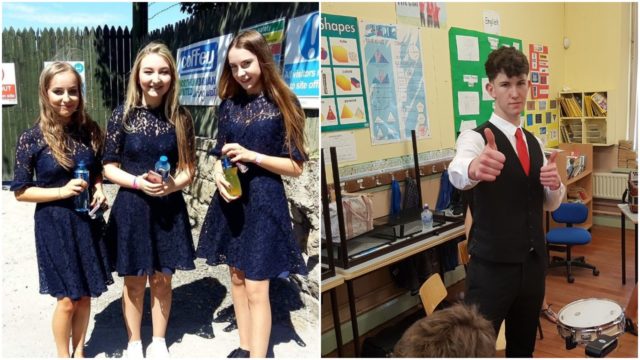 Spink Comhaltas walked away with an incredible 90 medals at this year's Leinster Fleadh Cheoil in Bagenalstown, Carlow between 13-15 July.
Spink's phenomenal medal count comes after a number of years of planning and hard work.
Spink had members competiting in singing, dancing and story-telling categories across four main age groups – U12, 12-15, 15-18 and over 18. In fact, Spink had the largest representation of underage groups and bands across Leinster from any county, with three under age bands and two under age groups.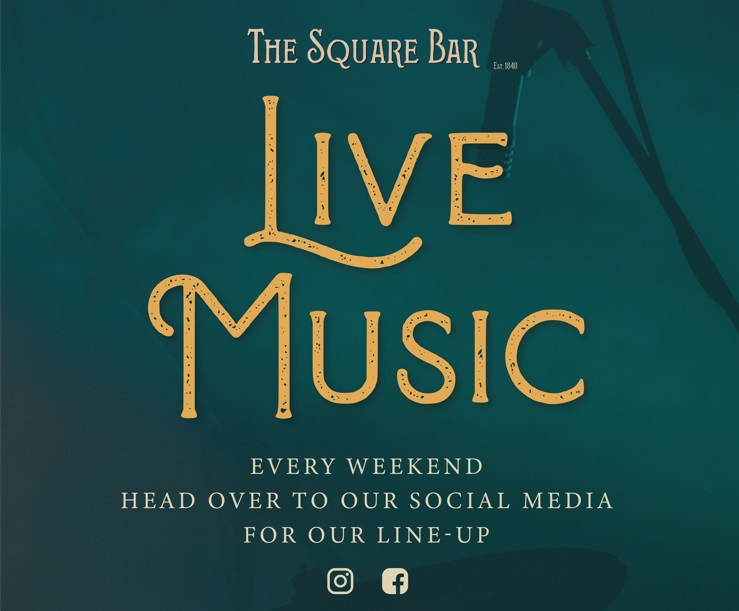 There were also two senior groups/bands with Spink leadership and made up of the cream of senior Laois musicians across Laois.
Spink members had great success in solos, duets and trio competitions – and will have competitors in these competitions in the All-Ireland. Their success is a testament to their hard work and dedication over many years.
Two orchestral groups are up next with 20 musicians in each – Ceoltóirí Owen Beg Grupa Cheoil in the U18 competition placed second and Laochra in the O18 placed first, which sees them both qualify for the All Ireland.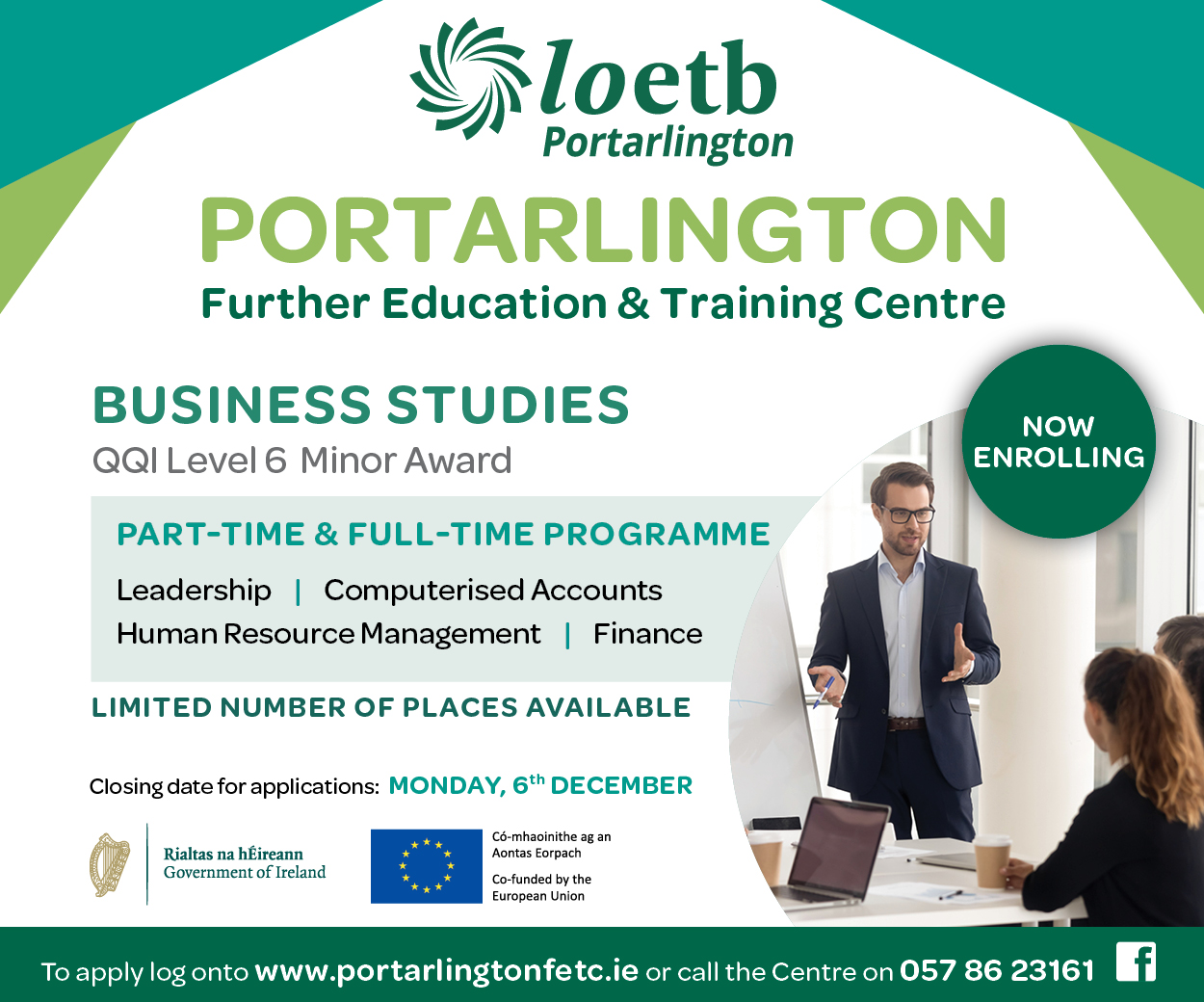 For the first time, Spink was represented in the prestigious Senior Ceili Band competition and the entry, The Glenbarrow Ceili Band, made an impressive debut placing third out of a very strong competition beating a number of experienced and established senior bands. This is a band to watch for in the future.
An inspiration to all
Finally, the veteran dance group, The Ballyroan Halfset, marked 2018 Leinster Fleadh with their 40th year of competitive dancing, and showed that they have lost none of their dancing skills by placing second and qualifying for the All-Ireland Fleadh yet again.
This group have a special place in the world of dancers where they have been highly respected for their achievements over very many years. Brendan and Eileen Reilly are continuing the dance tradition that they established with their late dear friends and neighbours Paddy and Helen Cahill.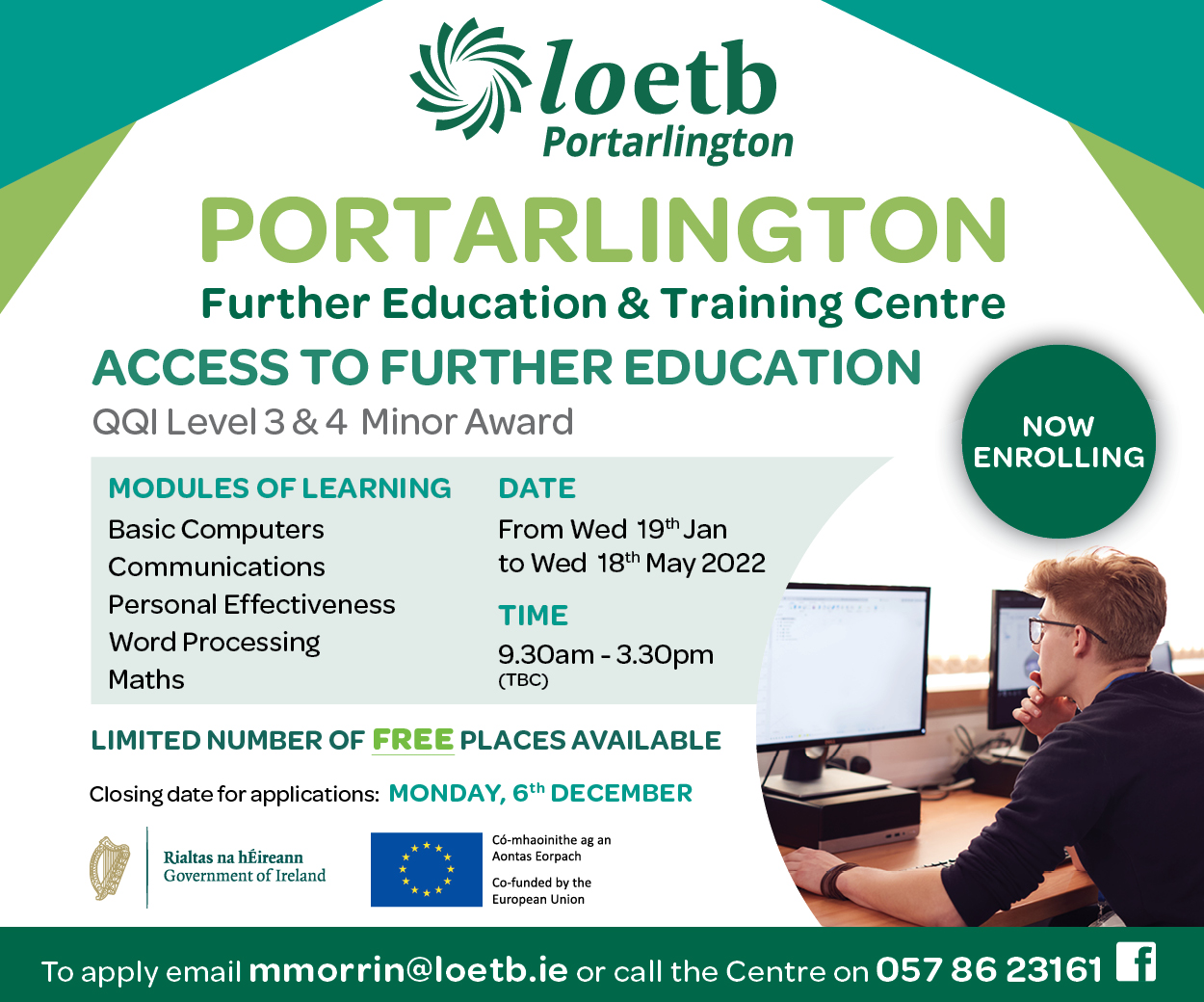 In 2018 Betty Brophy and Paddy Martin joined Brendan and Eileen and they continue to be an inspiration for all with their enthusiasm, commitment and energy to all.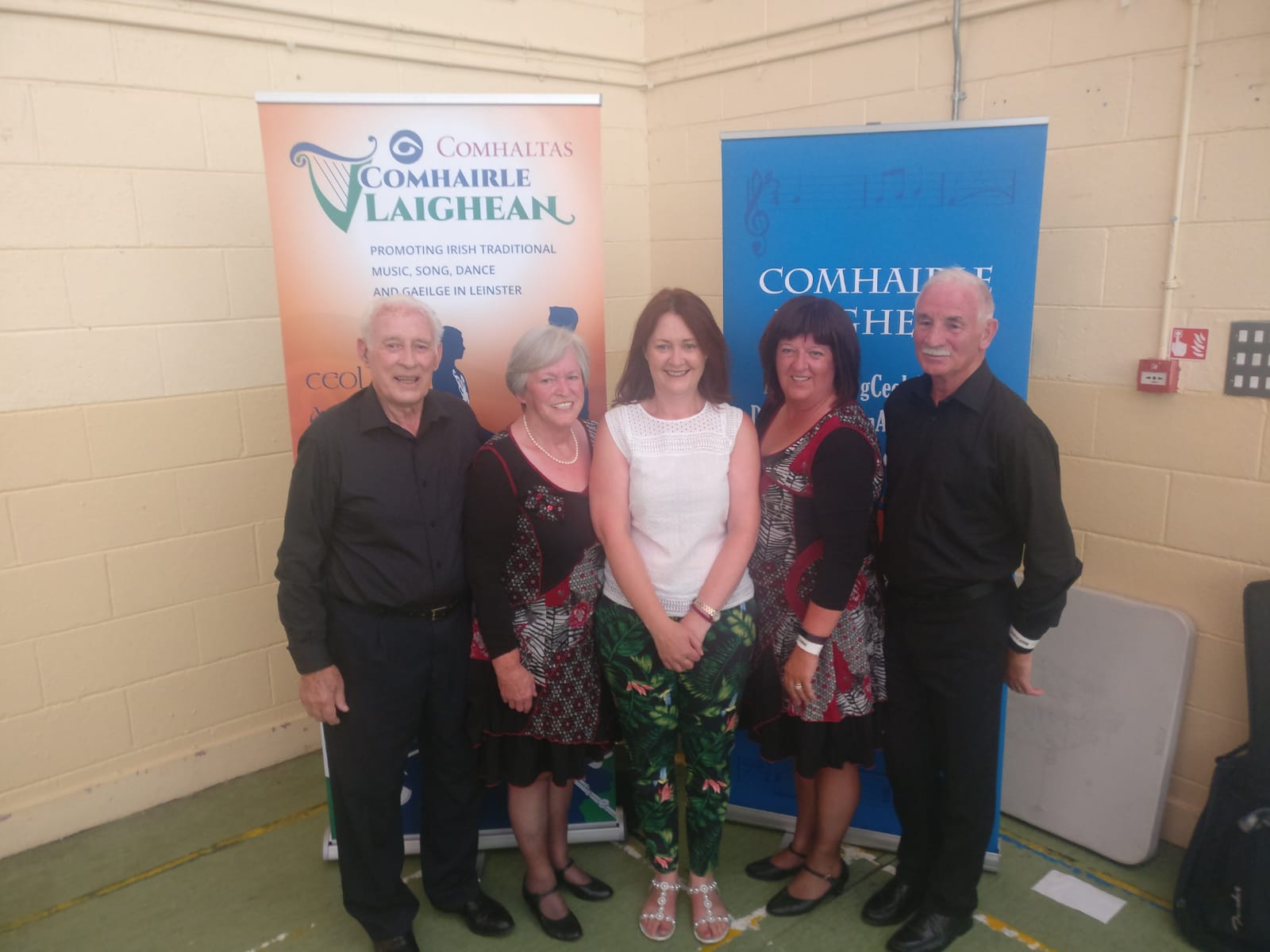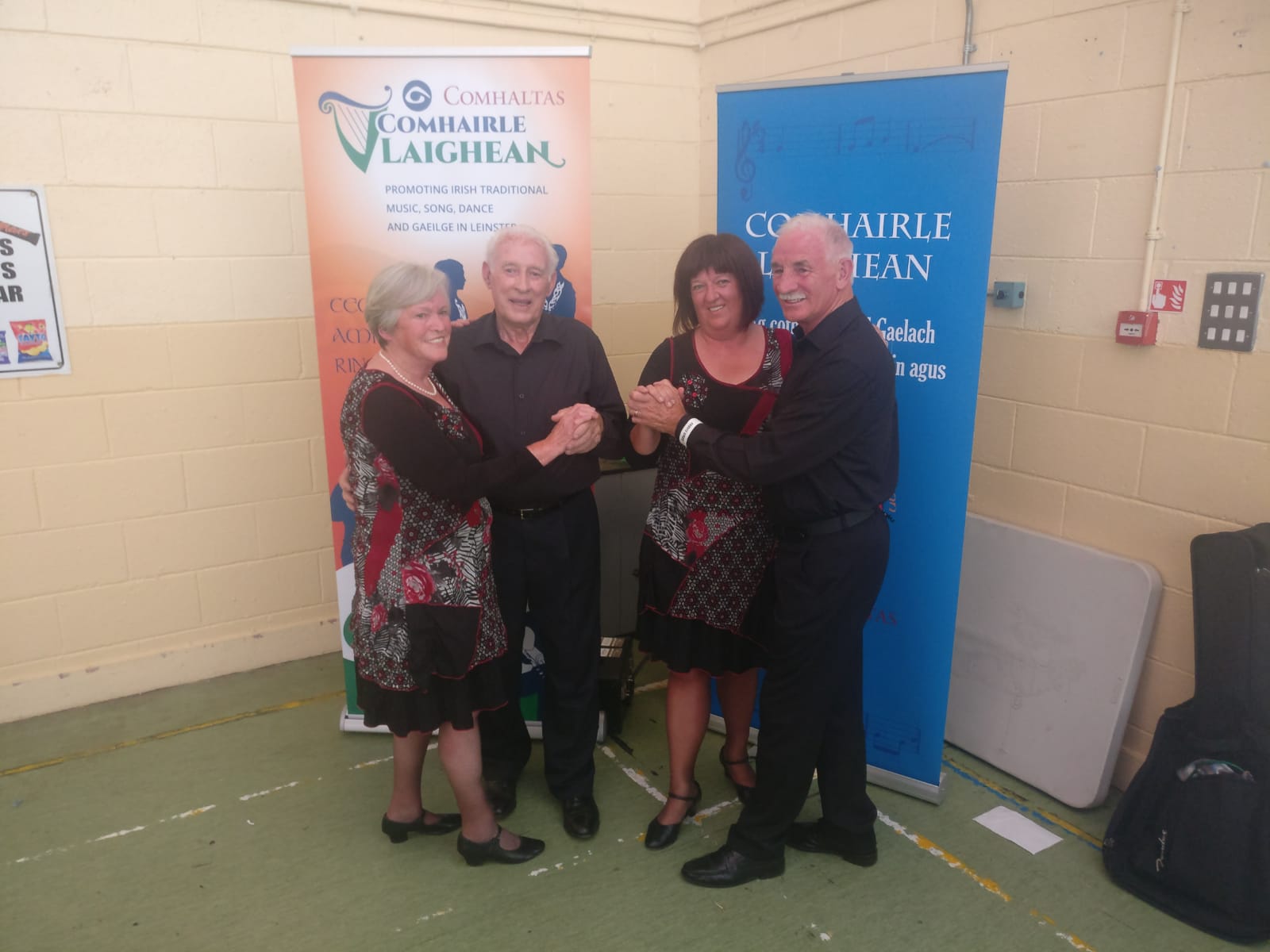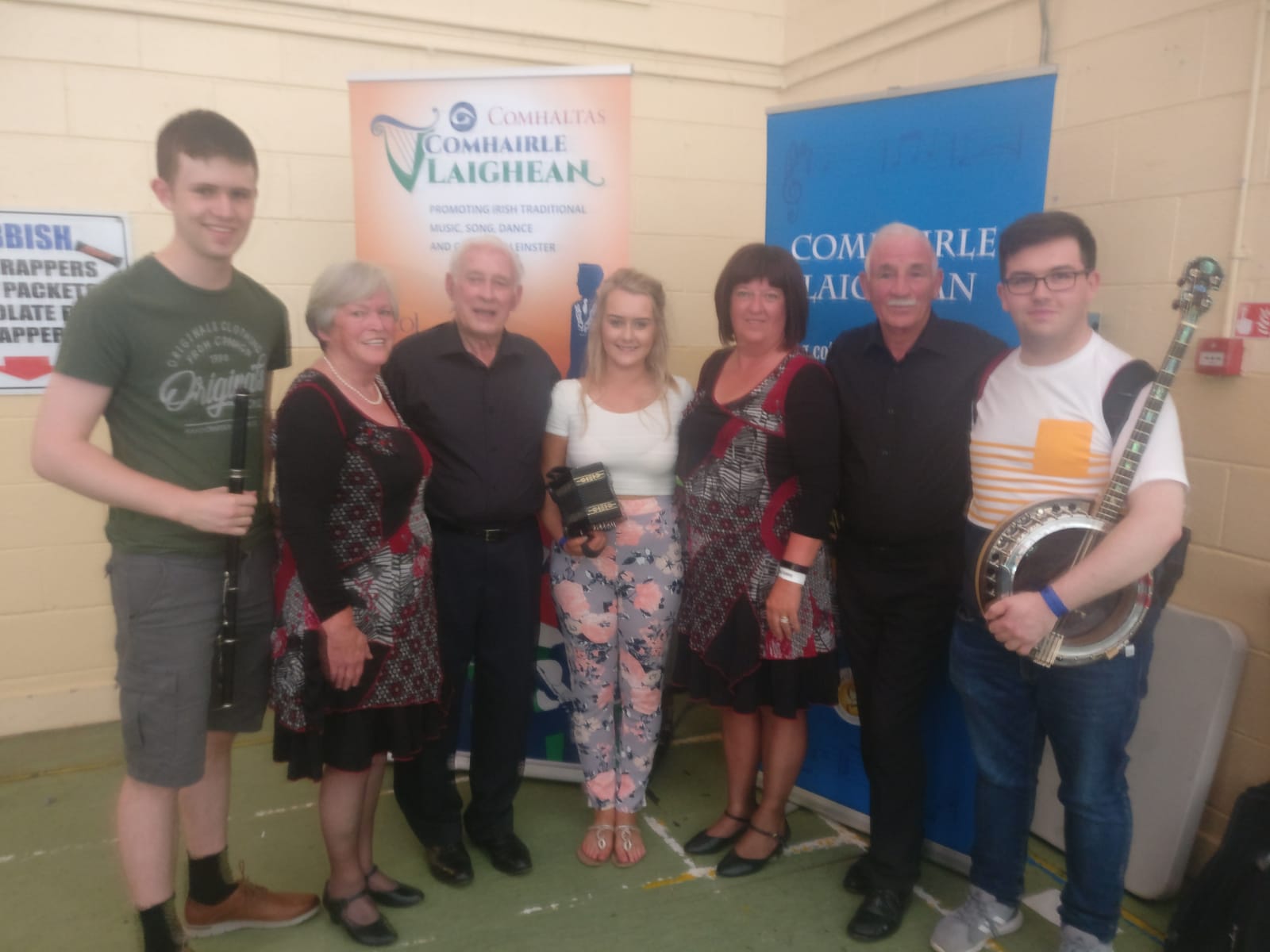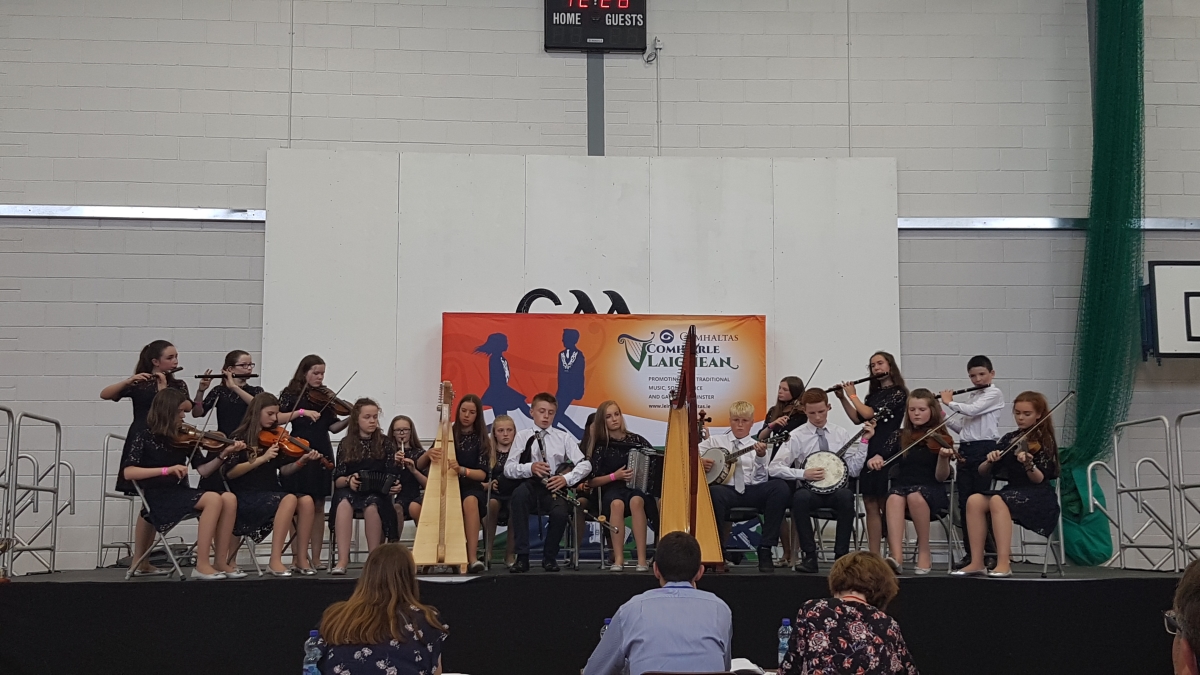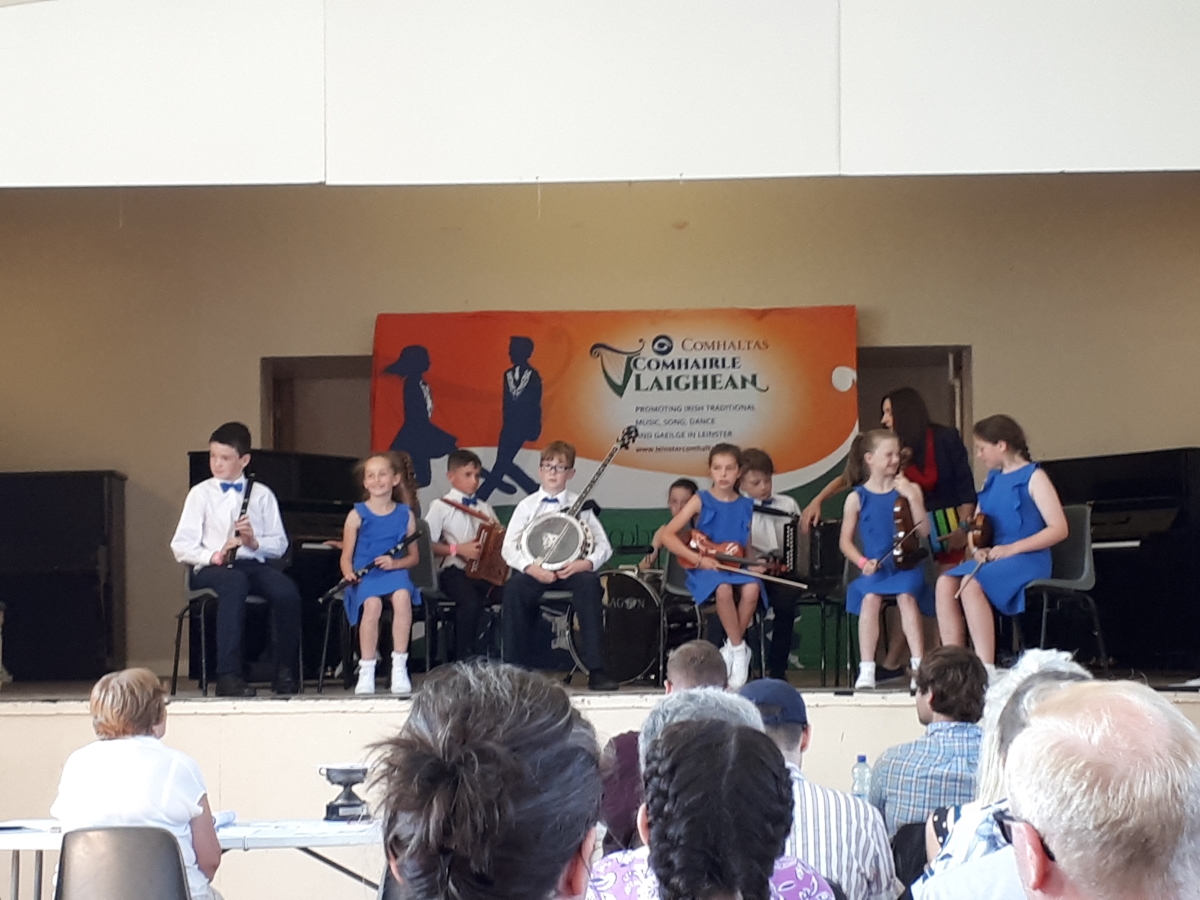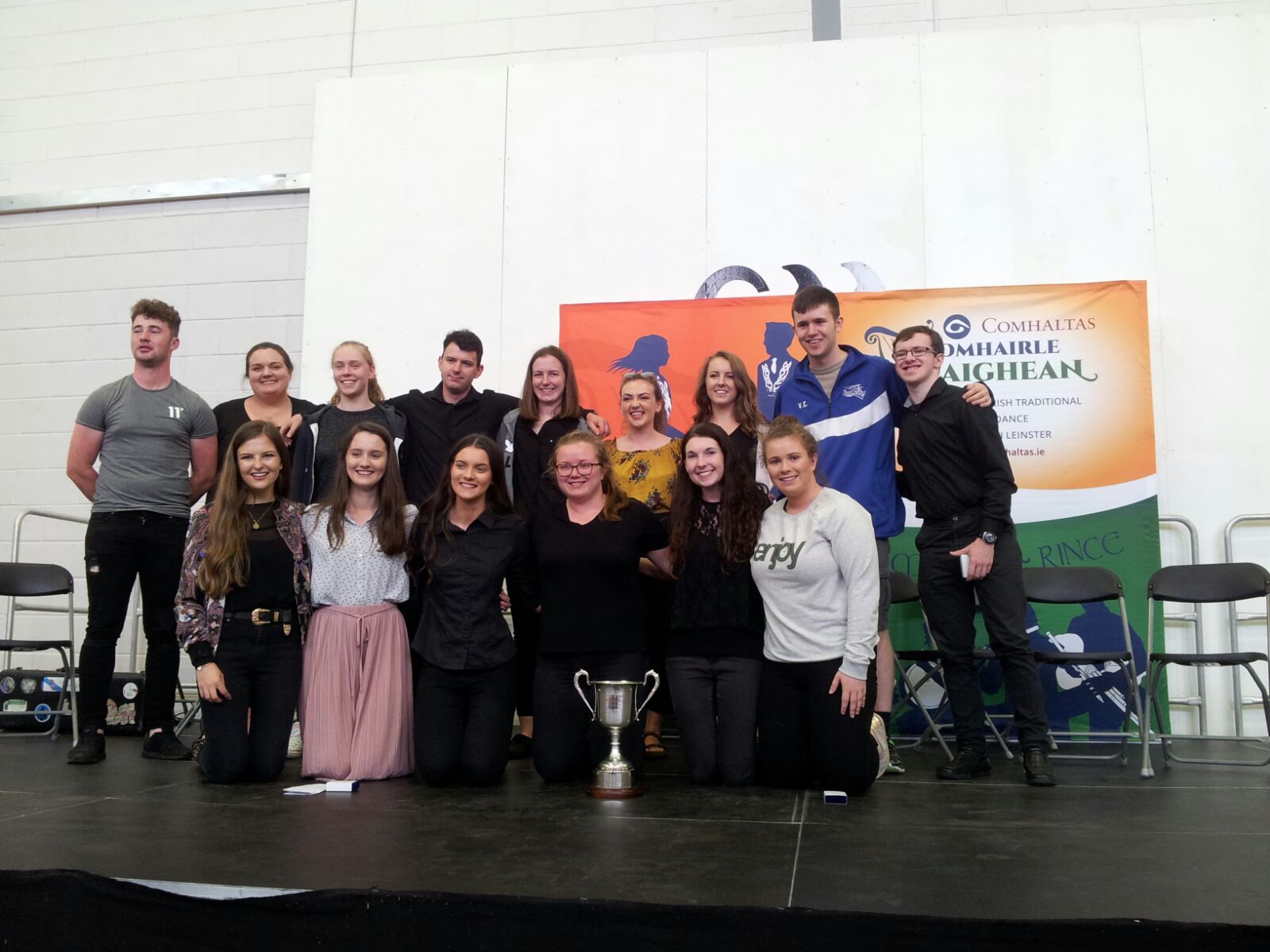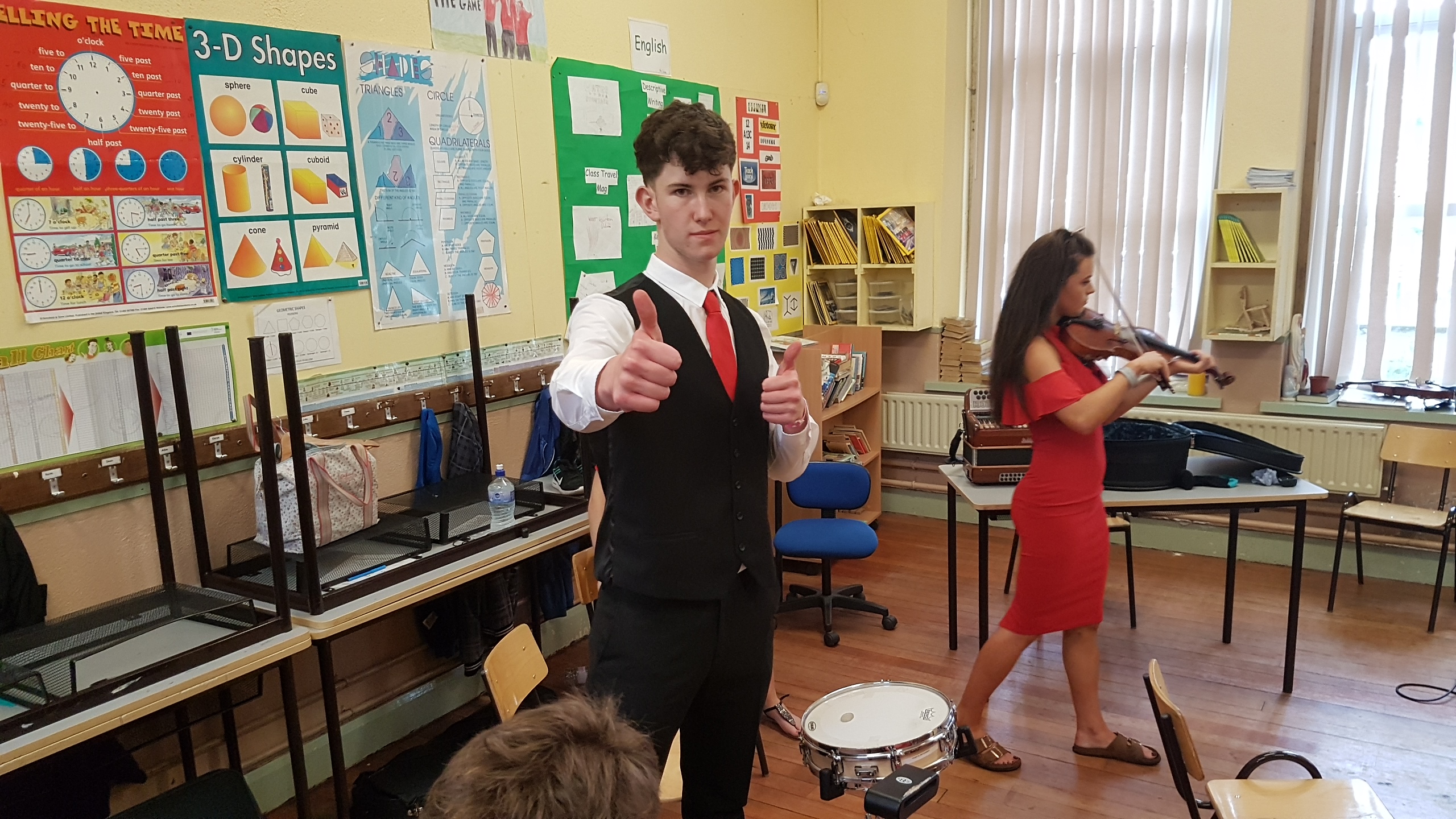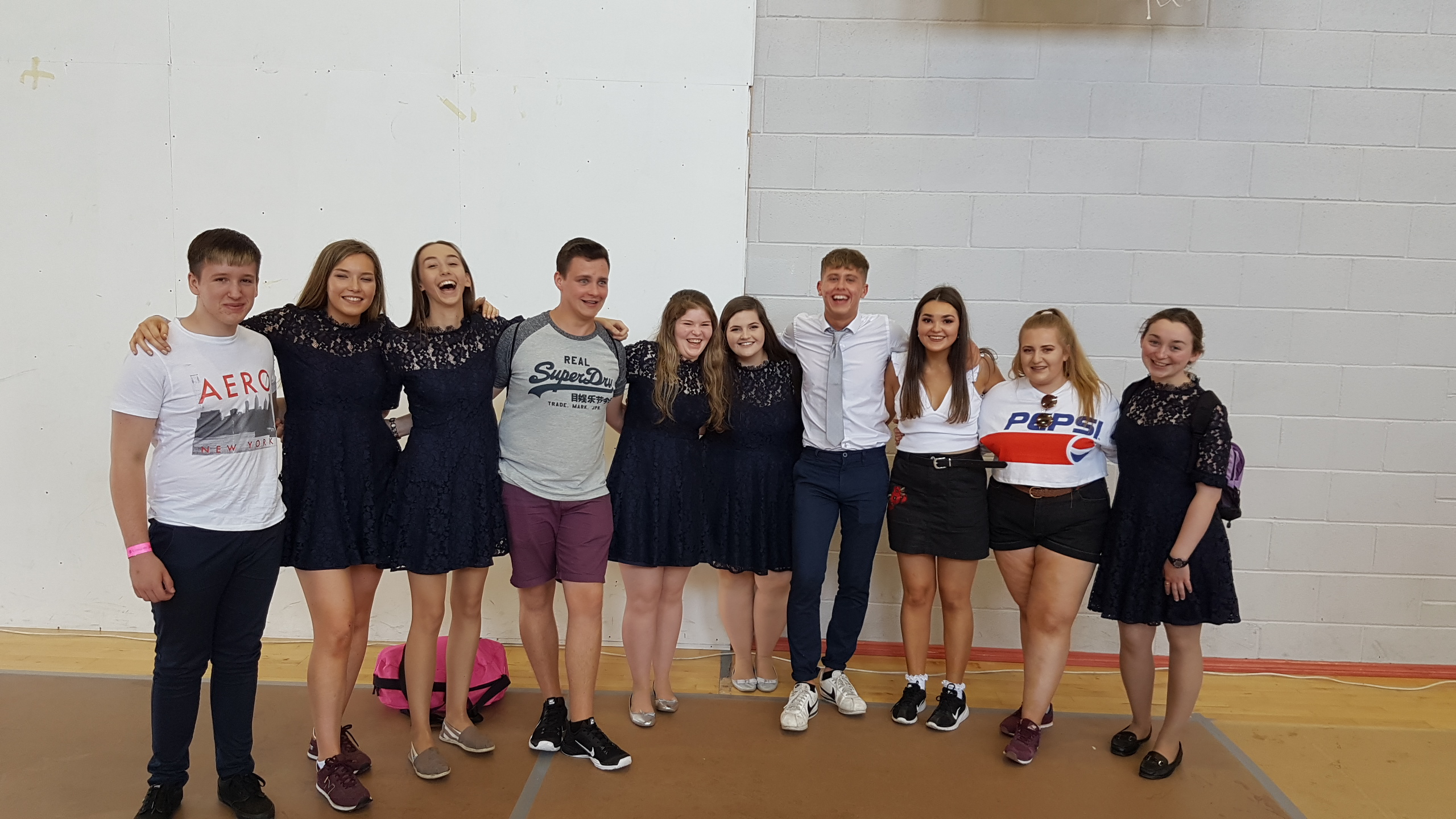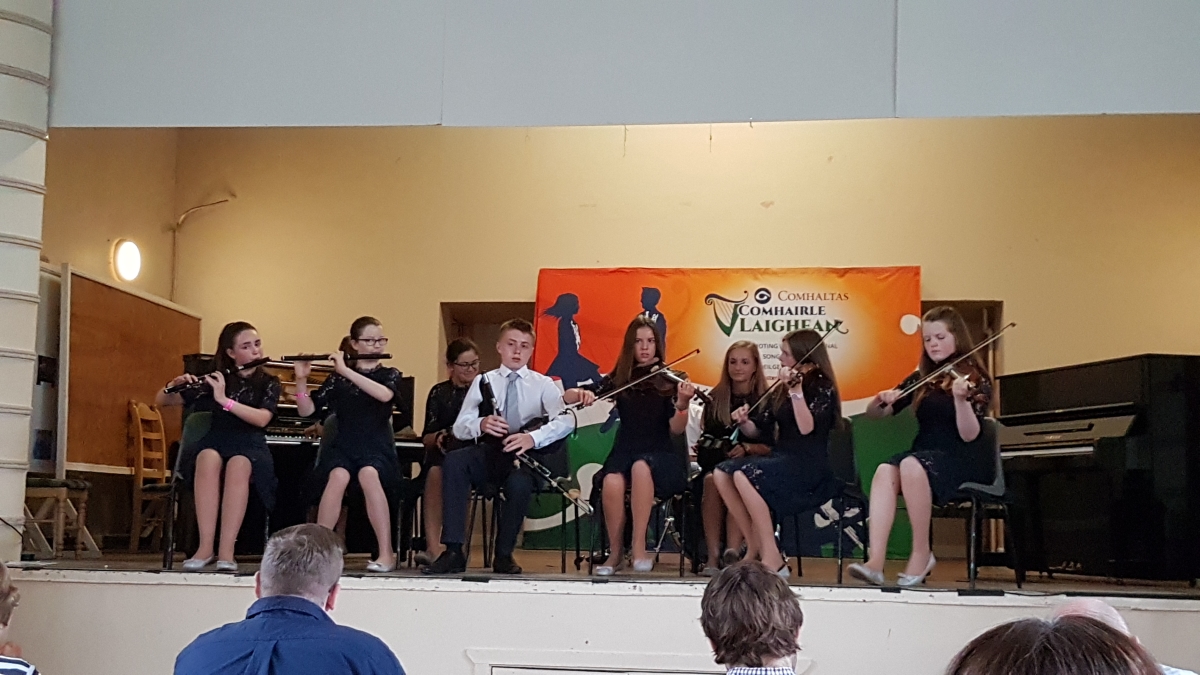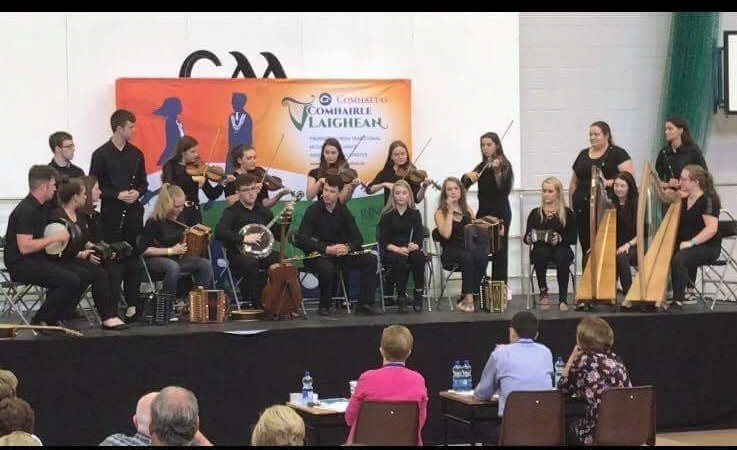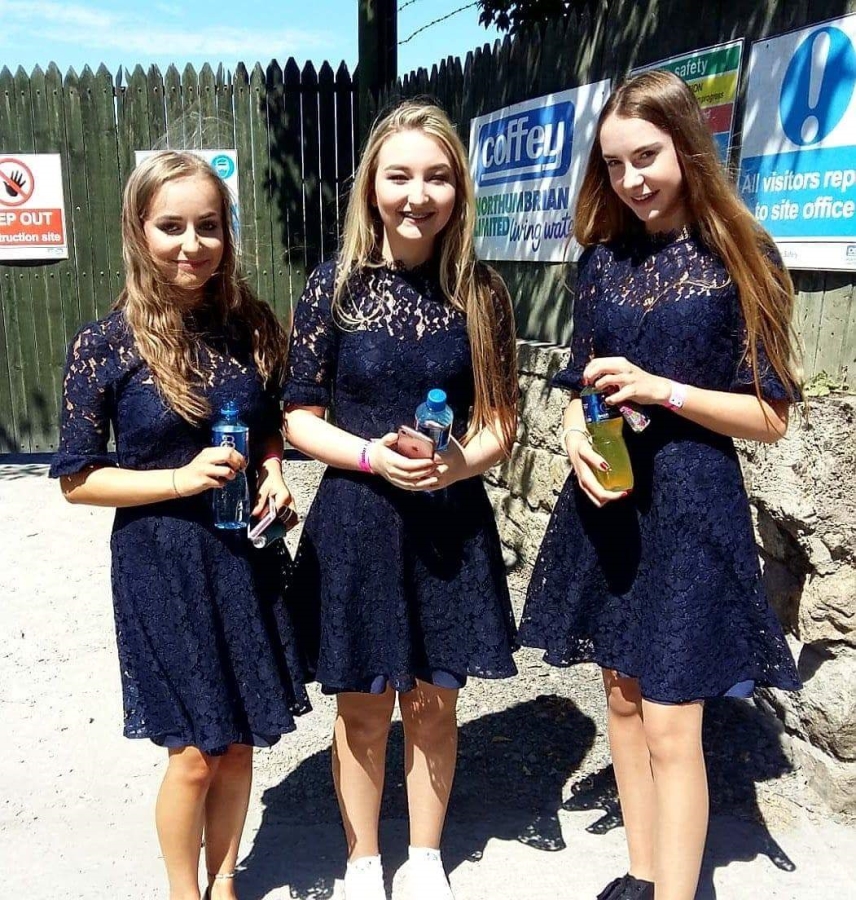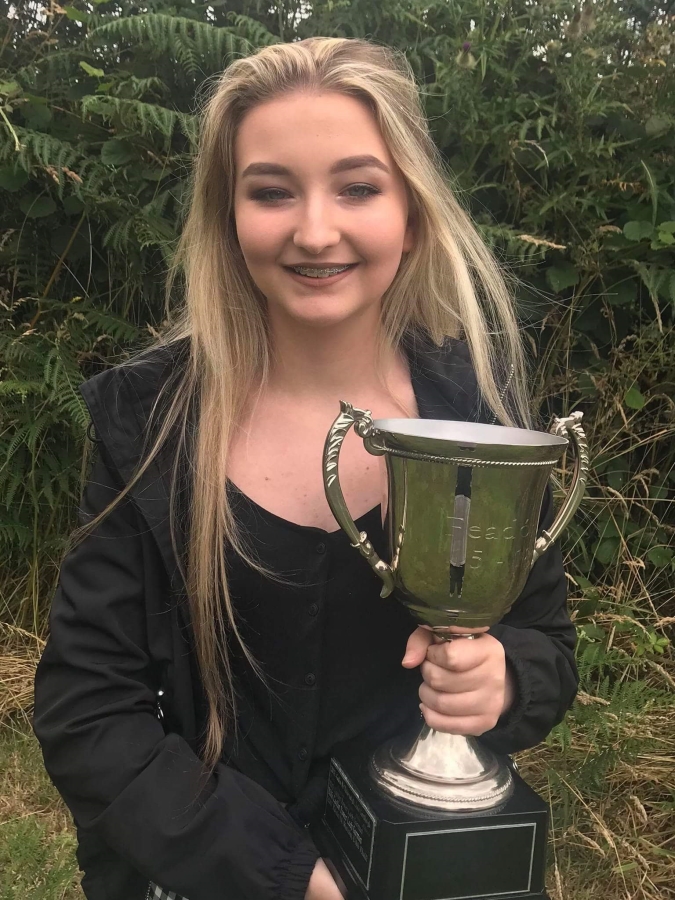 SEE ALSO – Our preview of this year's Laois Senior 'A' hurling championship