We could a have future Pulitzer Prize winner hailing from county Laois.
Portlaoise woman Namra Amir is the only Irish person to make a shortlist from 800 applicants down to 40 for an editorial scheme at the renowned Penguin Random House publishing company.
Twenty-two year old Namra grauduated with a degree in English literature from UCD before studying for a Masters in Creative Writing at the University of Manchester.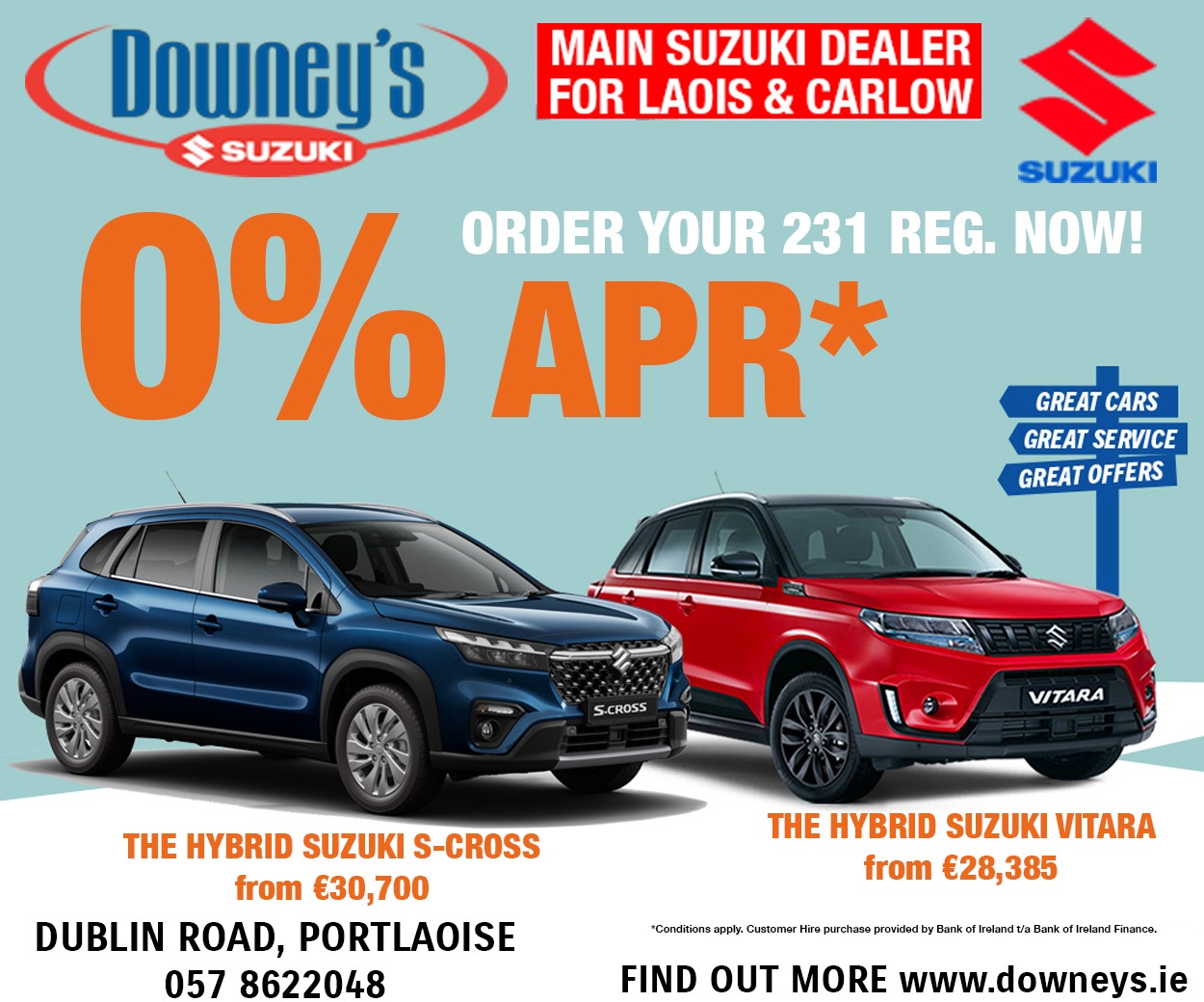 Namra spoke about applying for the editorial scheme at the esteemed publishers.
"The online application process was super easy, fun and creative – which is refreshing from most job applications. They didn't ask for a CV or cover letter, instead they asked you to answer three questions in 250 words. In the answers, they were looking to see skills of an editor, ranging from attention to detail, adaptability to hunger for stories and making things happen," said Namra.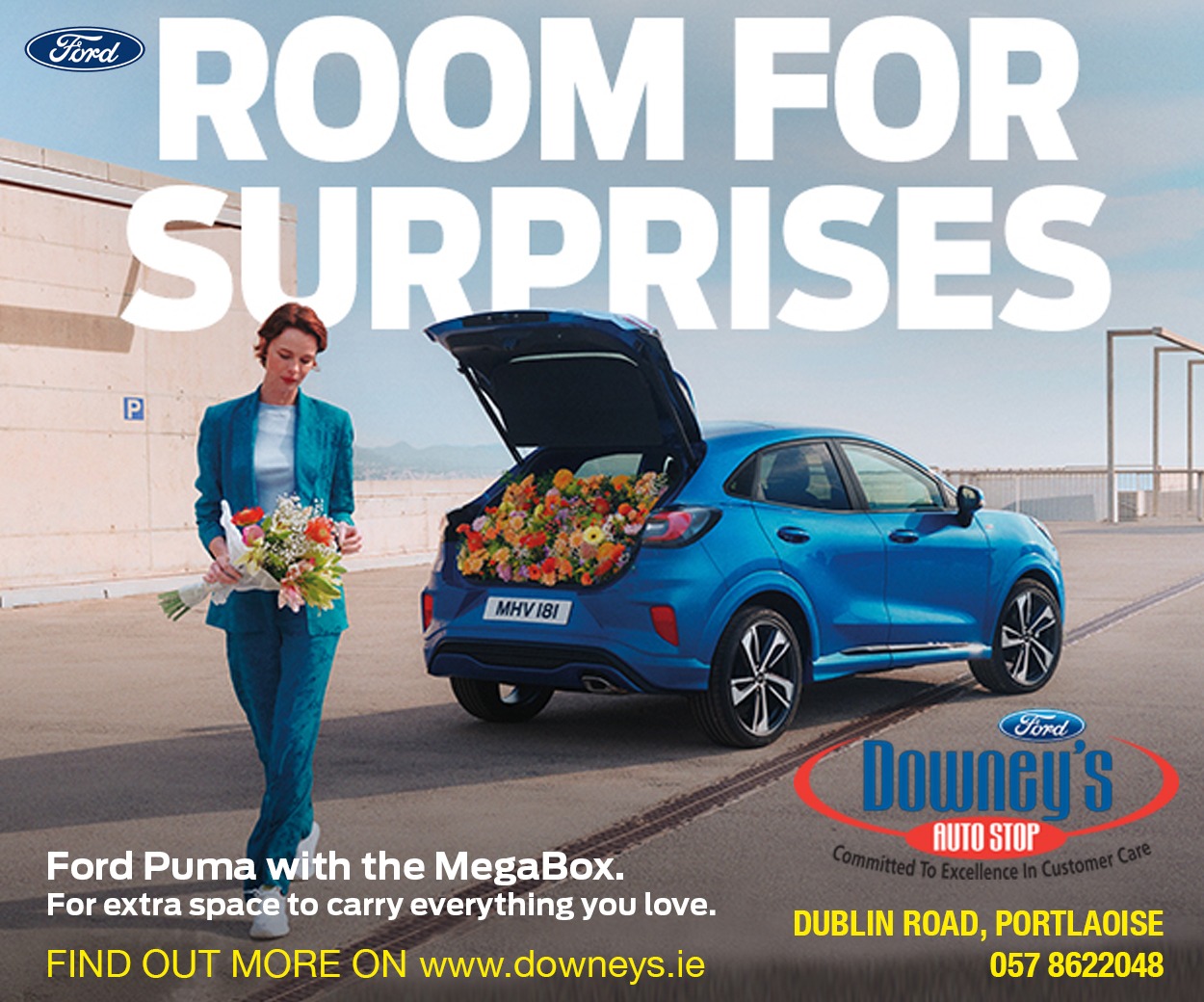 A former student of Ballyfin College and Mountrath Community School, Namra has Pakistani heritage, and often draws on this as a source of inspiration when writing
"I had a lot fun answering the questions as it made me reflect on my passion for black, Asian and minority ethnic writers and what I could bring to the world of publishing being Irish and Pakistani. When I made it to the final forty, it was a great feeling knowing being myself paid off, especially being the only Irish finalist!
The second stage of the editorial scheme was a selection and learning day in Birmingham. "We learnt about acquisition meetings in publishing, prioritising tasks as an editorial assistant, we had an interview and a proofreading assignment. The day was jam packed, but in the best way. The Penguin staff, from editors to HR made such an effort to welcome us," Namra glowed.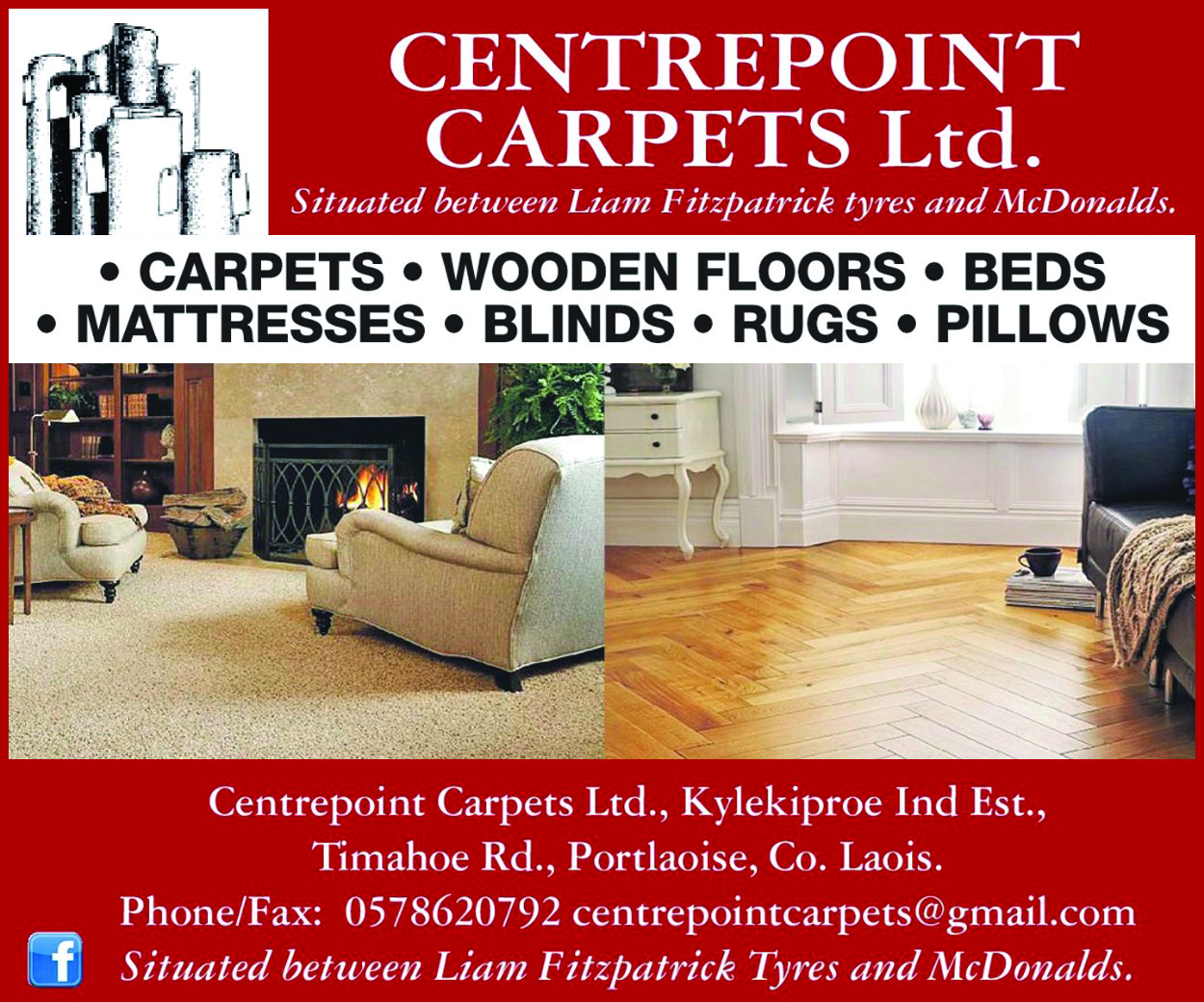 After receiving the news of being a finalist, Namra was asked to make a short video about herself. "On the day, they recognised us from the videos, took an interest in what we said and answered many questions about publishing. Similarly, all the finalists bonded and I came away making some lovely new friends."
She added: "The day ended with so many amazing goodies, a penguin tote bag filled with pens, notebooks, headphones, stickers. To top it all off, they gave away every bookworms dream, free books!"
An unusual start
Namra admits that her love of writing grew not from Shakespeare or Yeats, but from Nicholas Sparks, who wrote the much-loved book turned film, The Notebook.
"It's embarrassing to admit and doesn't sound literary at all, but I knew I was interested in creative writing when I watched 'The Notebook' by Nicholas Sparks. I was a hopeless romantic and I was inspired to create a love story of my own after the film.
"It was a short story about a young couple called Archie and Rhonda dancing in a diner and when I finished writing it, I felt this sense of magic seeing the story created in my mind typed and come alive on a page. This euphoria about writing motivated me to read more Nicholas Sparks books, and eventually I stumbled upon his website which had a section with advice for writers.
"It recommended a list of books to read on the profession, and I followed the instructions reading The Elements of Style by William Strunk and E.B. White, Creating Fiction edited by Julie Checkoway, A Dangerous Profession by Frederick Busch and the most important one that confirmed for me I was and wanted to be a writer, On Writing by Stephen King," said Namra.
Namra loved English in secondary school, and it was there that she was encouraged to pursue writing as a profession.
"English was my favourite subject because I admired how serious concepts could be discussed in an artistic way. I immensely enjoyed analysing themes of racism and family in 'Roll of Thunder Hear my Cry,' or learning about war in the poetic techniques from metaphors to similes in 'Dulce et Decorum Est' by Wilfred Owen. English literature created that sense of magic for me. The struggle of characters and the haunting war imagery lingered with me after leaving the classroom, and I was amazed how the writer could impact me like that.
"An English teacher spotted my potential for writing after an assignment. I remember reading the opening lines of the short story out to the whole class, worried when everyone was so silent afterword. My teacher, along with my classmates, praised the beginning and when my teacher read and corrected the full short story, she had written a note. She advised me to keep a journal and write down all my ideas, and that was the first time I felt someone give me a nudge towards writing.
From there, Namra began to consider fulfilling her dream career.
"After that class I spoke with best friend who also recognised my talent and urged me to consider pursuing English in college. I'm so thankful to that teacher, as I cut and cello taped her note to a journal, where I started to jot down my ideas. Similarly, I'm indebted to my best friend as I was a closeted writer, and though I was passionate about books, I was considering a very different career path.
"Once I got to college, my inspiration was fuelled by my best friends in my course. Being surrounded by other talented writers and students besotted by books was a great environment and my confidence flourished with them," said Namra.
The young Portlaoise woman's writing has gone from strength to strength since then.
She has volunteered at Dublin literature festival, wrote reviews for Manchester literature festival and has gained invaluable work experience ay publishing houses such as Poetry Ireland, Comma Press and Carcanet.
Drawing on Muslim culture and slamming ISIS
Writing poetry is something relatively new to Namra, but she evokes her emotions in poetry in the same way as she writes.
"The first ever poem I wrote ended up being slam poem, as I raged against ISIS and the fear of being a Muslim after the attacks. I entered a slam competition with that poem, and though I prefer writing poems instead of performing them, it was amazing when people came up to me and thanked me for writing it.
"From there I started to write poems about racism, cultural confusion, religion, identity and hybridity, topics that people could connect with. I love writing poems about my dual nationality aswell, as it gives an insight into two different cultures," Namra explained.
This cultural insight has seemed to work wonders for Namra, as she won Metro Eireann's third annual intercultural writing competition last year.
"What I liked about the competition was that it created an opportunity for all nationalities to explore the ethical challenges associated with intercultural diversity in Ireland. My aim with the poem was to show that the next generation of Irish writers was evolving, so I sent off three poems for consideration and amazingly, I had won eight hundred euro and The Spiritual of Intercultural Ethics Award. My poems were published in print and online, and it's both scary and thrilling to know people can read them," she said.
"I draw a lot of inspiration from all Muslim women writers as their work has taught me to proud of your heritage, religion and culture when writing," she added.
The Penguin Random House scheme has ten paid editorial traineeships on offer, starting in September 2018 for six months.
SEE ALSO – Portlaoise man earns illustrious coaching position with top Welsh rugby team