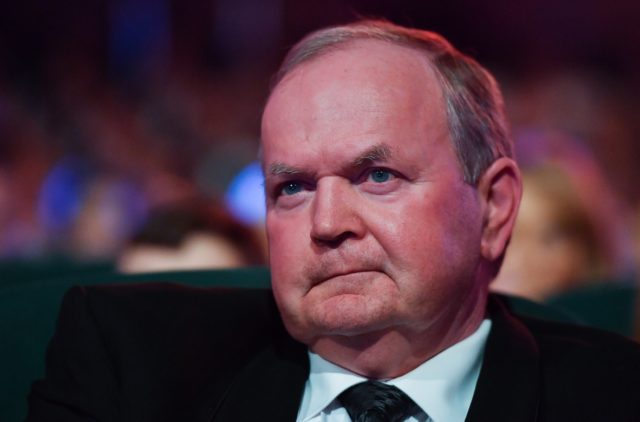 Former GAA president Liam O'Neill has said he is considering challenging Michael D Higgins and entering the presidential race which will be decided by an election later this year.
Mr O'Neill, who served as GAA President from 2012 to 2015 and held a variety of roles at club, county and provincial level prior to that, confirmed to the Irish Independent that he is "considering his options" after the suggestion was put to him.
"It has been mentioned to me and I don't think anybody would dismiss the opportunity or the thought of it so I'm considering the options," he told the Irish Independent today.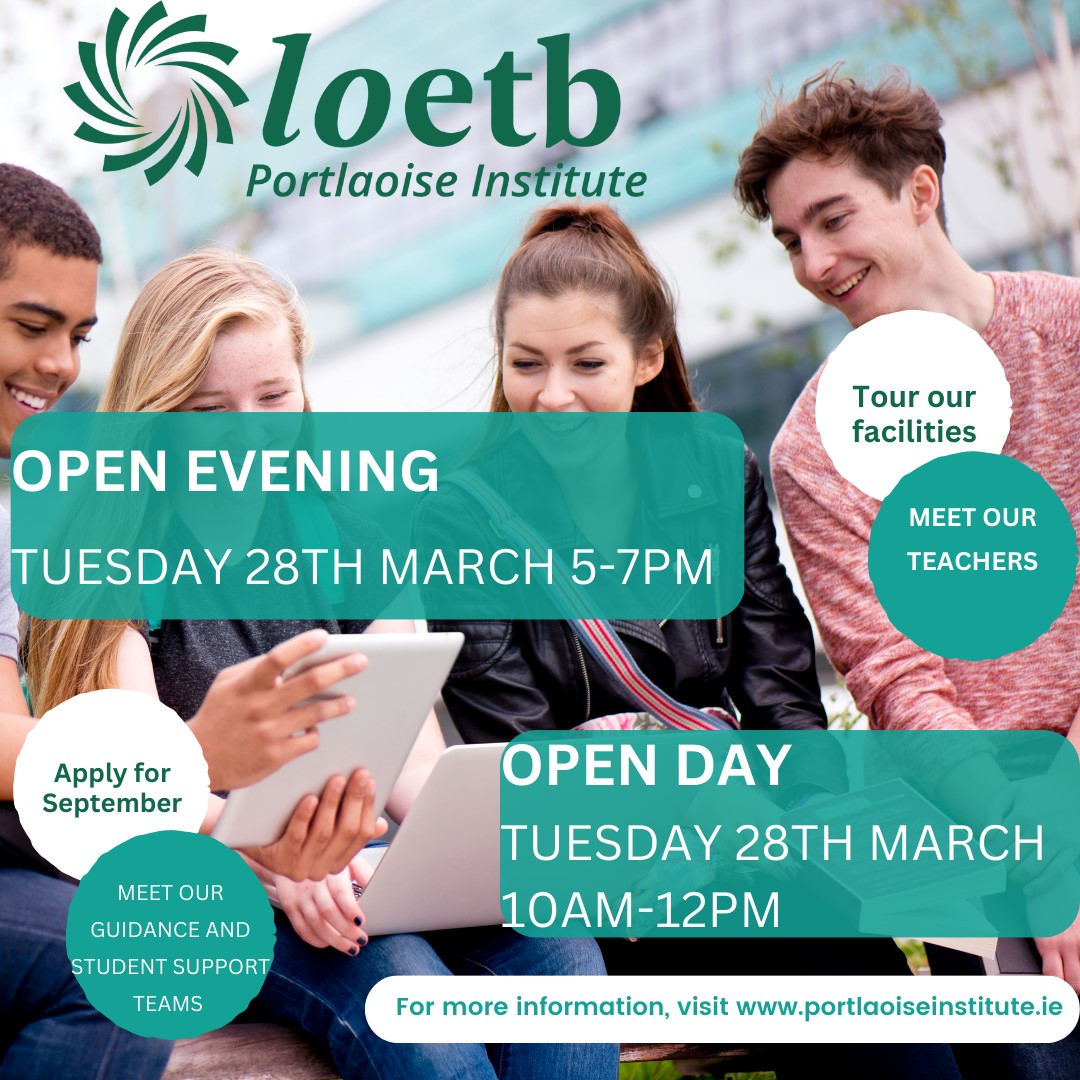 "I'm very flattered that people would consider me," he added.
"In relation to his presidential bid, Mr O'Neill said he has not considered the means by which he will seek a nomination as it is still very early in the process," reported the Irish Independent.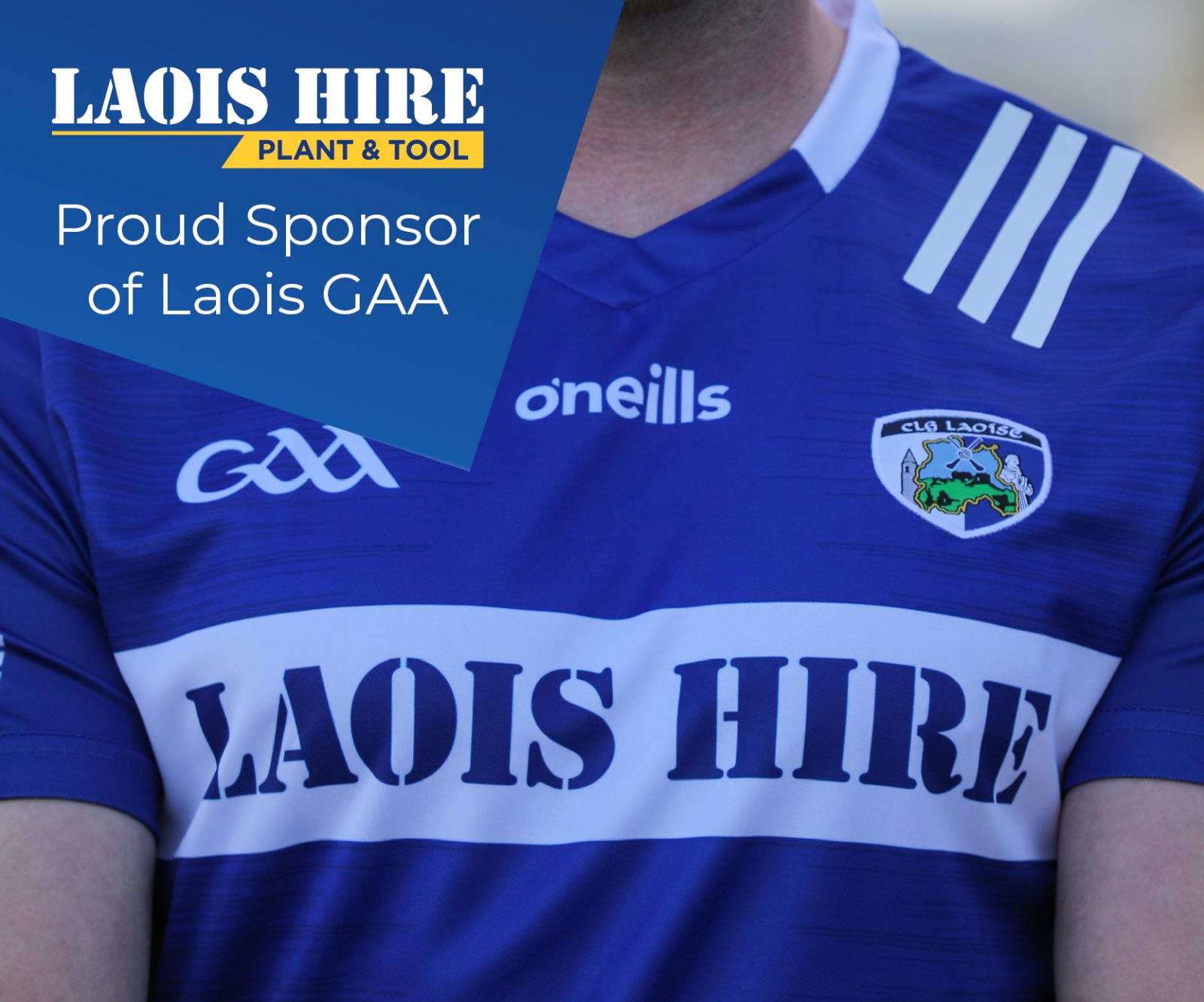 Liam O'Neill recently retired as principal of Gaelscoil Tromaire while his wife Aine retired as principal of St Fergal's in Rathdowney.
Michael D Higgins announced last week that he was to seek a second seven-year term as president but a number of candidates have emerged.
Sinn Fein decided on Saturday that they will definitely run a candidate which means an election is certain and President Higgins won't be unopposed.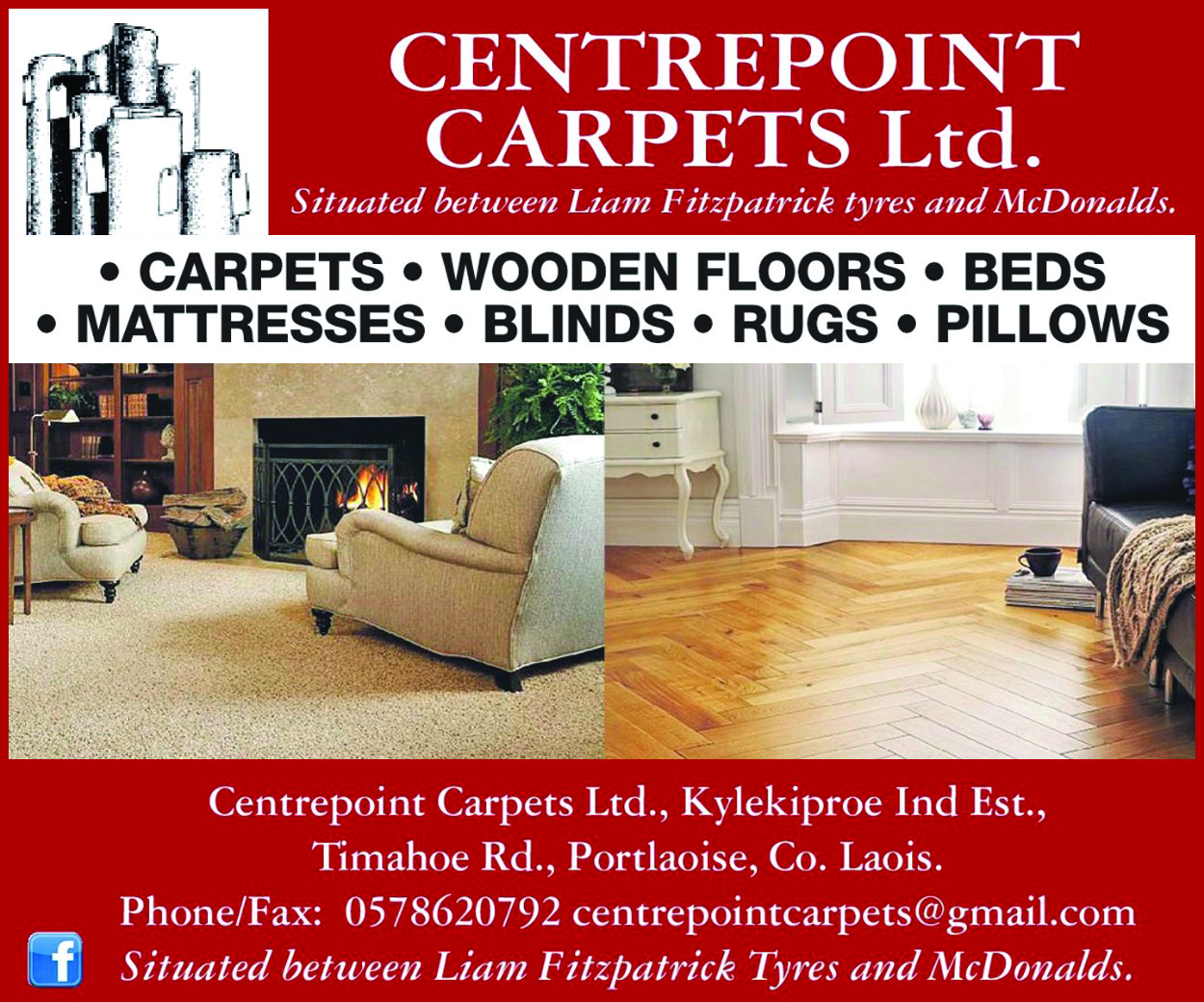 Other candidates in the mix include political commentator Noel Whelan, Dragons Den investor Gavin Duffy and senators Padraig O Ceidigh, Joan Freeman and Gerard Craughwell.
In order to get a nomination to run for president, a candidate will need the support of 20 TDs or Senators or four local councils.
Fianna Fail are supporting Michael D Higgins but are unlikely to impose any sanction on an Oireachtas member if they facilitate an independent candidate. Fine Gael are to have a national executive meeting tonight when it is expected they will endorse Michael D Higgins' bid to be re-elected.
SEE ALSO – End of an era in two Laois schools as well-known principals retire