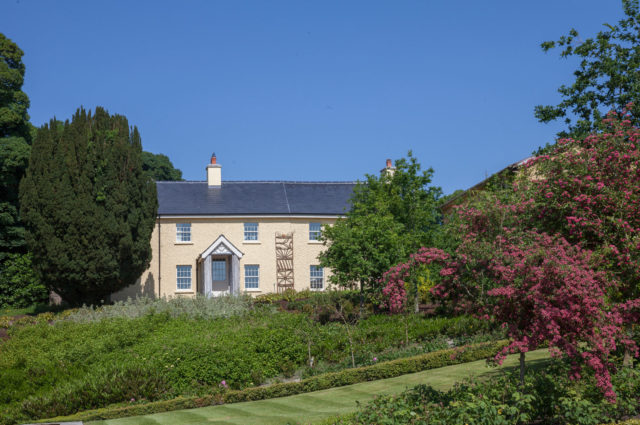 Laois's very own 5-star hotel has expanded it's luxury accommodation options to include a beautiful old cottage, priced at a tremendous €2,000 a night.
The Ballyfin hotel currently boasts twenty rooms across 614 acres.
Located adjacent to the main house, the Gardener's Cottage is a private, standalone house spread over two floors.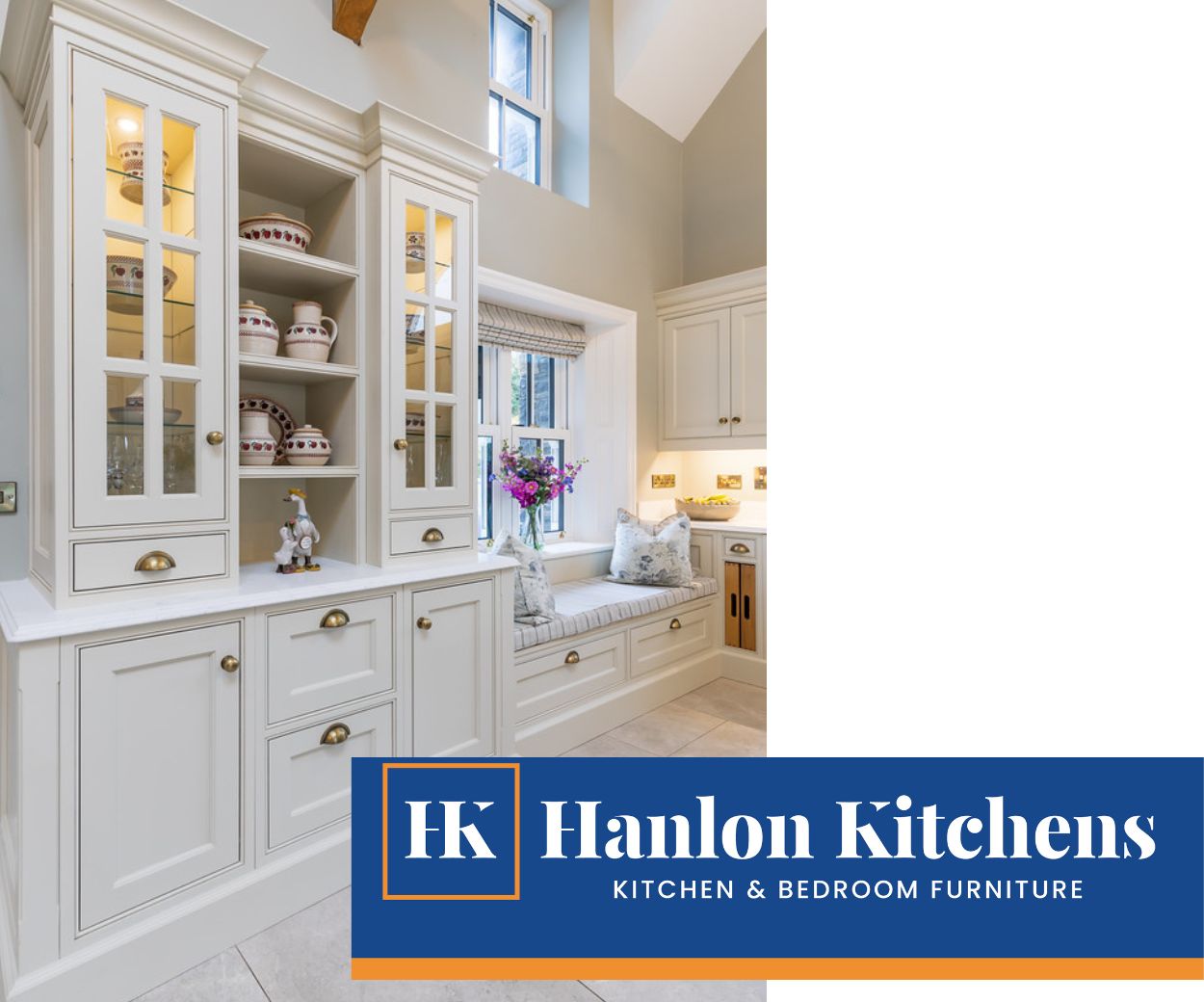 Like the rest of the estate, the cottage is decadently designed like something from a time gone by.
With an opulent master bedroom, a copper bath that wouldn't be out of place in the Great Gatsby and a living room straight out of the Chronicles of Narnia, it really is the height of extravagance.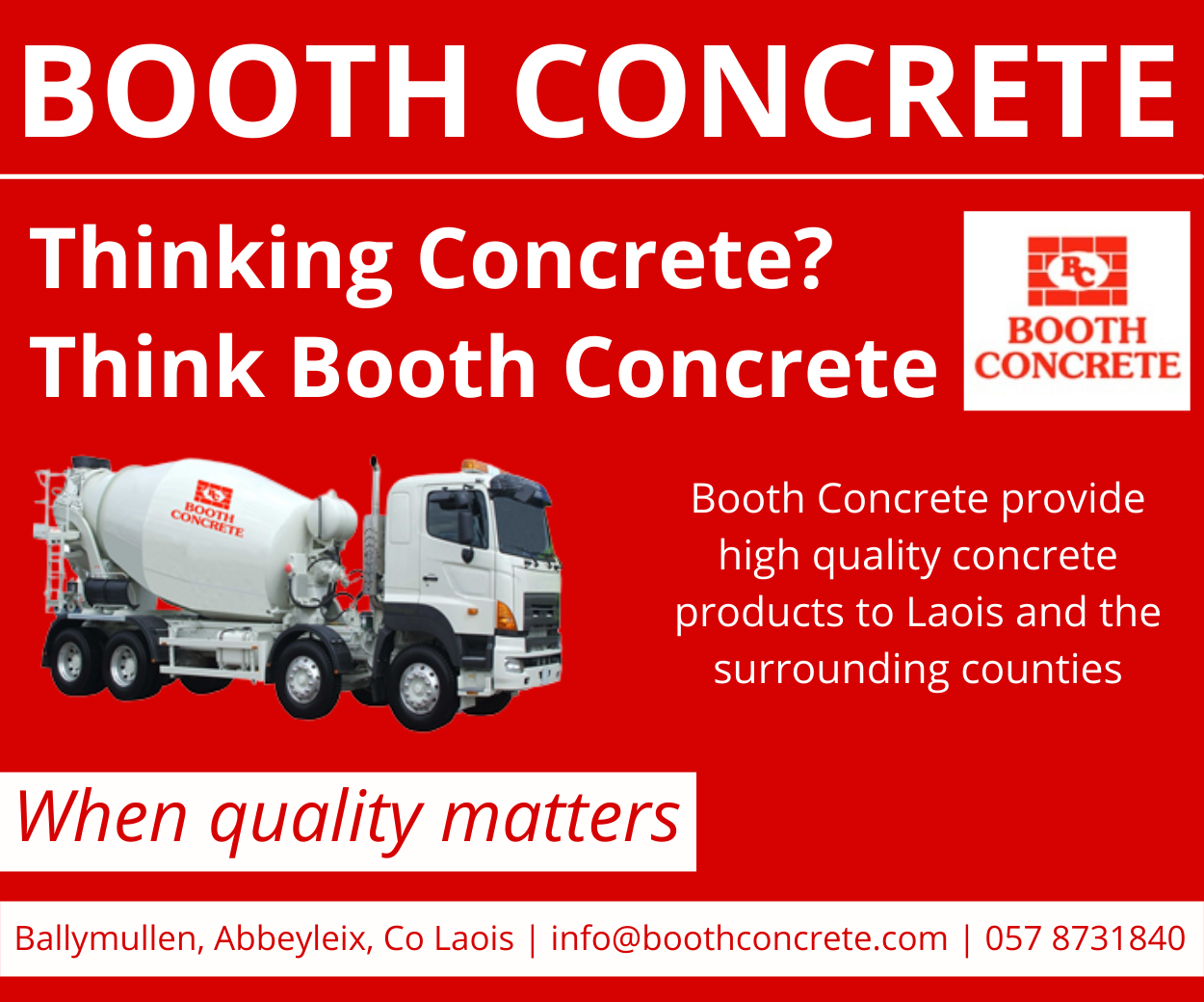 Although it is completely secluded, guests still have access to the main house. The cottage even comes with its own golf buggy for guests to travel the short distance to the main house, or to simply explore the breathtaking grounds.
General Manager of Ballyfin, Damien Bastiat, spoke on the launch of the cottage:
"Since Ballyfin opened as a hotel in 2011, The Gardener's Cottage has been in a state of disrepair and it has been a long-term goal of ours to transform it into guest accommodation.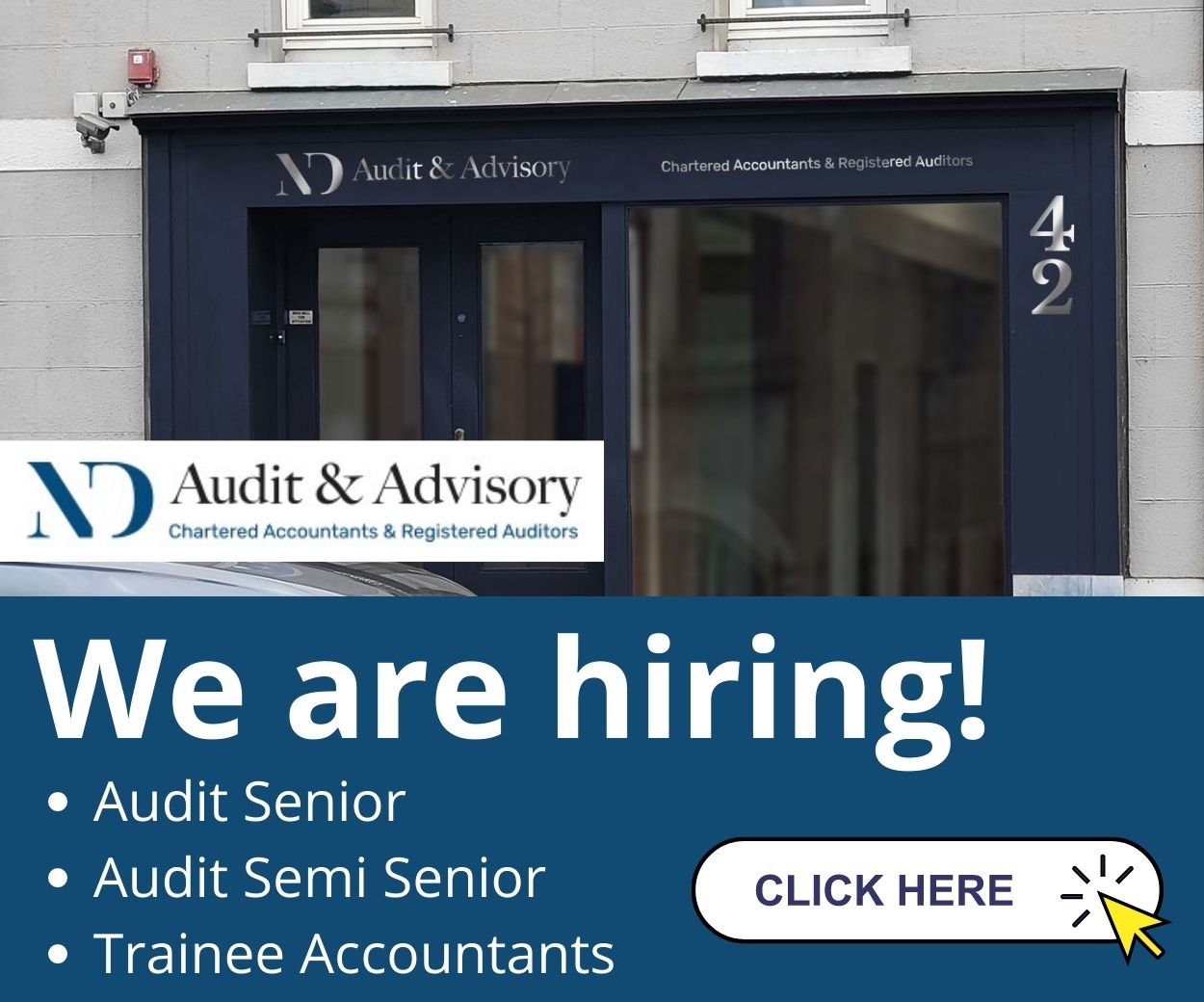 "This year it has finally been realised and we're delighted to have brought The Gardener's Cottage back to life."
Set to launch later this month, booking and inquiry will open here pending fire checks.
We're hopeful Kim and Kanye will make a return visit to Ballyfin to check out the new installations.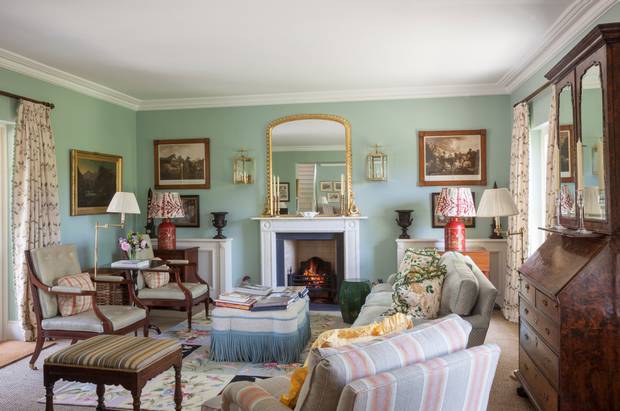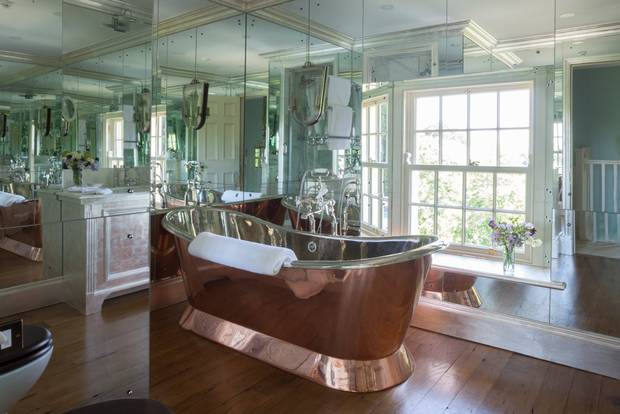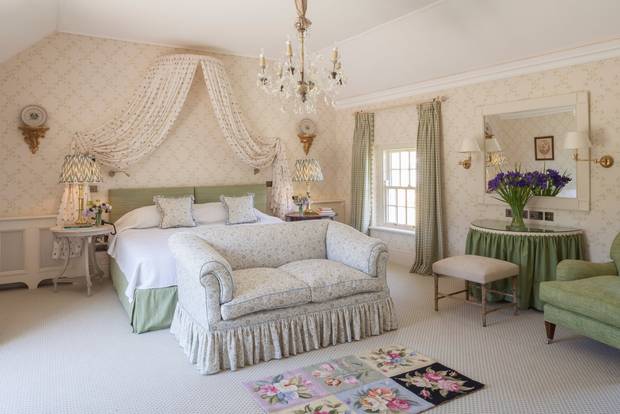 SEE ALSO – Ballyfin House announce fireworks display for New Year's Eve