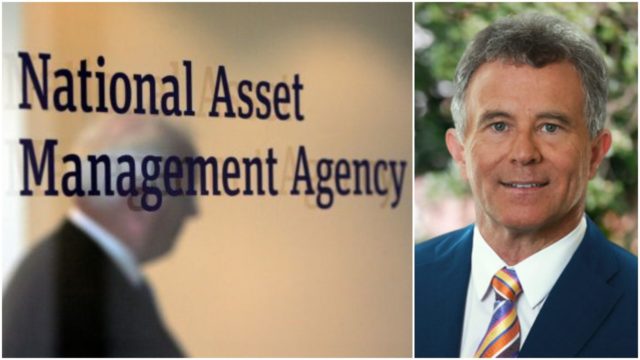 Chairman of the Public Accounts Committee Sean Fleming has commented on the housing targets in the Second Progress Report into NAMA published by the Comptroller and Auditor General yesterday.
The Laois TD said, "This is a useful report as NAMA enters its final stages. It outlines that they are on target to achieve a surplus of approximately of €3.5bn. Much focus in recent times will have centred on NAMA's contribution to dealing with the housing crisis. The report highlights that up to the end of 2016 NAMA was only involved in delivering 4,647 housing units nationally."
"NAMA have an ambitious target to deliver 23,334 housing units by the end of 2020. NAMA will now need to confirm that they are on target to achieve this. There has been much debate in relation to some of the sites offered by NAMA to Local Authorities as in many cases they were not suitable for sustainable housing development," said Deputy Fleming.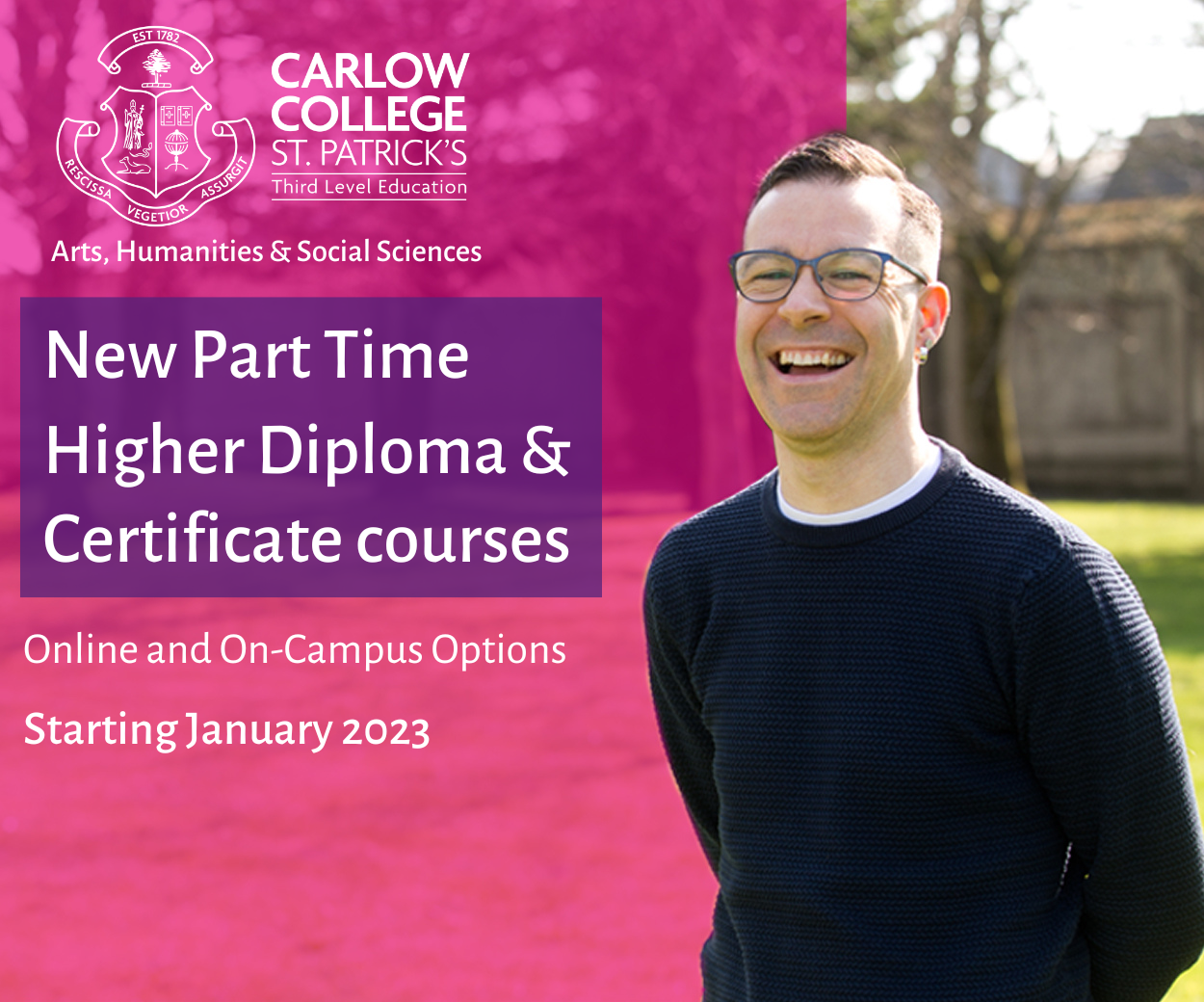 The cost of NAMA
The Fianna Fáil TD added, "Attention now also focuses on the overall operating costs of NAMA since its inception. These may top €1bn by 2020. €741m has been incurred in costs up to the end of 2016 and substantial costs will inevitably be incurred from 2017 to 2020.
"Staff costs may reach approximately €250m (€231m incurred up to the end of 2016) and legal fees could well exceed €50m. In addition to this, NAMA has paid vast sums to other organisations who service the loans and debtors.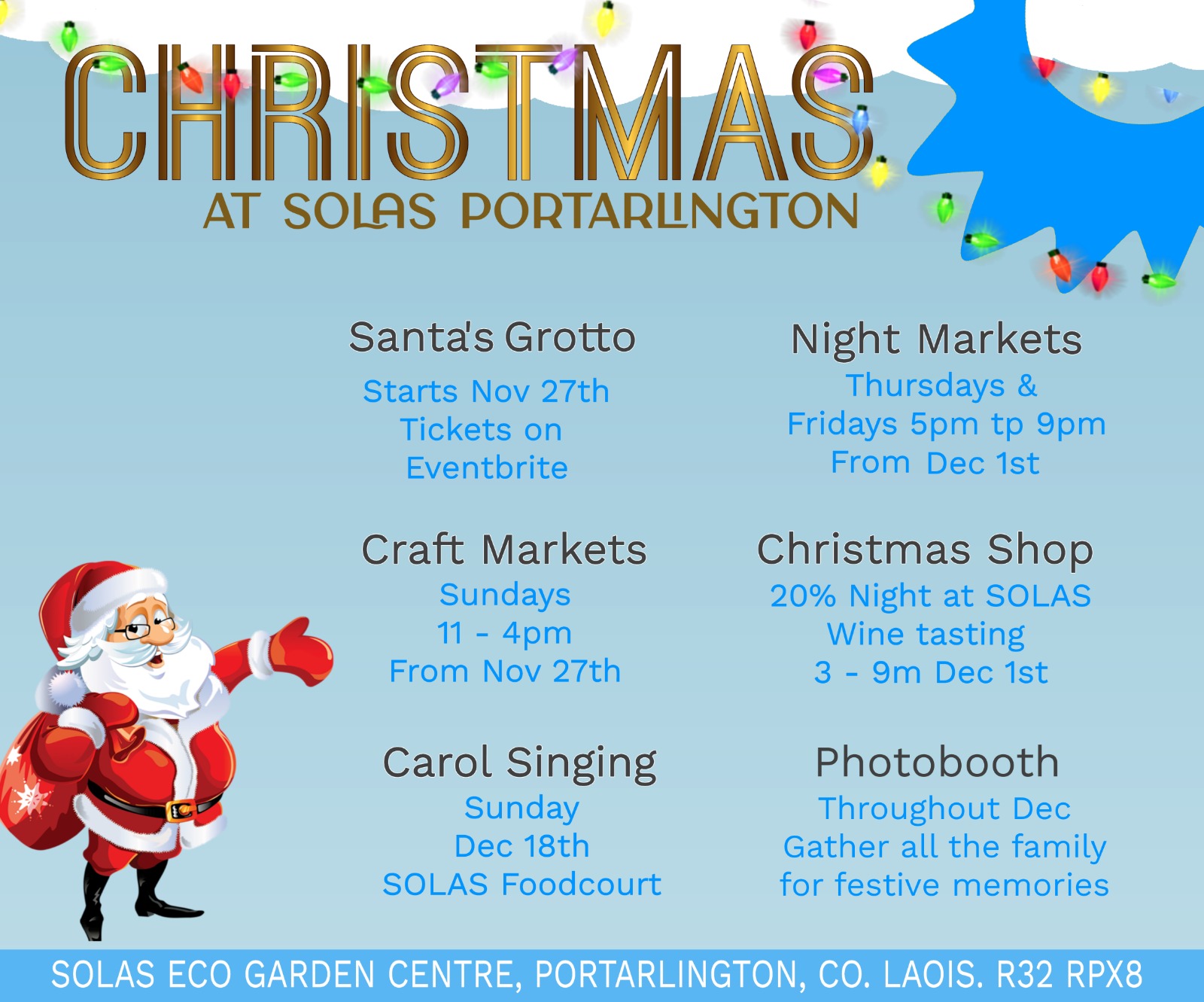 "NAMA officials are due before the PAC on the first meeting following the resumption of the Dáil in September. I will be asking NAMA to give a full up to date report on their current financial position of their final projections to completing their work," added the Laois TD.
SEE ALSO – Application made for massive housing development in Laois