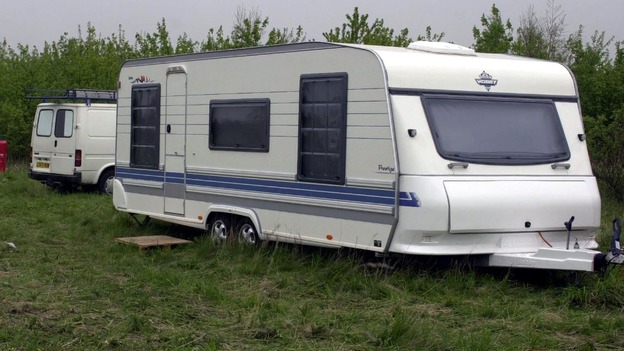 There are caravans being used in the Portlaoise area for anti-social behavior, it has been claimed.
They are not being lived in, but being used as discotheques.
Cllr Caroline Dwane Stanley raised the issue at last week's Joint Policing Committee in Laois County Hall.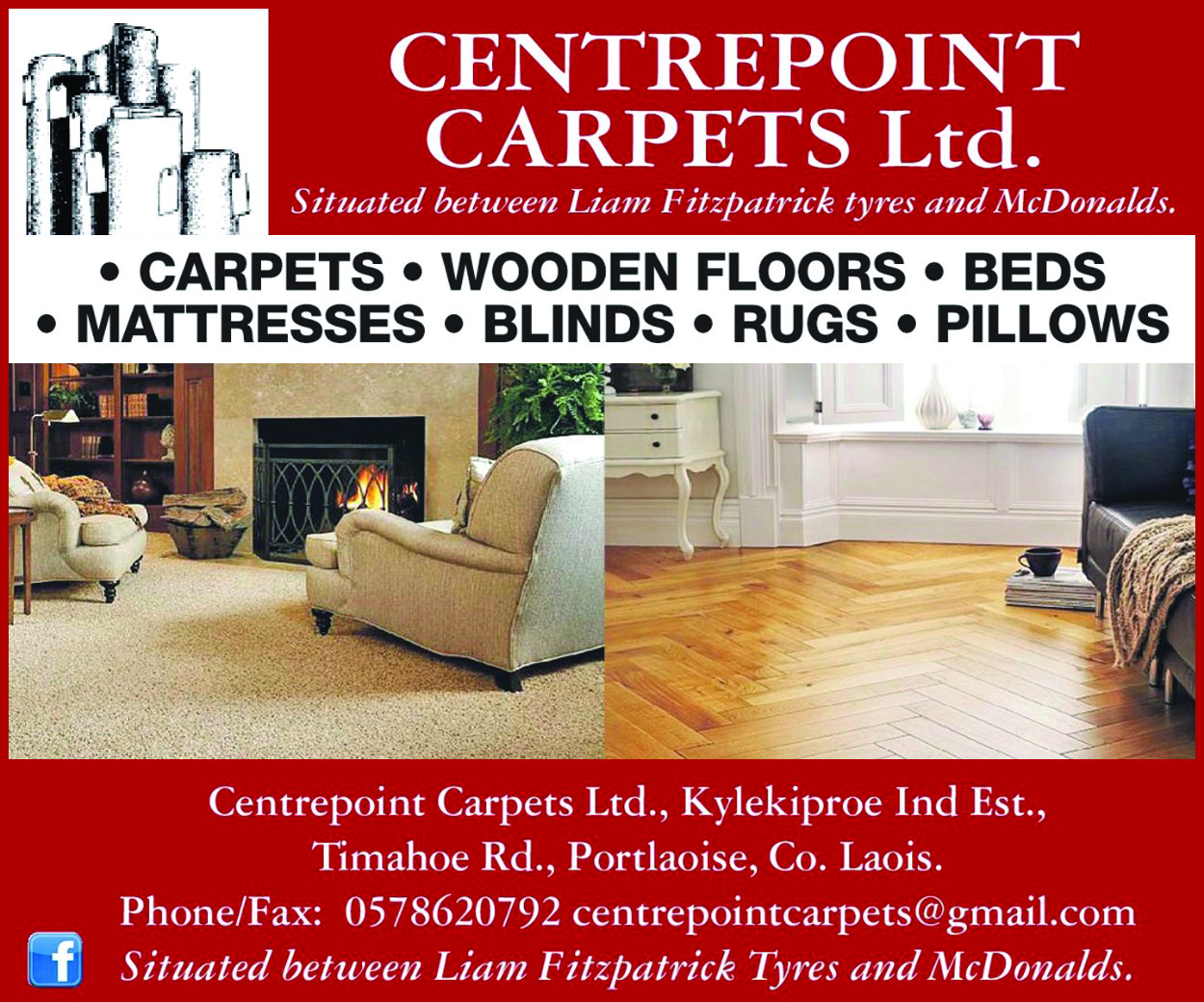 She said that over the last month the council's housing department has dealt with nothing but caravans.
"I have no issues with genuine cases of homelessness, but some people have parked caravans in the field at O'Moore Place and held up the sale of the field.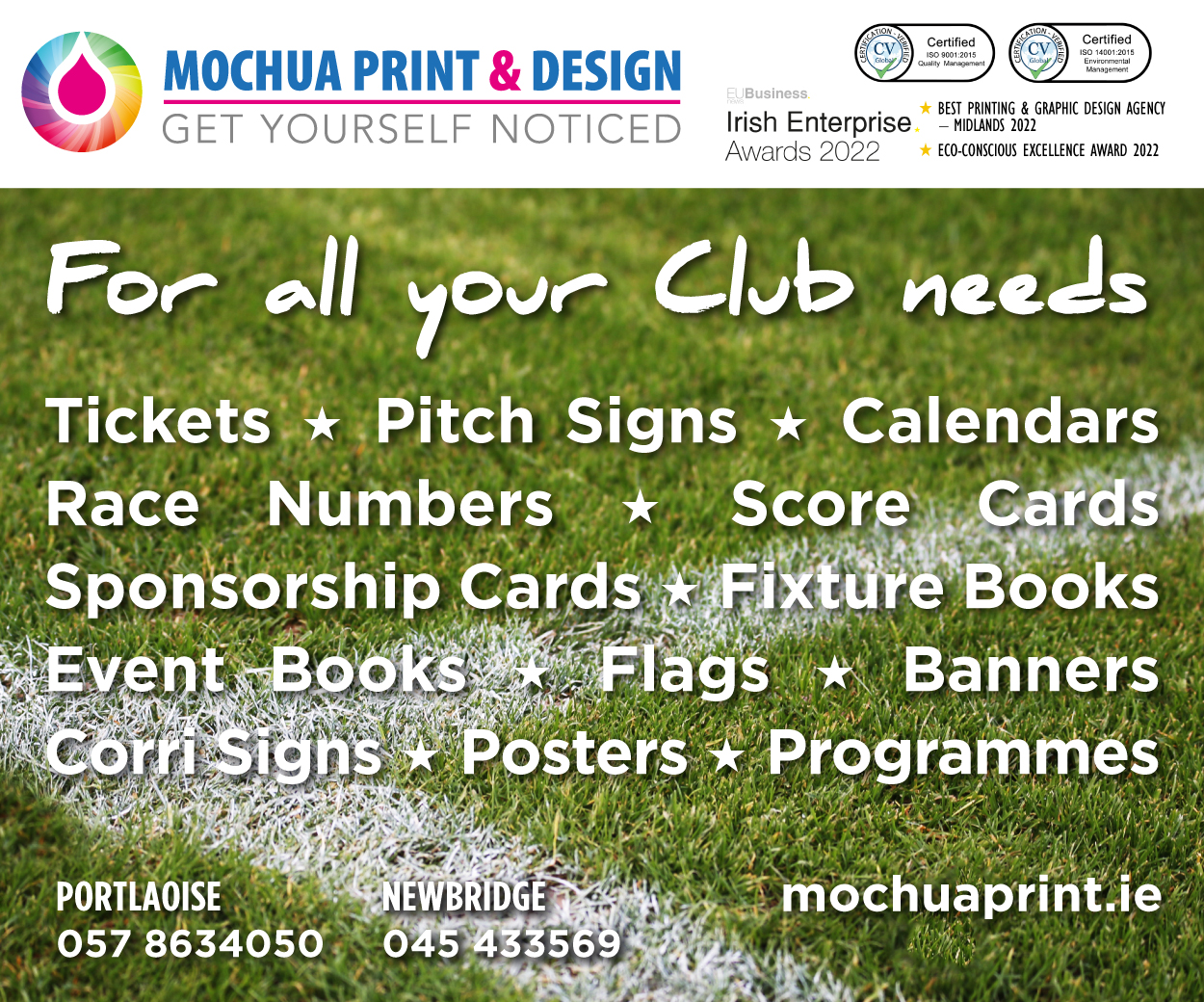 "Some of them had houses and made themselves homeless, some won't take houses and some caravans aren't being livid in, they're using them as a discotheque." She said, urging the Gardaí to remove them.
She also stated that Tusla must be the most useless organisation as children are left with people who can't look after them.
"These children are being dragged up in society."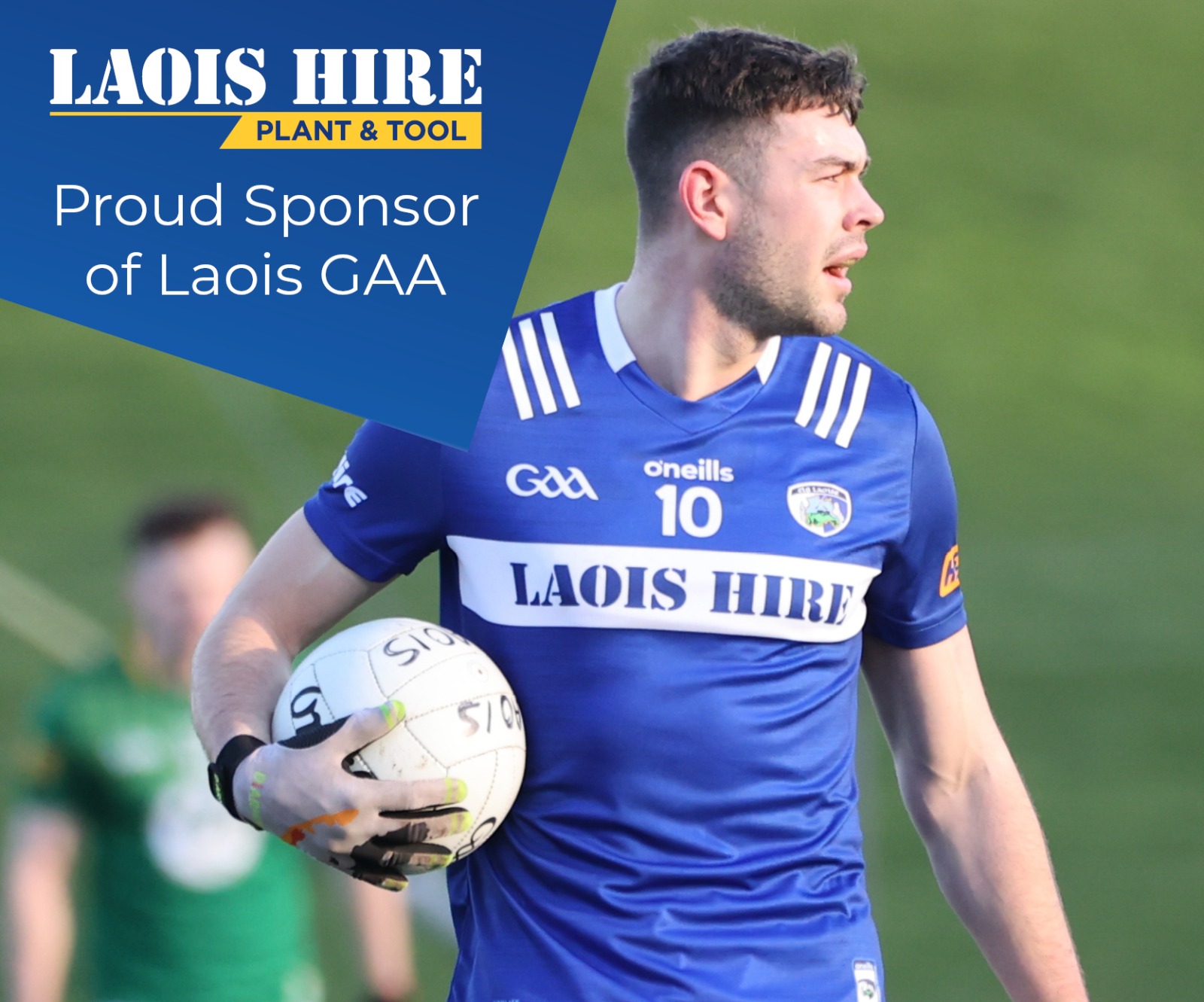 Cllr John King said that there were to ten caravans in Borris and Ossory with horses present, and the public road was being destroyed.
"They have houses outside the county, too, and they're causing great difficulty," said Cllr King.
The Superintendent Anthony Pettit said: "We have a lot of interaction with them, but the gardaí are a temporary solution: we move them on and they pop up elsewhere. We have seized caravans, but they pay the fees and get them back. We have to look beyond that, we have to work together. Some are obstructive and some have refused housing and we will target them."
He told Cllr King he would also target the caravan problem in Borris in Ossory.
Supt Pettit also revealed crime figures at the meeting which showed public drunkeness is up from 14 arrests to 24, from the second quarter of 2017 to the same quarter this year.
Deputy Brian Stanley said to this that he notices people being served in pubs even when they're unable to stand up.
Mr Tommy Timmons of the Portlaoise Hospital Action Committee pointed out that it is illegal to drink on the streets and asked why a blind eye is being turned to Portlaoise town every weekend.
Cllr James Kelly said: "Any publican who serves anyone who is way, way over the limit should not be in the trade."
Cllr Kelly understands that's its not all down to drink as many people are off their head from drug taking. He believes it's hard time for the pub trade.
Superintendent Pettit accepted that drinking on streets is a problem, but some pubs have a license for to have furniture on the street outside their businesses and there's no problem with that. He believes it is important to separate this from a social issue.
SEE ALSO – Dramatic rise of thefts in Laois