The intermediate football championship begins this weekend with two games on Saturday and another two on Sunday.
One of the Saturday games, in Portarlington, sees Courtwood face Mountmellick Gaels.
Alan George's men were relegated from the senior ranks last year as a Gaels team that included Castletown.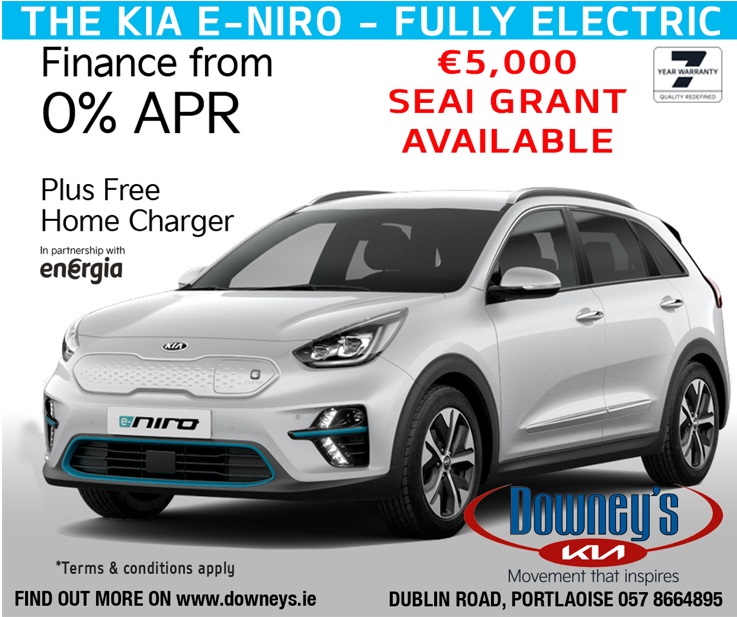 That arrangement has given Mountmellick access to players like Brendan Reddin, James Mullaney and Ryan Mullaney.
Courtwood face Mountmellick Gaels on Saturday and speaking ahead of the tie, manager Eddie Kinsella says that he doesn't agree with Gaels teams being allowed in a second tier competition.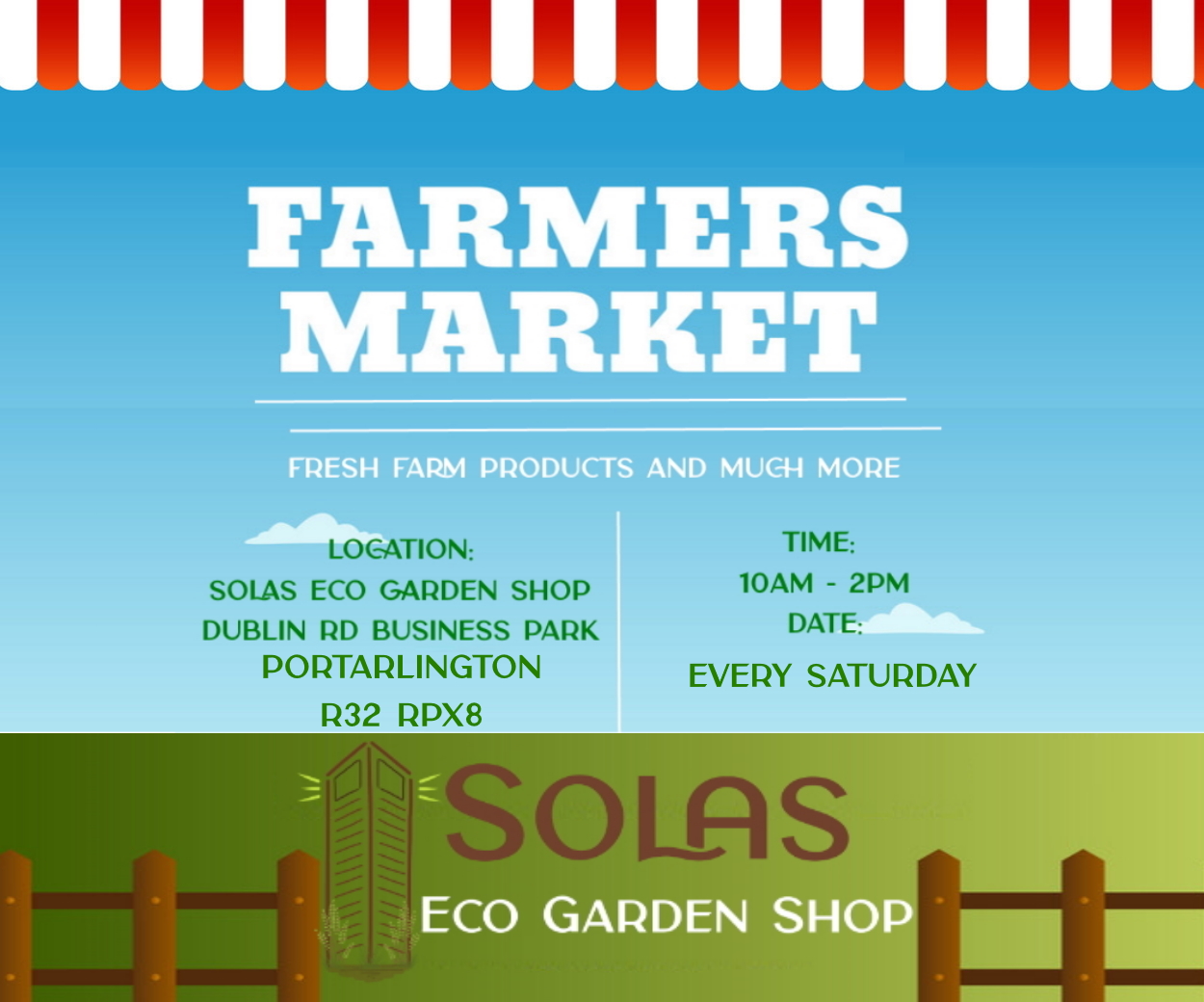 He said: "In my opinion, intermediate should only be for standalone clubs. When the draw was made, I thought we were playing Mountmellick but I've since discovered they are a Gaels team.
"I can't understand how the third biggest town in our county are allowed join with another team and play in a second tier competition.
"We had a Strategic Review carried out recently which suggested putting a second club in Portlaoise – but yet we are allowing a situation like this? It makes no sense to me.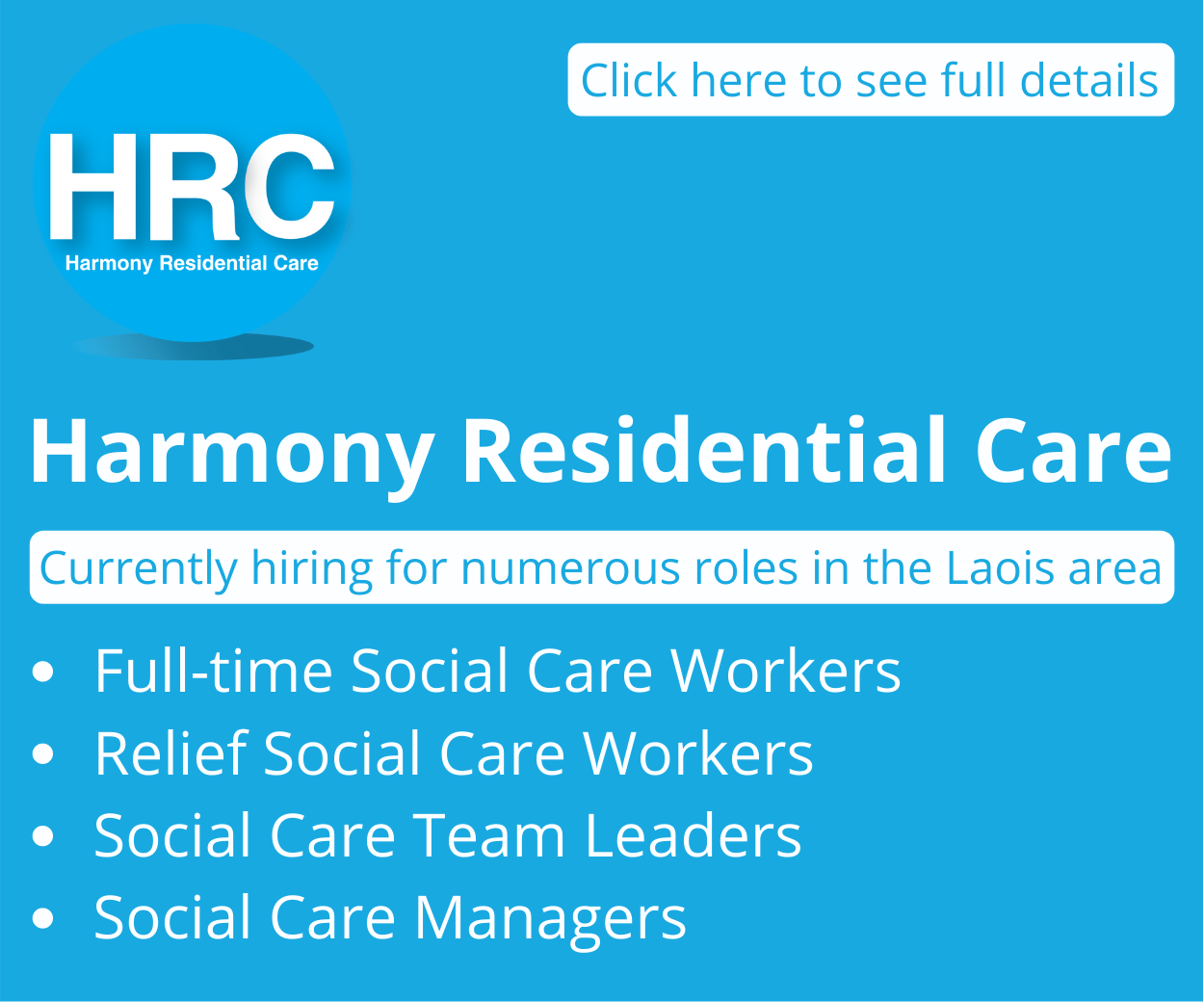 "How is that allowed? And I am not against Gaels teams. But I believe they should be only at senior level.
"Allowing them enter at lower grades will only serve to keep genuine smaller clubs down I think."
Laois has seen a huge rise in the number of Gaels teams competing in championship competitions.
At senior, Clonaslee-St Manman's have joined with Annanough, Ballyfin have taken in Slieve Bloom while Crettyard have Spink with them.
Mountmellick are the only Gaels team operating outside of senior but the practice is more common in hurling.
In senior, Castletown have joined with Slieve Bloom while Ballyfin gone with Mountmellick.
Colt join with Clonad in senior A while Shanahoe join with Ballypickas.
And at intermediate level, Ballypickas join with Slieve Margy to form Ballypickas Gaels.
Courtwood face Mountmellick Gaels on Saturday in Portarlington at 7.30pm.
SEE ALSO – Sixteen young players to watch out for in the senior football championship