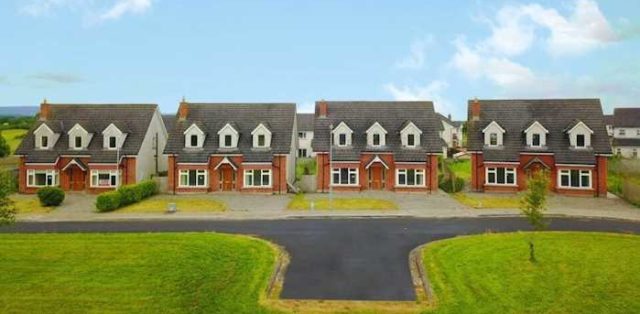 An estate of 18 houses in Laois was brought in an on-line auction last Wednesday, July 18.
A mix of seven four-bedroom and 11 three-bedroom houses were sold at Glenall, Rock Road, Borris-in-Ossory at their guide price of €1.25 million and are at varying stages of completion.
All properties up for the auction on BidX1 are described as two-storey beneath pitched roofs and feature gardens to the front and rear. We are are informed that the properties range in size from 115 sq. m – 171 sq. m (1,243 sq. ft – 1,849 sq. ft). Foundations and blockwork have also been started for an additional 4 houses.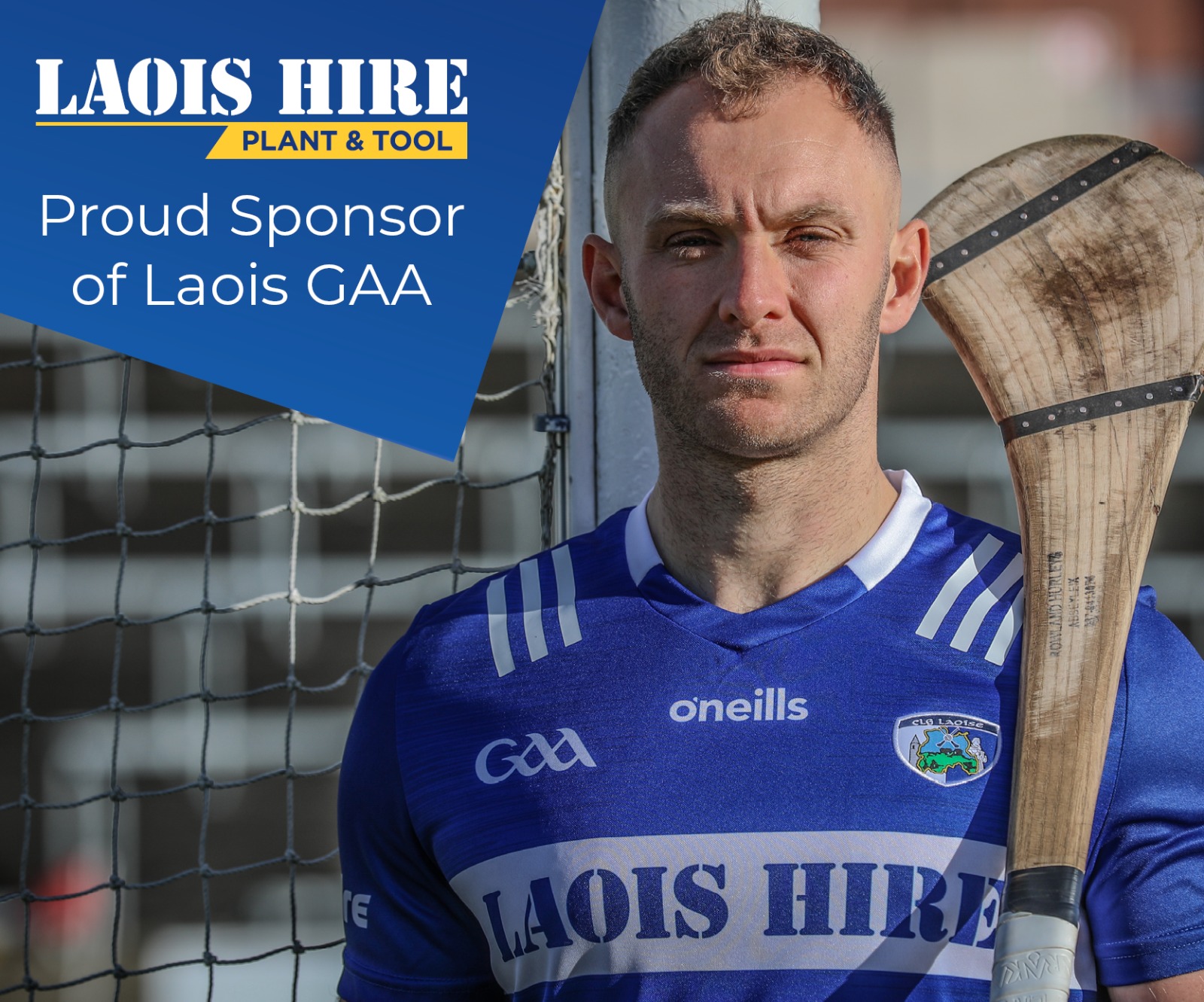 The sale had a stamp duty of €15,000 – the government tax on property sales. An online mortgage calculator shows that a purchaser who has a 10% deposit will then be able to service the loan at a cost of approximately €4,300 over a 35-year term.
Cathaoirleach of Laois County Council John King welcomed the sale of the 18 houses. "It's great to see the houses being bought. Hopefully they are finished quickly as it would be a great benefit to the local community. There is a serious need for houses like this in Borris-in-Ossory," said the Cathoirleach.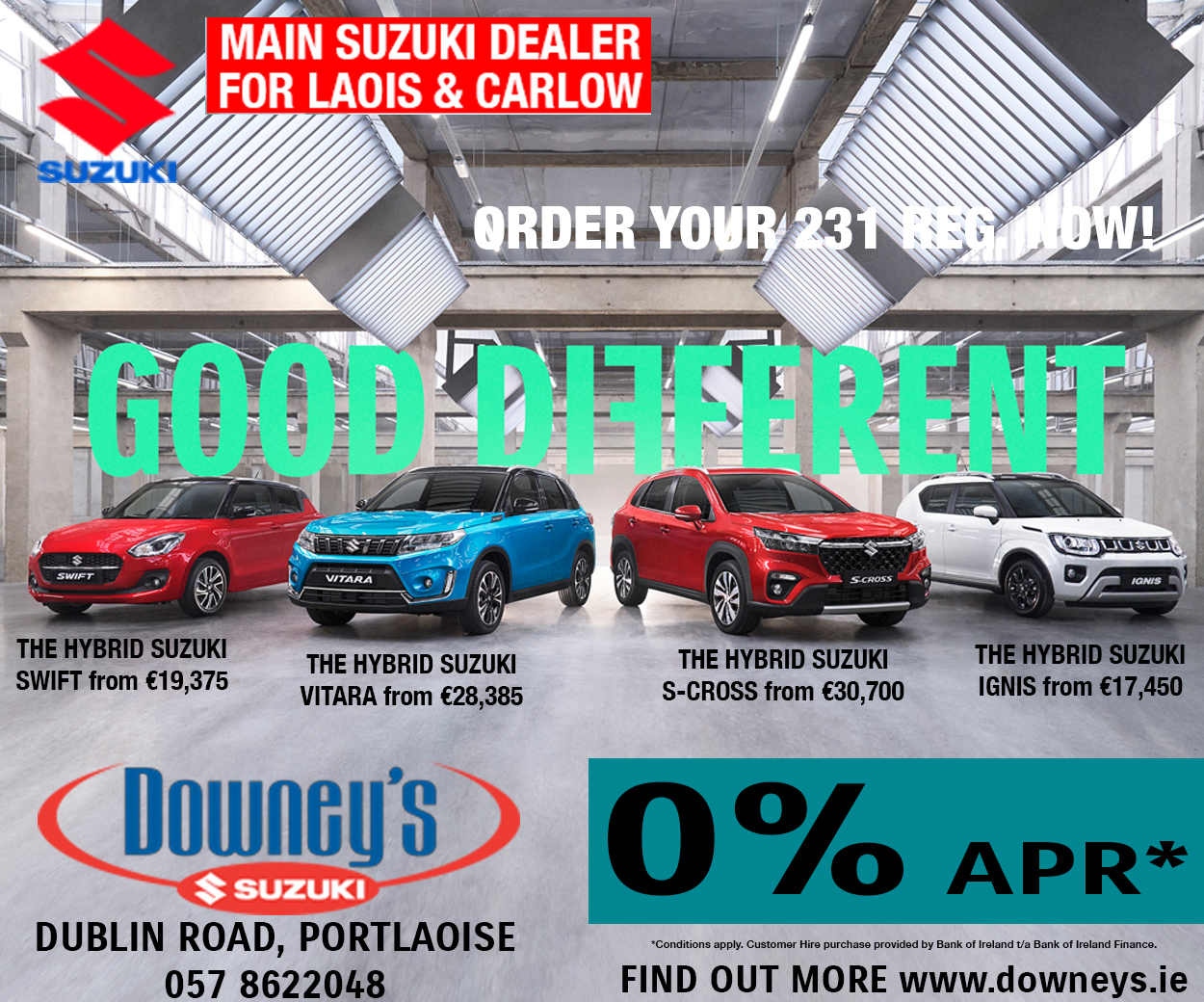 He also mentioned having the benefit of the nearby M7 motorway to attract people to the area.
"For those who want to commute to the likes of Dublin, Limerick or Cork it's great to have the motorway adjacent to the area," added the Fine Gael councillor.
Cllr Brendan Phelan also welcomed the sale and hopes the houses won't be left derelict for much longer.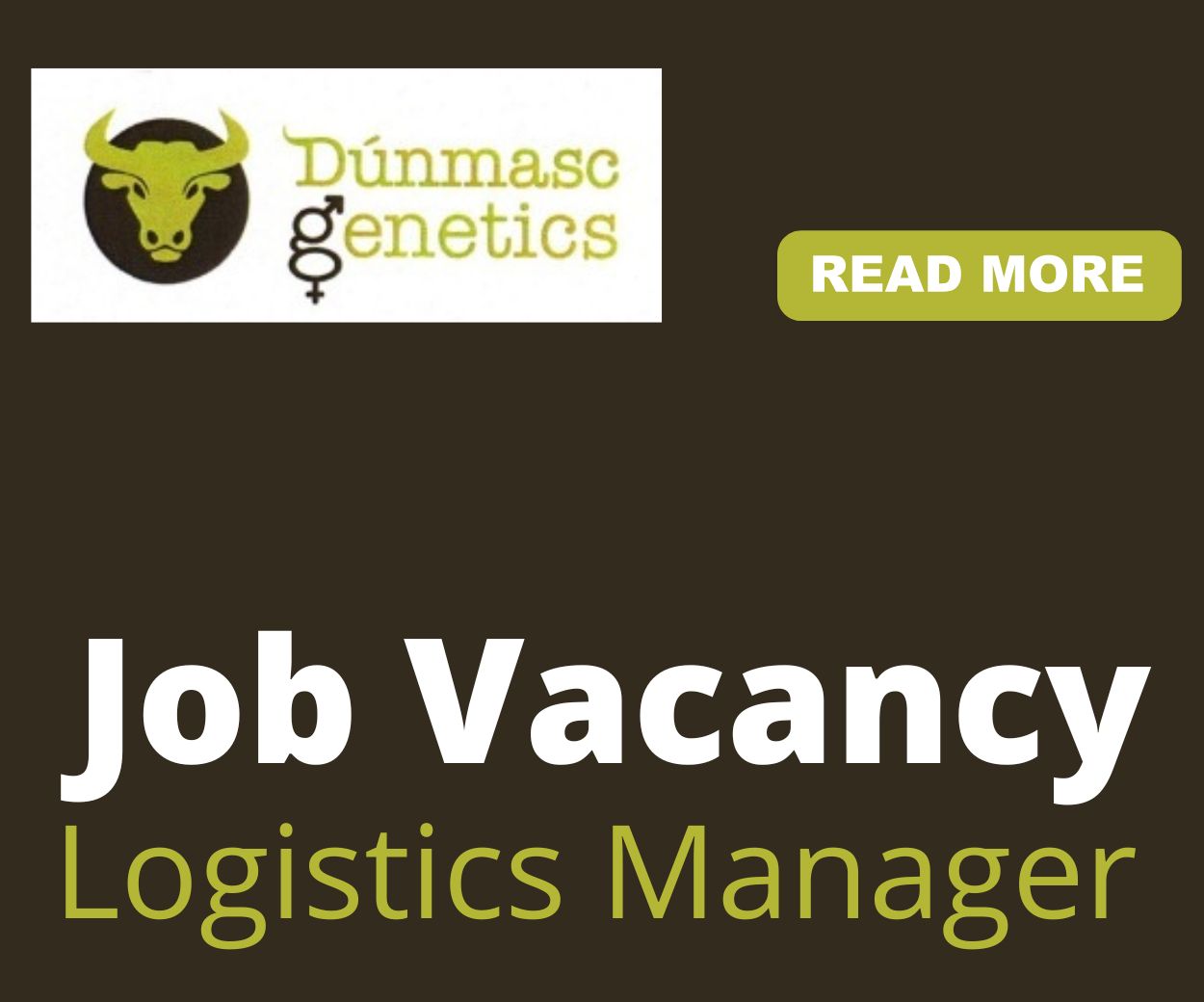 "It's great for the area – it keeps the numbers up and the schools occupied. It will be great to houses filled as when they're empty it leaves them left open to being damaged," said cllr Phelan.
Second sale of its nature in Laois
This is the second sale of its nature in Laois in the last six months. In December 21 incomplete houses in De Vesci in Abbeyleix were sold at a BidX1 auction for €2.2 million.
Two other Laois properties were sold on the site in July – a semi detached three bedroom house in Mountmellick for €95,000 and a mid-terrace three bedroom house for €35,000 in Rathdowney.
SEE ALSO – Application made for massive housing development in Laois